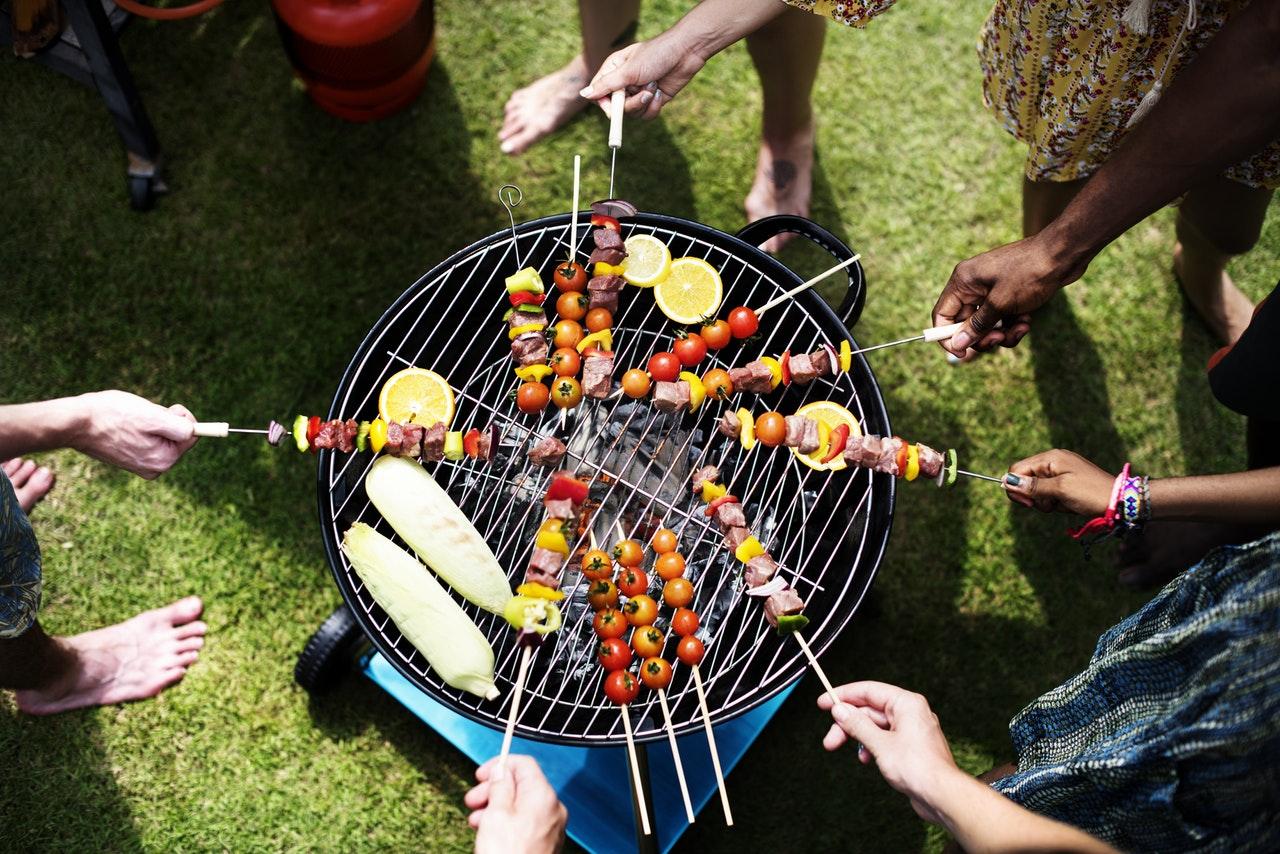 5 Ways To Host An Eco-Friendly Labor Day Party
By Marissa Higgins

Updated
Long weekends tend to be a great time to host a party. Friends, family, and neighbors tend to have an extra day off from work or school, meaning that people are available for a relaxing get together. As summer comes to an end, having a last big party outside can feel like an awesome close to the season. When you start planning your labor day party, however, you might not be thinking about how it could impact your environment. 
Article continues below advertisement
It's easier than you might expect to plan an eco-friendly party. Whether you're hosting an outdoor BBQ or a casual night in, you can keep things both fun and sustainable.
1. Use Real Dishes And Silverware
Article continues below advertisement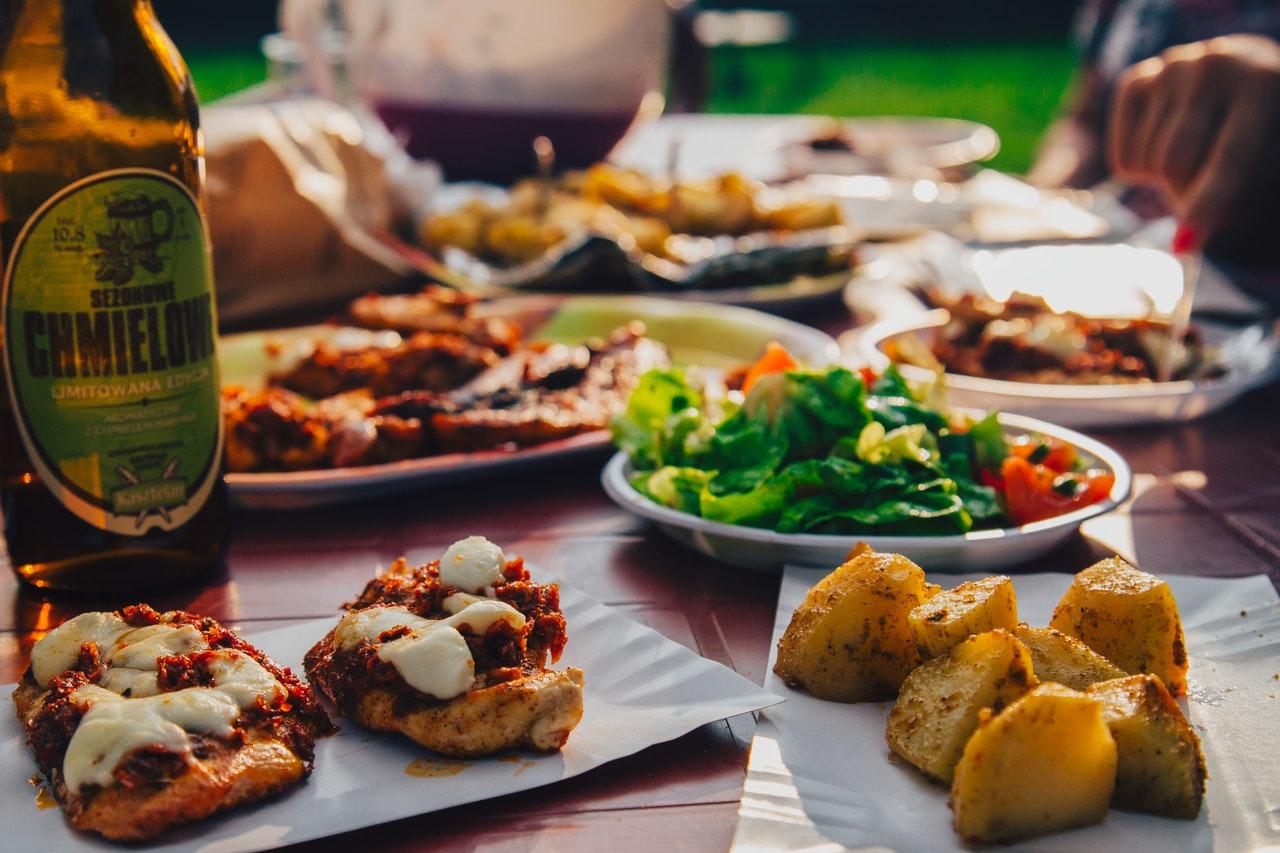 We all know the temptation to avoid doing the dishes by using disposable plates and utensils. We also all know how damaging that is for the environment, and how quickly it can pile up when a large group is involved. Serving on real plates and silverware does add dishes, but it eliminates serious waste. It's also an easy way to make your gathering look a little more classy and formal.
Article continues below advertisement
2. Encourage People To Take Leftovers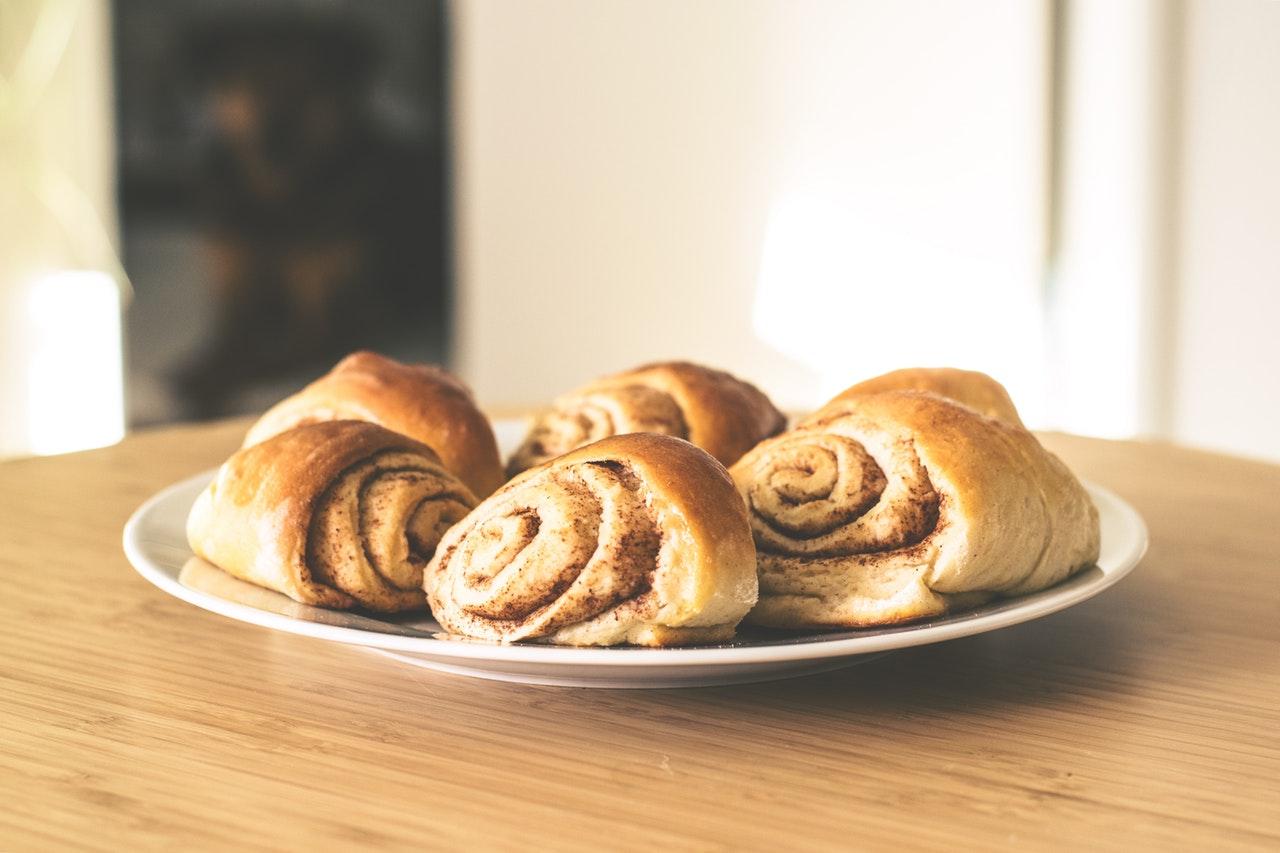 Article continues below advertisement
There is nothing worse than food going to waste. Letting people know before that they're welcome to take leftovers gives people a chance to bring reusable containers to bring food home with. If people don't bring their own, this is a great time to use containers from takeout.
3. Avoid Disposable Decorations
Article continues below advertisement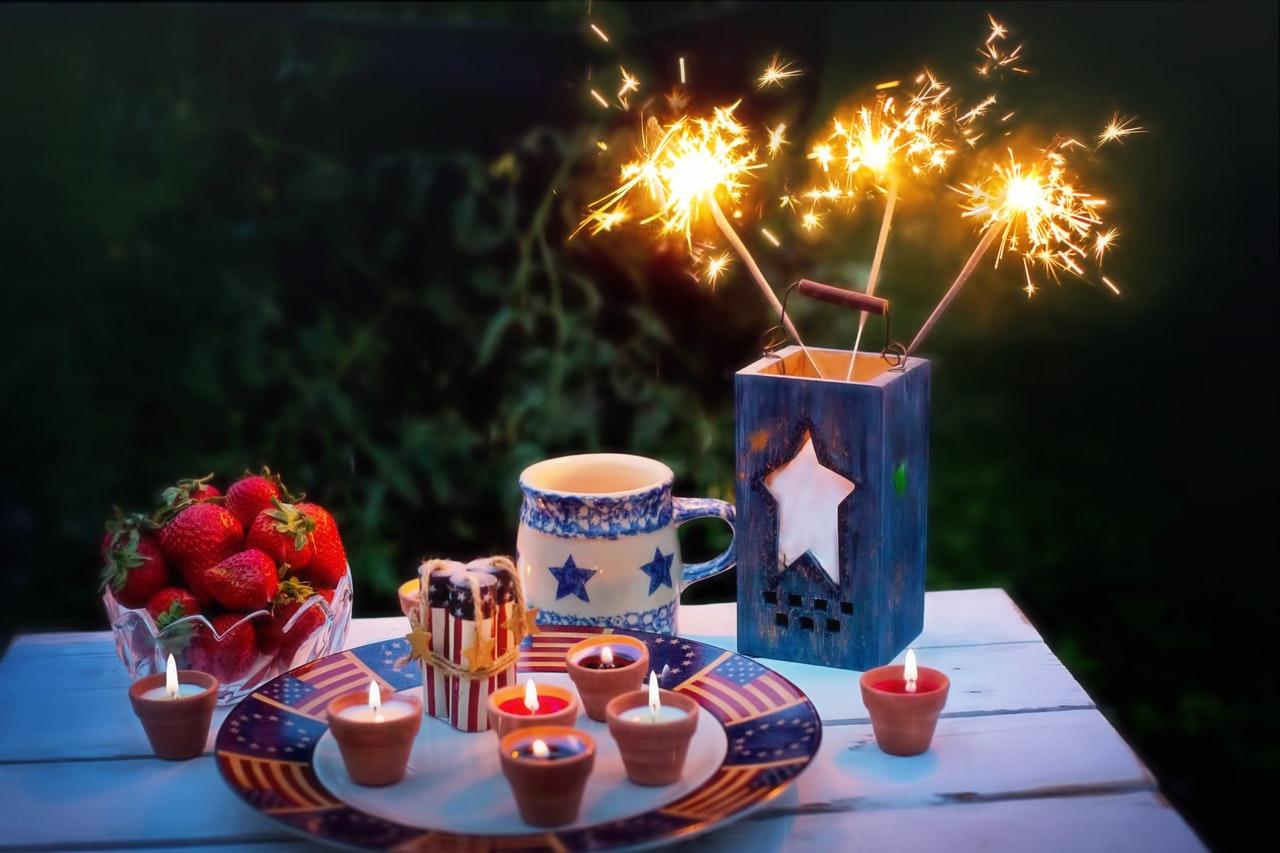 Too often, when we decorate for a party, we go for items we use only once. While it's tempting to sweep everything up and put it into the trash, there's no need to do so. Reusable party decorations can be things you already have, like some nice candles and a string of lights, or seasonal items you can use again next year, like a hand-painted sign with the date on it. If you're planning with kids, you can make charming DIY decorations, like coloring placemats for each guest or painting rocks.
Article continues below advertisement
4. Coordinate Travel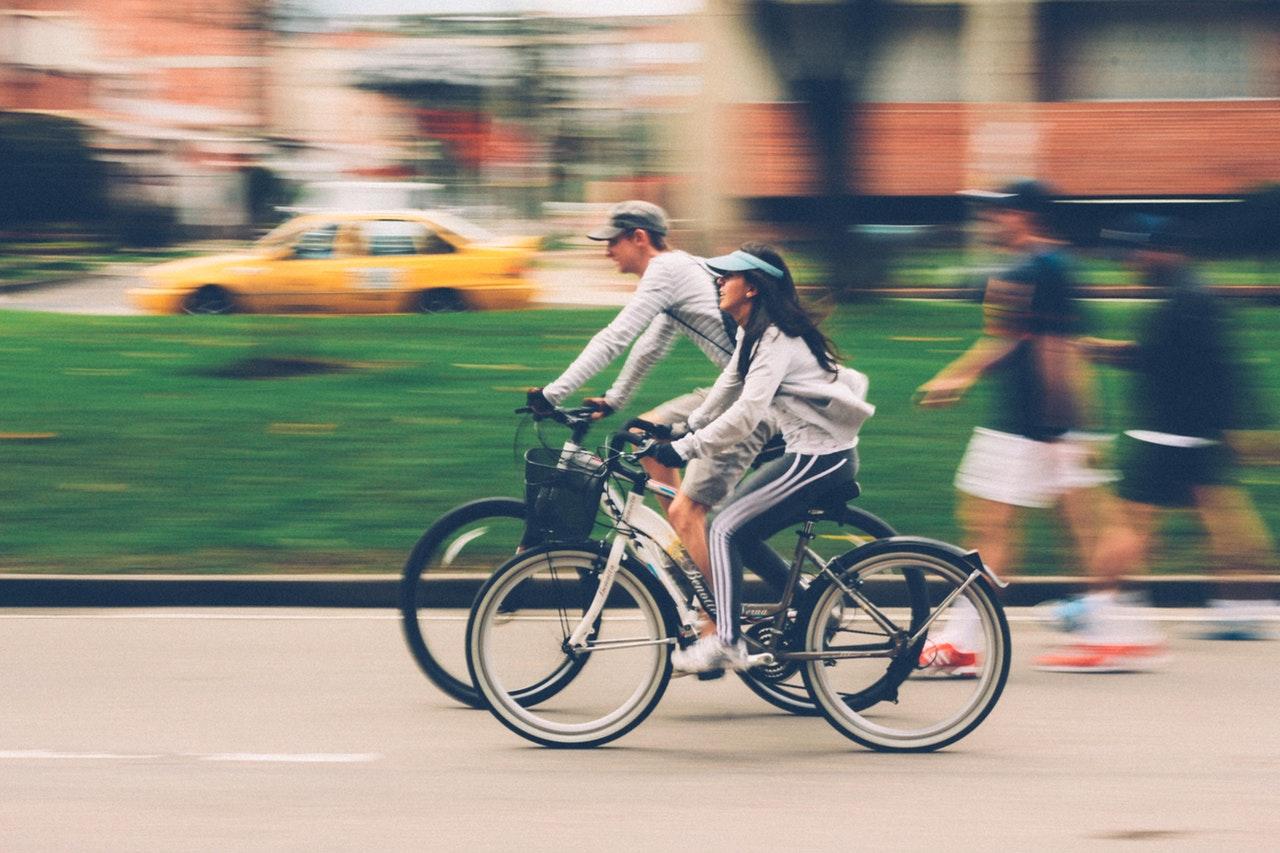 Article continues below advertisement
Unless you're hosting a party that involves just your neighbors, people are going to have to get to your place one way or another. If people are coming from the same area, don't hesitate to organize a carpool. This also makes it a little less stressful for everyone to find a place to park. It can also be appreciated if you look into what public transit options are available, especially if you live a decent distance from an invitee who doesn't have their own vehicle. If it's close enough, suggest that people bike or walk together!
5. Go Heavy On The Vegetables
Article continues below advertisement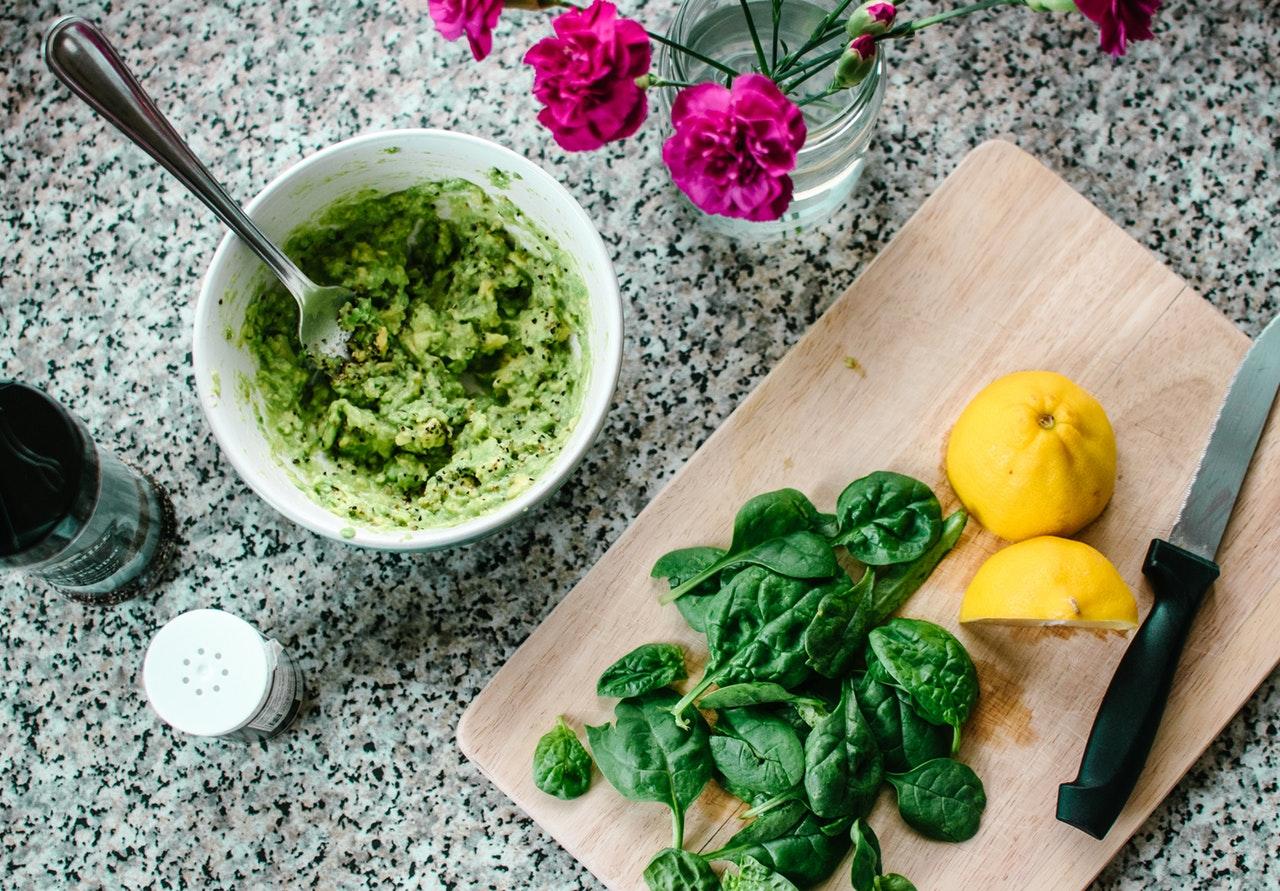 Whether you're serving vegans, vegetarians, or people who love meat, it's still possible to center vegetables in your food. You can experiment with reducing your meat consumption by using some plant-based meat alternatives alongside animal-based products. There are plenty of seasonal vegetables with plenty of protein that are sure to satisfy all tastebuds.