Why Deforestation Is Increasing
Environmentalists have made huge strides in curbing deforestation over the past few decades, unfortunately, some experts believe that deforestation has actually seen a marked increase in recent years.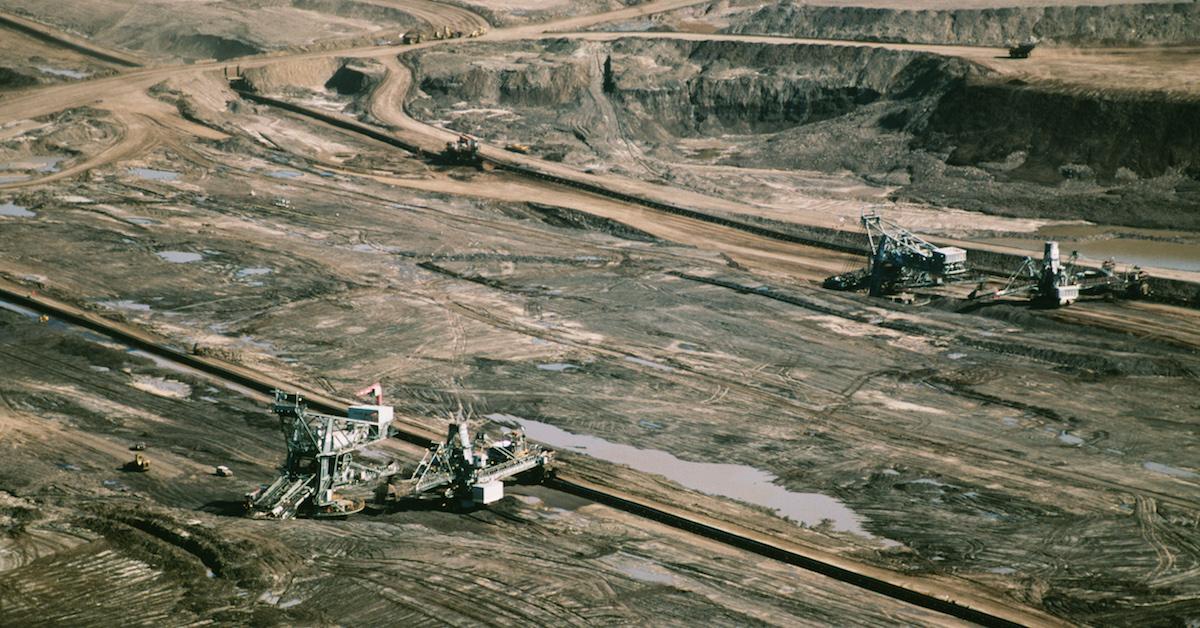 Despite the best efforts of many generations, exact deforestation numbers are still hard to pin down. It's led many people, including scientists, to wonder: Is deforestation increasing?
Article continues below advertisement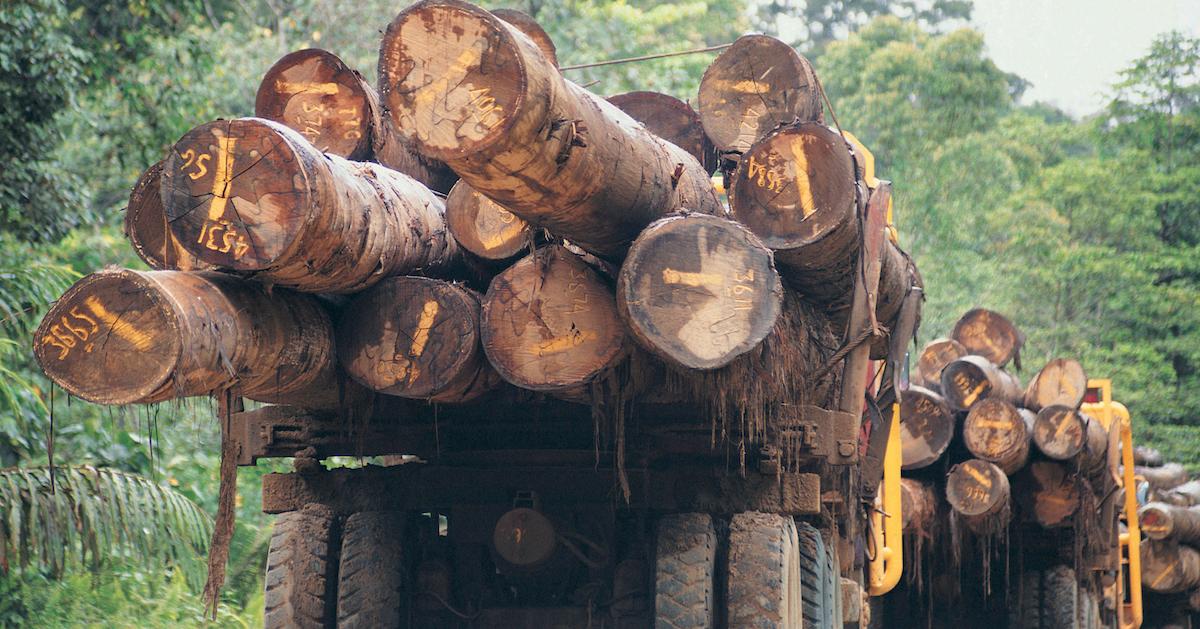 What is deforestation?
Deforestation is defined as the destruction of forests by way of agriculture, urbanization, or wood extraction. It can contribute to climate change, soil erosion, and extinction. And nearly all of the deforestation that happens on this planet is the direct result of human beings. We use trees for fuel, paper products, and building materials, and we clear cut great swaths of forest to make room for homes, farms, cash crop tree plantations, and facilities to raise animals for meat, eggs, and dairy.
Article continues below advertisement
There is also some debate that the forests burned down by many of the most recent wildfires are considered to be the victims of deforestation. This is because the more destructive wildfires are said to be the result of climate change, which is deeply impacted by deforestation in its own right. Deforestation happens all over the world, but according to the estimates of the Food and Agriculture Organization of the United Nations (FAO), the highest areas of deforestation are Brazil, the Democratic Republic of the Congo, Indonesia, Angola, and Canada.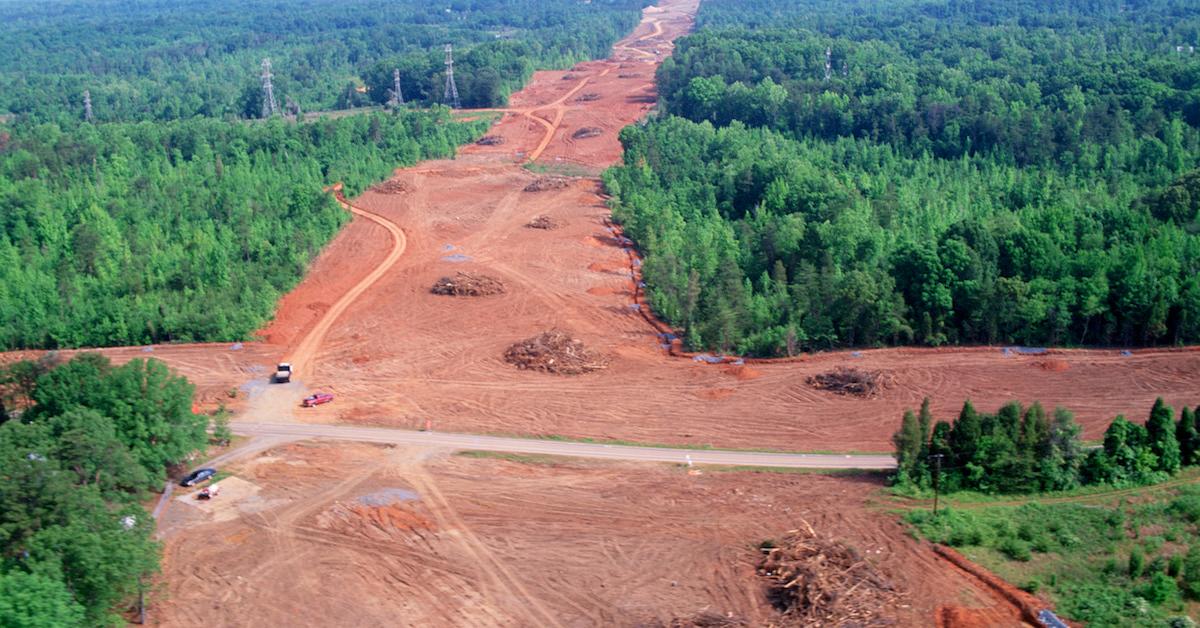 Article continues below advertisement
Is deforestation increasing?
In many areas, yes, deforestation is increasing. According to Mongabay, deforestation trends have been higher in the past decade due to a growing demand for several things. As the population grows, so too does the need for more lumber, more fuel, more food, and more space. It is a vicious — and, as some would say, necessary — cycle of change and consumption, and it's getting worse in many places.
In the Amazon rainforest, a paradise that has been dwindling for the better part of the last century, the demand for beef, soy (to feed livestock), and land has seen deforestation numbers rise significantly. Deforestation numbers have also gone up in the Congo, which is home to the Congo Basin, the world's second-largest rainforest. This increase is due to agricultural conversion and an increased demand for logging.
Article continues below advertisement
Is deforestation decreasing?
That said, deforestation has been trending downward in Southeast Asia since it peaked in the mid-2010s, according to the European Parliament. The region still experiences huge losses due to the production of palm oil, pulp, paper, and timber, however, resulting in the near-extinction of many native species, including the orangutan. But one drop does not equal a downward trend, especially not when deforestation is still such a problem in many other places the world over.
Article continues below advertisement
What are the effects of deforestation?
Forests help to stabilize the world's climate by absorbing and containing carbon, which would otherwise mingle with the earth's already warming atmosphere. In a similar way, forests help maintain the water cycle, generate rainfall, buffer against flooding, soil erosion, and storm damage. They are also a main source of food, fiber, fuel, and medicine, though, many potential medicinal elements have likely gone extinct as a result of deforestation.
According to the World Wildlife Fund (WWF), forests are also home to some 80 percent of the world's plant and animal species. Animals that live in these multitudinous environments are part of ecosystems that are not seen anywhere else. The forests themselves provide recreational, spiritual, and cultural value, as well as homes to many Indigenous, forest-dependent people. On top of all that, the loss of forests would be detrimental to the lives and livelihoods of thousands who depend on the goods they provide.
Article continues below advertisement
Environmentally speaking, increased deforestation would further contribute to global warming, a loss of biodiversity, soil degradation, and further loss of foods, medicines, and materials that we might never discover if we do not preserve these wild places.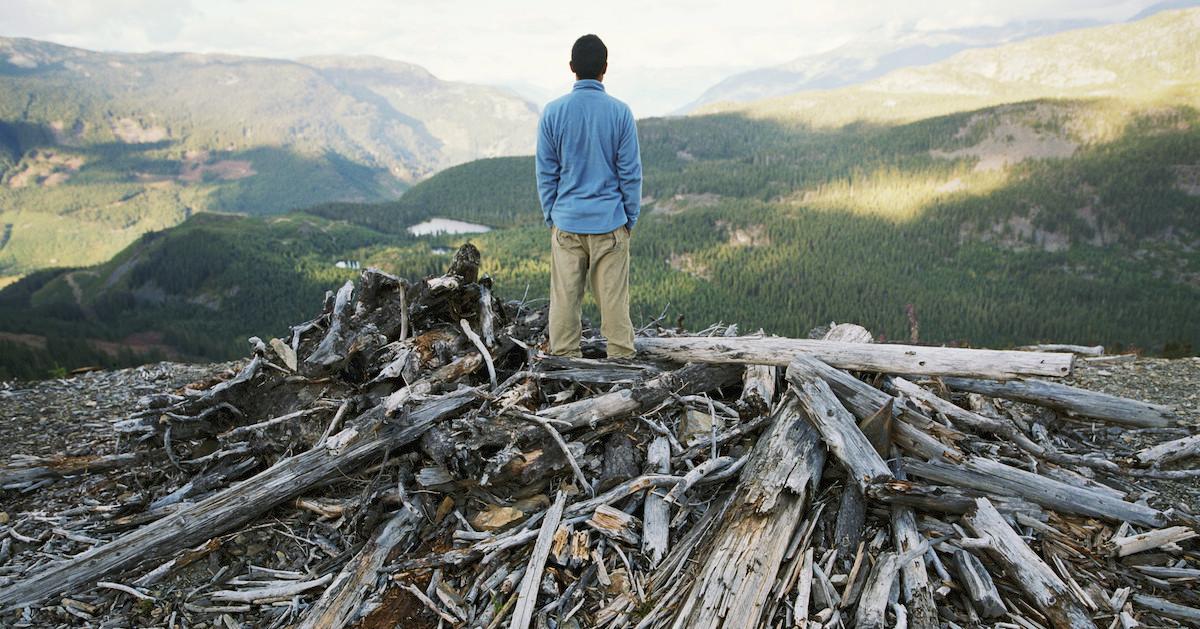 Article continues below advertisement
What are current deforestation rates?
Different global organizations have different definitions of deforestation. As a result, any statistics or rates depend on that agency's definition. According to reports gathered from the University of Maryland and Global Forest Watch, global tree cover loss rose from an average of 17.1 million hectares a year in the 2000s to 23.1 million in the 2010s.
As worrying as that average rise over the past several decades is, it's actually down from the worldwide deforestation of the 1990s. According to FAO, this trend is heartening, but not nearly enough. If we are to avoid a dire result, more information needs to be disseminated, more money needs to be made, more people need to be made aware, and more work needs to be done.