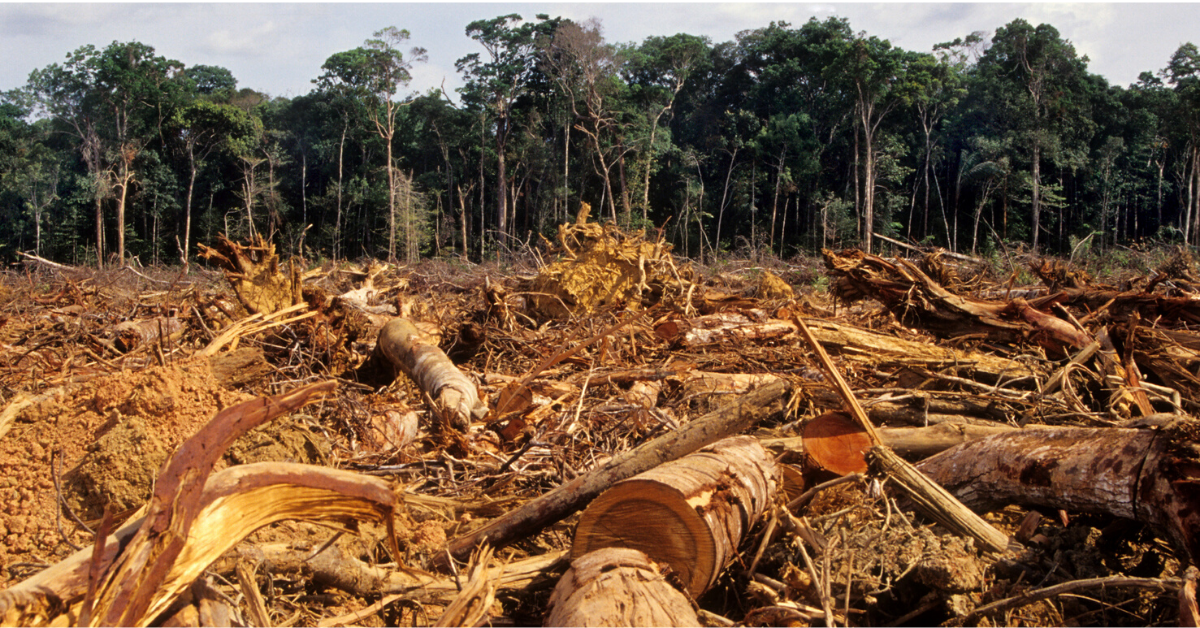 Wondering Why Deforestation Is Such a Big Deal? Here Are the Facts
There's a lot of buzz around deforestation, but also equal amounts of confusion about what it really is — and why it matters. Don't worry! We're here to break it down for you.
Deforestation is the purposeful clearing of forested land, as National Geographic explains. It has been happening around the world for thousands of years, which clearly alters landscapes and ecosystems everywhere. And actually, most of our planet was forested at one point. Can you imagine?
Article continues below advertisement
"Throughout history and into modern times, forests have been razed to make space for agriculture and animal grazing, and to obtain wood for fuel, manufacturing, and construction."
It makes sense, to a certain extent. But where should the line be drawn, and what's the situation like today?