The Environmental Benefits of Using a Bucket in the Shower
Putting an extra bucket in the shower can help to save money, conserve water, and ultimately minimize your environmental impact.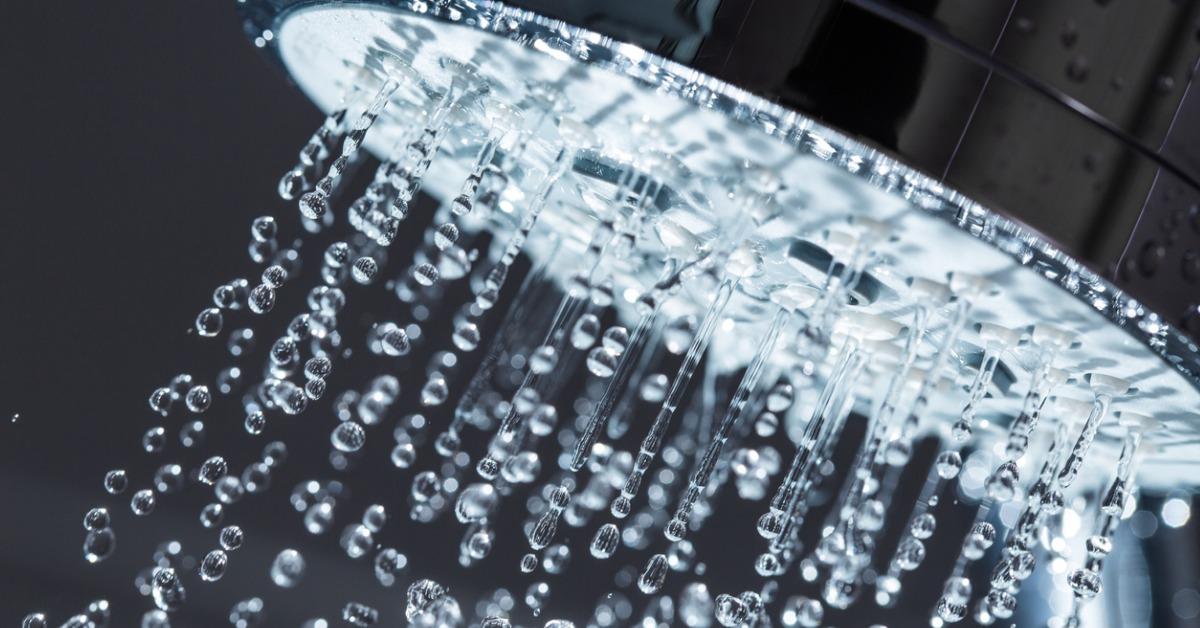 Article continues below advertisement
Luckily, there are plenty of easy ways to conserve water, some of which are attainable just by amending small, everyday tasks in an inconsequential way. Take showering, for example — how much fresh, drinkable water goes down the drain every time we shower? We're not suggesting you abstain from showers, mind you, but there is something you can do that might help. And all it requires is a bucket in the shower.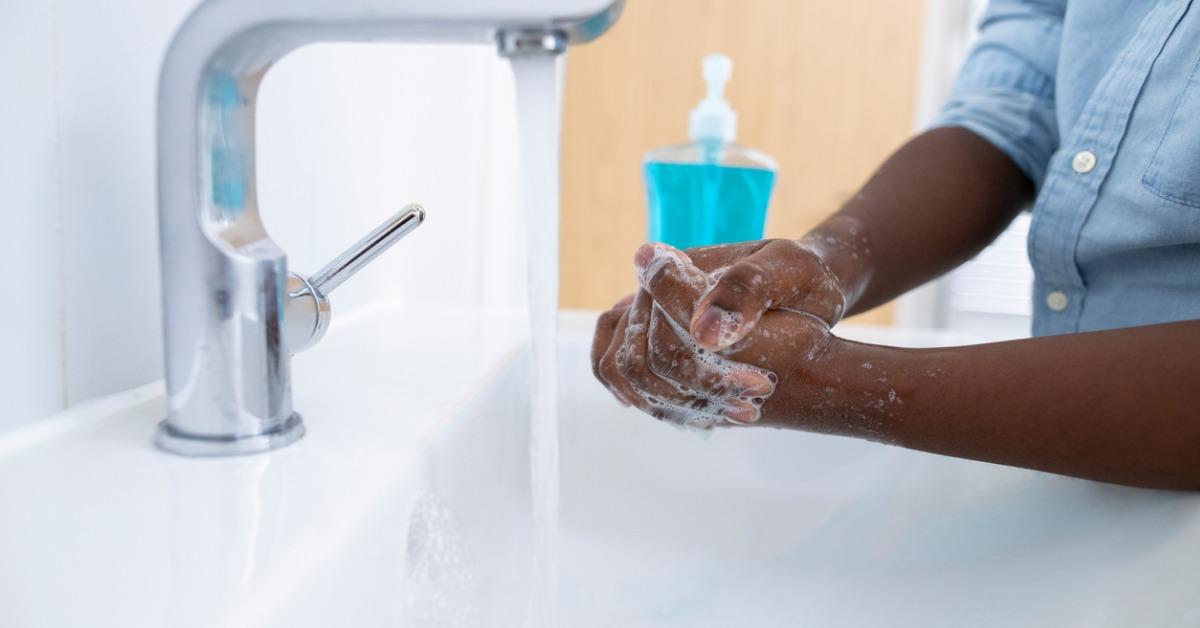 Article continues below advertisement
How much water is wasted in the shower?
According to some sources, showers are the third-largest household user of water after toilets and washing machines. These statistics are taken using American homes as their standard, so the averages are based only on those metrics. Taking that into consideration, it's easy to assume that the average 8.2-minute American shower uses about 17.2 gallons of water; and all of that goes down the drain.
This assumes an average flow rate of 2.1 gallons of water a minute. These statistics bring several questions to mind. First, how much water do we actually need to clean ourselves? And two, how do we stop using quite so much if only a portion of that water is actually needed?
Article continues below advertisement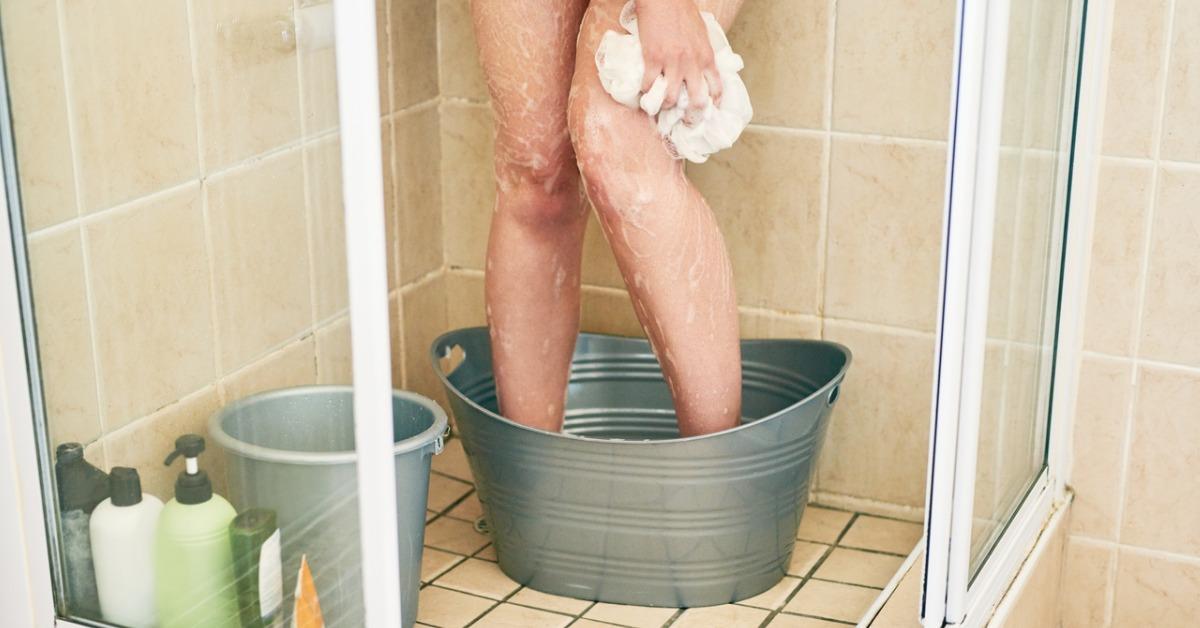 What is a shower bucket?
A shower bucket is a vessel that one places in a shower to capture clean water whilst they shower. Once the shower is done, the bucket is hauled out and dumped somewhere useful, for example, the vegetable garden. This methodology has been used for years as a way of conserving water in places where drought is common.
Article continues below advertisement
It is hardly a perfect system, and it is certainly not a long-term solution to worldwide water problems, but it's becoming increasingly necessary these days. Places like California, parts of Australia, the Middle East, and some African countries, are all experiencing large bouts of drought, more so than in recent years.
What are the benefits of the shower bucket?
Saving water and saving money is all you really need to know when it comes to the "why" of using a shower bucket. Many people don't have a choice in either, but this is one of the ways that you can take back control of your environmental impact and your finances all at once. It's a good idea, though not without its caveats.
Article continues below advertisement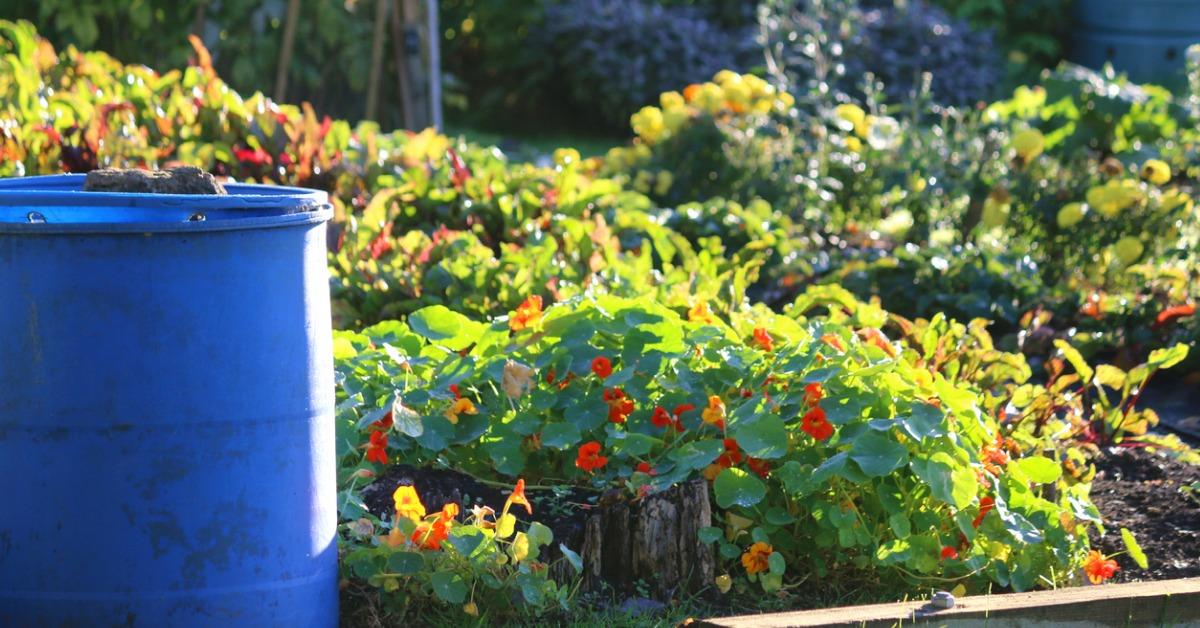 Are there downsides to the shower bucket?
The downsides to this practice are mostly how impractical it is. Filling and dumping the shower bucket takes time and a bit of elbow grease. Most buckles hold about 5 gallons of water when filled to the brim, making them heavy and unwieldy. This is especially true if you're prone to longer showers than other folks.
Article continues below advertisement
It can also be a little nerve-wracking in terms of placement. You don't want to get soap or shampoo in water that you're planning to throw on your tomato plants, so placement of the bucket and careful showering is essential. You need to rinse off, but you don't want to rinse off into the bucket, just down the drain. But only down the drain for that part of the shower. See the problem?
Then again, utilizing a shower bucket may help you to curb the habit of taking a lengthy shower. For one thing, it will mean that your shower bucket isn't as dang heavy after you've finished. It will also mean that you don't worry so much about rinsing into the bucket or taking too long to rinse down the drain. The faster you get it done, the less water you'll waste, easy peasy.
Article continues below advertisement
How do I make the shower bucket work for me?
Planning is essential. Make sure you have two empty buckets in the bathroom: one for the shower, and one to use if the other fills up or if you forget to bring up a clean bucket after you've left the other one downstairs. Also, minimize your shower time, so you don't have as heavy a task when it comes time to dump.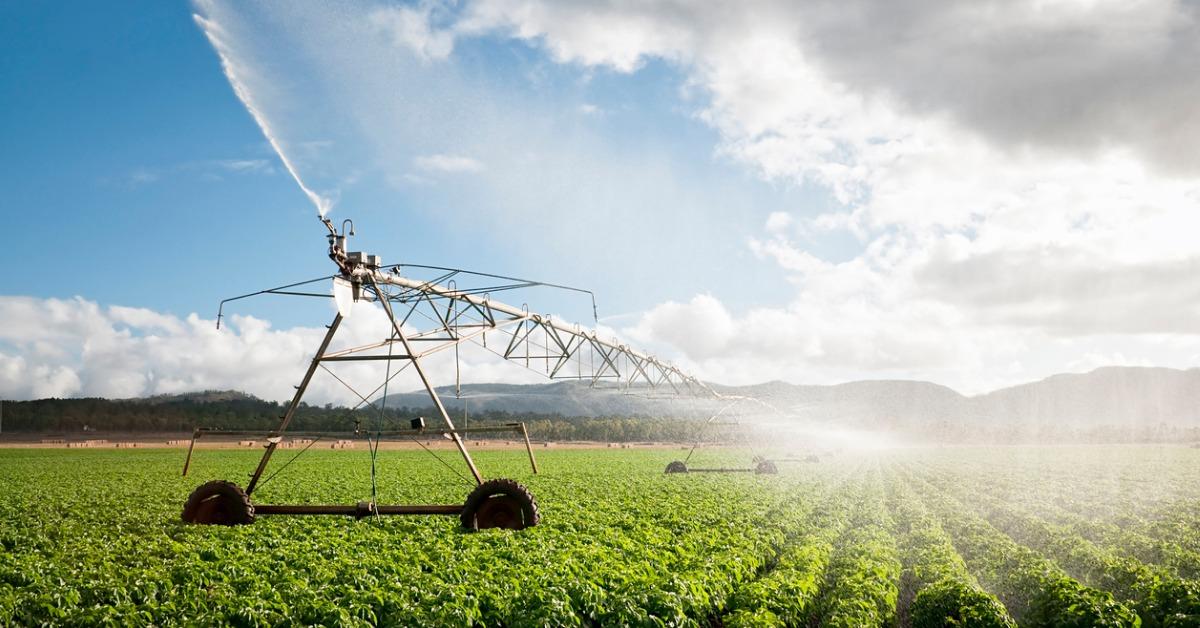 Article continues below advertisement
What are some other good ways to save water?
Shower buckets are basically just big rain barrels, which environmentally-conscious humans have been using for decades to capture and reuse fresh water for centuries. Many new-age conservationists have come to find that buckets made of plastic, a toxic and not-so-environmentally-friendly material, works pretty well for catching water. Upcycling plastic barrels into rain barrels is a great practice, as is using old wine buckets, Home Depot buckets, or the like for shower buckets.
Other ways to save water involve installing a low-flow showerhead. It may cost a bit upfront and be a bit less convenient if you prefer a stronger flow, but it will help you save money in the long run. You could also turn off the water when you shave or brush your teeth. Or you could do either of those things in the shower at the same time. Just don't spit or dump your hair trimmings in the bucket.
This article, originally published on Oct. 20, 2020, has been updated.