Poacher Who Killed 500 Elephants Sentenced to 30 Years in Jail
Guyvanho, a well-known poacher in the Republic of Congo, is going to jail for 30 years for killing hundreds of elephants, among other crimes.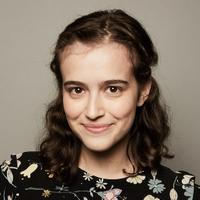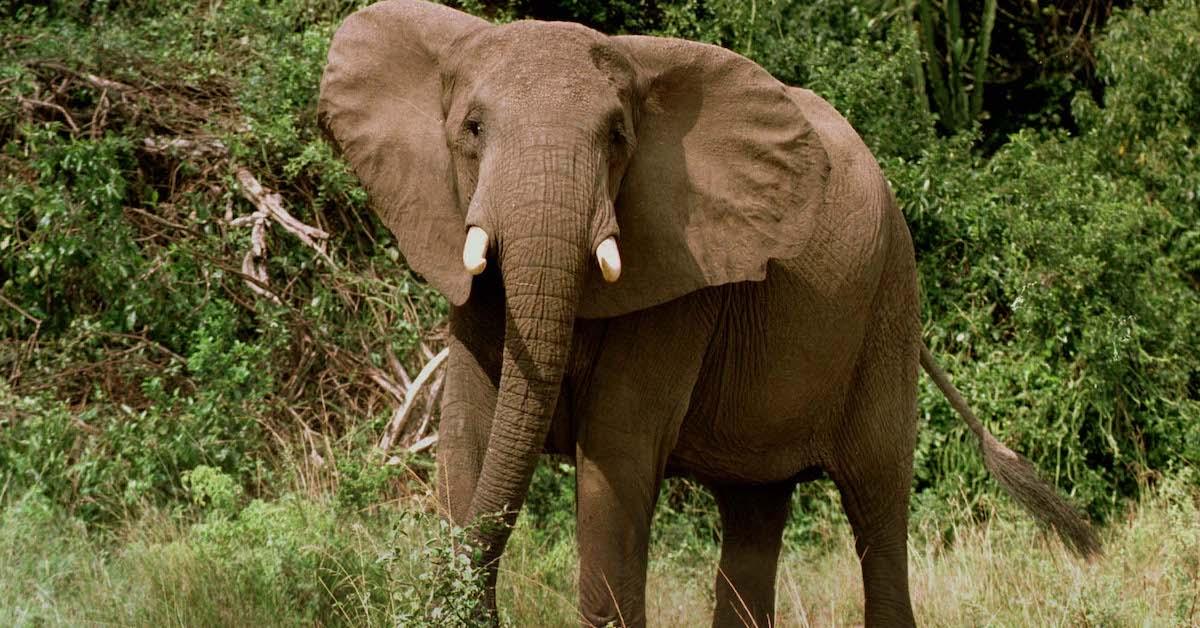 Poaching is one of the main reasons elephants are an endangered species — but elephant poaching could be on the decline in the Republic of Congo, where one man reportedly responsible for the poaching of 500 elephants is headed to jail for a long time.
Article continues below advertisement
Since 2008, Mobanza Mobembo Gerard, aka "Guyvanho," has led teams of about 25 poachers in elephant poaching expeditions in the Republic of Congo, according to a press release by the Wildlife Conservation Society (WCS). Now, after a three-year investigation, the country's Criminal Court has sentenced him to 30 years in jail on charges including trafficking ivory from poached elephants, possession of military weapons, and the attempted murder of park rangers. Additionally, the court has ordered Guyvanho to pay 38 million Central African Francs (about $68,000 USD) to the rangers he injured.
This is not the first time Guyvanho has been caught for his crimes as an elephant poaching ringleader. According to the WCS, in May 2018, he was arrested and jailed in a small prison in the town of Ouesso in the Republic of Congo. Just a few weeks later — and right before his scheduled trial — he escaped. A warrant went out for his arrest, and a year later, he was caught again, resulting in a shootout between him and park rangers. A few weeks later, in July 2019, the Ouesso police found and arrested Guyvanho and three of his poachers.
Article continues below advertisement
Next week, the four of them will be transferred to the Brazzaville Pison in the country's capital, where Guyvanho will serve a three-decade sentence. It's unclear how long his accomplices will serve time.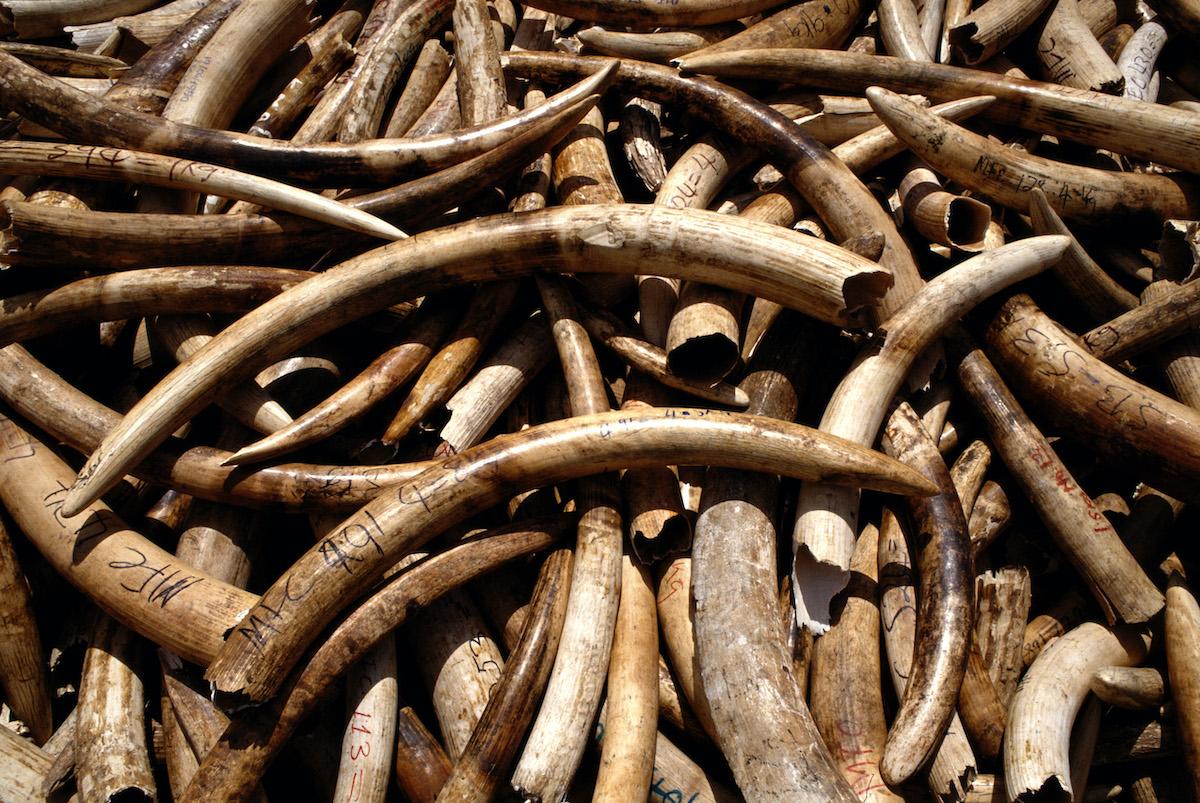 Article continues below advertisement
Historically, those accused of committing environmental crimes were only taken to civil courts in the Republic of Congo, where maximum jail sentences are five years. But Guyvanho's long list of crimes made his case eligible for the Criminal Court — making him the first wildlife poacher convicted in the Republic of Congo's Criminal Court, the WCS explained.
"This unprecedented conviction in the criminal court is a major milestone in the protection of wildlife in the Republic of Congo. Previously, all environmental crimes were tried in the civil courts where the maximum penalty under the wildlife law was five years," Dr. Emma Stokes, WCS Regional Director of Central Africa, said in a statement.
Article continues below advertisement
"Today's sentencing sends an extremely strong message that wildlife crime will not be tolerated and will be prosecuted at the highest levels," she continued. "We are confident that today's sentence will serve as a deterrent to would-be criminals that you will serve hard time if you break our wildlife laws and put park rangers and Congo's national security in danger."
Over the past century, elephant populations have severely declined in Africa and Asia. In 1979, Africa was home to 1.3 million elephants — but today, there are only about 415,000 elephants on the continent, according to data from Space For Giants. The WWF says poaching and the illegal ivory trade are the leading causes of this decline — which makes sense, considering poachers have illegally killed an estimated 110,000 African elephants in the past 10 years.
Check out our list of ways you can help support elephants.