Trump Reverses Protections for Alaska's Tongass National Forest, Harming Indigenous Peoples
Alaska's Tongass National Forest is now open to mining and logging, after Trump overturned a 2001 rule.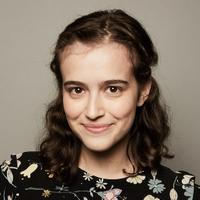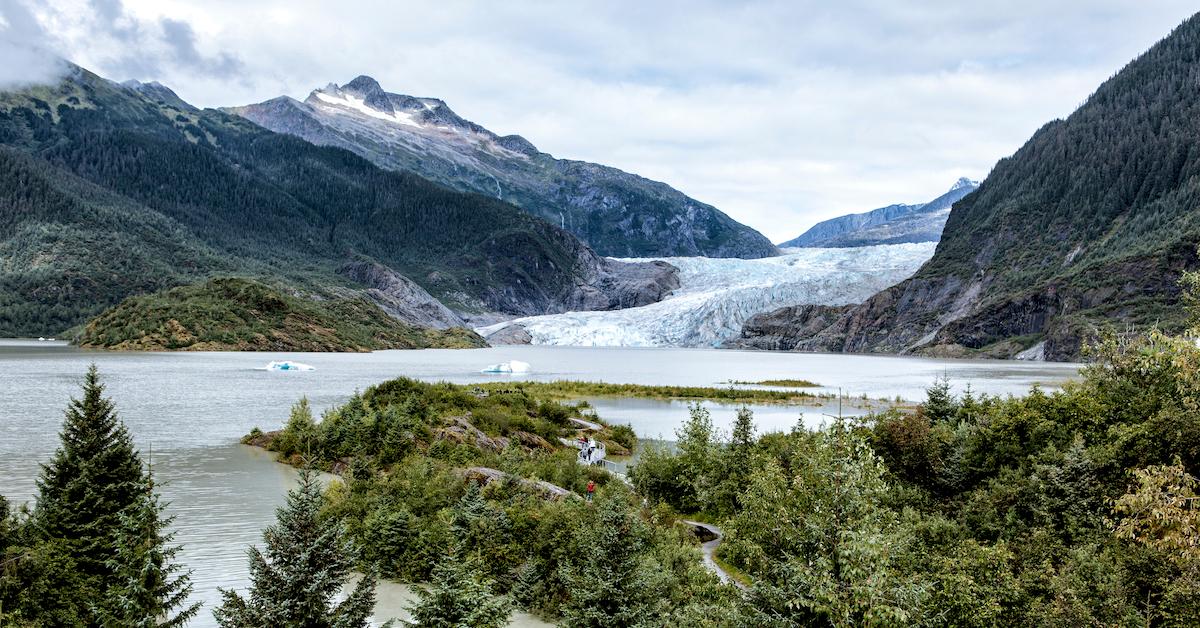 Article continues below advertisement
The Tongass National Forest is a 17 million-acre forest representing about 90 percent of the southeastern panhandle of Alaska, making it the entire U.S.'s largest national forest. Most of the forest is temperate rainforest, and it's filled with a wide variety of wildlife.
Trump's USDA is removing protections from Tongass National Forest.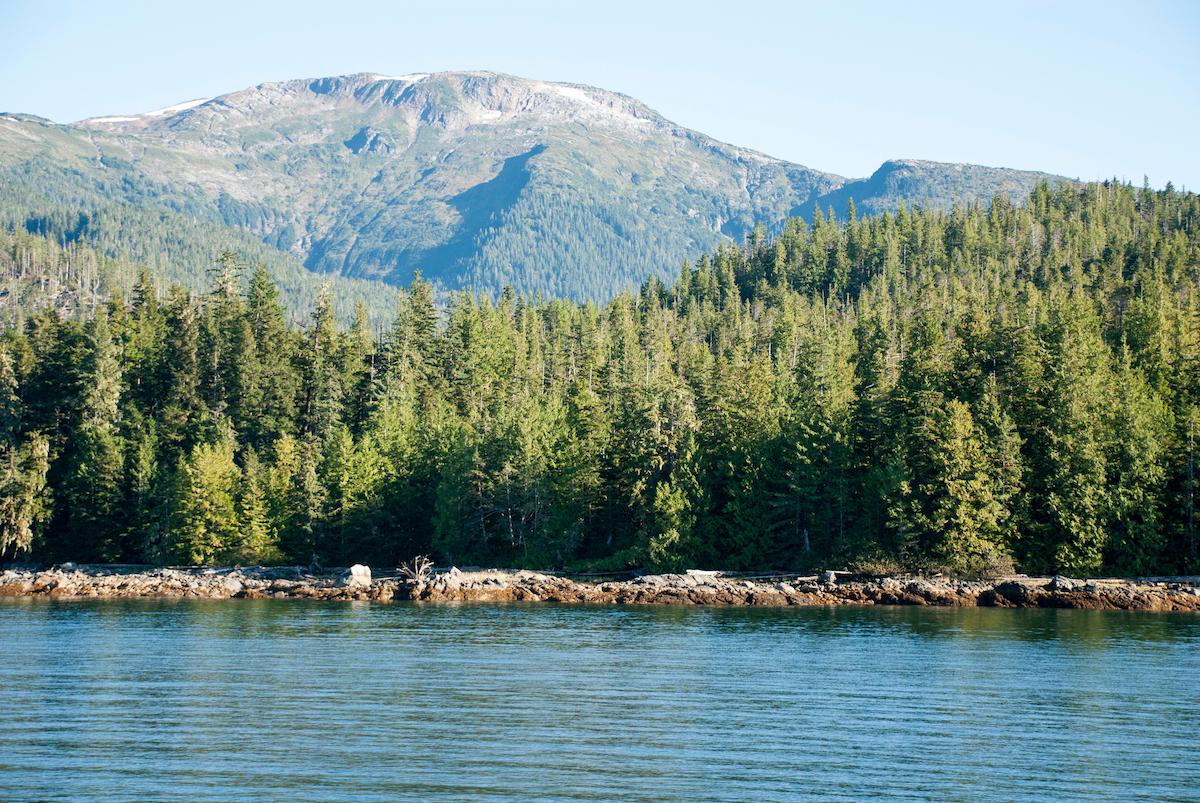 On Wednesday, Oct. 28, the USDA published a document announcing a new rule exempting Tongass National Forest from the 2001 Roadless Area Conservation Rule (known as the 2001 Roadless Rule). The rule prohibits logging of trees in the forest, construction of new roads going through the forest, and reconstruction on existing roads that go through the forest (with certain exceptions) in a 9 million-acre area of the forest.
Article continues below advertisement
Now, after 19 years, these rules no longer apply in that 9 million-acre area of Tongass National Forest. That means developers are now allowed to knock down trees, construct roads, and mine throughout the area.
Article continues below advertisement
The spokesperson added that the decision to turn over the 2001 Roadless Rule had "significant support from the State of Alaska and the Alaska Congressional Delegation and robust consideration of multiple alternatives and stakeholder views".
The key phrases here are "economic concerns" and "stakeholder views." Activities like logging trees (which will mostly be exported to Asian nations, according to The Guardian) and mining are done with a sole goal of making a profit. The Tongass National Forest deserves to be protected, not developed.
Article continues below advertisement
This will hurt Tongass National Forest's Indigenous peoples.
"If the federal government is successful in opening up the Tongass to more catastrophic, industrial-scale logging, they will not only destroy the forest and further harm our global climate, but they will actively contribute to the ongoing genocide of Indigenous Peoples whose identities, cultures, and livelihoods are integral to the forest," WECAN said in a statement, in hopes of preventing the Trump administration from moving forward with this rollback.
Article continues below advertisement
Trump recently released an environmental video that many are calling propaganda.
On Tuesday, Oct. 27, just a day before the Roadless Rule was turned over, Trump's Department of the Interior released a campaign video titled "President Trump's Conservation Record." Interior Secretary David Bernhardt, a former oil lobbyist, tweeted the video out, claiming that the Trump administration has "accomplished historic feats for conservation."
The commercial is filled with B-roll footage and claims about Trump's achievements in the environmental preservation sector over the past four years, seemingly designed to help his supporters feel empowered to troll the comments sections of articles that claim Biden is a superior climate candidate. (Something we're all too familiar with here at Green Matters.)
Article continues below advertisement
However, the video, which a former Interior employee from the Obama administration called propaganda, leaves a lot left unsaid.
Trump has rolled back dozens of environmental regulations.