How to Dry Flowers and Preserve Your Memories
Dried flowers can be great keepsakes from weddings, proms, and anniversaries, but how difficult is it to dry them at home?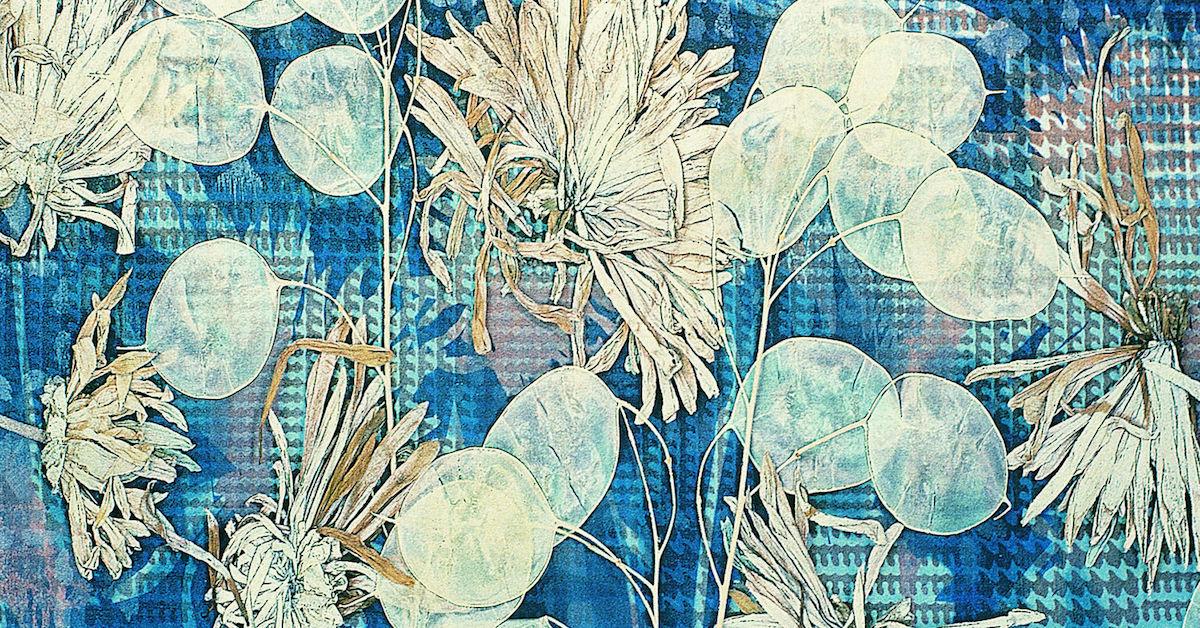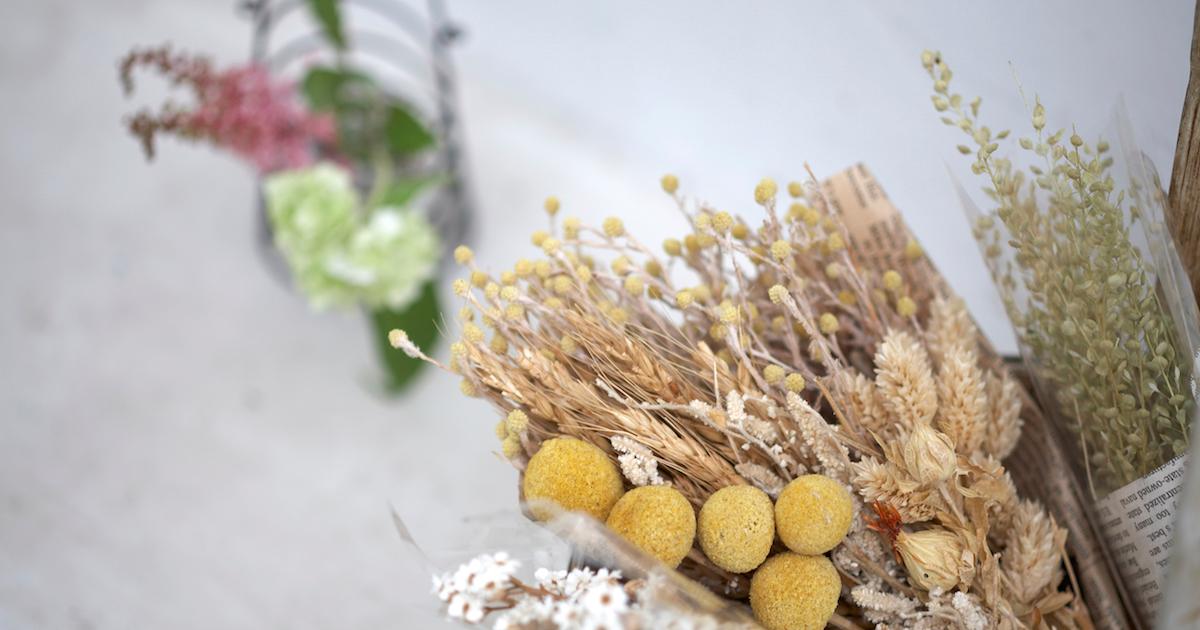 How to dry flowers?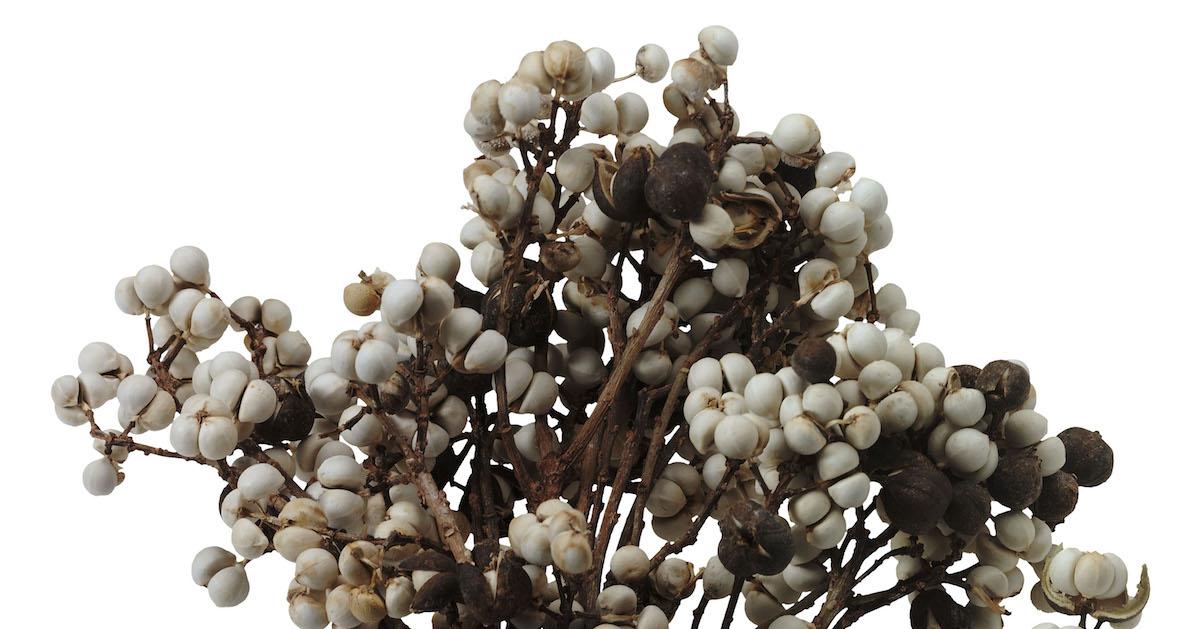 What is the best method for drying flowers?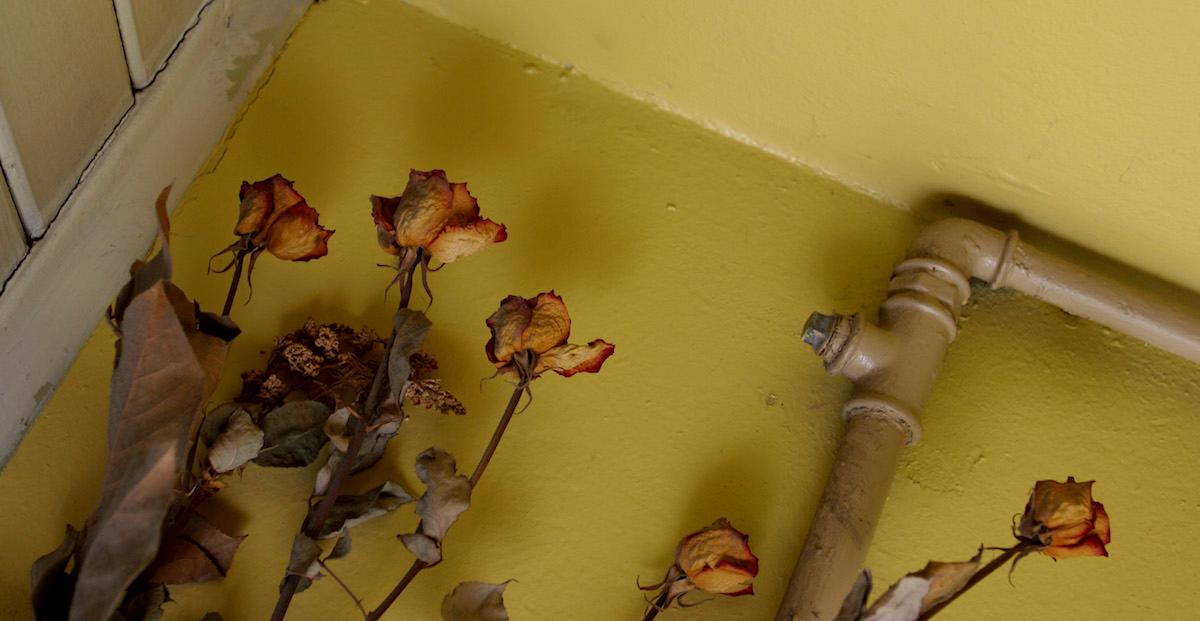 How to air-dry flowers
How to use the microwave to dry flowers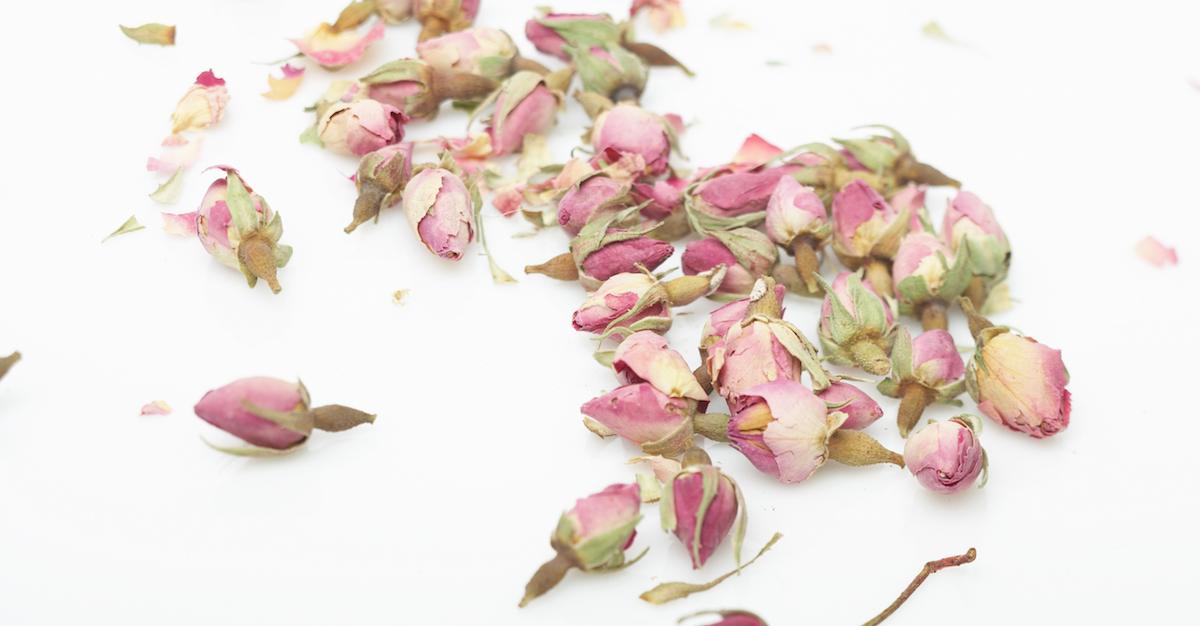 How should I display my dried flowers?