Which Flowers are Edible?
Many beautiful and fragrant flowers are actually edible, and their unusual flavors offer innovative cooks a unique opportunity to incorporate new and unique tastes into their dishes.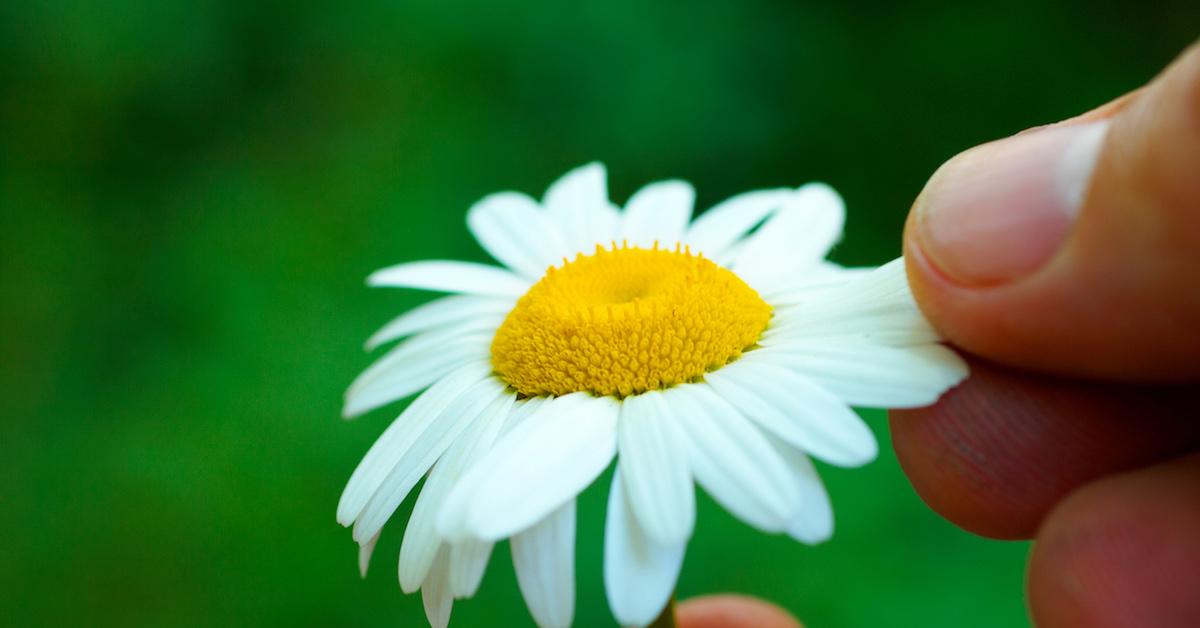 If you've been to a fancy restaurant recently, you might have noticed some strange floral ingredients mixed into your salad greens or sitting atop one of your cupcakes. The idea of using flowers as a cooking ingredient is not new, and in fact, enterprising pastry chefs have been taking advantage of their subtle, unique flavors for generations. Nevertheless, understanding what flowers are edible and which are not could be the difference between a fine patisserie and a toxic cocktail.
Article continues below advertisement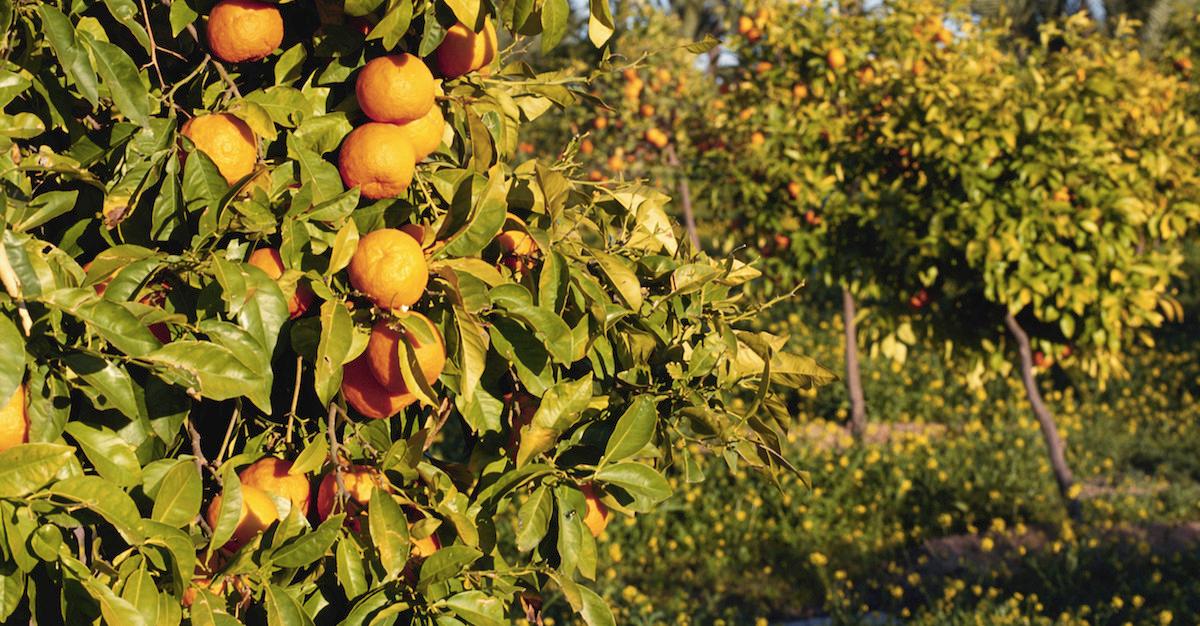 Are all flowers edible?
Not all flowers are edible, and many of them are actually quite toxic if ingested. The Spruce Eats actually has a very handy chart of all non-edible flowers for those who were hoping to just wander into their garden for a few tasty garnishes. Some of the common non-edible flowers on this list include azaleas, buttercups, daffodils, belladonnas (which are also called "deadly nightshades," so that's kind of a clue), hydrangeas, mistletoe, and sweet peas.
Article continues below advertisement
It is important that we mention many of these because, despite some of the names and the commonness of some of the flowers on this list, they are actually quite toxic to humans. Some of them are even toxic to pets. The most important thing to remember about eating flowers is this: when in doubt, don't eat it! Always do your research before eating any unfamiliar plant.
Additionally, you should only eat flowers that are specifically grown to be eaten, or marked as edible on the packaging. Never eat conventionally-grown flowers from a bouquet at your flower store, bodega, or supermarket, as these are often grown with pesticides and are not meant for consumption.
Article continues below advertisement
What flowers are edible?
Thankfully, there are far more edible flowers out there in our world than there are inedible ones. What's more, most of the flowers on this list could already be growing in your own backyard. Sunflowers, clovers, dandelions — all of these are likely familiar to many readers. For example, you may have had dandelions on your salad, and sunflower seeds are a great source of protein for vegan snackers.
Article continues below advertisement
The blooms and essences of many of the flowers listed below are used to great effect in a number of modern desserts, dishes, and even as a garnish or added flavor in other dishes.
Article continues below advertisement
Rose
Some say that rose has a taste reminiscent of strawberries and green apples, though most agree that rose's distinctive flavor is one all its own. Rose has sweet and subtle overtones and its flavor becomes more pronounced in darker varieties. Fresh rose petals are also edible and can be sprinkled on desserts and salads for an added burst of fresh, floral flavor.
Rose water is an ingredient in many Middle Eastern dishes and has been a staple flavor enhancer for thousands of years. Rose can also be used in ice creams, syrups, jellies, jams, butter, and sweet spreads. What's Cooking America even has a recipe for a fantastic rose petal jam that you might want to try. Though, my favorite will always be rose-flavored macarons. Trust me on this.
Article continues below advertisement
Lavender
According to the Food Network, both the flowers and leaves of lavender can be eaten. They are said to have a pleasant, yet slightly bitter taste which is nice when sweetened in teas or desserts. Because it is such a slight, specific flavor, lavender pairs well with other light flavors. It also has a pleasant, relaxing scent, which can add an aromatic quality to foods and beverages. Dried lavender is readily available and fresh lavender grows pretty well throughout the U.S.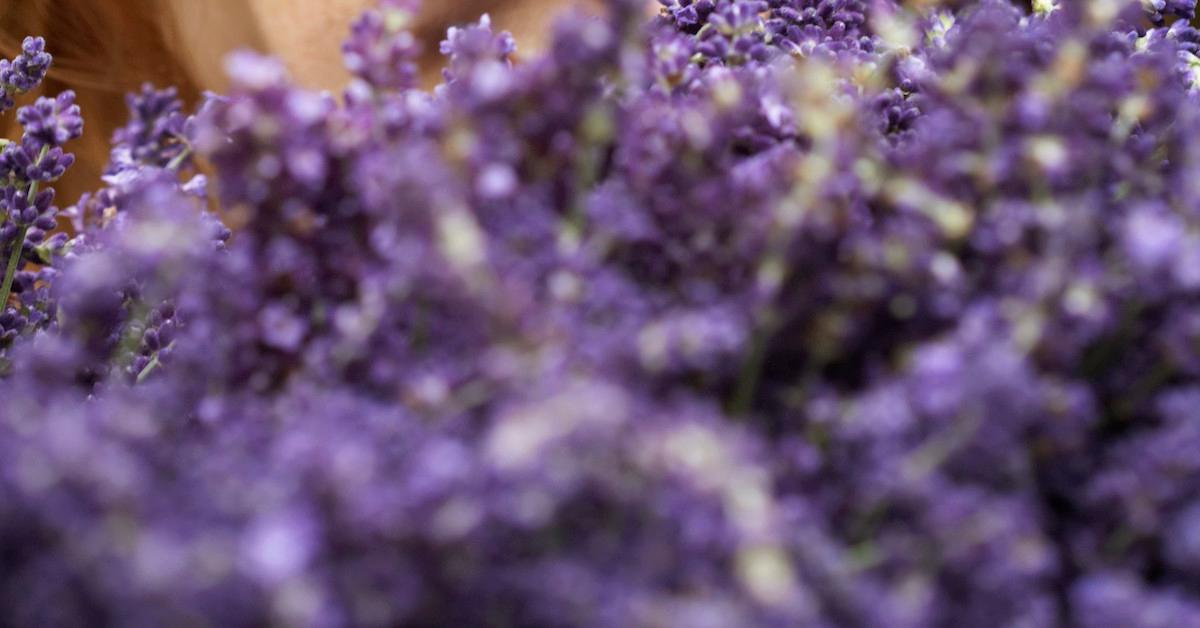 Article continues below advertisement
Carnations
They may be the cheapest choice for a bouquet for your sweetheart, but carnations actually cook up quite well as it turns out. Bouqs suggests steeping edible carnations in wine or candying them to eat later. You can use the surprisingly sweet petals as cake decorations, so long as you cut them away from the bitter white base of the flower. According to Dreisbach's, a wholesale florist, distillers have been using carnation petals as a secret ingredient in making Chartreuse, a French liquor, since the 17th century.
Hibiscus
According to the folks down at Tyrant Farms, all parts of hibiscus flowers are edible. Their calyxes, leaves, and flowers can all be used to make things like hibiscus tea, jams, jellies, candies, and delicious sauces for even savory dishes. Their flavor is tangy, with citrus overtones and a cranberry-like quality. Hibiscus flowers are also packed with vitamin C, which is great for boosting the immune system.
Article continues below advertisement
Lilac
According to Eat the Weeds, lilac flavor is hard to put a finger on. This is because the flavor apparently varies from plant to plant. It can range from rather perfumy to slightly bitter — neither of which adds much to a dish. That said, the distinct almost lemony taste might work with a number of desserts and salads. So long as the lemon-ness is accentuated, via a lemon juice or citrus vinaigrette or zest in a pastry, it should work quite well.
Where can I get edible flowers?
The best edible flowers might actually come from your own garden, actually. First, so long as you are gardening organically, you'll know that they are completely free of pesticides and chemicals. And second, you'll be able to pick them when they are just the way you like them. Experts agree that picking flowers at a cool time of day is the best time to get the most flavor out of them. Be sure to remove all pistils, stamen, and stems, and remember to wash them thoroughly before eating them.