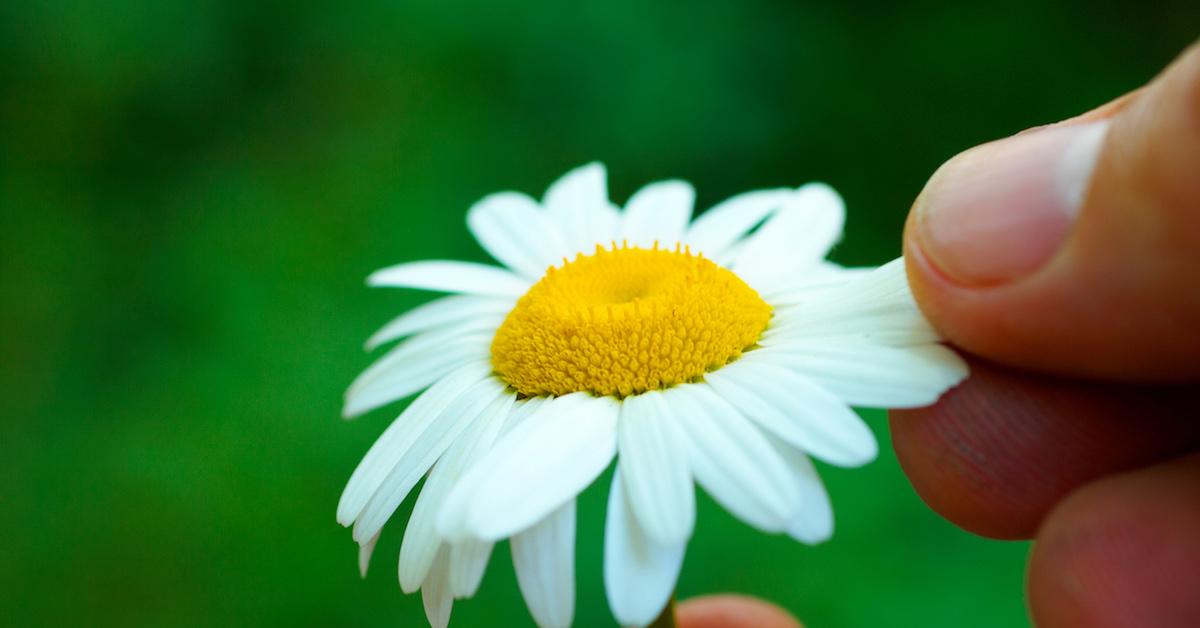 Which Flowers are Edible?
By Andrew Krosofsky

Dec. 23 2020, Published 11:20 a.m. ET
If you've been to a fancy restaurant recently, you might have noticed some strange floral ingredients mixed into your salad greens or sitting atop one of your cupcakes. The idea of using flowers as a cooking ingredient is not new, and in fact, enterprising pastry chefs have been taking advantage of their subtle, unique flavors for generations. Nevertheless, understanding what flowers are edible and which are not could be the difference between a fine patisserie and a toxic cocktail. 
Article continues below advertisement