Flower Gardening Gifts for Beginners
Finding a gift for the gardener in your life isn't easy, but we've dug up the perfect tools to get you through the holiday season.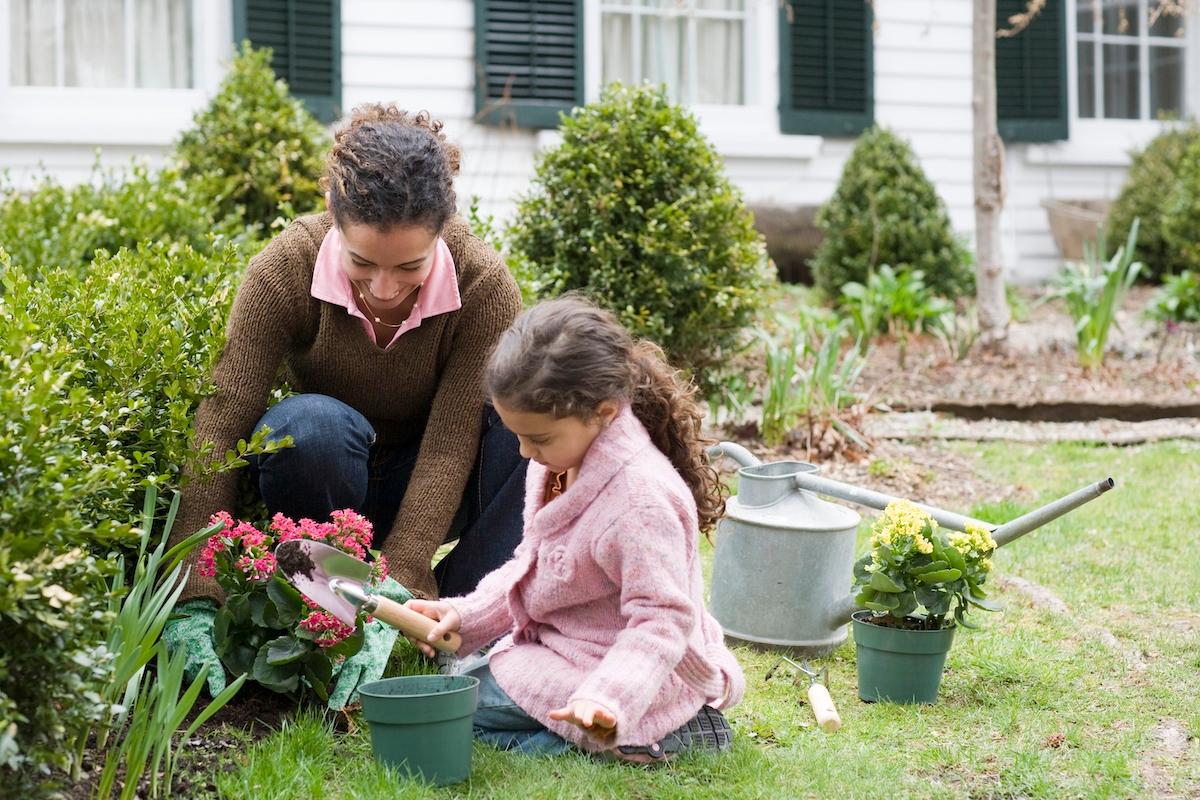 Finding the right gift for the gardener in your life isn't as easy as picking up a trowel at the Home Depot and calling it a day. This is especially true if the horticulturalist you're trying to gift is new at the gardening game. Luckily for you, we've scoured the internet to find all the best flower gardening gifts for beginners, and we've laid them out here for you to peruse. This list will encourage any new gardening enthusiast towards plant perfection. First-time gardeners, get ready to have a very merry holiday indeed!
Article continues below advertisement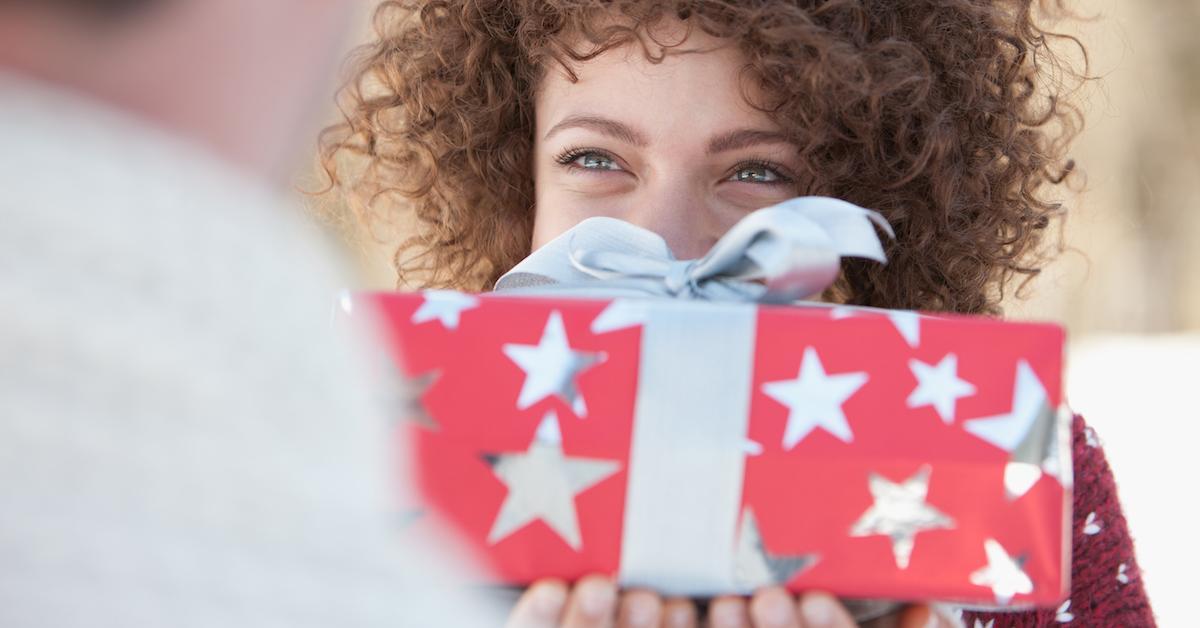 A gilded garden hose
Well this garden hose isn't gilded, exactly, but it's metal nonetheless. This means that the hose will never kink, split, twist, or break. This 50-foot stainless steel garden hose, available on Amazon, is the perfect gift for anyone who's looking to get into gardening. No matter what plants they are planning to grow, they are certainly going to need water, and a sturdy hose is key for any gardener.
Article continues below advertisement
Soil test kits
Testing soil pH is a bigger deal than you might think, and it's one of the first things that a budding gardener should learn how to do. Sure, there are a few DIY ways for a new gardener to do this, but this is about giving them something they can really use. thinkSOIL is a soil testing company that sells prepaid and pre-addressed testing envelopes and bags that allow you mail soil samples directly to their lab. Just scoop it, bag it, and two weeks later, your gardener will have access to all the pertinent soil data they need to get started via thinkSOIL's online platform.
If sending away their soil doesn't seem like their thing, you could also get a smaller, less expensive home soil test as well. LusterLeaf sells a reliable soil test kit that will let your new gardener learn the truth about their acidic or alkaline soil right in their own backyard. It's easy to use and perfect as a stocking stuffer or last-minute add-on to another gift.
Article continues below advertisement
A book on organic gardening secrets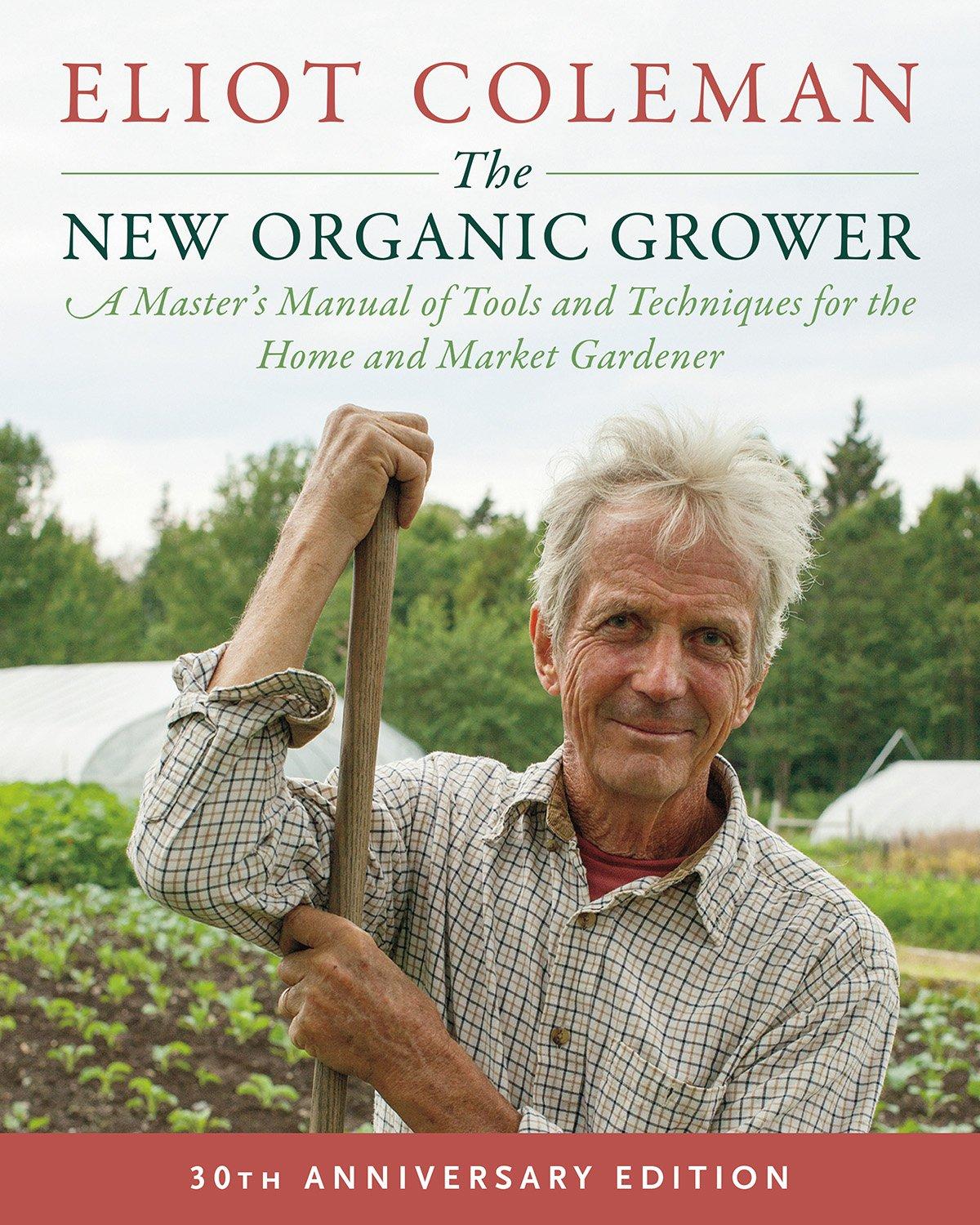 Here at Green Matters, we understand that knowledge is the key to learning anything new, especially when it comes to the environment. Eliot Coleman's 1989 book New Organic Grower is a must-have for any organic gardener that is looking to understand how to be successful and sustainable in the soil. The book is full of helpful hints and illustrations and if you don't like this one, any highly-rated gardening book would be a great start for any gardener.
A way to seed their new hobby
Soil, water, and seeds: that's all you need to start gardening. Jung Seed offers an organic vegetable seed starter kit of sorts that's perfect for any gardening novice. All of the company's seeds are high-quality and non-GMO, which is important for teaching the next class of gardeners to rely on the basics and not tomato-pumping, strawberry-strengthening hormones in their seedlings. Some of Jung Seed's specials come in as low as $30.
Article continues below advertisement
Other seed providers like Burpee are also well-known, trusted sources for buying seeds. The company proudly states that it is not affiliated with the Monsanto corporation, and it does not sell GMO seeds. Both retailers also have a vast array of flower seeds, as well, and there are many other seed sellers on the internet (and in your local hardware store) as well, just make sure to do a little research before buying into them — just in case.
A shiny new tool set
Alright, alright we caved. Yes, a gardening tool set does seem like a hackneyed gift idea for a new gardener, but c'mon, they're still going to need it! Besides, if you're gonna get them tools, you might as well get them the best tools money can buy. Garret Wade's essential garden set comes with an aluminum trowel, a three-pronged cultivator, a ratcheted, carbon-steel pruner, and a lovely case to store them all. It's a gift that is sure to impress.
Article continues below advertisement
It's a pretty pricey gift though, so if you're looking for something a bit more affordable, try the four-piece set by Cate's Garden. It also comes with four stainless steel tools including a hand trowel, transplanting trowel, cultivator, and weeder. There are plenty of sets out there to fit your budget, and your local hardware store as well as big hardware retailers like Ace, Home Depot, and Lowe's likely have holiday gift sets available as well.
Other last-minute ideas
Gardening gloves, tomato cages, planter boxes, fancy planting jars, and even garden kneelers all make great gifts as well. It's all a matter of finding out what your gardener might need and what they might already have. For the most part though, anyone just starting the hobby will be glad to get anything that helps them on their way. As long as you do a little research ahead of time, you're bound to pick the right gift.