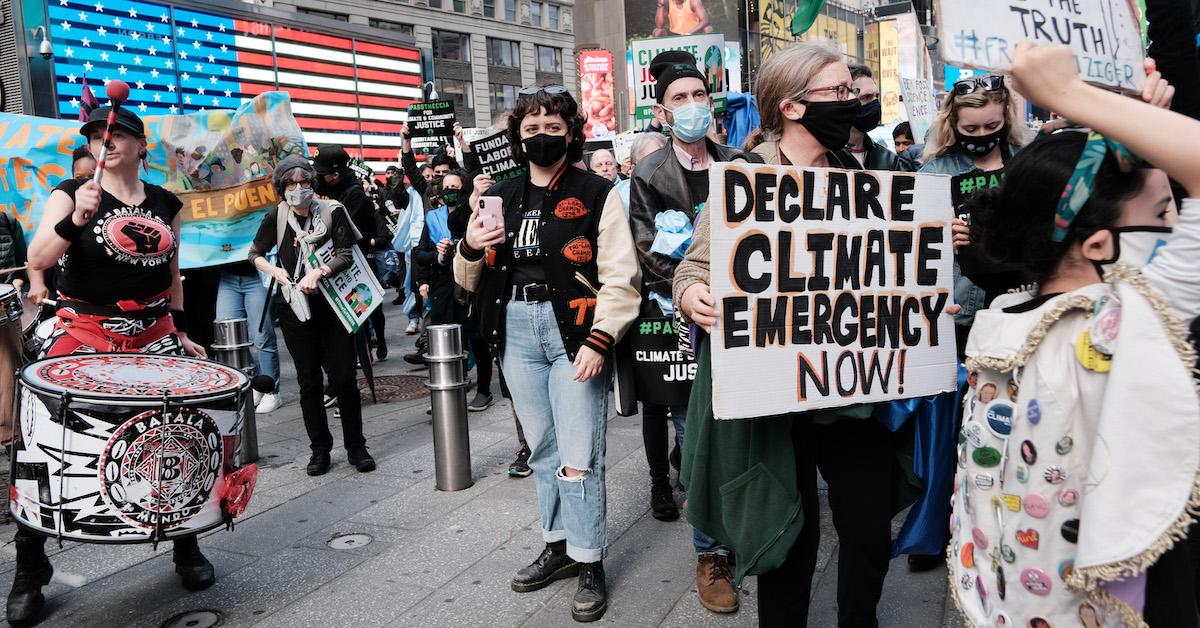 New Year's Resolutions That Will Benefit Both You and the Planet
Whether or not New Year's resolutions are your thing, it's never too late to make a resolution that will benefit both the Earth and yourself. So, if you're looking for eco-friendly New Year's resolutions, we've come up with five ideas that will help you significantly live more sustainably and feel good.
Article continues below advertisement
Remember to hold progress over perfection, and not to let the fear of making mistakes keep you from trying. If one of these New Year's resolutions is something you'd like to do, but you foresee yourself slipping up, that's no reason to hold yourself back. Just go for it, and be easy on yourself if you aren't perfect — no one is..