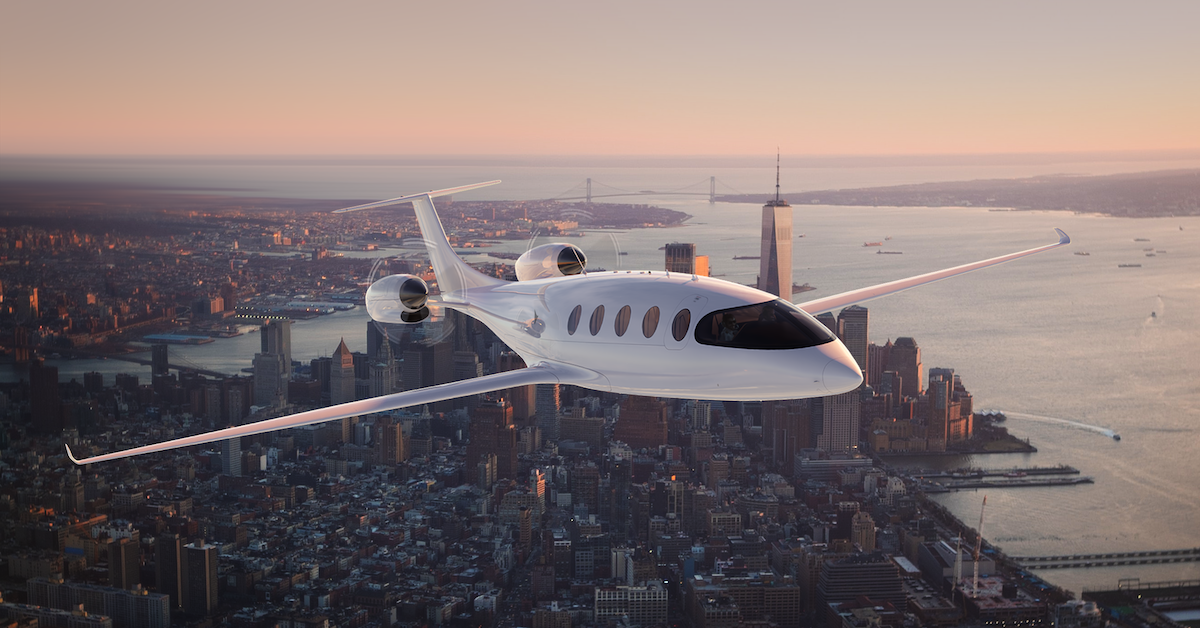 These Electric Airplane Startups Hope to Decarbonize the Aviation Industry
To help reduce the environmental impact of aviation, a number of electric airplane startups have hit the tarmac running in recent years. And in the fight to end the climate crisis, these new companies are desperately needed.
Article continues below advertisement
The aviation industry has opened up some amazing doors, but at the same time, it is an incredibly wasteful and pollutive industry. According to Our World in Data, worldwide, aviation is responsible for about 1.9 percent of greenhouse gas emissions, and 2.5 percent of CO2 emissions.
In response, many climate activists have taken pledges to stop supporting the aviation industry, instead relying on other modes of transportation for travel, as part of a movement called flight shame. And while we are still a ways away from powering commercial jets with electric engines, a few innovative companies are making great strides. Here's a look into just a few of them.
Article continues below advertisement