The Evolution of Greta Thunberg
How did Greta Thunberg go from quiet teenager to internationally famous climate activist? Here's a look at her past few years.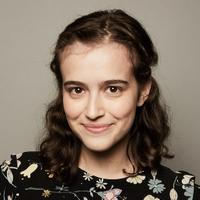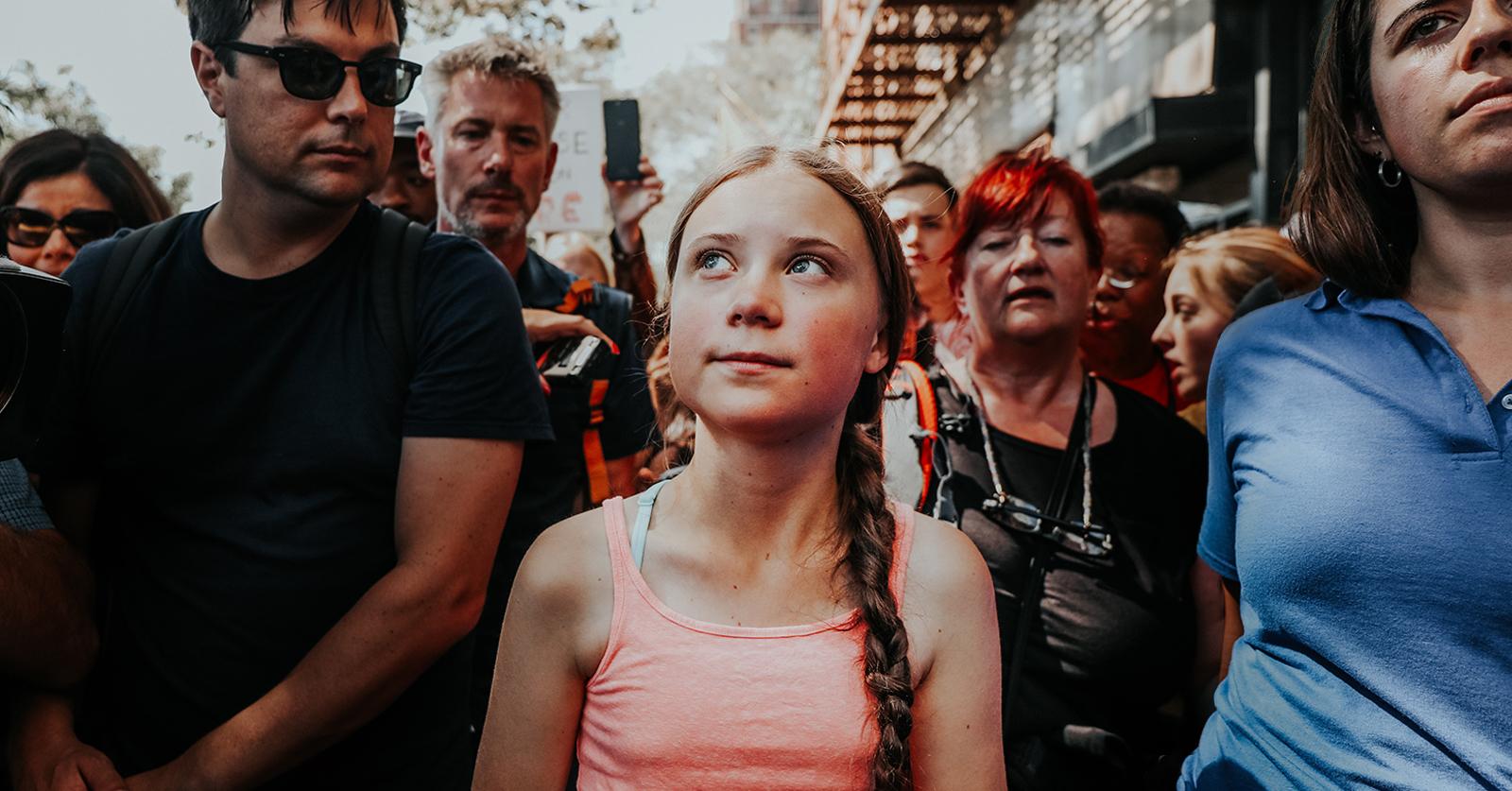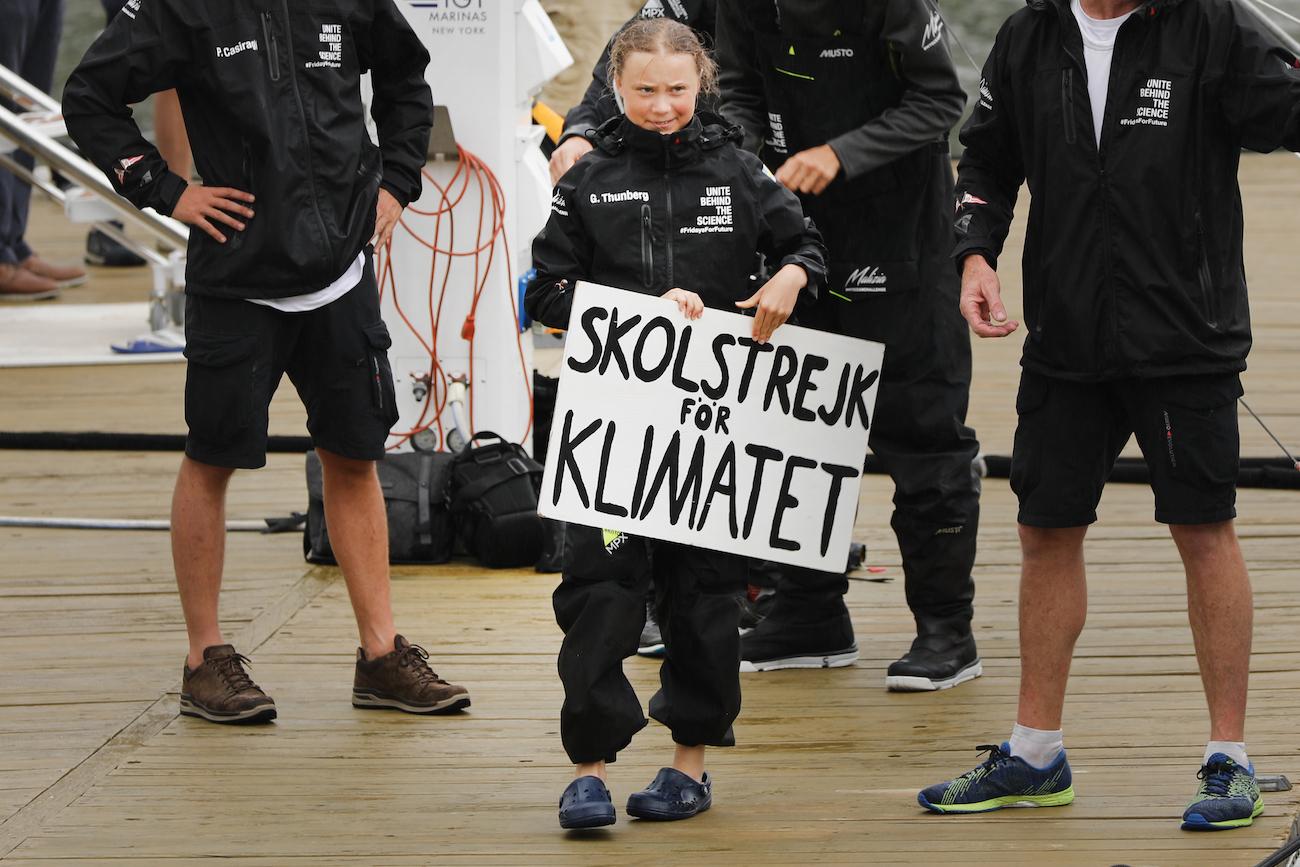 Greta Thunberg learned about climate change as a young child — and took action at home.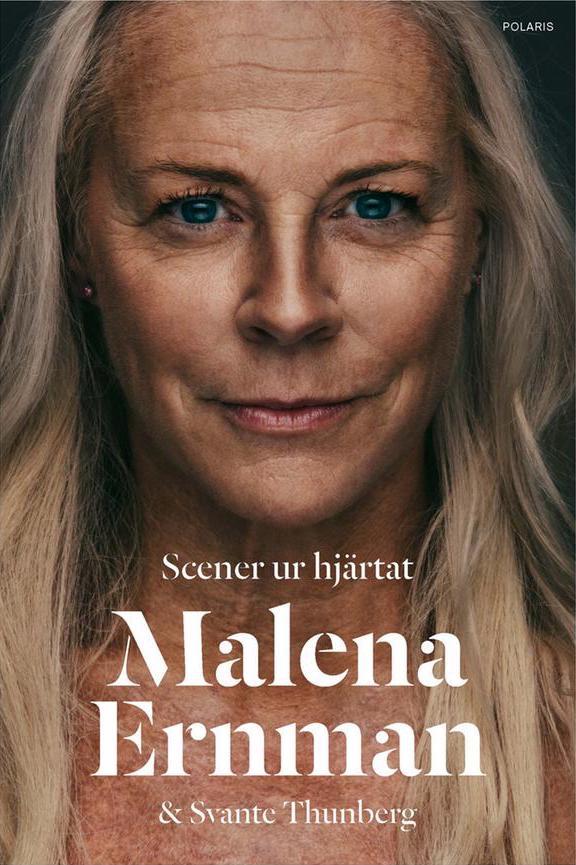 When Greta Thunberg began protesting, her whole life changed.
Greta Thunberg's first school strike:
Strikers soon joined Thunberg, eventually forming the Fridays for Future movement.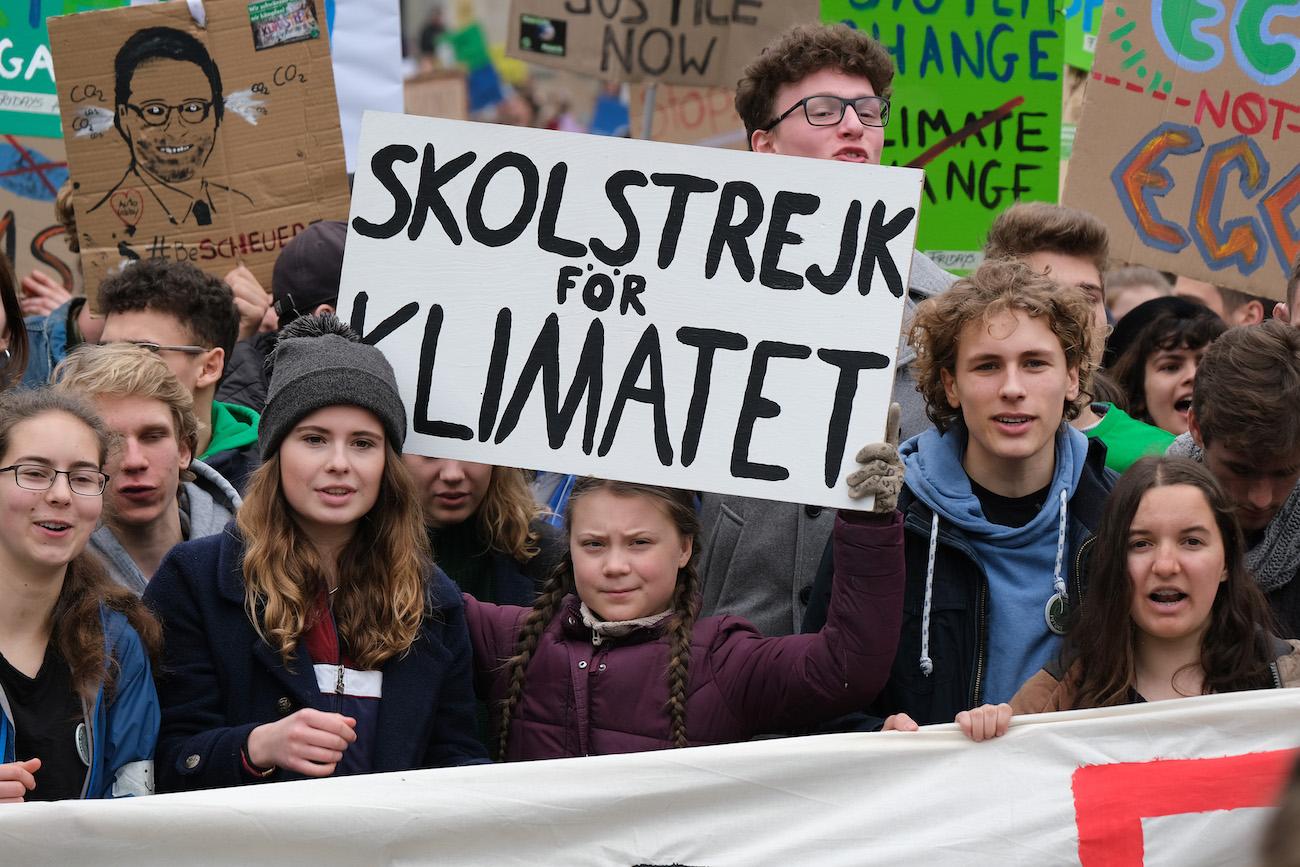 Thunberg has made numerous high-profile speeches.
Greta Thunberg's long journey: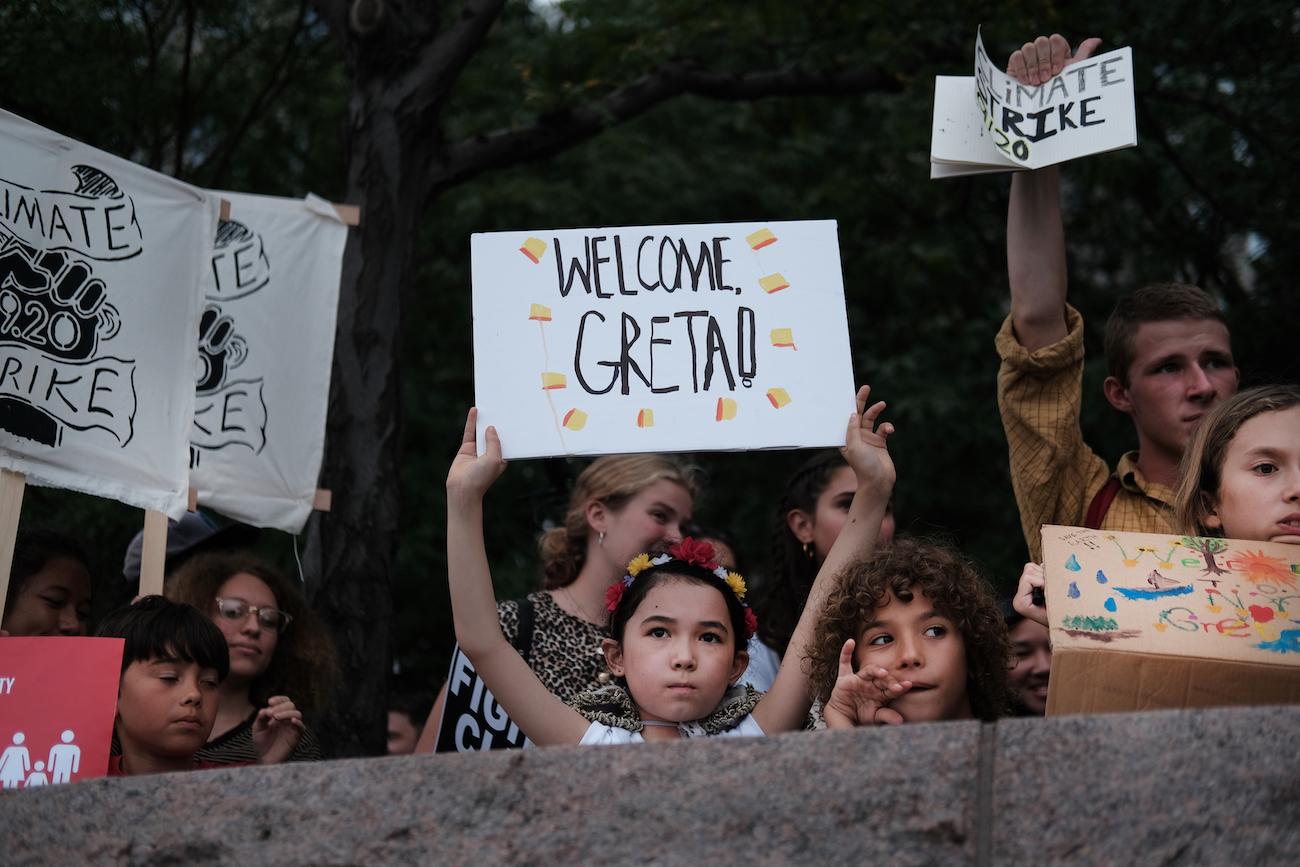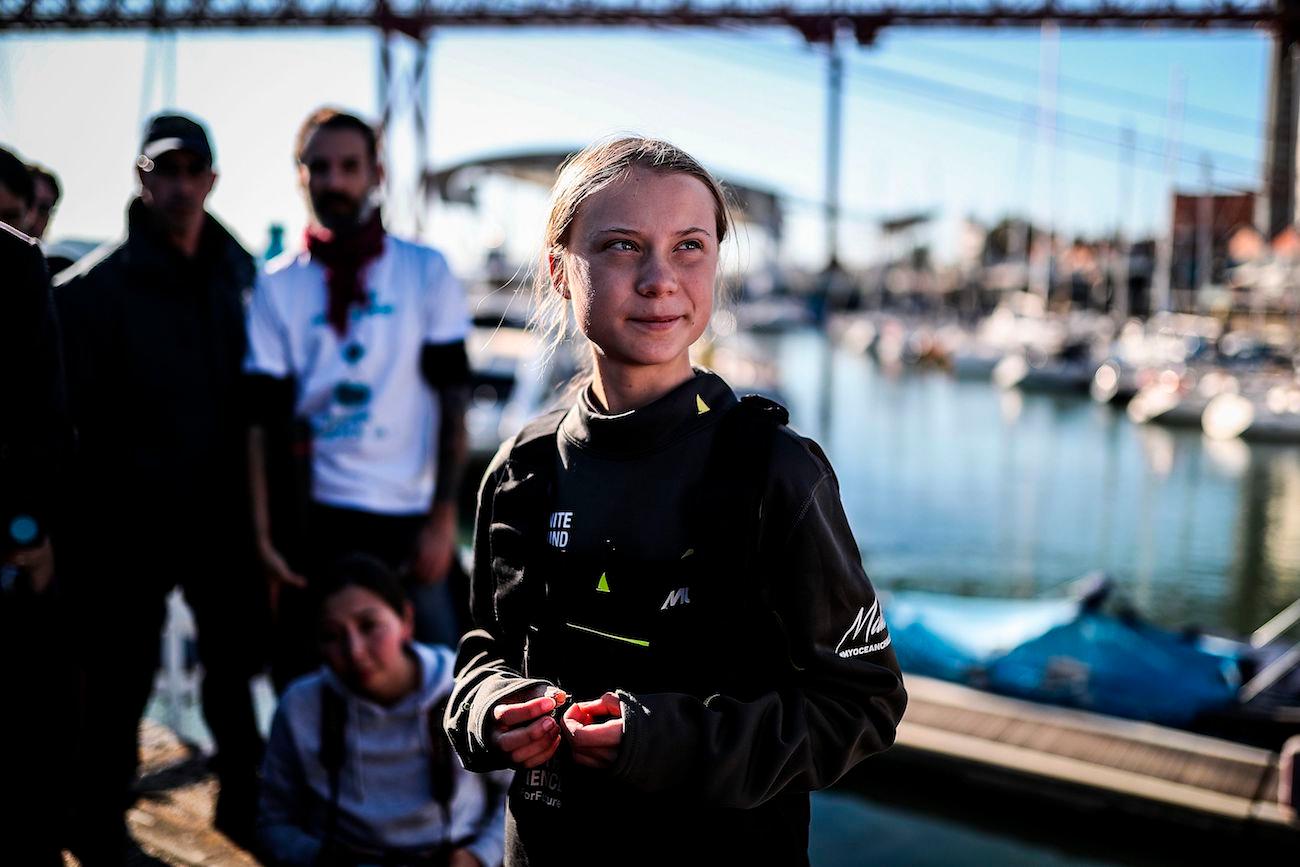 The pandemic hasn't stopped Thunberg's activism.