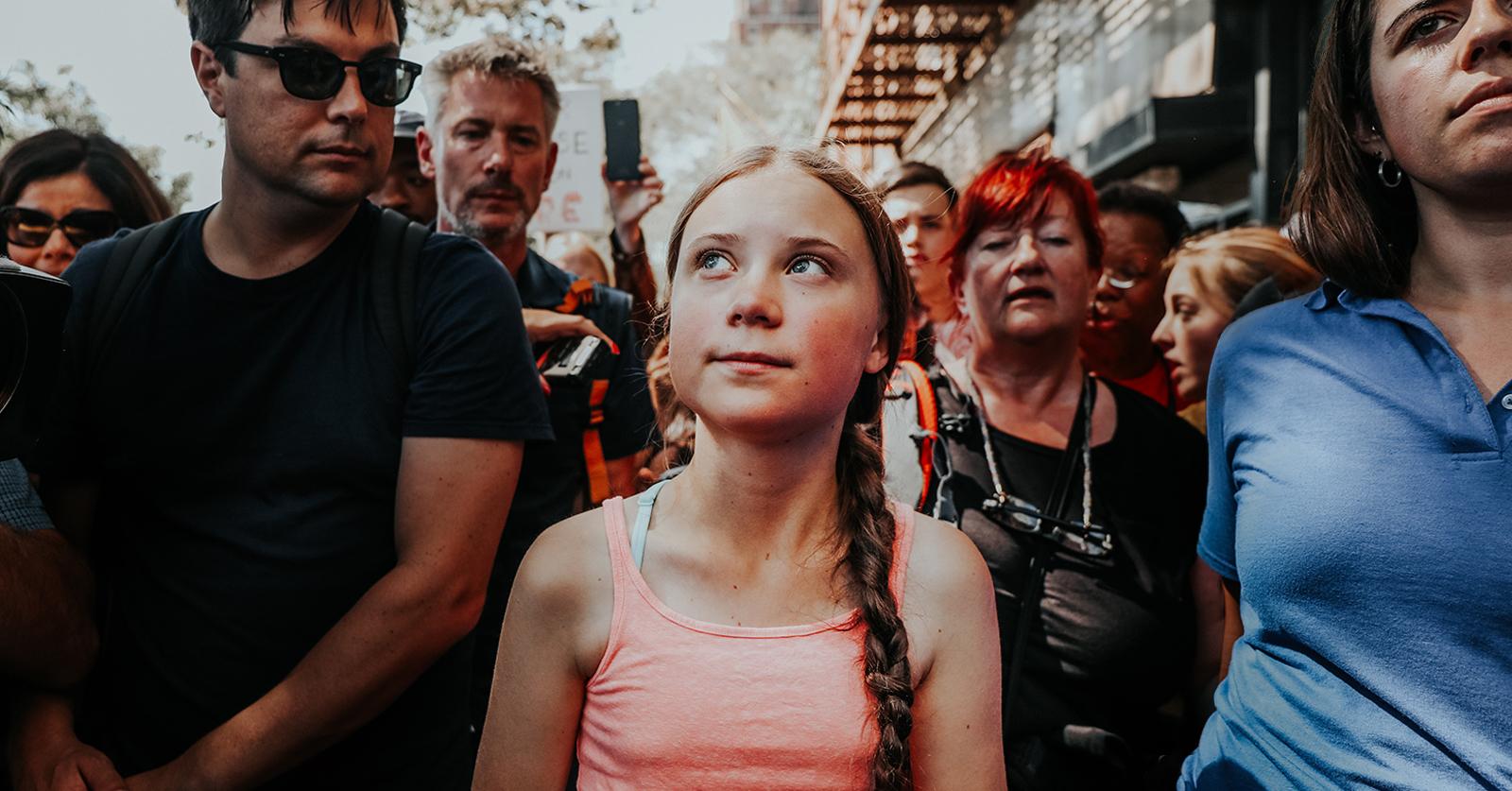 The Evolution of Greta Thunberg
On Aug. 19, 2018, Greta Thunberg was an anonymous 15-year-old girl living in Sweden. But on Aug. 20, 2018 she made a move that — little did she know — would launch a worldwide movement and catapult herself to worldwide fame. And now, just a few years, two very long boat trips across the Atlantic ocean, and one pandemic later, the 18-year-old climate activist is TIME's 2019 Person of the Year, the voice of the climate movement, and an unstoppable force unlike anyone else.
So how exactly did Thunberg go from being a quiet teenager whose Instagram was dedicated to photos with her dog, to internationally famous climate activist with 10.6 million Instagram followers? The evolution of Greta Thunberg — at least, from the public's perspective — has been quick and steady, thanks to her unrelenting determination to keep fossil fuels in the ground, the way she has taken that fight to the streets, and the media's coverage of her school strikes.
Article continues below advertisement
But to understand how Thunberg went from riding the school bus to chartering a yacht across an ocean to international celebrity, we compiled a timeline of Thunberg's past few years.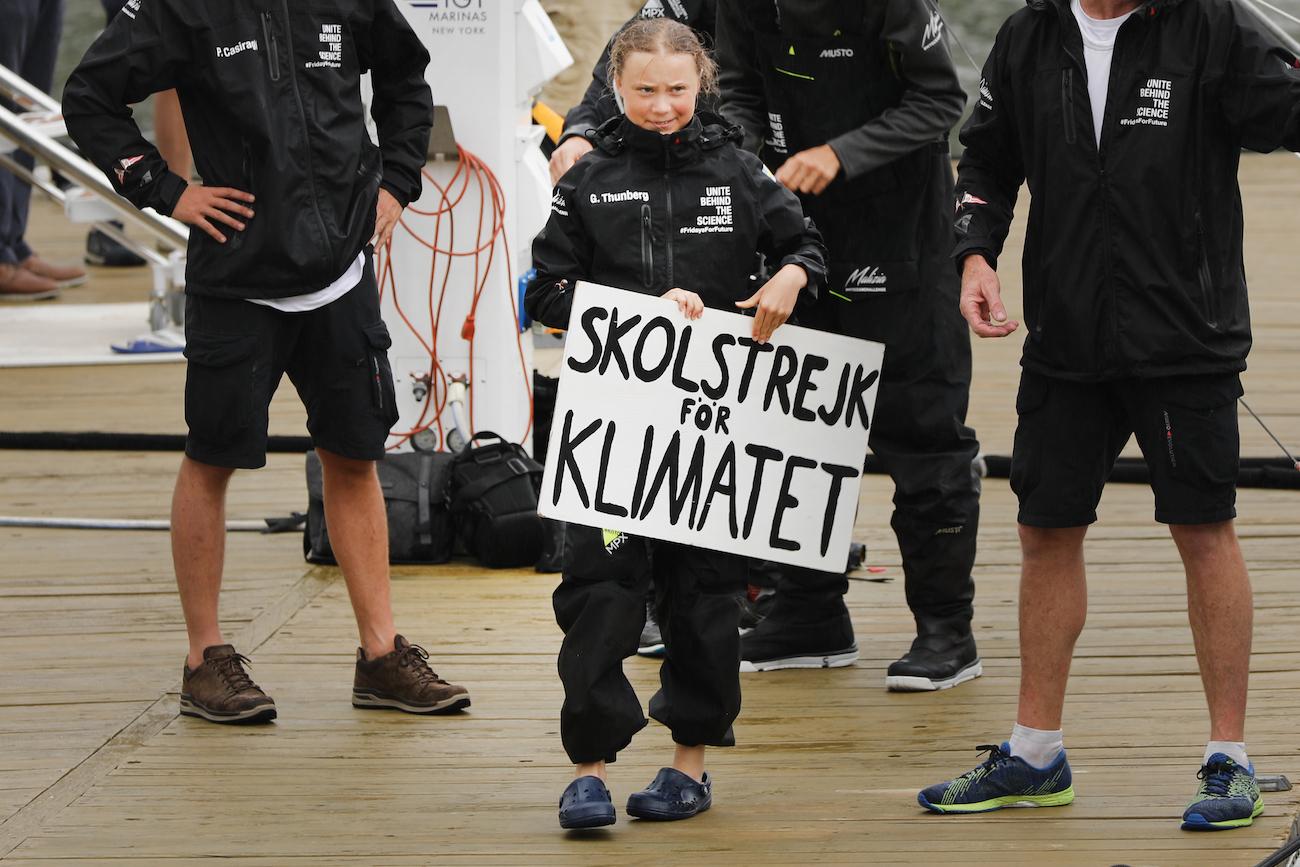 Article continues below advertisement