These DIY Summer Date Night Ideas Are Perfect For Any Couple
If you're looking for some cheap and creative date night ideas this summer, we've come up with a few DIY options that won't break the bank.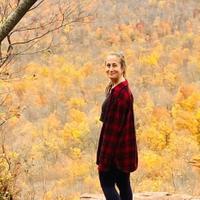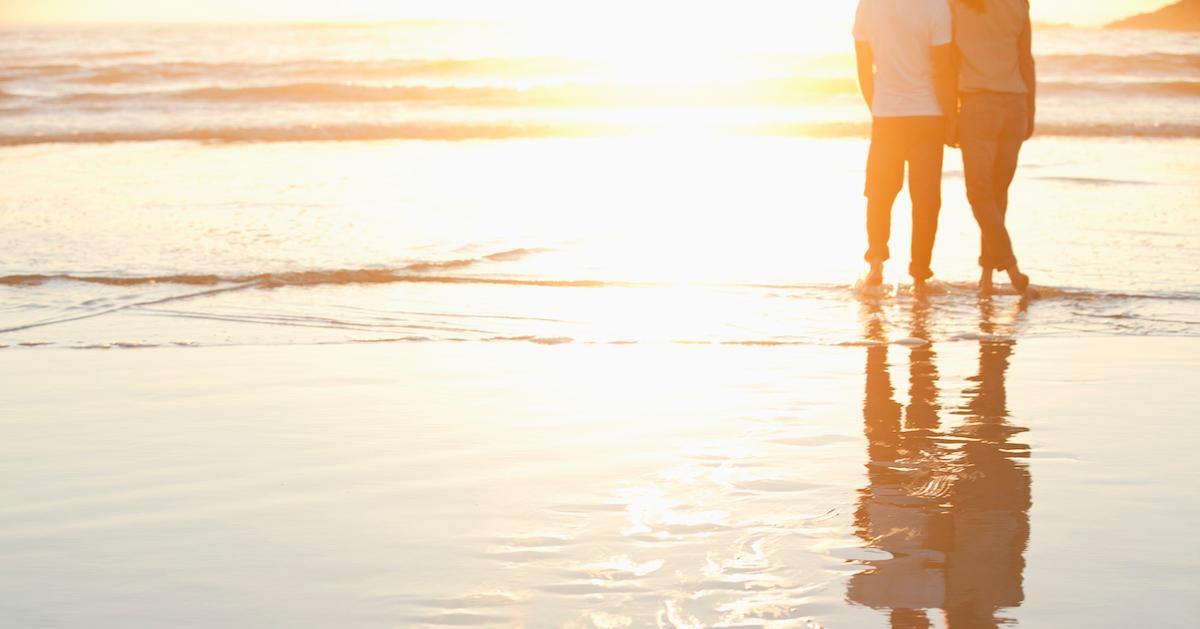 Although society tends to heavily romanticize "cuffing season," nothing beats enjoying the weather by embarking on date on a warm summer night. Whether you're spending time in the great outdoors or staying cool inside, there are many ways to enjoy time with your S.O. And if you're looking to keep things low-impact, we've compiled a list of DIY summer date night ideas.
Article continues below advertisement
Go on a nighttime picnic and stargaze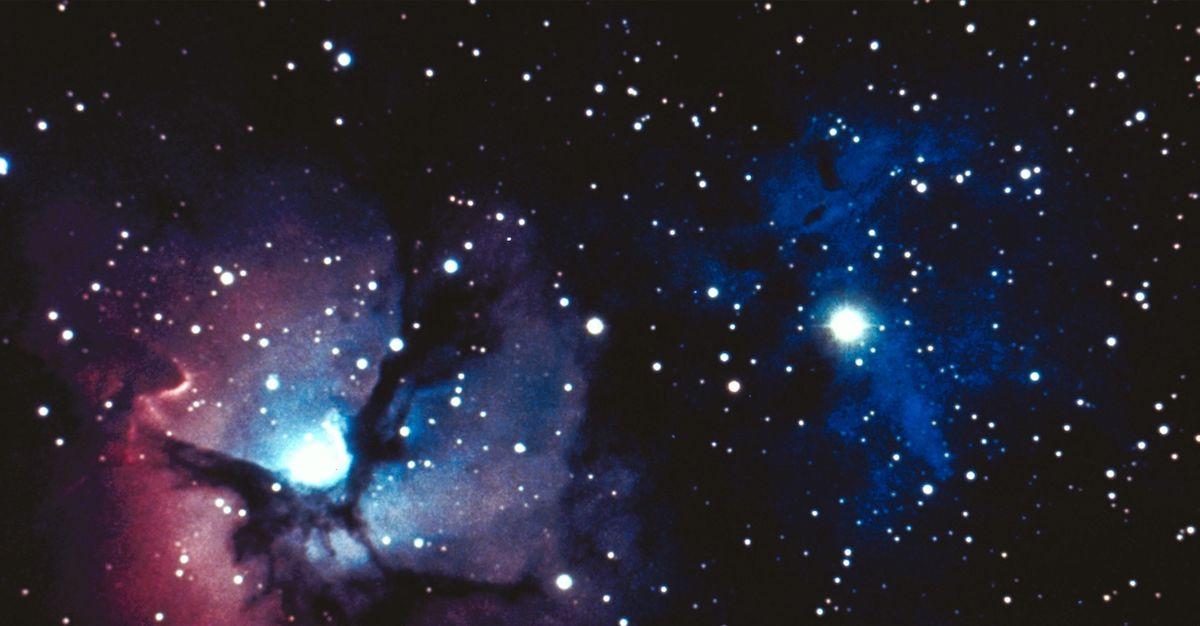 If you and your boo are interested in all things celestial, pack a picnic, and venture out to an area that's low on light pollution. Download an app like Star Tracker to identify some planets and constellations, and pack some vegan goodies in reusable containers (pro tip: Klean Kanteen's food canisters basically insulate your food like portable refrigerators!). Just remember to bring along some all-natural bug spray to keep those mosquitos at bay.
Project a movie outside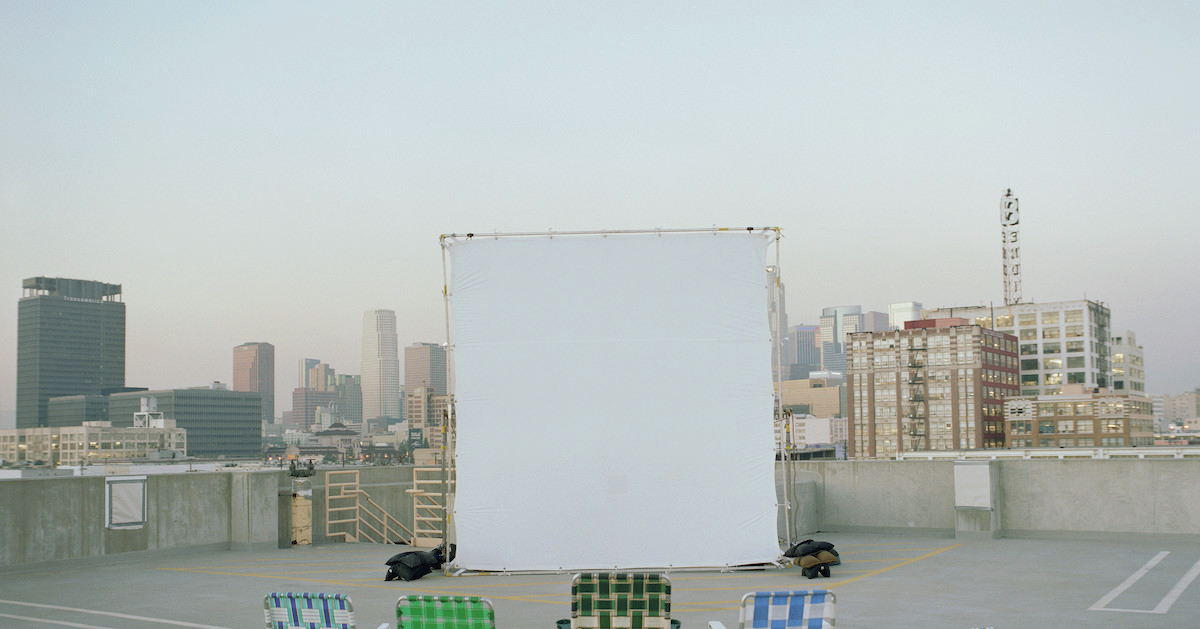 There's truly nothing better than feeling like you're watching a movie on the big screen (without paying exorbitant prices for snacks, of course). Projectors are pretty pricey, but they last a long time and many of them, like the LUMA 400 Portable HD Smart Projector, are hi-res and rechargeable. Stock up on some of your favorite vegan snacks, and prepare for a super cute night on your roof, in your yard, or simply in your living room with a big screen feature.
Article continues below advertisement
Drink wine on the beach and watch the sunset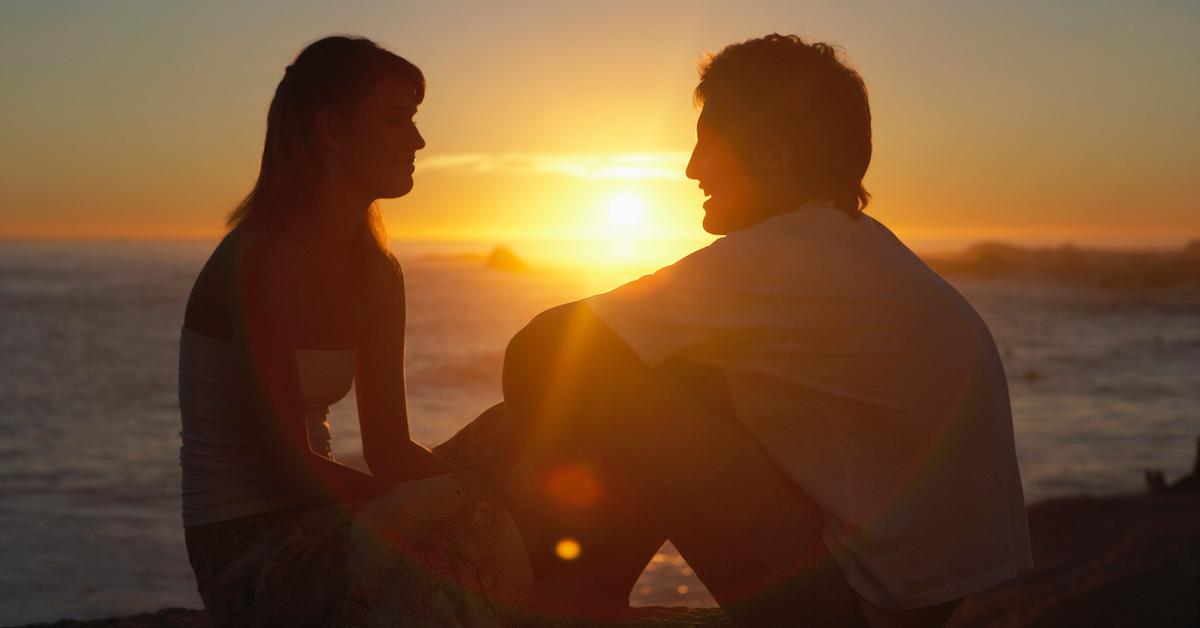 Article continues below advertisement
Hike to see the sunrise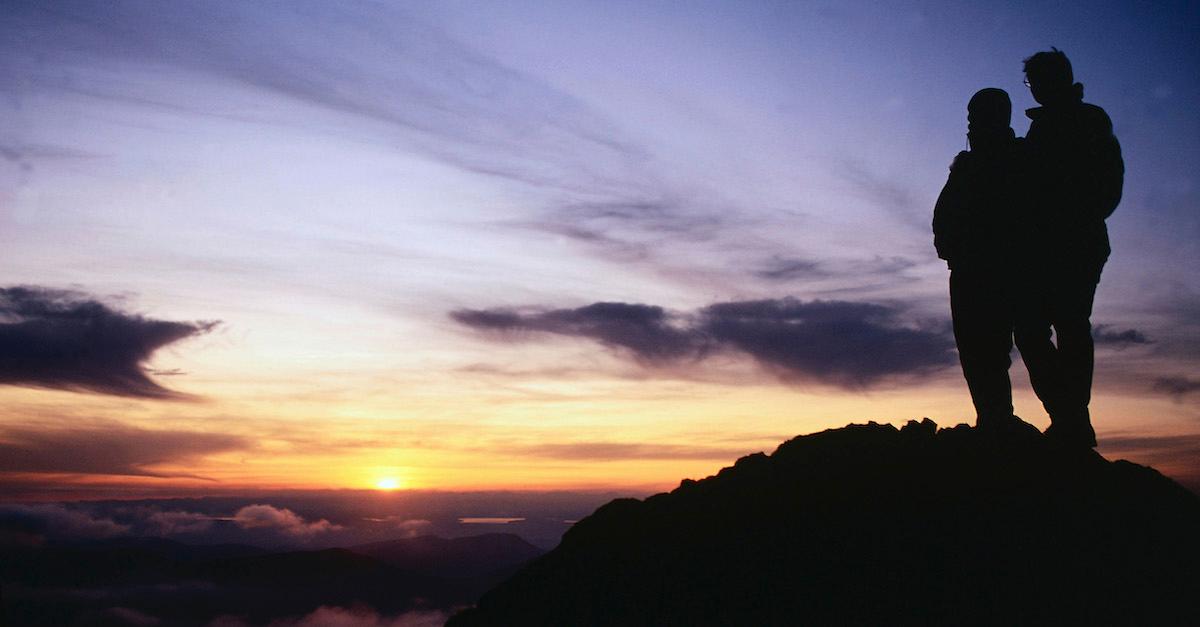 Hiking certainly isn't for everyone, but getting up early and trekking to see the sunrise is an unreal experience to share with that special someone. If you aren't comfortable leading your date on a hike on your own, join a group together and turn it into a fun new couple's hobby. Just make sure to invest in a sturdy pair of boots beforehand, because trust us, blisters definitely aren't sexy.
Article continues below advertisement
Thrift some new 'fits together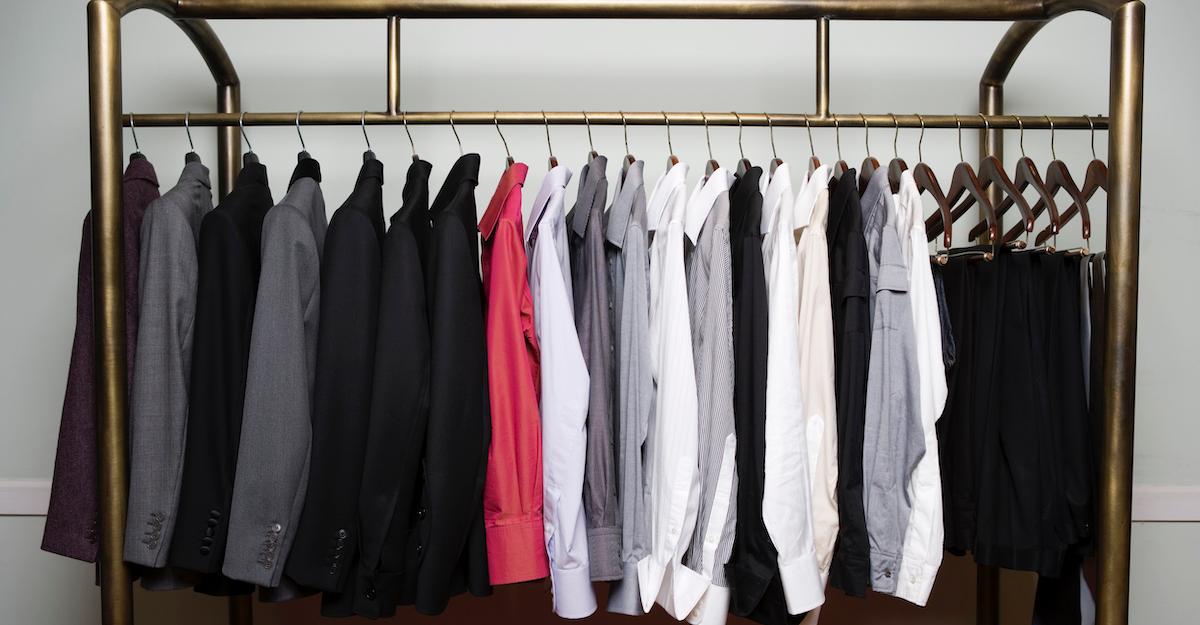 You know what they say: couples who thrift together, stay together! Take a hot and steamy walk to the thrift store and pick out some cute outfits for each other. It will definitely put your knowledge of each others' tastes to the test, and you'll likely get some cute new ~lewks~ out of it.
Article continues below advertisement
Make vegan ice cream sundaes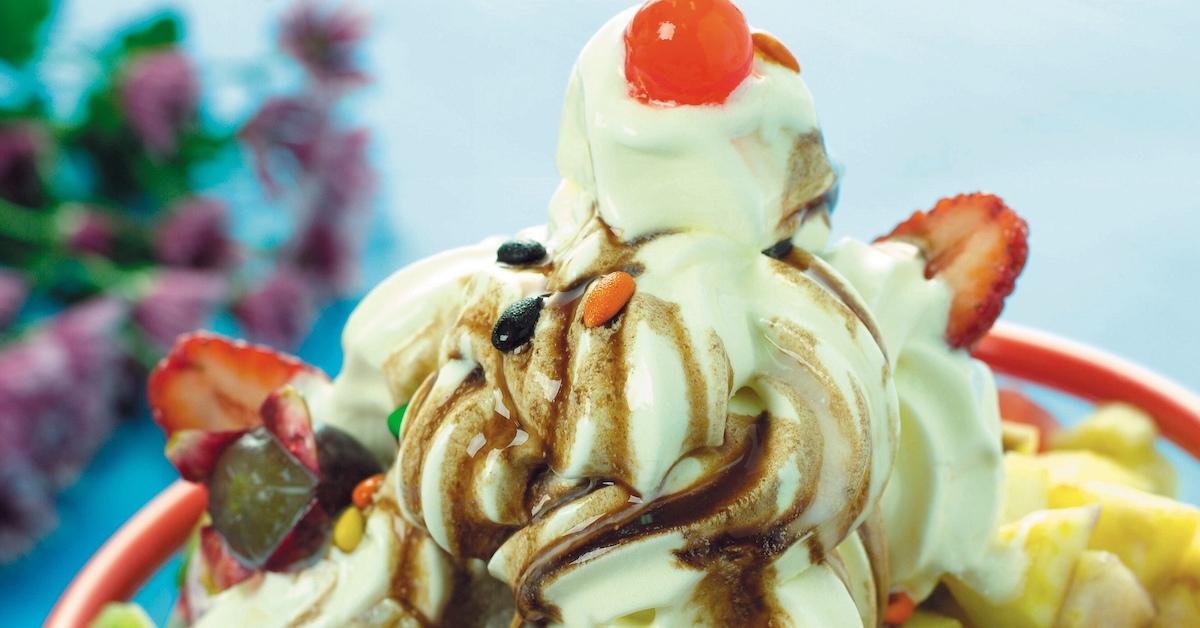 Hot fudge is undoubtedly an aphrodisiac, so find a plant-based hot fudge recipe, pick up vegan ice cream from the supermarket, and make some vegan hot fudge sundaes. If it's a first date and things aren't going well, then no worries — at least you got a delicious dessert out of it.
Article continues below advertisement
Go skinny-dipping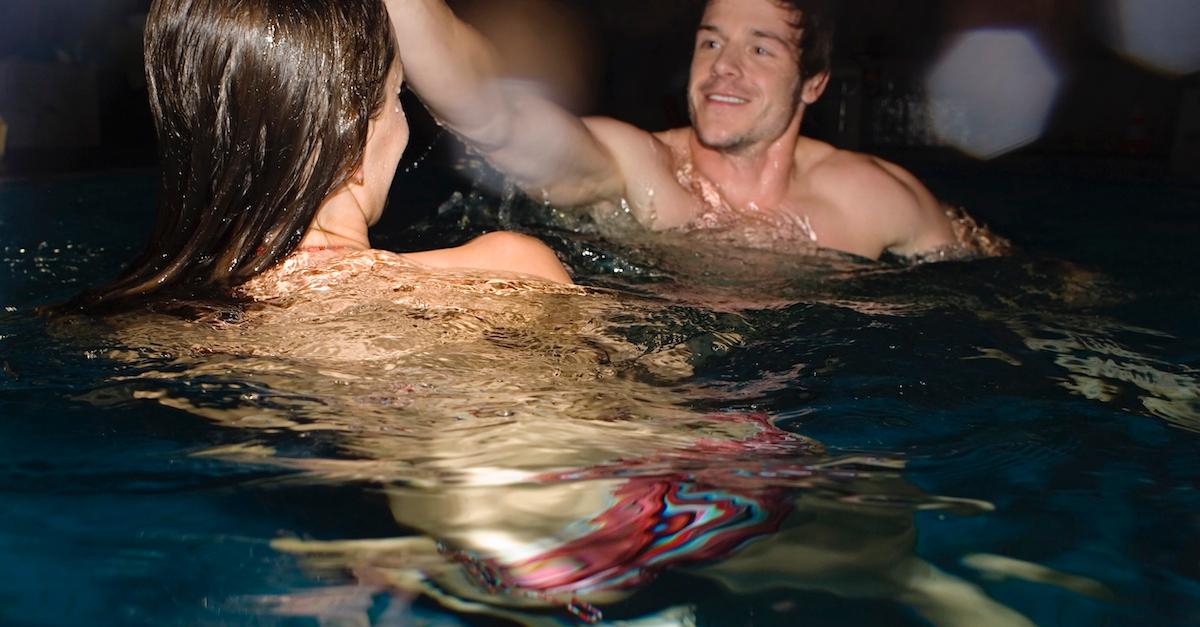 Save on clothing production emissions, and swim naked! Skinny-dipping is super sexy and fun, as long as you're swimming where you won't expose yourself to other people. Also make sure you don't swim at night if you're dipping into the ocean — a shark encounter would put a huge damper on date night.