Beat the Heat With Our Favorite Natural Vegan Ice Creams and Popsicles
If you're looking to stay cool during the July 2021 heat waves, look no further than some of our favorite natural ice cream and popsicles.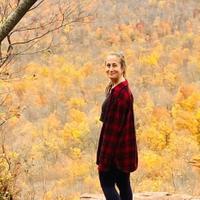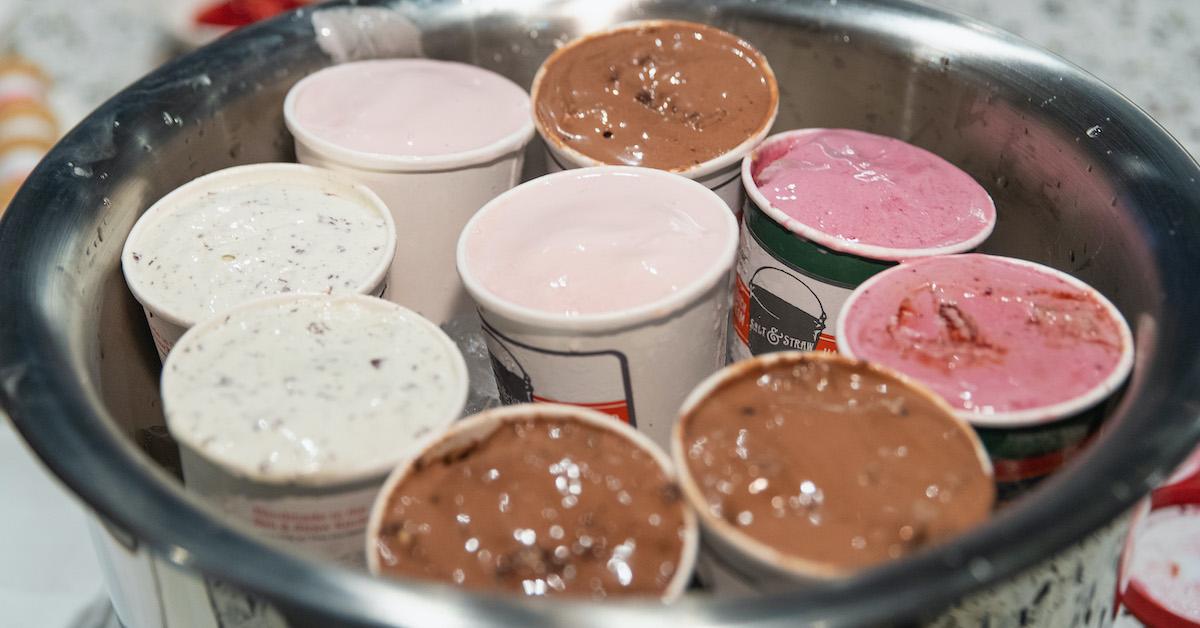 The 2021 heat wave is still ravaging most of North America, and unfortunately, it doesn't look like it's going to relent anytime soon. And although a long-term means of cooling down the planet would obviously be ideal, it's imperative to find ways to stay cool for short-term relief.
For example, we have a wide range of natural vegan ice cream and popsicle options — both store-bought and DIY recipes — that are bound to help you beat the heat. Check out a few of our favorites, below.
Article continues below advertisement
Sambazon Frozen Acai Smoothie Pops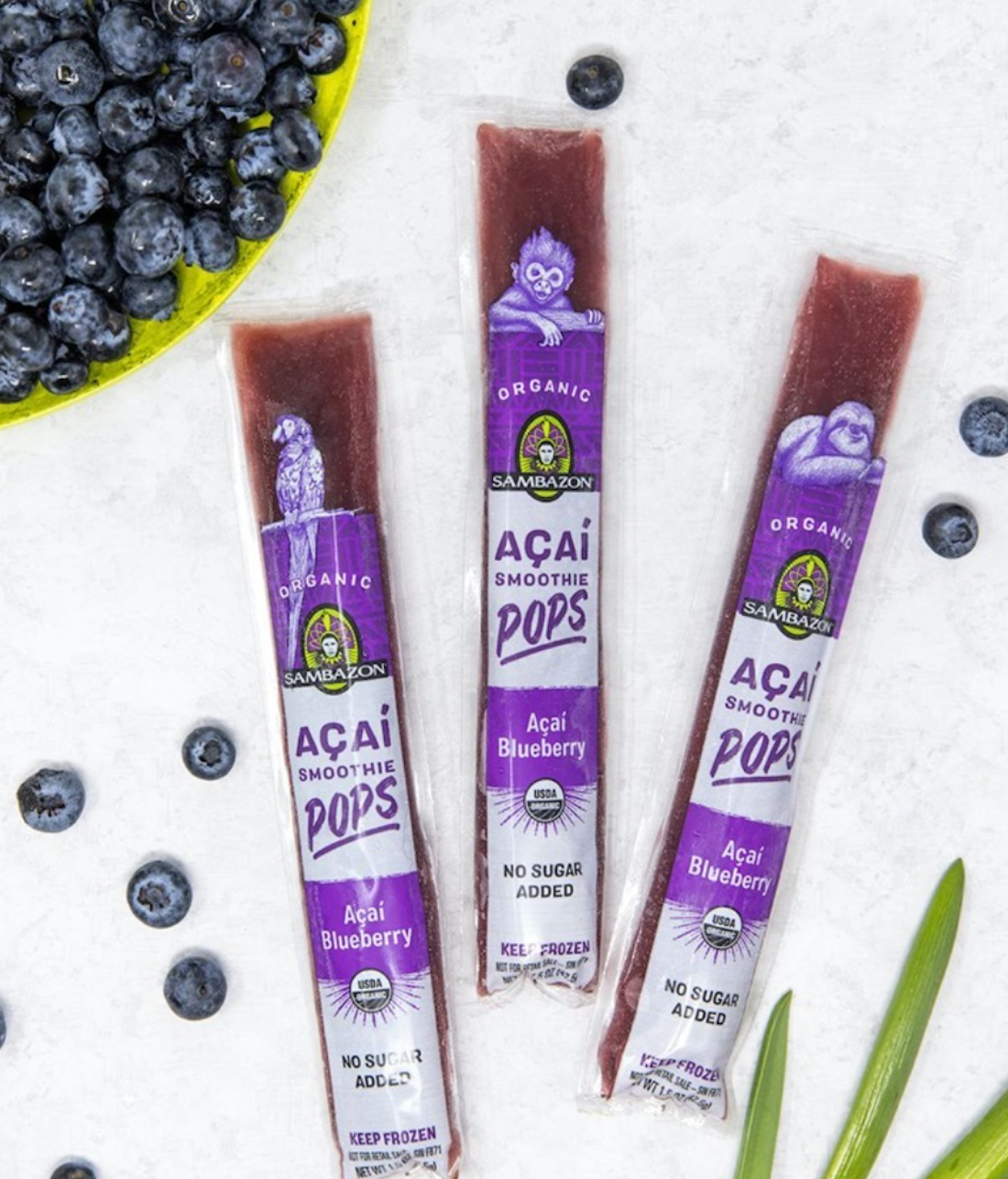 Natural foods company Sambazon recently launched vegan Açaí Smoothie Pops, just in time for the heat wave. They come in two mouth-watering flavors, Açaí Blueberry and Açaí Strawberry Banana, and they're made with certified organic and fair trade açaí. They're low sugar, they taste like a Hawaiian vacation, and they're easy to find, as they're available at Whole Foods Market in a box of 8 for $4.99.
Talenti Dairy-Free and Sorbettos
Talenti has always famously offered a variety of dairy-free ice cream options and sorbettos, but the company released a slew of new flavors this year, that are about to revolutionize every Sunday evening and movie night. The Coconut Chocolate Cookie Layer looks seriously decadent, while the Strawberry Hibiscus and Dark Chocolate Sorbettos look beyond refreshing. Make sure to check the brand's full vegan lineup, though, because it's next-level.
Article continues below advertisement
DIY fruit popsicles with melted Sun Cups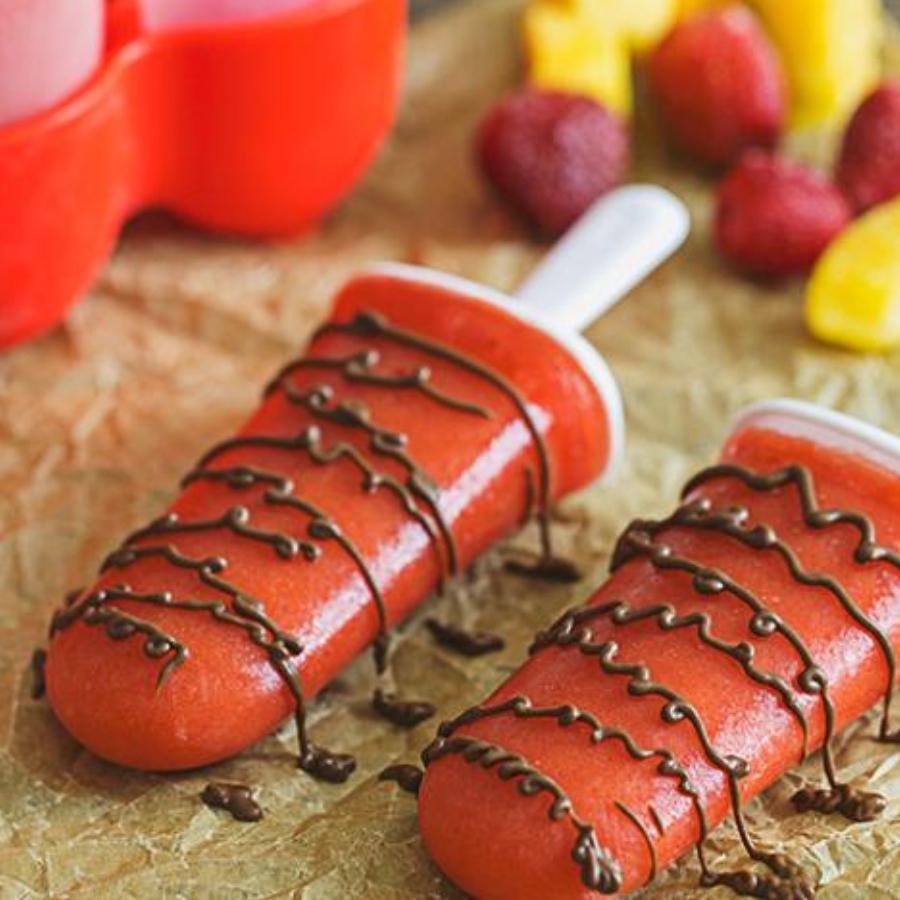 If you're willing to put in a little extra work, make this recipe for homemade Sun Cup popsicles that free2b Foods shared with Green Matters.
Take 1 cup frozen strawberries or 1 cup frozen peaches and blend them with 1/2 cup orange juice. Pour the mixture into popsicle molds and freeze for 3 hours. Meanwhile, microwave the Sun Cups in a small dish for 1 minute, whisk the chocolate together until it's smooth, and drizzle the chocolate over the popsicles before serving.
Article continues below advertisement
DIY Creamy Peach and Coconut Popsicles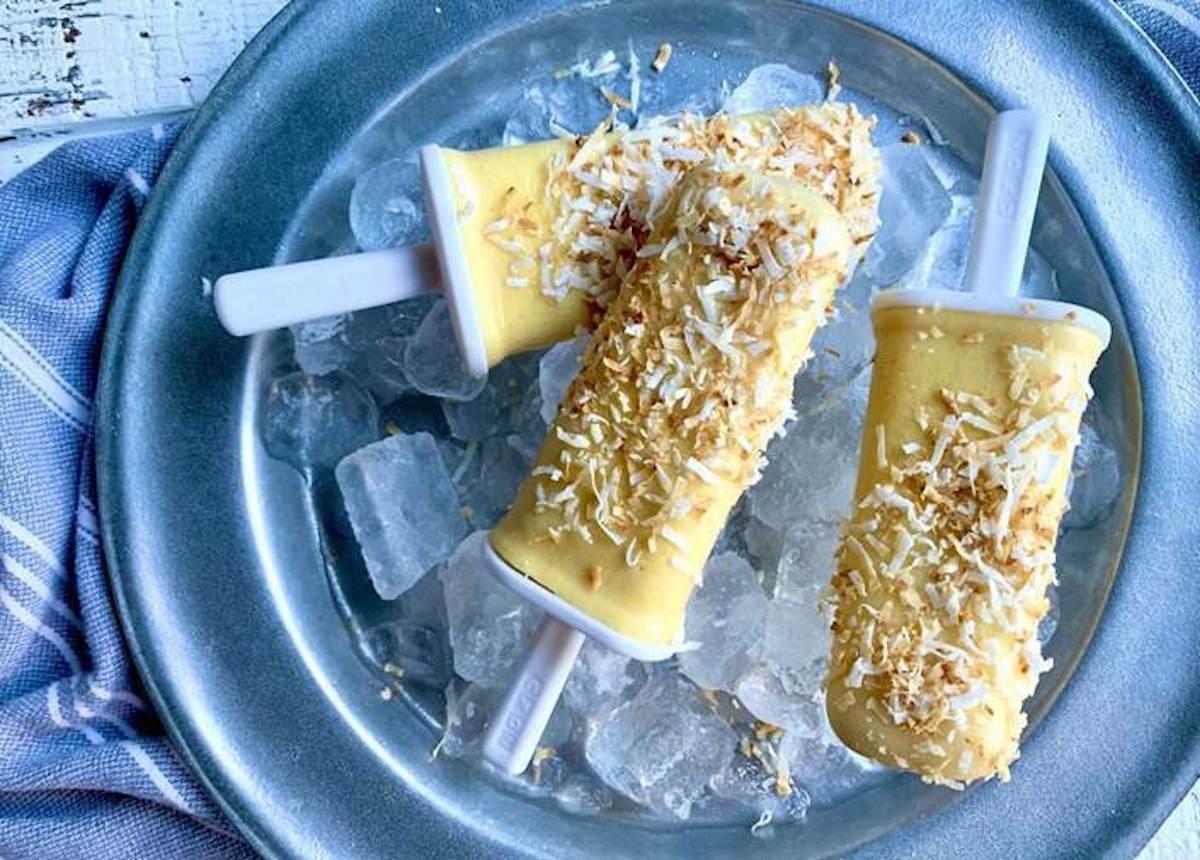 Chef Megan Mitchell recently partnered with tea company Pure Leaf to create a recipe for DIY Creamy Peach and Coconut Popsicles , which the brand shared with Green Matters.
To make the popsicles, blend 2 cups of cubed peaches, 1 cup coconut milk, 1/2 cup Pure Leaf Black Tea with Raspberry, 1/4 cup orange blossom honey (or honey substitute!), 1 teaspoon vanilla extract, 1/4 teaspoon fine sea salt, and 1/2 teaspoon turmeric powder. Distribute into popsicle molds, and freeze for 5 hours. Then pour 1/2 cup shredded sweetened coconut on a plate, and fill a glass with cold water. Run the molds under hot water to remove the popsicles from the molds, dip the popsicles in cold water, and cover in coconut.
Article continues below advertisement
So Delicious Cashew Milk Non-Dairy Frozen Dessert Cappuccino
Article continues below advertisement
DIY Nicecream
Allrecipes' Nicecream In A Flash is super simple (and really, really good). Soak 1/4 cup raw cashews for 3 to 5 hours, and combine with banana, ice cubes, tofu, dates, vanilla extract, and 1 teaspoon soy milk in a high-speed blender, until it's smooth and creamy.
Article continues below advertisement
DIY Dole Whip
Eating By Elaine's vegan Dole Whip makes us feel like we're spending the summer at Disney World. Simply blend 1 pound of frozen pineapple, 1 chilled can of full fat coconut milk, and 1 tablespoon of pure maple syrup. Enjoy immediately — and get ready to experience the magic.