6 Vegan and Eco-Friendly Winter Boots
Winter boots don't need to be made from animals to keep you warm — here are five sustainable and vegan options.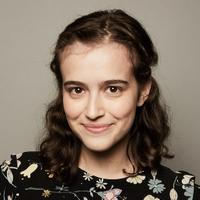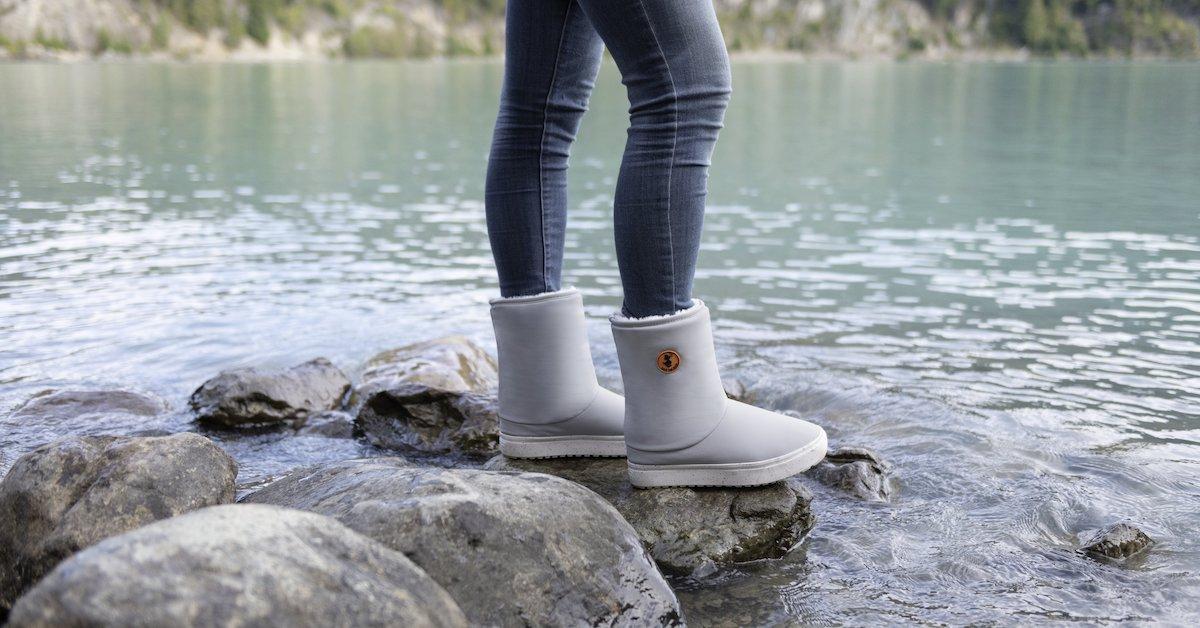 Thanks (but no thanks) to the climate crisis and rising global temperatures, winter weather is here a bit early this year — and that means snowy sidewalks are just around the corner. One of the most important pieces of winter gear is a good winter boot. But is it possible to find a vegan, eco-friendly, and closed-loop winter boot?
As we've said before, the most sustainable fashion item is the one you already own — so before adding something new and shiny to your cart, make sure to audit your closet and try on last year's winter boots. If you do in fact need a new pair this year, consider checking thrift shops and secondhand websites like Poshmark and thredUP before shelling out money on new ones. But if you don't have anything sufficient and winter is coming, luckily, there are plenty of fairly eco-friendly options on the market that should tick most of the boxes on your list.
So, if you need a new pair of winter boots this year, we've rounded up a list of six brands making sustainable, animal-free, and warm winter boots that were built to last.
Article continues below advertisement
Native Shoes x Save The Duck's Lhotse Boots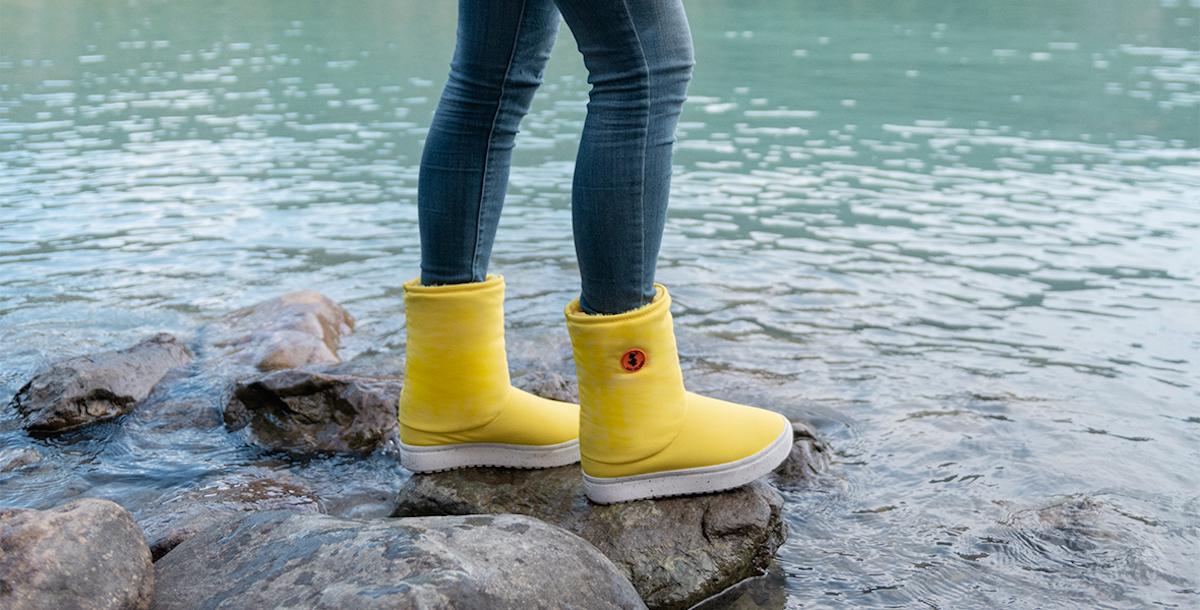 All-vegan shoe brand Native Shoes and all-vegan coat brand Save The Duck recently collaborated to create a pair of warm and cozy winter boots called the Lhoste. The style is named after Kuntal Joisher, a vegan mountain climber who made history as the first climber to summit the Himilayan peak Lhotse in a 100 percent animal-free mountaineering suit.
The slip-on boots feature a plush faux fur lining, a water repellent shell, shock absorption, and a natural rubber outsole. The boots come in men's and women's sizes (whole sizes only) in yellow, grey, and black, and are available both on Native Shoes' website and Zappos. Plus, 5 percent of the proceeds from holiday sales of Lhotse will go toward the BC SPCA, an animal rescue and welfare organization.
The best part about the Lhotse is that it is 100 percent recyclable thanks to Native Shoes' Remix Project. Customers can mail any pair of worn Native Shoes back to the company, where they will either be donated to Native Shoes' Giving Program, or recycled into things like seating or playground flooring.
In the case of the Lhotse boots (or any other shoe that doesn't quite work with the Remix Project's technology), Native Shoes will send them to Soex, another revolutionary shoe recycling company. Soex is "the first ever system able to mechanically disassemble all shoe types into their components, and to then derive from them usable secondary raw materials such as rubber, leather or foam," according to press materials sent to Green Matters. "The innovative system provides a much needed truly sustainable solution for all unwearable shoes."
Hunter Boots
Article continues below advertisement
Call It Spring
Affordable shoe brand Call It Spring made the transition to only producing 100 percent vegan products earlier this year — and the company recently took its commitment to sustainability a step further by introducing a new line of sustainable styles. Every synthetic component of the shoes in the sustainable line — including microsuede, jersey, and faux shearling lining — are made from recycled plastic bottles. The insoles are made from Renewable Bloom algae foam, which helps clean up algae from lakes and rivers; and it's all tied together with water-based glue.
Call It Spring's sustainable line includes cold-weather options such as the Erasa boot; but for freezing-weather boots, check out the company's Onema, Artic, and Daubensee styles for women, and the Gwealian and Nydalirien for men. Each winter boot has temperature ratings to help you find the right boot for your local climate.
Call It Spring is the world's first fashion footwear company to be certified as a Climate Neutral Company, and the company says it is constantly evolving its sustainability policies.
Article continues below advertisement
Will's Vegan Store
Will's Vegan Store uses cereal crops to create its vegan leather and suede, which are Ecolabel certified; the soles are made from recycled natural rubber; the company has a carbon neutral supply chain; and all packages are shipped completely plastic-free. You can read more about Will's Vegan Store's environmental and ethical policies on the company's website.
The online shop has several varieties of winter boots, including the WVSport Waterproof Hiking Boots and Insulated Dock Boots for men, and then the WVSport Waterproof Hiking Boots and regular Dock Boots for women. The company is based in the U.K., so make sure to convert your shoe size to U.K. sizing, otherwise your shoes will be too big.
Article continues below advertisement
Dr. Martens
Dr. Martens makes a variety of certified vegan leather styles that will keep you stylish during the cold winter months. While the company's boots are not lined with fleece, a pair of good ol' Doc Martens combined with some warm socks will keep your feet very happy — not to mention, most of the boots are slip-resistant and abrasion-resistant.
You can sort the website by vegan styles only, and some highlights that will stand up to the winter weather include the Vegan 1460, the Vegan 2976 Chelsea Boots, and the Vegan 1460 Goldmix.
All Dr. Martens shoes are packaged in 100 percent recycled and recyclable boxes, which are printed on with soy ink. You can learn more about Dr. Martens' environmental and ethical policies on the company's website.
Article continues below advertisement
Nae Vegan Shoes
Every pair of shoes made by Nae Vegan Shoes is PETA-approved, and the company has a focus on using recycled and eco-friendly materials. For example, Nae's Maya lace-up boots are made with Piñatex uppers. Piñatex is a vegan leather fabric made from 80 percent pineapple leaf fibers and 20 percent PLA. The outsole is made from natural rubber, and Nae Vegan Shoes uses a CO2 free manufacturing system.