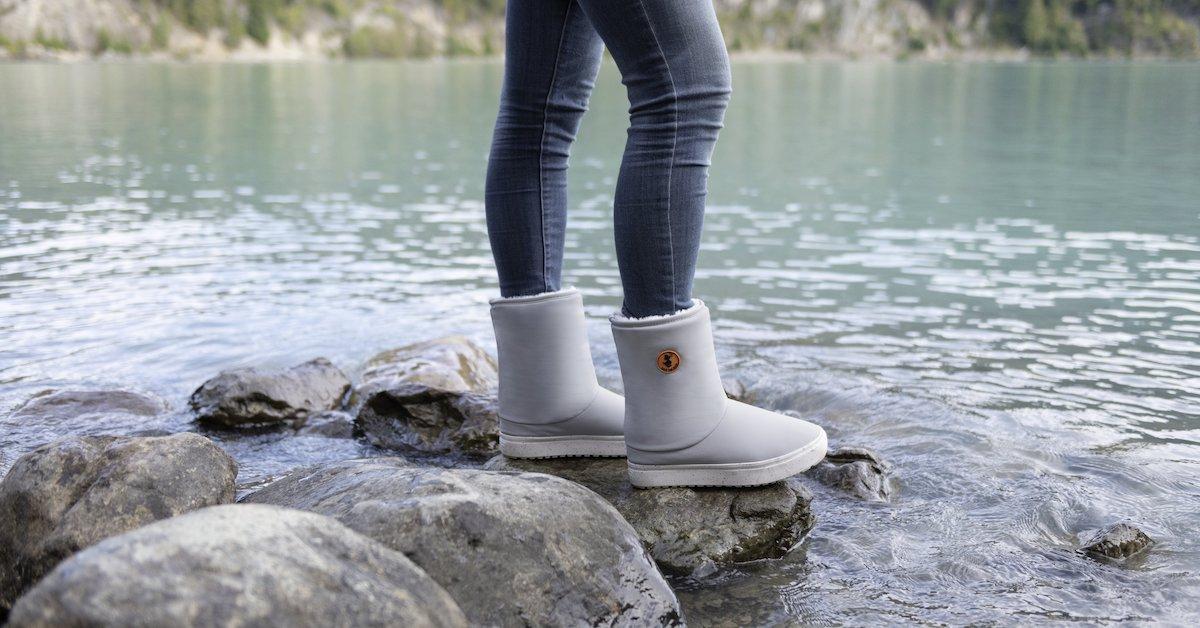 6 Vegan and Eco-Friendly Winter Boots
Thanks (but no thanks) to the climate crisis and rising global temperatures, winter weather is here a bit early this year — and that means snowy sidewalks are just around the corner. One of the most important pieces of winter gear is a good winter boot. But is it possible to find a vegan, eco-friendly, and closed-loop winter boot?
As we've said before, the most sustainable fashion item is the one you already own — so before adding something new and shiny to your cart, make sure to audit your closet and try on last year's winter boots. If you do in fact need a new pair this year, consider checking thrift shops and secondhand websites like Poshmark and thredUP before shelling out money on new ones. But if you don't have anything sufficient and winter is coming, luckily, there are plenty of fairly eco-friendly options on the market that should tick most of the boxes on your list.
So, if you need a new pair of winter boots this year, we've rounded up a list of six brands making sustainable, animal-free, and warm winter boots that were built to last.
Article continues below advertisement