UN Encourages Companies That Use Animals in Their Ads to Donate to Conservation Efforts
The UN is encouraging big companies to help protect animals by donating to conservation funds.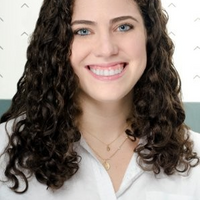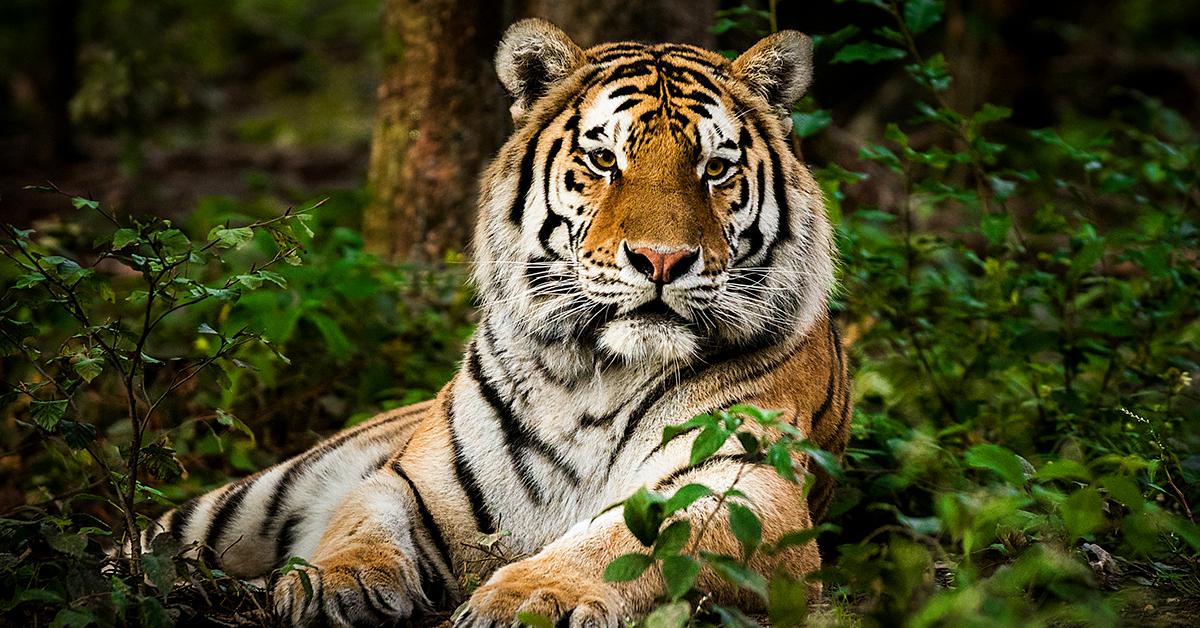 In today's world, there's no way to avoid advertising; whether you see ads on your phone, in the newspaper, on TV, or waiting for the bus, there's no getting around ads. In fact, in 2007, an advertising firm researched and found that the average person sees 5,000 ads a day — so we can only imagine that that number has increased significantly in the past decade.
Article continues below advertisement
Now, the United Nations Developmental Programme (UNDP) is encouraging these huge companies who use animals to market their brands to give back to conservation efforts. At the heart of the initiative, which was first announced last fall, is a fund called The Lion's Share, which calls on partners using animals to promote their products to donate a mere .5 percent of the media spend to the fund. As The Lion's Share notes, the use of animals is extended beyond just real animals — even ads with cartoon or computer-generated animals are also encouraged to get involved and donate.
At the time of the announcement, the UNDP tapped noted environmentalist and animal activist Sir David Attenborough to serve as Special Ambassador for Lion's Share. "Animals are in 20 percent of all advertisements we see. Yet, they do not always receive the support they deserve. Until now," Sir David said. "The Lion's Share shows that by making a small difference today, we have an opportunity to make an unprecedented different tomorrow."
Article continues below advertisement
Last summer, the UNDP — who partnered with Mars, Inc. (which owns candy companies such as M&M's, Snickers, Skittles, Milky Way as well as countless animal food brands, including Whiskas and Pedigree) for the launch — announced a plan to raise $100 million for conservation efforts in the three years that followed the launch of the fund.
Article continues below advertisement
With the list of endangered and extinct species growing, conservation and animal welfare efforts are more important than ever; not to mention, they've been proven to work time and time again. As UNDP Administrator Achim Steiner explained, "Each year, we lose 10,000 species to extinction — a staggering 1,000 times the natural rate. The Lion's Share idea is as fascinating as the far-reaching impact it will have. The revenue generated from this ambitious and innovating partnership will make a real and lasting effect on the future of our planet and the animals we share it with."
In the first three months following the September announcement, the UNDP had ambitious plans for how they planned to use the resources made available by The Lion's Share; they planned to purchase land in Sumatra to safeguard habits of at-risk tigers and orangutans, fund a study to invest in African elephant conservation, and upgrade a radio system in the Niassa National Reserve in Mozambique in order to protect more wildlife.