Malaysia Sending Plastic Trash Back to U.S. and Other Developed Countries
Malaysia has been home to illegal recycling plants since China banned imports on plastic waste, and now Malaysia is following suit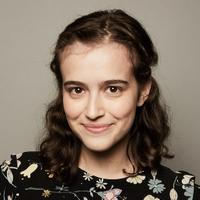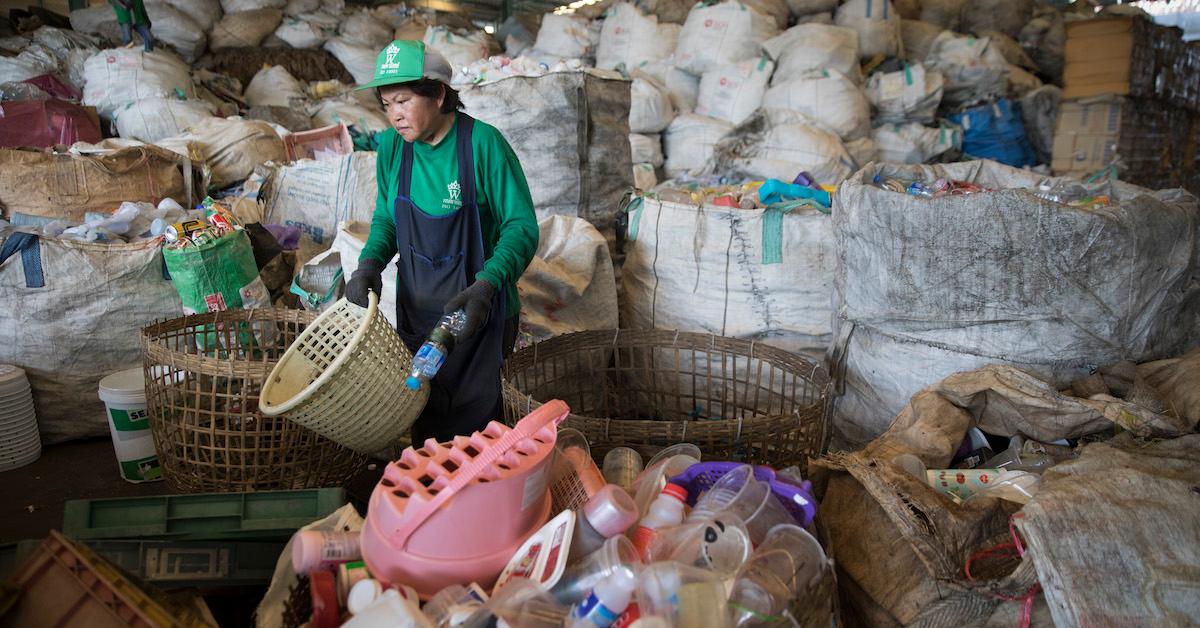 Last year, China made international headlines for announcing that it would no longer take plastic recycling from the U.S. and other developed countries. Now, another Asian nation is following suit. Malaysia is going to send about 3,000 tonnes of plastic waste back to the countries that exported it, which include the U,S., the U.K., France, Canada, Australia, Japan, China, Saudi Arabia, Bangladesh, the Netherlands, and Singapore, according to CNN.
Article continues below advertisement
As reported by Reuters, Yeo Bee Yin, Malaysia's minister of energy, technology, science, environment and climate change, announced that Malaysia would be returning containers filled with illegally-imported trash. "These containers were illegally brought into the country under false declaration and other offenses which clearly violates our environmental law," Yeo said, according to Reuters.
"I hope this will make Canadians angry as well," Yeo told reporters from Canada-based outlet CBC News. "This is the irresponsible export of plastic, of waste. It's household garbage, it smells bad," she added, noting that these containers were not filled with clean plastics ready to be recycled, but household waste.
Article continues below advertisement
Malaysia has been accepting plastic waste from several countries for a while, but even more so since China stopped the practice just over a year ago. Following China's ban, Malaysians have set up a slew of recycling facilities, many of which did not have operating licenses, Reuters reported. As CBC News added, Malaysia's government estimates that hundreds of new recycling facilities have opened in recent years, many of which are illegal, or skirting around the rules by operating as a new branch of a licensed recycling plant.
Article continues below advertisement
It's likely that most of the plastic waste being returned will not get recycled, but probably sent to landfills or incinerated, both of which have negative environmental impacts, according to National Geographic.
For the countries about to receive a rather unpleasant package in the mail from Malaysia (aka their stinky garbage), Yeo has a piece of advice. "We urge the developed countries to review their management of plastic waste and stop shipping garbage to developing countries," she said in a press conference, as per CNN. Basically, if these countries do not have the infrastructure to manage the amount of plastic waste they are producing, the solution is to go to the root of the problem, which would be reducing plastic use.
Article continues below advertisement
That said, this does not mean you should stop putting your recyclable items in the blue bin, and instead send them to landfill. It means that we need to focus on the two R's that come before Recycle in the phrase "Reduce, Reuse, Recycle." Consumers and corporations need to Reduce overall reliance on plastic, and to Reuse the plastic that they have. Sending items to be recycled — or putting things in the trash — should be a last resort when it comes to waste, especially plastic waste.