Ariana Grande, Leo DiCaprio, and More Stars Come Together to Record "Earth," Lil Dicky's New Climate Change Anthem
Lil Dicky brought together some of the world's most famous celebrities to record "Earth," a climate change anthem.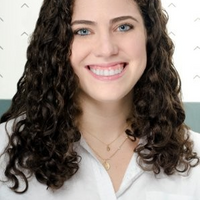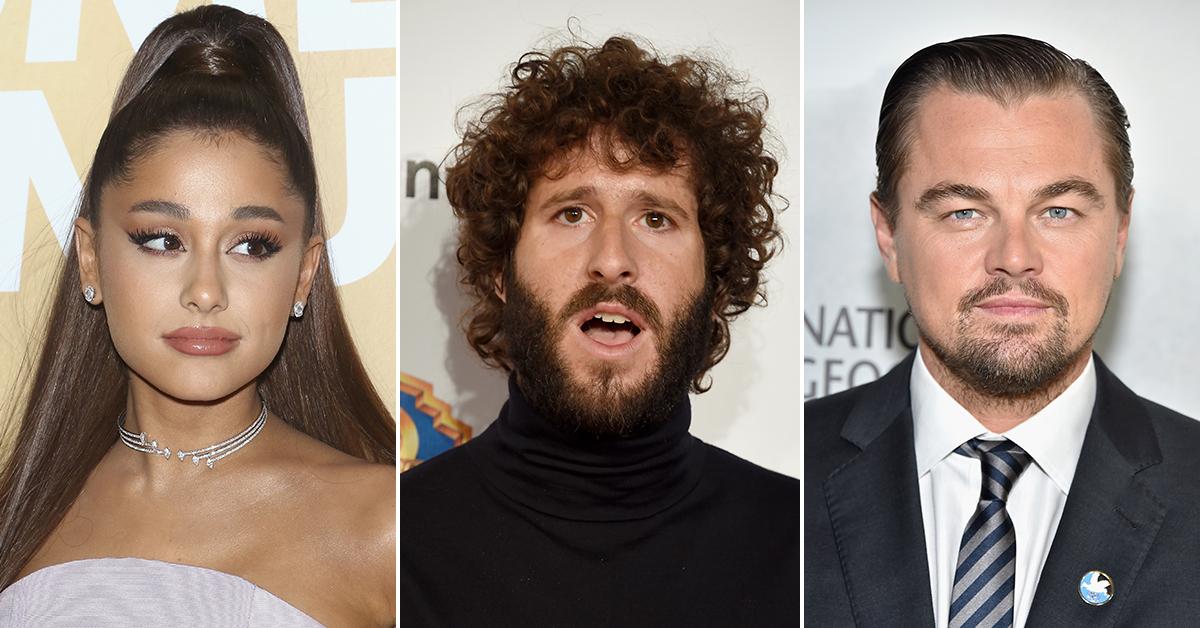 In 1985, Michael Jackson made history when he rounded up the world's top talent to record "We Are The World," a charity single and collaboration that helped raise not only awareness, but also more than $63 million for humanitarian aid in Africa.
Article continues below advertisement
Today, Lil Dicky (whose real name is David Burd, if Lil Dicky is just a little too much for you) followed the same model by bringing together 30 of today's biggest celebrities — including Miley Cyrus, Ariana Grande, Kevin Hart, and Justin Bieber, to name a few — to raise the same awareness for one of our biggest challenges of modern times: climate change.
Lil Dicky released the music video for his new song "Earth," which features additional vocals from Justin Bieber, Ariana Grande, Halsey, Zac Brown, Brendon Urie, Hailee Steinfeld, Wiz Khalifa, Snoop Dogg, Kevin Hart, Adam Levine, Shawn Mendes, Charlie Puth, SIA, Miley Cyrus, Lil Jon, Rita Ora, Miguel, Katy Perry, Lil Yachty, Ed Sheeran, Meghan Trainor, Joel Embiid, Tory Lanez, John Legend, Backstreet Boys, Bad Bunny, Psy, and Kris Wu, according to the description on the seven-minute YouTube video.
Article continues below advertisement
In the video, the celebrities portray various cartoon animals on our planet, as the chorus croons, "We love the Earth, it is our planet." While the video is fun — and the song is undeniably catchy — the real power of "Earth" is the action-driven cause behind the song.
Article continues below advertisement
Along with donating profits from both the song, and the associated merchandise, to environmental causes, Lil Dicky partnered with the Leonardo DiCaprio Foundation to educate the masses on how they can help the environment and take action against climate change.
Lil Dicky — who, by his own admission, is "not an environmentalist" — said that the Academy Award-winning actor's charity helped him learn more about climate change, and the steps we can take as humans to make a difference; a lesson that he hopes he can pass on to others with the song's website, We Love the Earth, which outlines not only our planet's problems, but also specific steps we can take to reverse them.
Article continues below advertisement
"We've been working with The Leonardo DiCaprio Foundation. They've been really helpful in educating me on the main issues," he told Time. "They sat me down and said: 'The way we do energy is flawed. The way we create food is flawed. The way we conserve nature is flawed. If we tweak all three of those things, we'll be in good shape.' I wanted all of the money to go to places that were directly involved with one of those three pillars."
Article continues below advertisement
And if you think the song is silly, don't worry — Lil Dicky does too. After all, his main goal wasn't to create a song that will win awards; he just wanted to get people talking about our planet.
"I'm still a goofy guy! And the song is silly. I don't know [if this song will change people's perception of me]. I have no idea. I don't know how that will shape the perception," he told Rolling Stone.
"My main priority is to get people to give a s--t about saving the Earth."