10 Surprising Uses for Peppermint Oil, From Reducing Stress to Hair Growth
Peppermint oil can be used to get rid of pests, clean the house, treat cold symptoms, reduce stress, flavor foods, and more.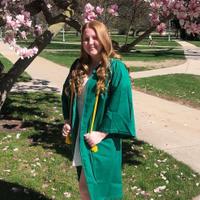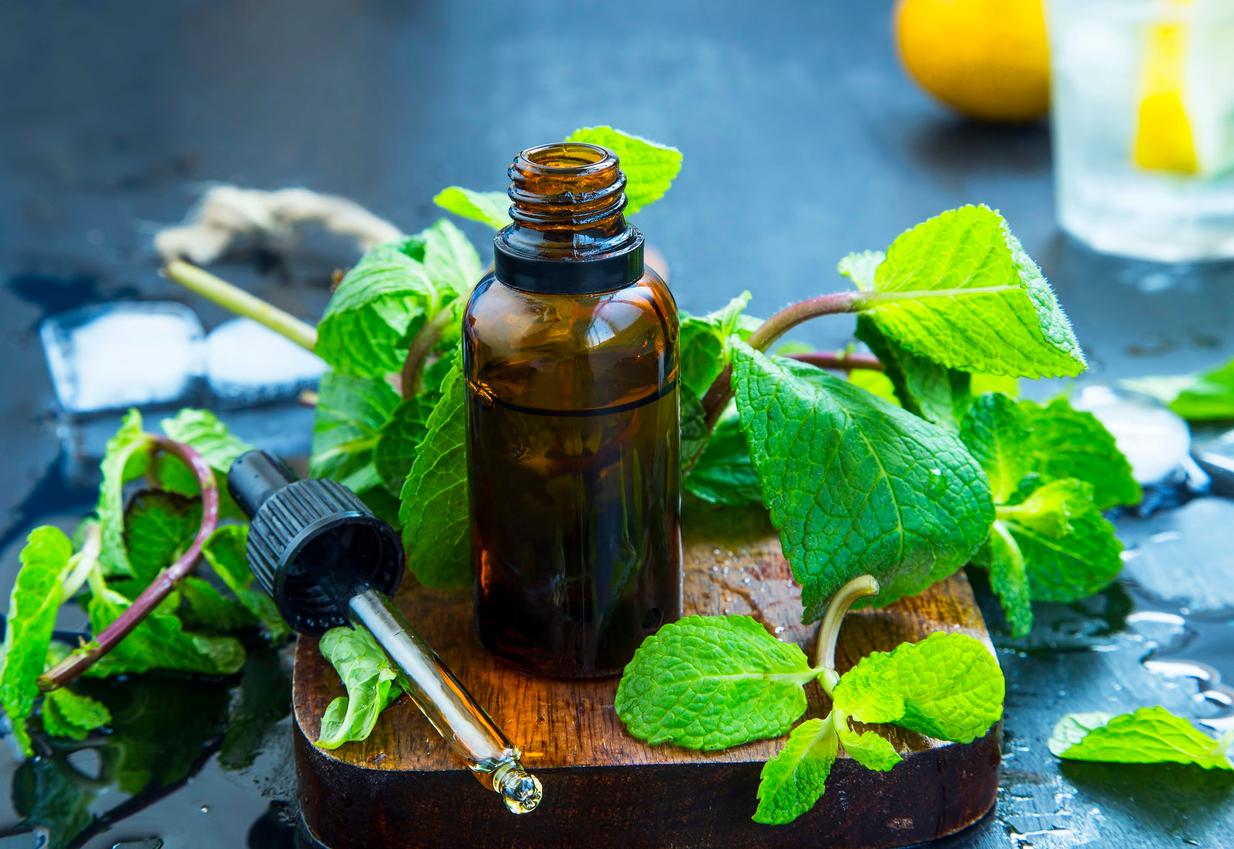 There are a ton of different uses for essential oils, ranging from fun to practical. Not only are essential oils multipurpose, but they're also a great nontoxic alternative to some traditional products.
Article continues below advertisement
If you're new to essential oils, peppermint is one of the best to start with. Check out these 10 uses for peppermint oil in your day-to-day life.
Get rid of pests.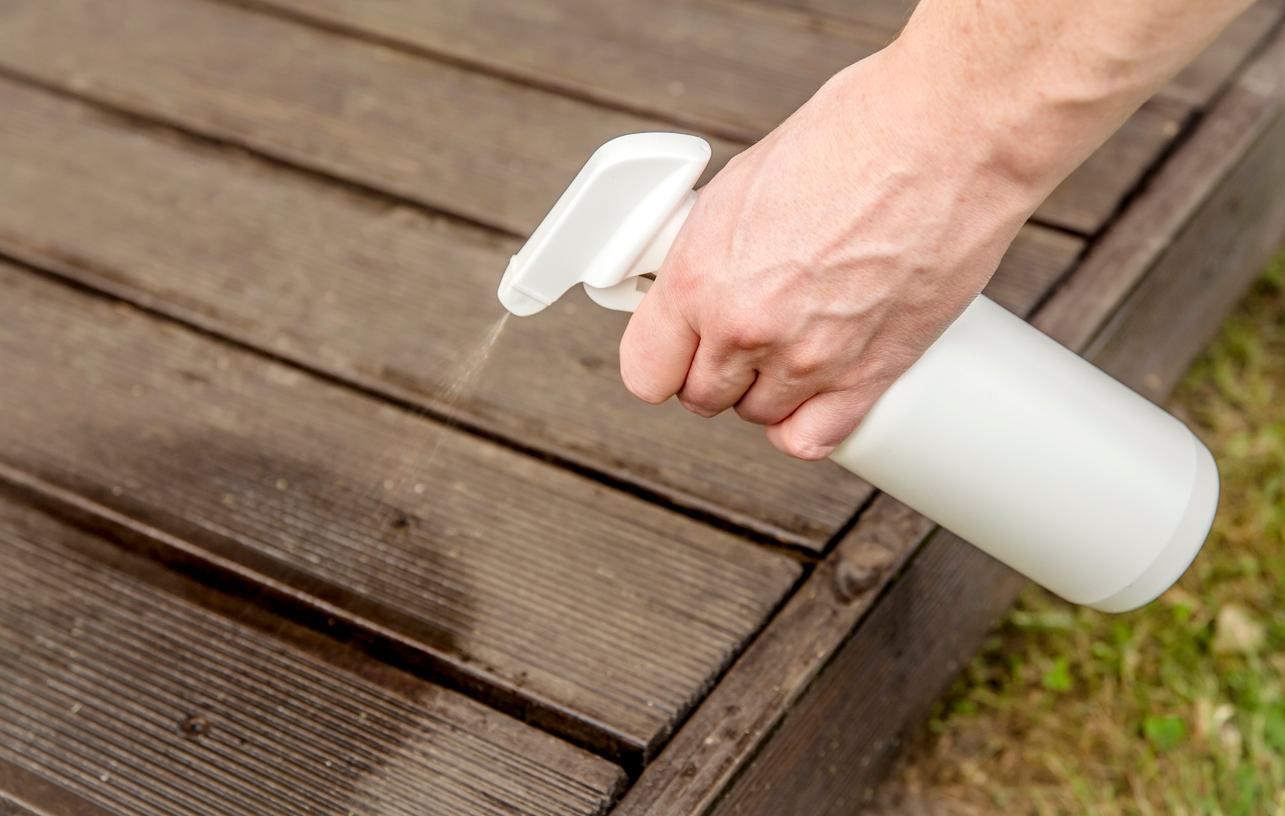 Whether it's wasps, ants, or rats, we've all had to deal with some pest or another. Instead of using different products filled with harmful or harsh ingredients to get the job done, you can actually just use peppermint oil. To make your own bug repellant, all you need is water and peppermint oil in a spray bottle, according to The Novice Homestead.
Article continues below advertisement
Create a homemade cleaning solution.
Making your own cleaning solutions at home is a great way to save money and prioritize sustainability — plus, it's pretty easy! You'll need water, alcohol, white vinegar, and essential oils, according to Beauty in the Crumbs. You could even mix peppermint oil and orange oil to create an extra fresh scent.
Article continues below advertisement
Make your own toothpaste.
Homemade toothpaste isn't for everyone, but it's definitely worth a shot if you want to save some money and try something new. This DIY from The Chalkboard Mag is super simple and ideal for anyone wanting to use more natural products. Only three ingredients are required: Baking soda, coconut oil, and peppermint oil.
Article continues below advertisement
Treat cold symptoms.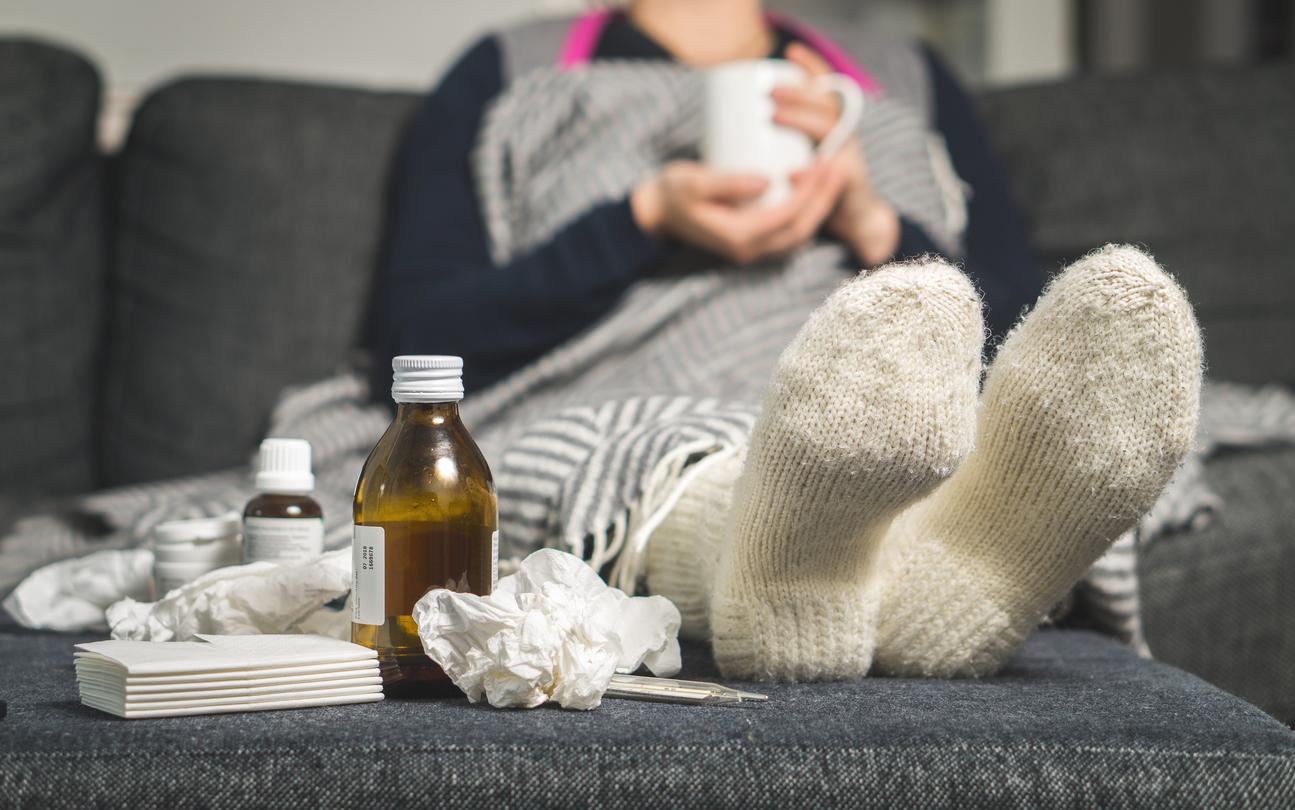 Essential oils can truly work wonders. If you're experiencing cold or flu symptoms, peppermint oil might be helpful when used during steam inhalations, according to Health Digest. However, it's always best to consult your doctor for professional medical advice.
Article continues below advertisement
Reduce your stress.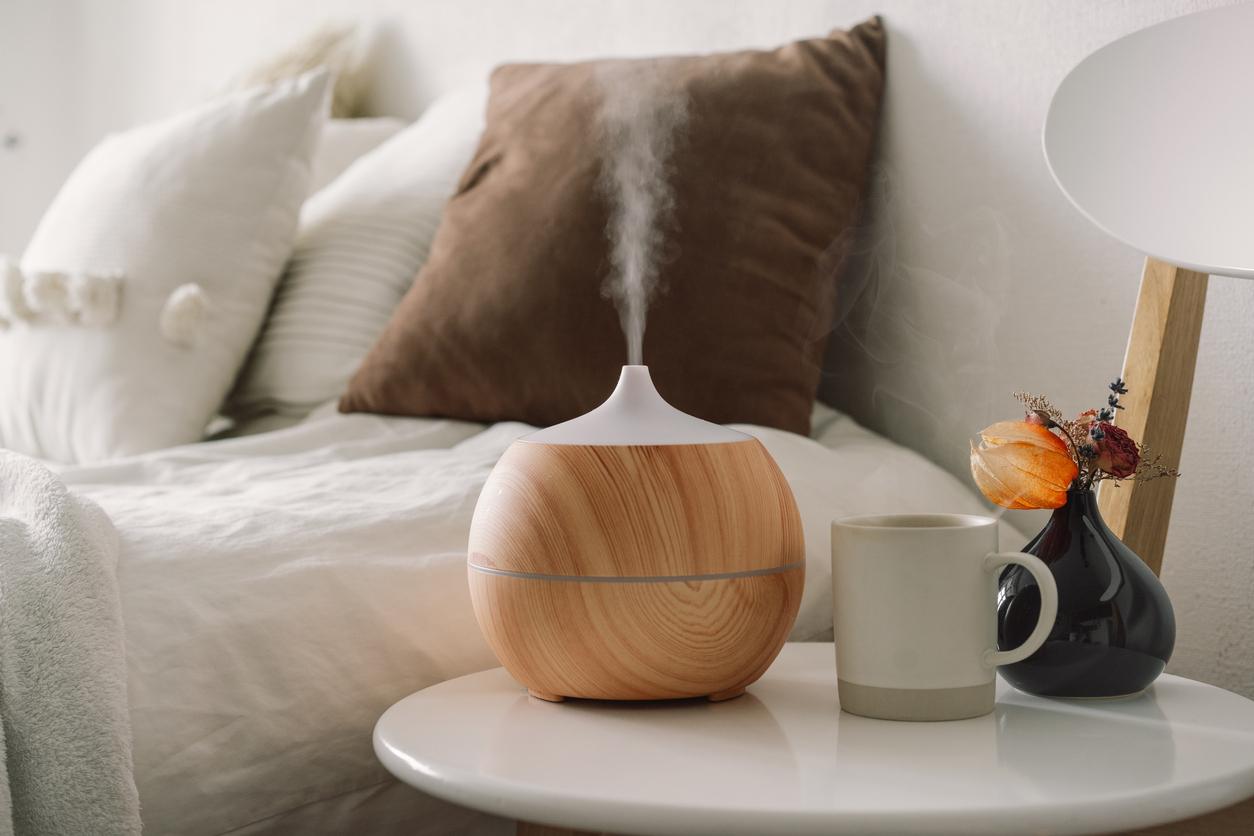 Article continues below advertisement
Encourage hair growth.
If you're trying to grow out your hair, all you need is some peppermint oil. According to a study published by the National Institutes of Health (NIH), a combination of water and just 3 percent peppermint oil effectively helped conserve the dermal papilla, which is an important factor in hair growth. Note that this study was conducted on mice, however.
Still, Beauty Epic recommends adding 4 drops of oil to 8 ounces of water before applying to your scalp to stimulate hair growth.
Article continues below advertisement
Enhance simmer pots.
Simmer pots are a great, eco-friendly alternative to traditional candles and room sprays. If you're trying to achieve a clean, fresh, or seasonal scent, peppermint oil is a must-have ingredient. This simmer pot from Make Healthy Recipes will make your house smell amazing.
Article continues below advertisement
Spice up your homemade candles.
For those who prefer candles, making your own can be a ton of fun. These DIY peppermint mason jar candles from A Pumpkin and a Princess would make for lovely decor or a thoughtful, low-waste gift. You only need soy candle wax, peppermint oil, a mason jar, a candle wick, and tea light cups.
Article continues below advertisement
Diffuse it in the car.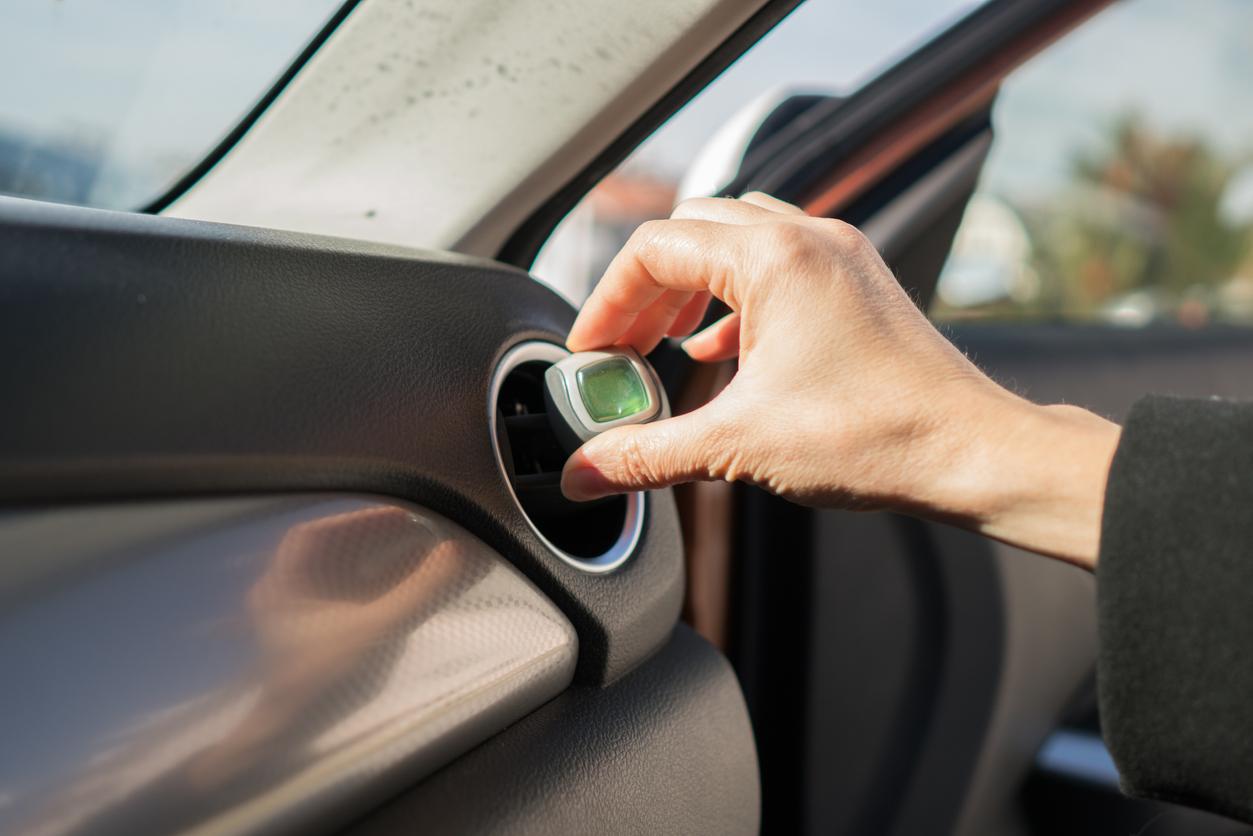 It's time to ditch those old-fashioned air fresheners. Instead, you can get a mini car diffuser and add your favorite essential oils. The scent of peppermint has even been shown to decrease anxiety while driving, so it's a win-win!
Article continues below advertisement
Add flavor to food and drinks.
Peppermint oil is strong, so just a few drops can go a long way — especially when added to food and drinks. But sometimes, a strong flavor is exactly what we need! Recipes with Essential Oils suggested using it in peppermint bark and peppermint brownie bites.