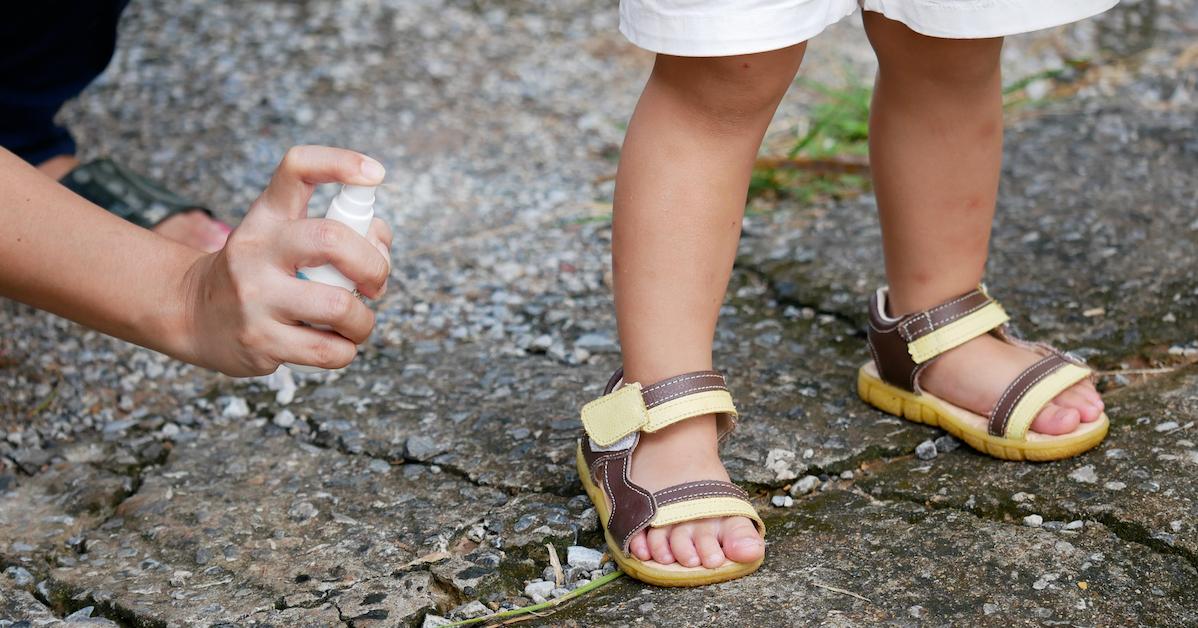 DIY Gnat Repellant Recipes — Repel Gnats Naturally
Repel gnats without harsh chemicals by making a DIY homemade bug repellant.
If you're not a fan of mosquito bites, you're probably not a fan of gnat bites either. While gnats don't get as much flack as mosquitoes — possibly because gnats are basically a smaller version of mosquitoes — they still pack a lot of punch. Often traveling in packs, gnats can also leave your skin covered in itchy bug bites. Not really the ideal summer look.
And interestingly, as PennLive points out, fungus gnats are surprisingly a common pest during the winter — they are often attracted to houseplants because they like the moist soil.
So if you want to keep the gnats at bay — whether you're trying to kick back at a barbecue in the summer or trying to keep houseplants alive during the winter — consider trying out a DIY gnat repellant. Not only is a DIY option going to be more natural and contain less potentially harmful chemicals than a conventional spray, but it will also most likely cost you less money and create less waste!
Article continues below advertisement
DIY Gnat Repellant Recipes
Gnats may love human blood — but luckily, there are plenty of things they don't love that will keep them away. If you'd like to make a natural solution that you can spray on your skin to keep them away, the blog Healthfully suggests diluting citronella, peppermint, pine, or eucalyptus essential oils in a spray bottle with water. Wellness Mama has similar suggestions — the blog recommends doing the same with any of the following essential oils: citronella, clove, lemongrass, rosemary, tea tree, cajeput, eucalyptus, cedar, catnip, geranium, lavender, or mint.
Read on for a detailed recipe for warding off gnats with an essential oil-based spray.
Homemade Gnat Body Spray With Essential Oils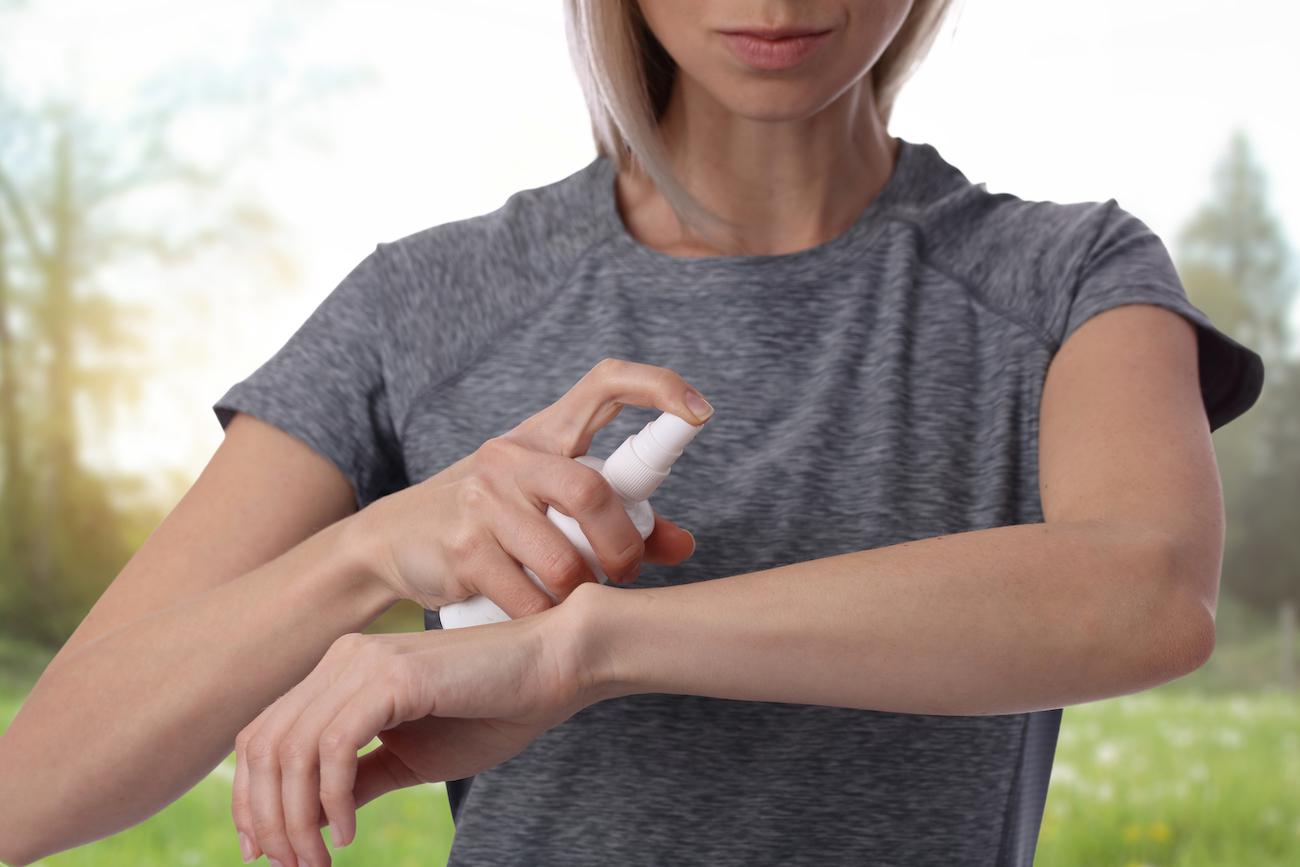 Here's Wellness Mama's full recipe for homemade gnat spray:
Ingredients:
30 drops geranium essential oil
30 drops citronella essential oil
20 drops lemon eucalyptus essential oil
20 drops lavender essential oil
10 drops rosemary essential oil
1 tablespoon vodka or rubbing alcohol
½ cup witch hazel
½ cup water or vinegar
Optional: ½ tsp vegetable glycerin
Instructions:
Drop all the essential oils into a spray bottle. Add the rubbing alcohol or vodka, and shake thoroughly to combine. Then, add in the witch hazel, and give another thorough shake. And finally, pour in the water or vinegar and give the mixture a final shake. You may need to give the solution a shake before each use, as the ingredients can separate. To prevent some separation, Wellness Mama suggests adding ½ tsp vegetable glycerin to the solution.
Article continues below advertisement
Vanilla Gnat Repellent
If you can't be bothered to find a spray bottle or buy all of the above ingredients, the blog Tips Bulletin has a very simple alternative. As Tips Bulletin points out, gnats hate the smell of vanilla — so, consider following the blog's easy recipe for using vanilla to keep gnats away.
Simply combine equal parts pure vanilla extract and water to make a topical gnat repellent. Store in the container of your choosing. You can then dab the repellant on your face or skin with a reusable cotton round or cloth.
DIY Gnat Spray for Plants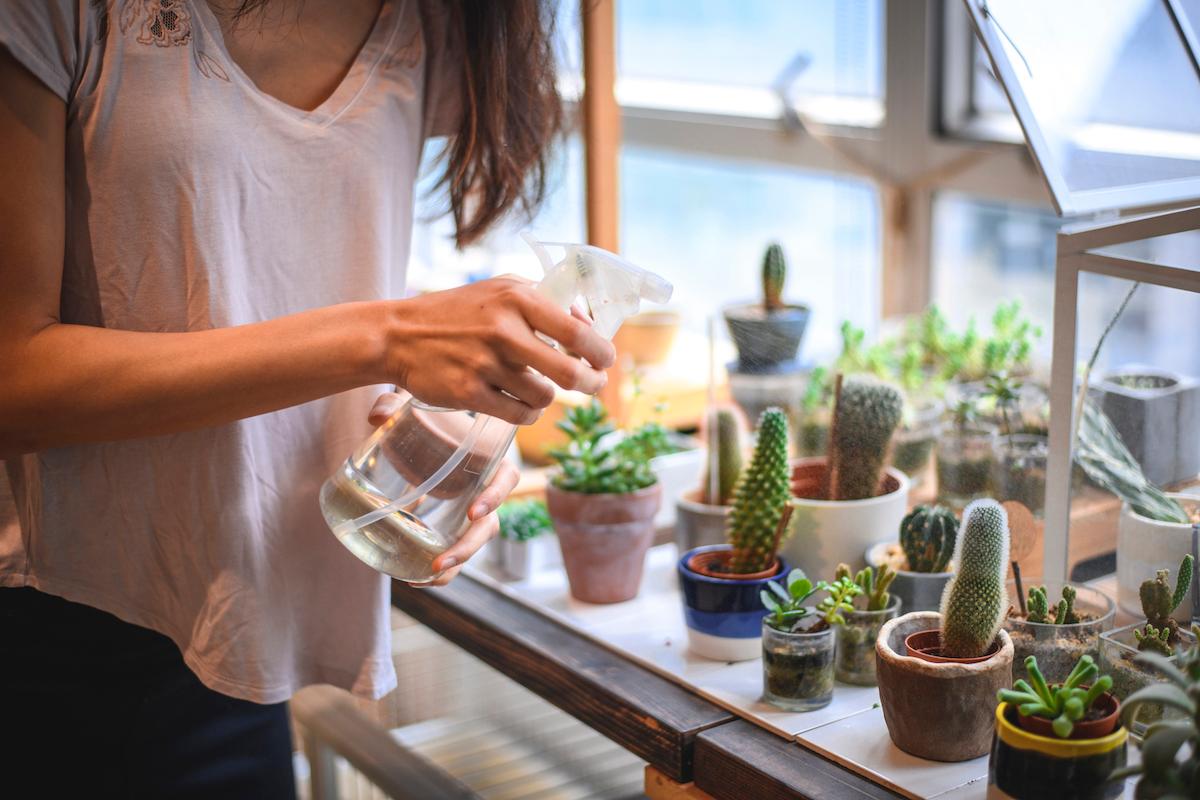 If your houseplants or your garden are attracting gnats, there are also plenty of natural and DIY ways to repel the small bugs from your plants. As mentioned above, PennLive notes that fungus gnats are often attracted to the moist soil that houseplants grow in. One way to keep fungus gnats away is to avoid overwatering your plant — instead, keep the soil just as moist as it needs to be.
Another way to keep gnats from further infecting your plants is to make a gnat repellent spray for plants using soap and water. All you need to do is combine 1½ teaspoons of mild liquid soap (such as Dr. Bronner's) with 1 quart of water in a spray bottle. Spray the solution directly on the infected area of your plants.