Natural Methods for Getting Rid of Mosquitoes in Your Yard
Mosquitoes are annoying, potentially disease-carrying pests, so what do you do to keep them out of your backyard?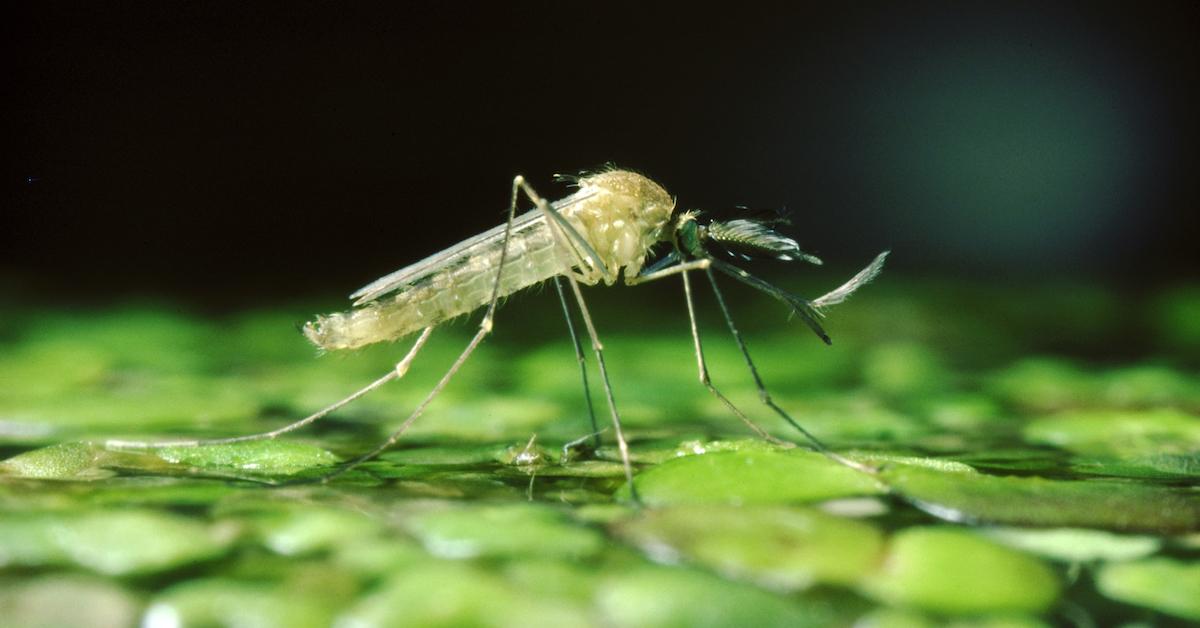 It's safe to say that nobody really likes mosquitoes. Even the most ardent entomologists would be hard-pressed to consider these bloodsucking bugs anything but a pest. But in some areas, mosquitoes are a natural part of life, especially in the spring and summer seasons. Thus, it pays to know how to get rid of mosquitoes outside or in your own backyard. Keep reading to find out which natural methods work best.
Article continues below advertisement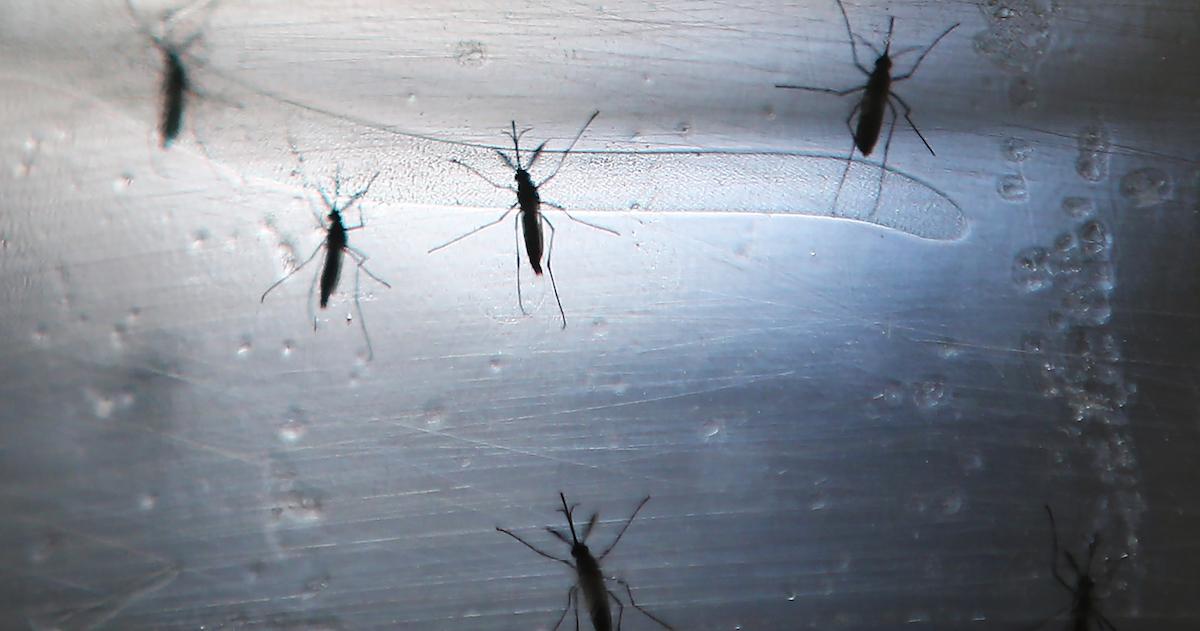 How to get rid of mosquitoes outside:
If we're talking about your backyard, there are some pretty standard methods to keep mosquitoes from coming around. Many homemade sprays, mosquito-offending plants, and practices can be used to keep the swarm at bay. The best part? None of these tips should disrupt your life too much.
Article continues below advertisement
According to Austin 360, the most important thing to do is eliminate any place that water tends to collect. Potted plants are a particularly good breeding ground for mosquitoes because water can sometimes collect rather than absorb. So keep these clear, or move them indoors.
Open buckets, bird baths, overturned children's toys, crowded gutters: all of these make perfect breeding grounds for mosquitoes looking to breed. Dumping these and making sure they are clear of all still water will ensure that mosquitoes don't want to use your home to lay their eggs.
Article continues below advertisement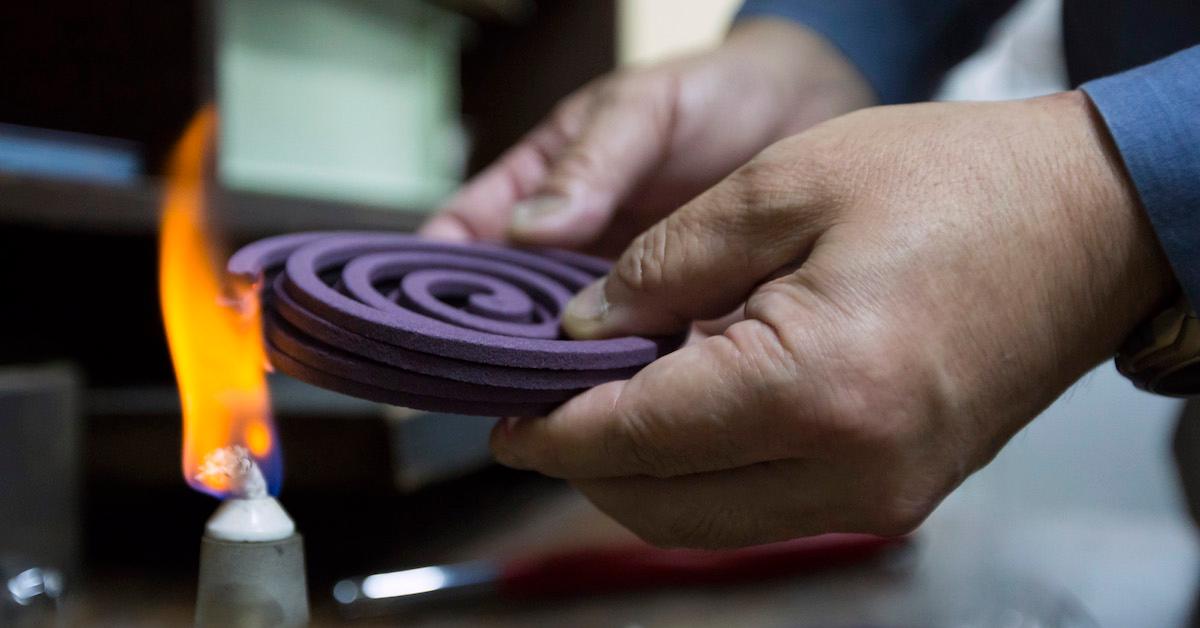 What are some DIY mosquito repellents?
Mosquitoes don't particularly enjoy any smells that interfere with their hunt for blood and sustenance. Scents including lemon eucalyptus oil, garlic, citronella, and peppermint are all highly offensive to mosquitoes. Peppermint oil is actually pretty good on its own, but most of these essential oils work best when emulsified in fat like coconut oil. Green Matters actually has a number of DIY mosquito repellent recipes for those looking to make their own natural repellents from scratch.
Article continues below advertisement
Can garlic spray keep mosquitoes away?
Mosquito Barrier makes a type of garlic spray that works by using garlic's natural sulfur compounds to repel mosquitoes. It isn't just the sulfur that does it, either. Garlic juice also happens to be physically harmful to mosquitoes themselves, so it will kill them if they get it on them. If you're worried about the smell, don't be. The scent of most garlic sprays abates pretty quickly after application, but the mosquitoes will continue to smell it and be repelled by it.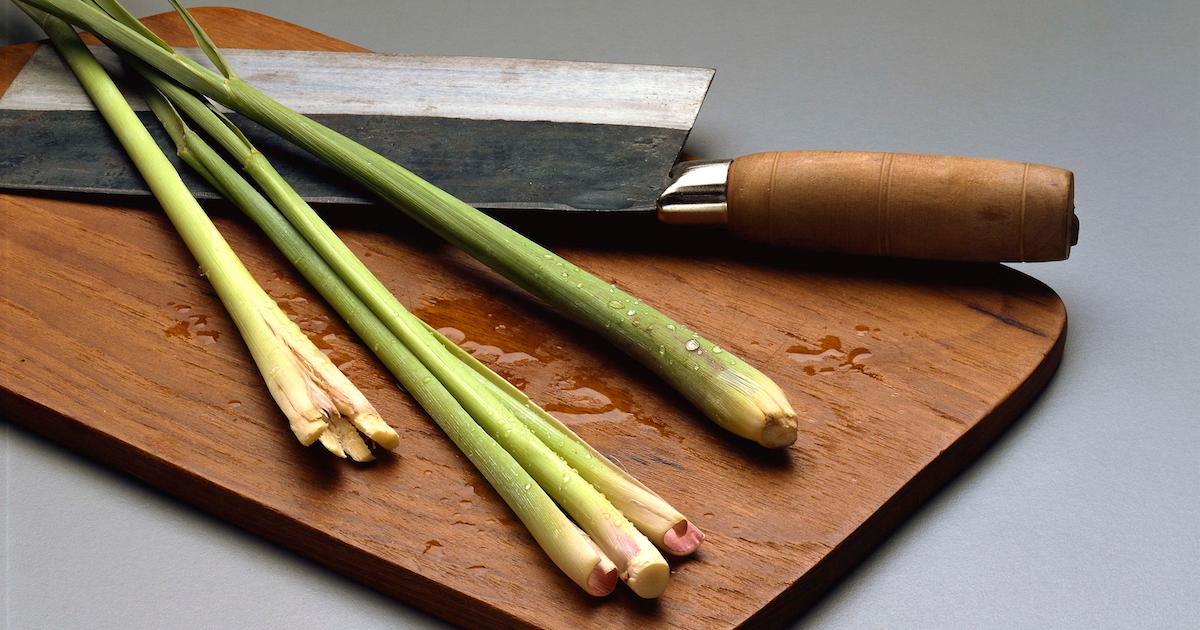 Article continues below advertisement
Does lemongrass keep mosquitoes away?
Citronella oil, which is derived from the lemongrass plant, isn't just for flavoring Thai-inspired dishes. Its lemony, citrusy scent is perfectly pleasant to most of us, but mosquitoes can't stand it. Because it's so effective, citronella candles, torches, and chemical bug repellents are commercially available at most hardware and garden stores. Still, some mosquitoes are determined enough to be undeterred by it.
What are some homemade mosquito traps?
According to Bob Vila, one of the most effective mosquito traps is easy to make and use at home. This mosquito trap uses water, sugar, yeast, and a 2-liter bottle to lure and trap mosquitoes inside. The yeast and sugar within the bottle create a burst of carbon dioxide, which is why this type of trap is known as a carbon dioxide trap.
Article continues below advertisement
The mosquitoes go to CO2 because they perceive it as the breath of humans or other blood-filled mammals. They fly inside of the bottle trying to "get to the human," and wind up drowning in the water. Instructions to build this trap can be found here.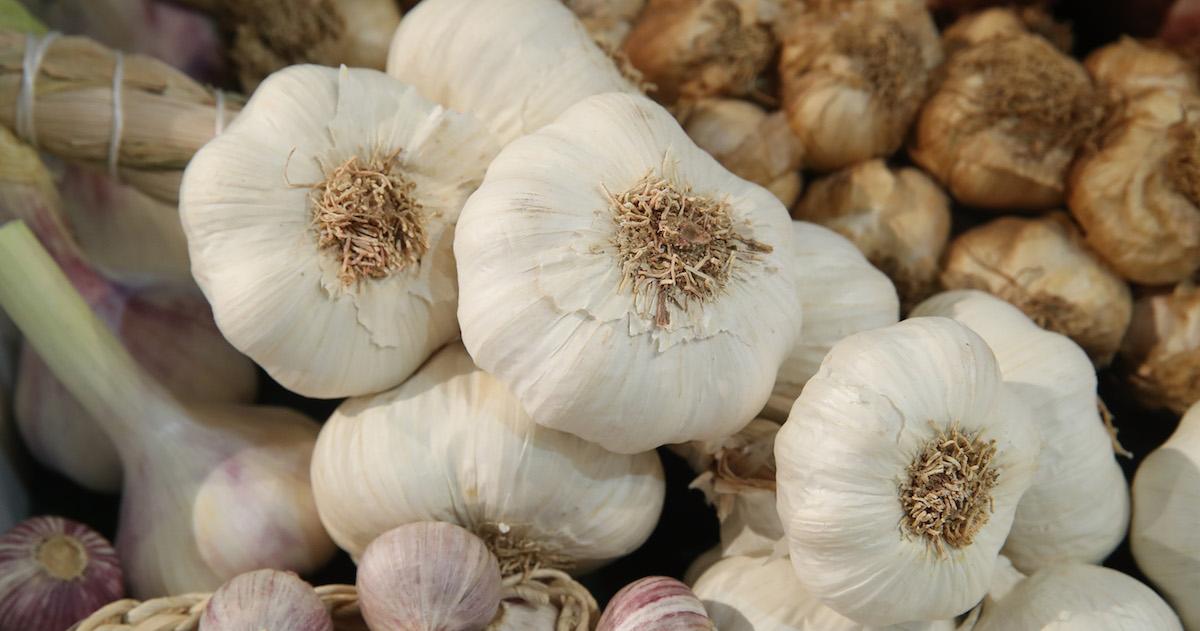 What plants repel mosquitoes?
We've discussed a few plants that are good at repelling mosquitoes, but lemongrass and garlic aren't the only scents you're going to want to waft around your yard. According to Garden Design, lavender, marigolds, rosemary, geraniums, and even basil are all good at keeping mosquitoes away from your yard. Plant these around your seating areas to keep mosquitoes from coming close during your next backyard barbecue.