How to Make Your Own DIY Lysol
Learn how you can make your own disinfect now that Lysol is a hot commodity.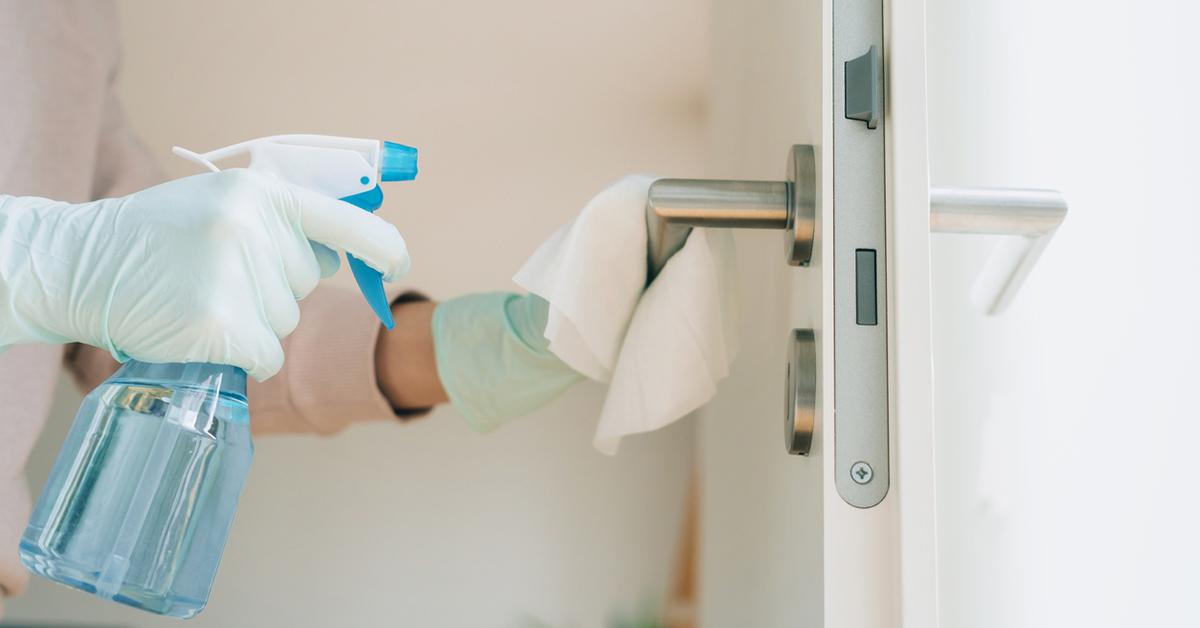 When the coronavirus pandemic first shut down the U.S. back in March, one of the first highly coveted items to be wiped from the grocery store shelves was hand sanitizer. Then went the toilet paper and, soon after, even the ingredients to make DIY hand sanitizer (Isopropyl alcohol and Aloe Vera) were scarce to find. We're talking back-logged on Amazon, sold out at the grocery store, and even back-ordered on other niche online shops, too. Walking through Whole Foods (with a mask on, of course) literally felt like the beginning of Birdbox or some other mystifying post-apocalyptic movie. Now, it's Lysol's turn.
Article continues below advertisement
Though life is slowly getting back to normal (somewhat), most toilet paper is restocked on the grocery store shelves and if you're lucky, you can even find hand sanitizer here and there. (We recommend checking your local building supply store; they tend to have it up at the counter!) But Lysol? It's sold out most everywhere!
Luckily, the ingredients in Lysol spray and Lysol wipes are no secret. You'll need an alcohol product of 70 percent ethanol (in other words, 140 proof or higher), hydrogen peroxide, and a few drops of an essential oil with disinfecting properties. That's all you need to make your own Lysol!
How to make DIY Lysol disinfectant spray: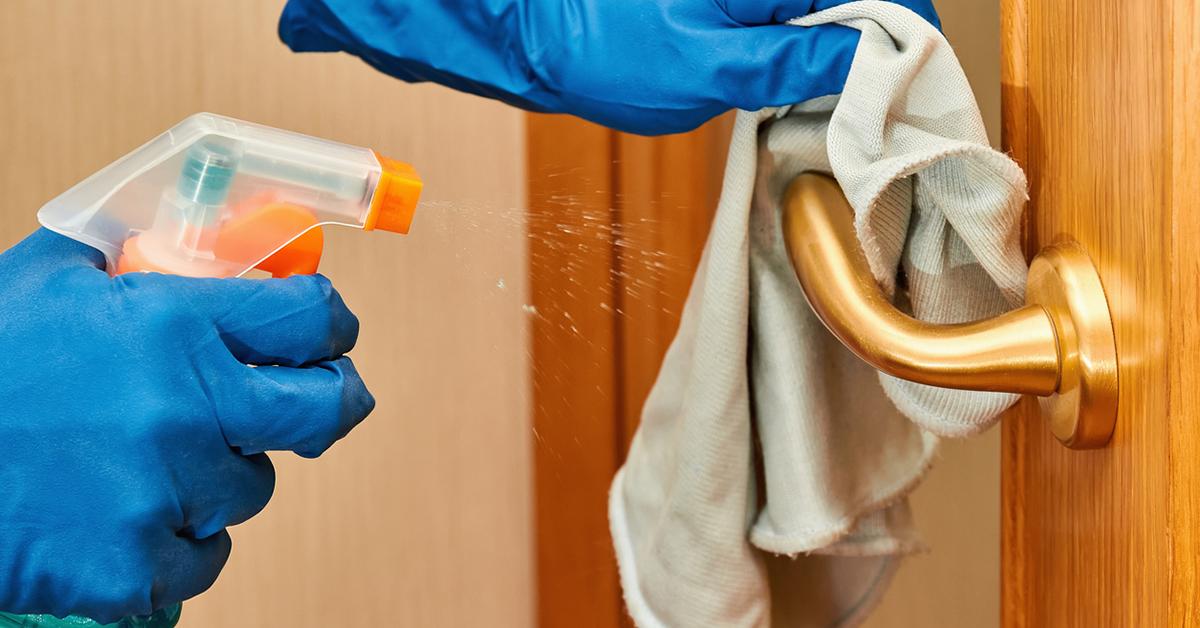 The official recommendation of the Centers for Disease and Prevention Control (CDC) is to sanitize with ingredients made from at least 70 percent alcohol (or 140 proof or higher drinkable grain alcohol).
To make a DIY Lysol spray, you will need alcohol (more on how to pick your alcohol below), hydrogen peroxide, distilled water, and the disinfecting essential oil of your choice; you will also need a glass bottle with a spray top.
Article continues below advertisement
This recipe works best for a 16-ounce spray bottle. Combine 3 ½ ounces of distilled water with ½ teaspoon of hydrogen peroxide in the bottle. If you're adding an essential oil — it's totally up to you, but adding a disinfecting essential oil is an optional way to customize your disinfectant — you'll want to add anywhere from 30 to 45 drops into the spray bottle. Fill the remainder of the bottle all the way to the top with the alcohol. Now, give it a good shake to mix everything up.
Article continues below advertisement
How to DIY homemade Lysol disinfectant wipes: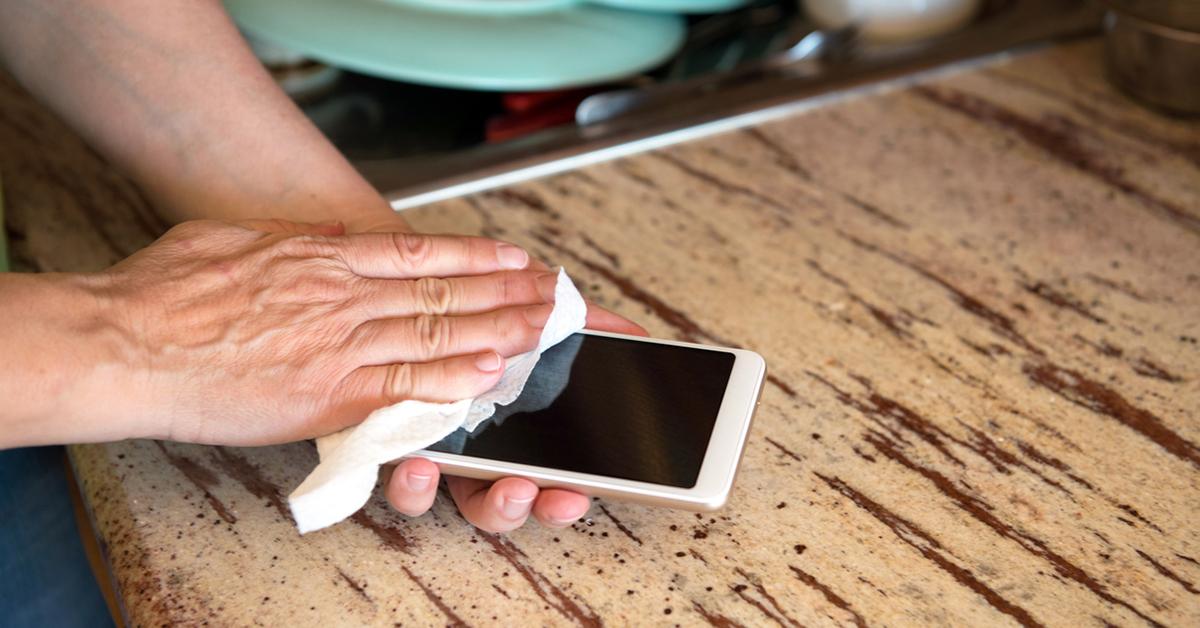 The recipe for DIY-ing Lysol disinfectant wipes is similar. You will need 3 cups of alcohol, ¾ teaspoon hydrogen peroxide, and the mixture of essential oils of your choice. However, this particular recipe is adapted from One Essential Community, and calls for 20 drops lemon essential oil, 15 drops clove essential oil, 10 drops cinnamon bark essential oil, 5 drops eucalyptus radiata essential oil, and 5 drops rosemary essential oil.
Article continues below advertisement
Mix all of these ingredients in a mixing bowl or pitcher. Next, pour two cups of the cleaning solution into the container. Prepare your wipes for the cleaning solution by folding them each in half and stacking up to 40 wipes on top of each other. Add them to the container, turning the container on its side so that the cleaning solution swishes around the wipes, saturating them. Pour the remaining cleaning solution (it should be about a cup) over your now prepped and folded wipes.
Article continues below advertisement
Which alcohol is best for DIY Lysol?
Not sure what kind of alcohol to choose for your DIY Lysol? There are a few options that will work well for disinfecting your home. According to the CDC, the most effective alcohol must be 60 percent alcohol or above (70 and above is even better). Isopropyl alcohol — also known as rubbing alcohol — is an effective option, as well as grain alcohol that is 140 proof or above.
Everclear is 190 proof and 92.4 percent ethanol, making it a viable option for disinfectant. Most vodka is about 80 proof, but Spirytus vodka is 192 proof and 96 percent alcohol. You could also use Golden Grain (which is 190 proof and 95 percent alcohol), or 70+ percent Isopropyl alcohol, also known as rubbing alcohol.
Article continues below advertisement
Which essential oils are best for disinfecting?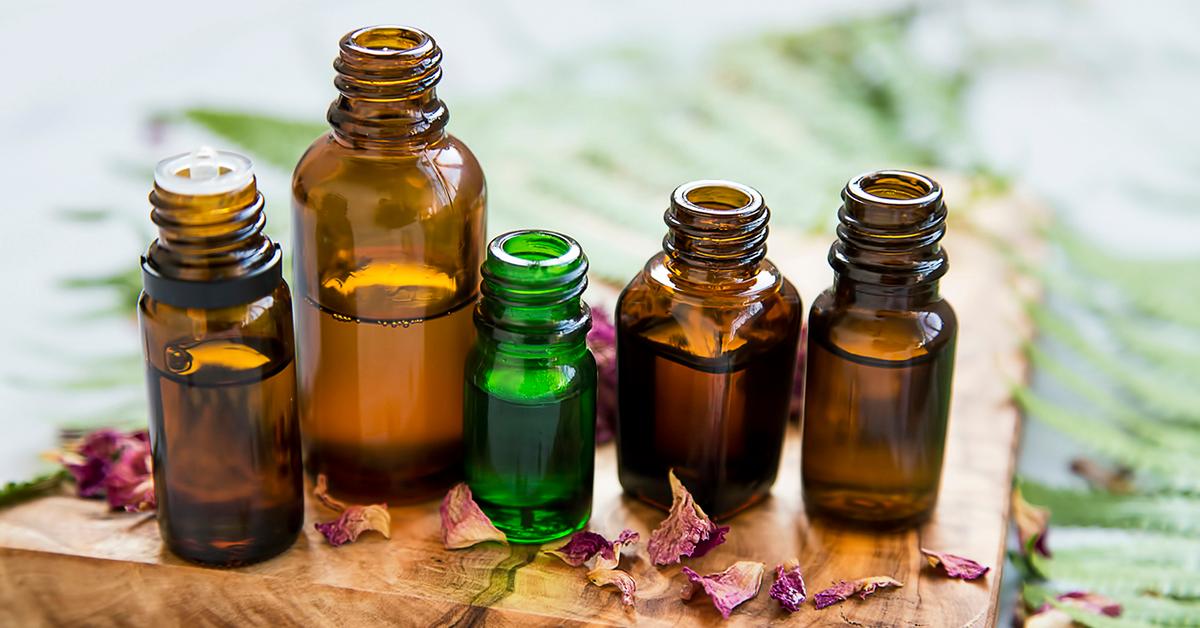 Which essential oil you choose to include in your DIY Lysol spray or wipes is ultimately up to you. You can harness the power of just one of these or combine a few so that they work in tandem to cut through bacteria. These are some of the best essential oils for disinfecting thanks to their intrinsic antimicrobial, antiseptic, antifungal, antibacterial, and antiviral properties:
Cinnamon
Clove
Eucalyptus
Geranium
Lavender
Lemon
Orange
Peppermint
Tea tree
Thyme
Rosemary
Article continues below advertisement
Are DIY Lysol wipes safe?
Homemade Lysol wipes are made with four main ingredients, all of which are relatively safe: 70 percent alcohol, hydrogen peroxide, and essential oils. That being said, DIY Lysol wipes should not be used directly on the skin, as they might cause irritation. DIY Lysol wipes should also not be ingested and if they are, you should immediately call Poison Control at 1-800-222-1222.
As long as DIY Lysol wipes and DIY Lysol spray are used correctly, there is no reason why they should not be considered safe. Keep out of reach of small children and pets to be extra cautious.
Article continues below advertisement
Do DIY Lysol wipes work?
DIY Lysol wipes will work effectively to fight off grime, germs, and bacteria so long as they are made with an alcohol base of at least 70 percent alcohol (or 140 proof). Unfortunately, if you use an alcohol that is less than 70 percent alcohol or 140 proof, it will likely not be as effective in preventing the spread of germs and even coronavirus droplets.
Article continues below advertisement
The best way to prevent contracting or spreading coronavirus is with thorough hand washing, mask wearing, and social distancing. If you feel you may be experiencing symptoms of coronavirus, which include persistent cough (usually dry), fever, shortness of breath, and fatigue, please call your doctor before going to get tested. For comprehensive resources and updates, visit the CDC website. If you are experiencing anxiety about the virus, seek out mental health support from your provider or visit NAMI.org.