Range Anxiety: How EV Drivers Can Avoid Running Out of Power
What is range anxiety? Most EV drivers have faced the fear of losing energy at one point or another, but there are ways to avoid it if you plan ahead.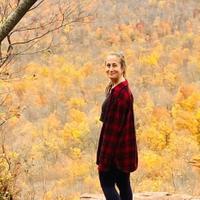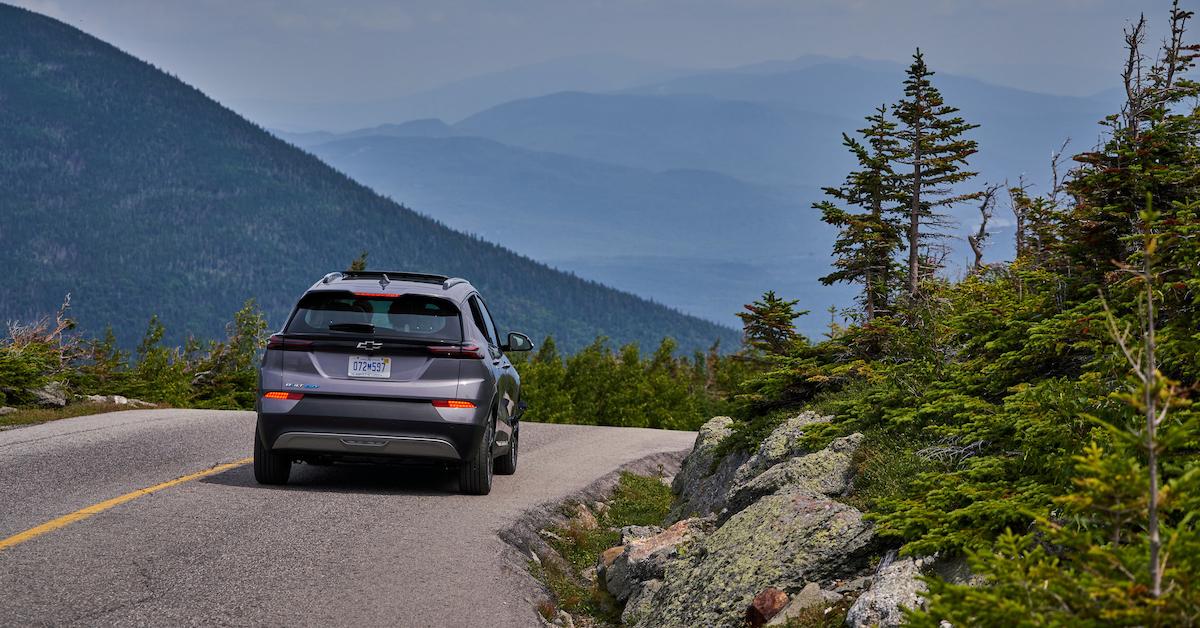 Recently I took my first road trip in an EV and TBH, I won't shut up about it — on behalf of Chevrolet, I drove a 2022 Bolt EUV from Boston, Mass. to New Hampshire's White Mountains, which made for a seriously fun experience. While I wasn't initially familiar with many of the functions like regenerative braking or Super Cruise, I also hadn't previously been familiar with the phrase "range anxiety," which was tossed back and forth between the reps from the company and guests in the auto biz.
Article continues below advertisement
What is "range anxiety," and how does it relate to EV driving? It's a phrase that I, as an EV newb, was not familiar with prior to my road trip. However, it's a pretty prevalent topic when it comes to operating an electric car.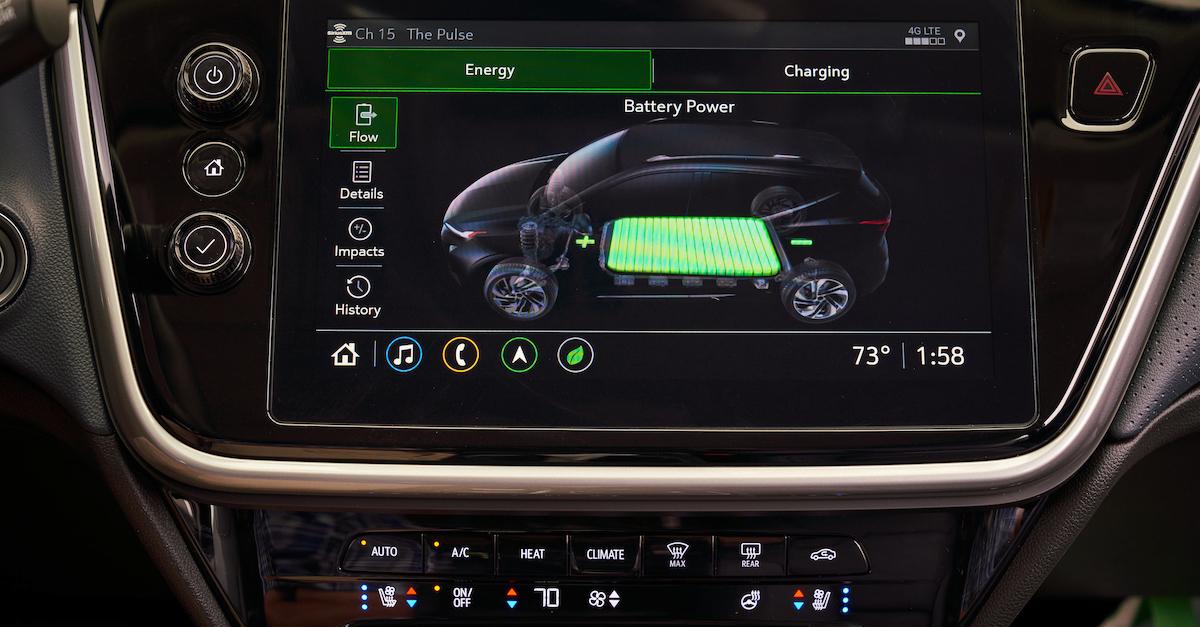 What is range anxiety?
You'll be thrilled to hear "range anxiety" is defined in Oxford Languages (how progressive!) as: "worry on the part of a person driving an electric car that the battery will run out of power before the destination or a suitable charging point is reached." Basically, it's the fear of embarking on a road trip in your electric car, and having the battery run out of power before the car successfully reaches its destination, with no charging stations in sight.
If you haven't driven an EV, this likely isn't something you've thought much about. Unfortunately, at this moment in time, charging stations aren't around every corner, or at each highway exit, like gas stations are. That's why this is more of a prevalent fear for EV drivers than the fear of running out of gas is for standard car drivers. However, there is quite a bit of technology available to ensure your fears don't become a reality.
How to avoid range anxiety:
Avoiding range anxiety can be difficult if you aren't used to operating an EV, but there are ways to navigate life as an electric car driver without ever having your car battery die. Here are a few ways to make sure that doesn't happen:
Plan your trip ahead of time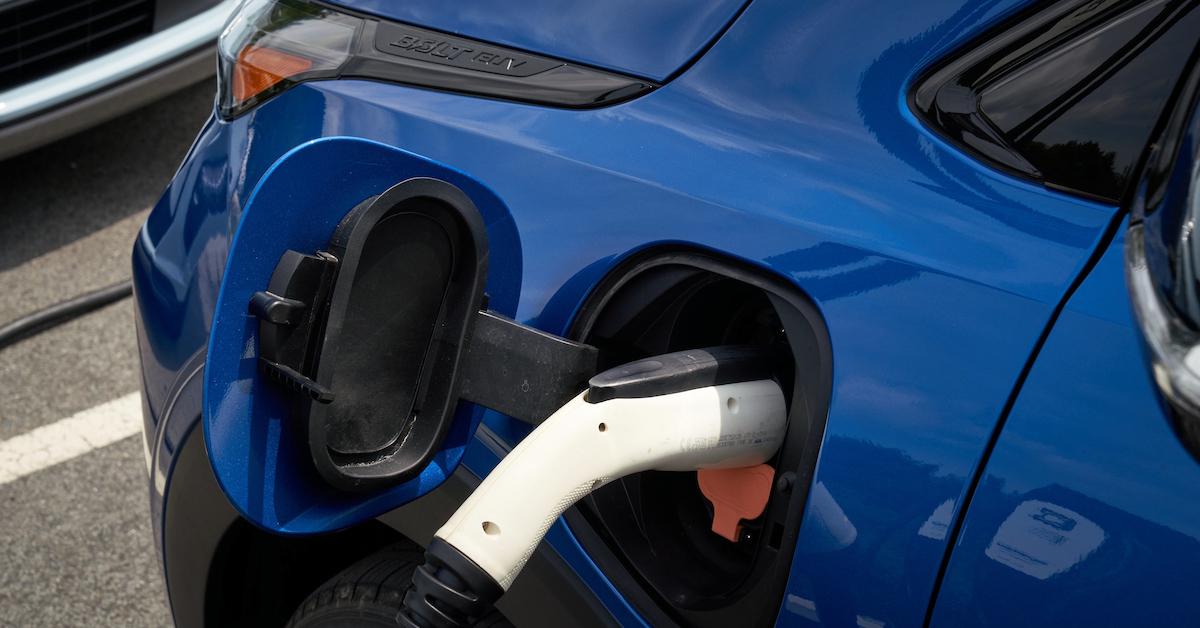 If you're embarking on a long journey, it's crucial to plan your trip ahead of time. Charge your car overnight at home (if you have a charging port in your garage) or take it to a charging station before you get going. Then, have your rest stops mapped out along your route. There are many resources you can use to find charging stations so you don't go too far out of the way, like the MyChevrolet app, or something universal like PlugShare.
Use regenerative braking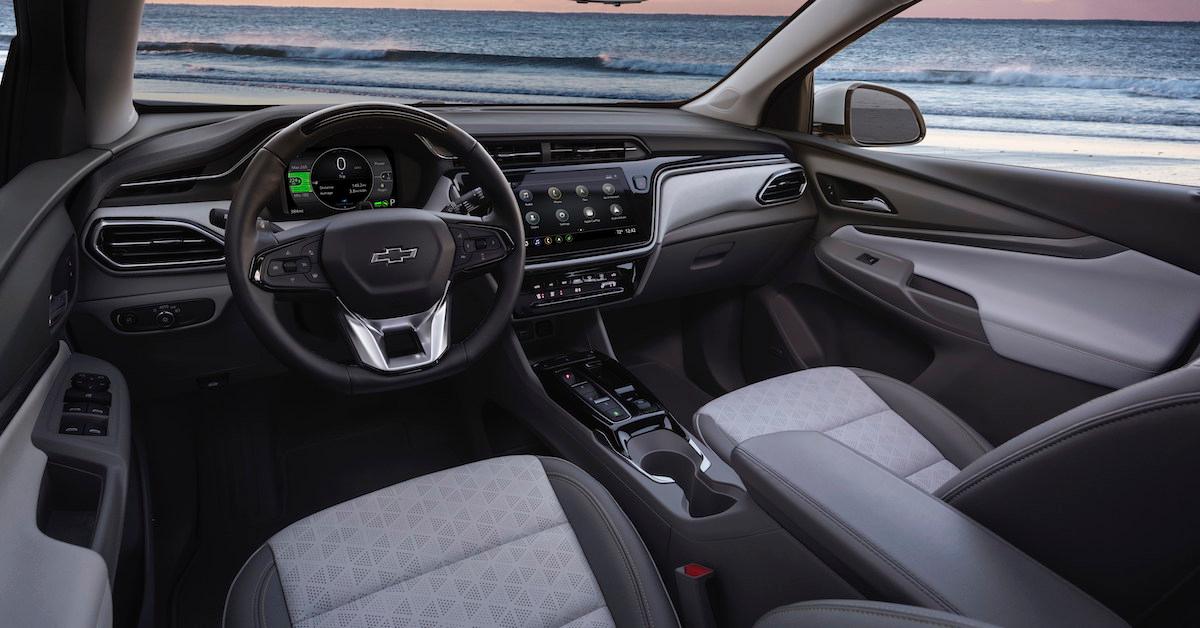 Many electric vehicles these days have a function called regenerative braking, which has you fully rely on the gas pedal as opposed to the brakes. You'll press down on the gas to go faster, and let up on it to go slower. Due to large amounts of friction, braking wastes quite a bit of energy. Regenerative braking not only conserves energy, but also takes it in by converting momentum into car energy — pretty cool, right?
Take the most direct route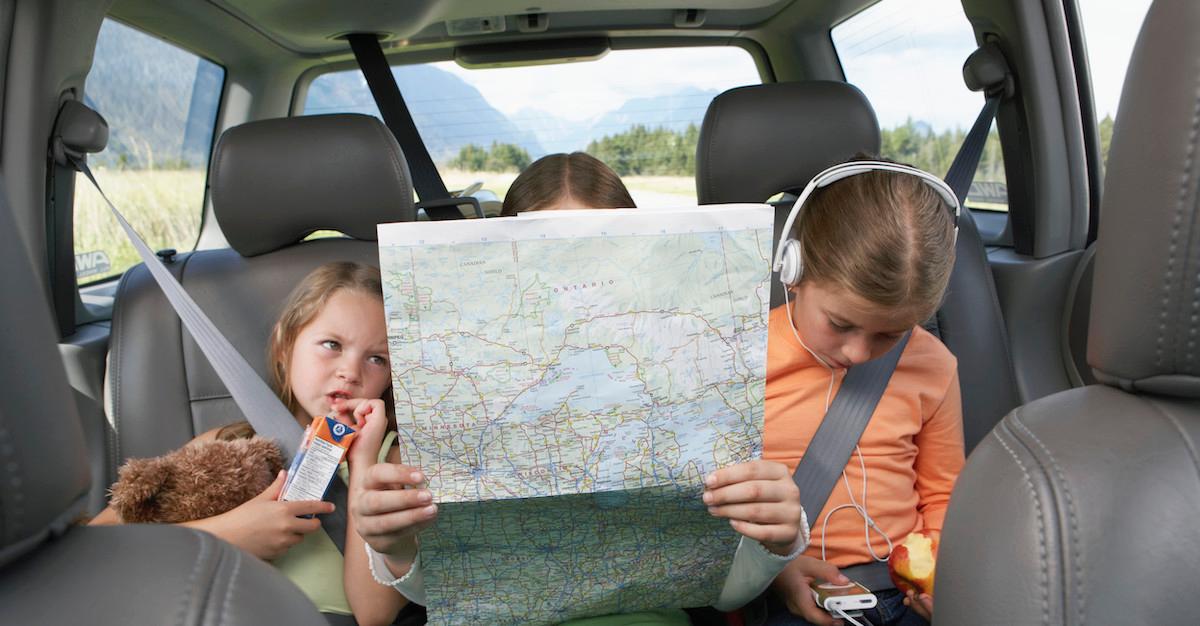 This one's pretty obvious, but if you take the scenic route, you're likely going to waste more energy. So do your research, peruse all of your options via Google Maps, and choose the shortest one, just to be safe.
Article continues below advertisement
Lighten your load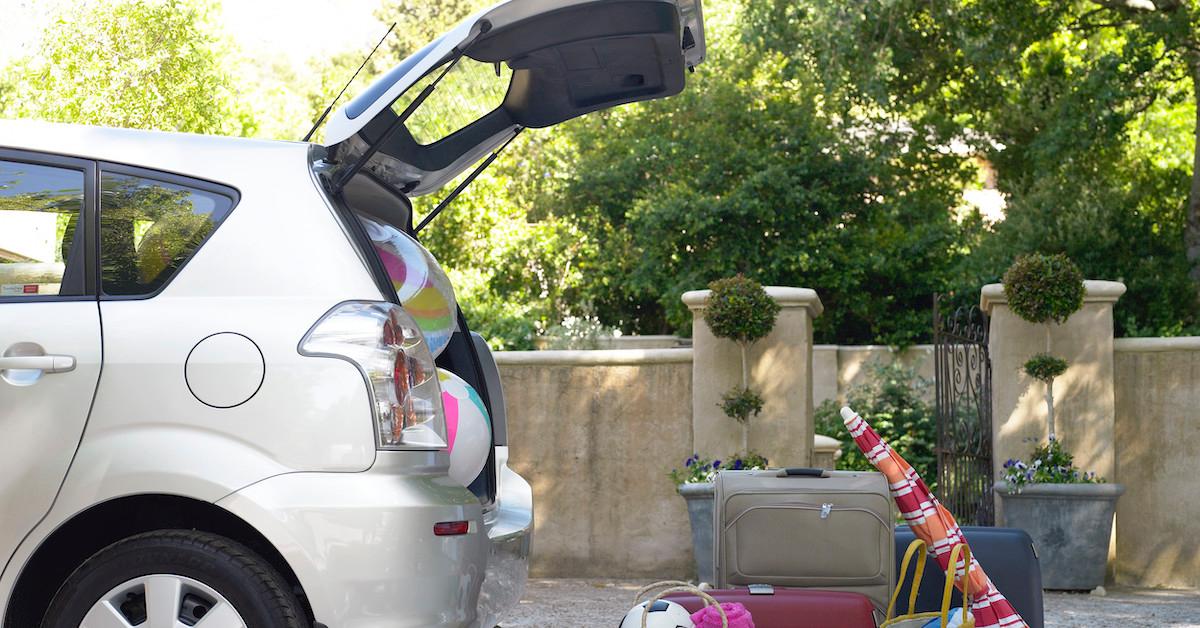 Regardless if you're in a gas or electric car, a heavier car is going to require more energy to move, according to Canada's government website. So the more stuff you're shlepping, the more gas or electricity you're using. Therefore, if you're trying to conserve that battery energy, we suggest lightening your load as much as possible — we're all about minimalism, anyway.
Article continues below advertisement
Take other measures to conserve energy on your trip
There are other things you can do to ensure you're conserving the max amount of energy. Close your windows, and keep your seat heaters and coolers off (if that's an option). Also keep the air conditioning on low, if possible, and remember to always turn your car off when you get out (though it can be tricky to remember since the car is so quiet to begin with). These are obvious tips, but they all make a difference — so if you want to avoid range anxiety, we strongly suggest taking our advice.