3 DIY Recipes to Make All-Natural Toothpaste at Home
Store-bought toothpaste is expensive and full of needless chemicals, but these DIY recipes will help you make your own toothpaste at home.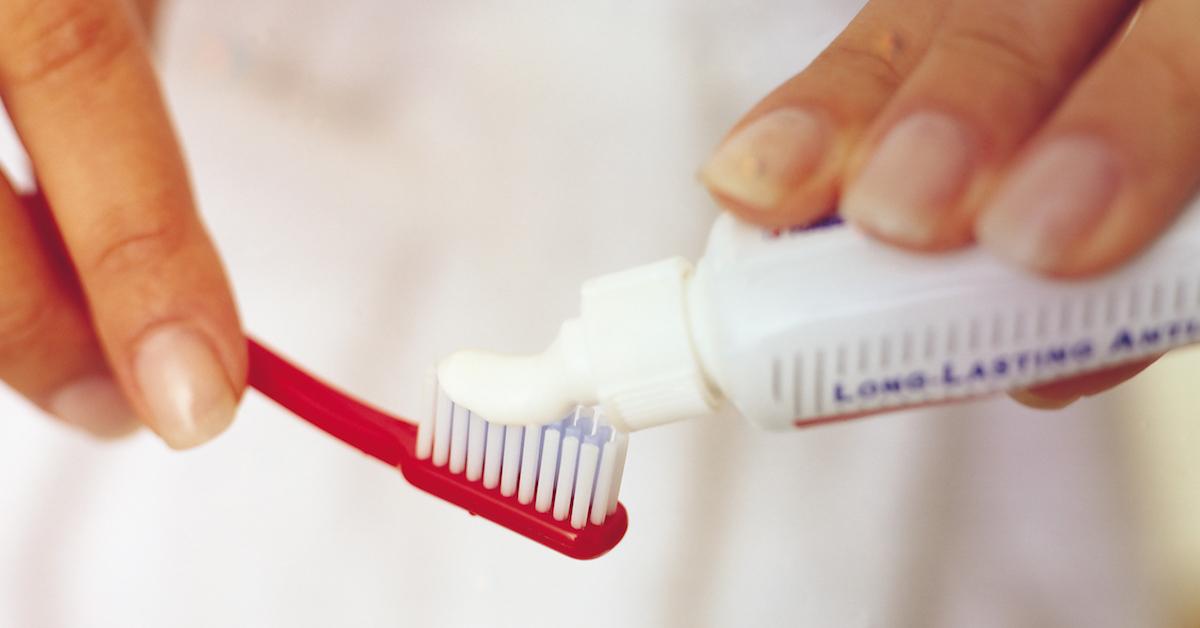 Oral hygiene is not only an important facet of self care — it prevents many health problems down the line including halitosis, gum disease, and tooth decay. The cornerstone of most tooth care regimens is toothpaste, but many of the most common brands are full of complex and unnecessary chemicals that can hurt as much as they help. However, it's easy enough to make your own toothpaste at home with just a few basic ingredients and these handy DIY instructions.
Article continues below advertisement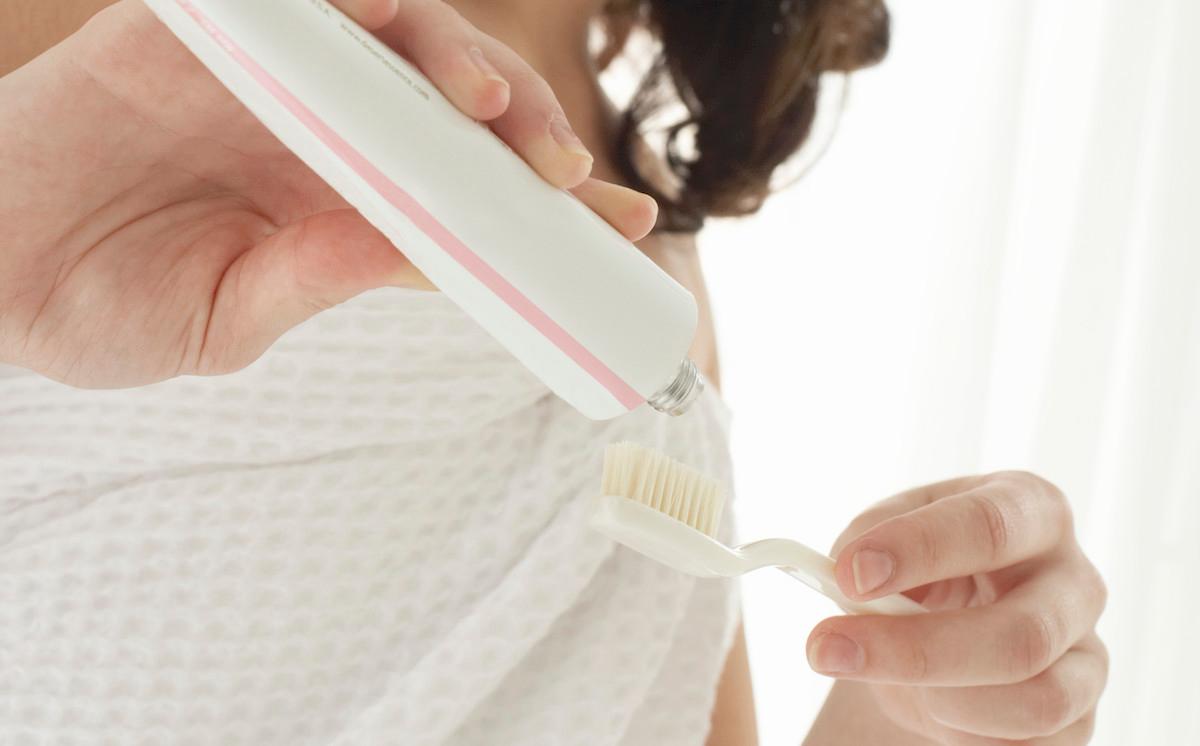 Why make your own toothpaste?
According to Ask the Dentist, many of the most common ingredients found in mainstream brands of toothpaste aren't simply superfluous, they're actually toxic. These elements include artificial color and flavors that have been linked to ADHD and hyperactivity; triclosan, a pesticide that has been known to disrupt hormones in some people; sodium lauryl sulfate, which can cause canker sores; and glycerin, which is basically soap that strips the necessary oral mucosa from the mouth.
Article continues below advertisement
Many toothpastes also contain fluoride, and though the jury still seems to be out in terms of its cavity-fighting potential, many dentists believe that it's an unnecessary ingredient in terms of oral hygiene. More importantly, it's not too good for you if you accidentally ingest it. This is why many dentists consider homemade toothpaste to be a healthier, more eco-friendly alternative.
Article continues below advertisement
The basic blend:
This recipe from Mom 4 Real contains the three most common ingredients used in homemade toothpaste: coconut oil, baking soda, and peppermint essential oil. All three of these ingredients are all-natural and are known for having a number of effective health and household uses already, so you can trust that they'll also do the job of keeping your teeth clean. The baking soda is a natural whitener and the coconut oil helps kill bacteria, while the mint helps keeps breath smelling fresh and clean.
A sweeter mix:
This next recipe comes courtesy of Wellness Mama. It's another simple mixture that utilizes the three base elements of coconut oil, baking soda, and essential oil, but it mixes things up a bit with the addition of a couple of small packets of stevia powder. This makes the mixture a little sweeter, for those who might not enjoy the pure mintiness of the previous simple blend.
Article continues below advertisement
If you want to mix things up, replace the peppermint essential oil with cinnamon oil for a spicier mix on every other batch. Wellness Mama also suggests that you can add myrrh essential oil, which adds a soothing scent and unique taste to this mixture. You can store your homemade toothpaste in a reusable glass jar and ust scoop it out with a small spoon when you need to use it.
The oregano blend
This final blend from Wholehearted Eats starts with the same three base ingredients, including oregano oil. Oil of oregano is another antiseptic that is known to fight infection, making it particularly helpful if you are experiencing any sort of surface infections on your gums or teeth. You're still going to want to go to a dentist to get those checked out, of course, but this homemade toothpaste could help soothe things in the interim.
Article continues below advertisement
How much can homemade toothpaste save you?
If you're buying toothpaste at the store, expect to spend anywhere between $1 and $8 a tube, and that's just for the most basic brands. Advanced toothpaste can run even higher than that. And what are you getting for your money? According to EcoWatch, making a batch of homemade toothpaste will cost about $0.60, and you'll have extra ingredients for any other DIY projects, cooking, or cleaning that happens to come up.