Many Claim Pantene Shampoo Causes Hair Loss — but Is It True?
Some people have claimed over the years that Pantene products caused problems like hair loss. But is Pantene bad for your hair?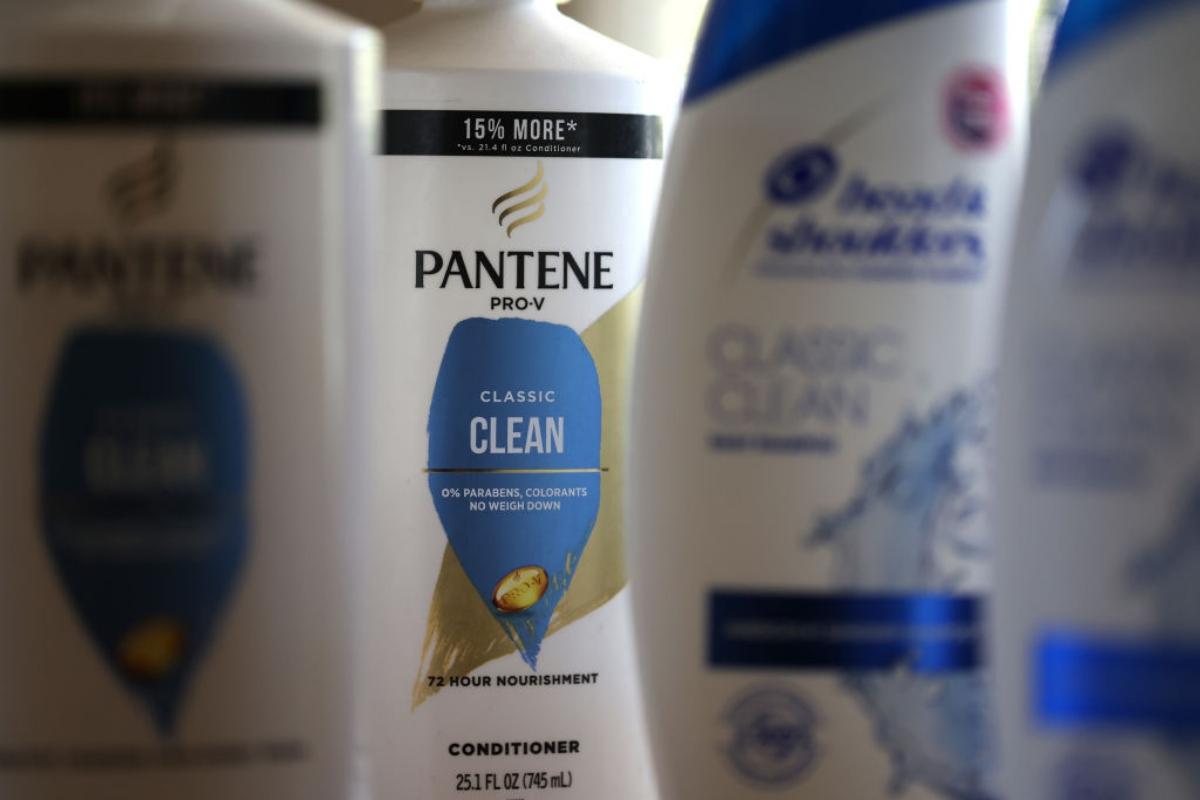 Choosing the right hair care products can be a tricky process, especially when you're seeking brands that are cruelty-free and vegan — which Pantene is not. But aside from that, there have been claims made against Pantene, saying the brand causes a host of hair problems, including hair loss. So, is Pantene bad for your hair?
Article continues below advertisement
Let's dive into the various things customers have said happened to their hair after using Pantene shampoos, and find out what the company says about its products.
Article continues below advertisement
People have made allegations that Pantene is bad for hair.
According to beauty blog Makeup Muddle, some of the rumors about Pantene started in 2004 with a study claiming to show that Pantene caused hair to fall out more frequently than other brands. However, that claim has not been substantiated with further scientific research, so it seems possible this purported hair loss resulted from multiple factors, not just the shampoo.
Plenty of customers complain that Pantene contains harsh chemicals. For example, many Pantene products have sulfates such as sodium laureth sulfate, per Hair Everyday. Sulfates in personal care products aren't necessarily dangerous, as Medical News Today explains. They pull dirt and oil from hair, but can cause side effects like dry or brittle hair in those with sensitive hair and skin, since your hair needs some natural oil to stay healthy.
Article continues below advertisement
Another problem some users claim to have with Pantene shampoos is that using them over time can cause buildup of product on the hair, and strip away essential oils from the hair shaft. As Makeup Muddle notes, the silicone in some Pantene shampoos can build up on the hair shaft and leave a greasy appearance.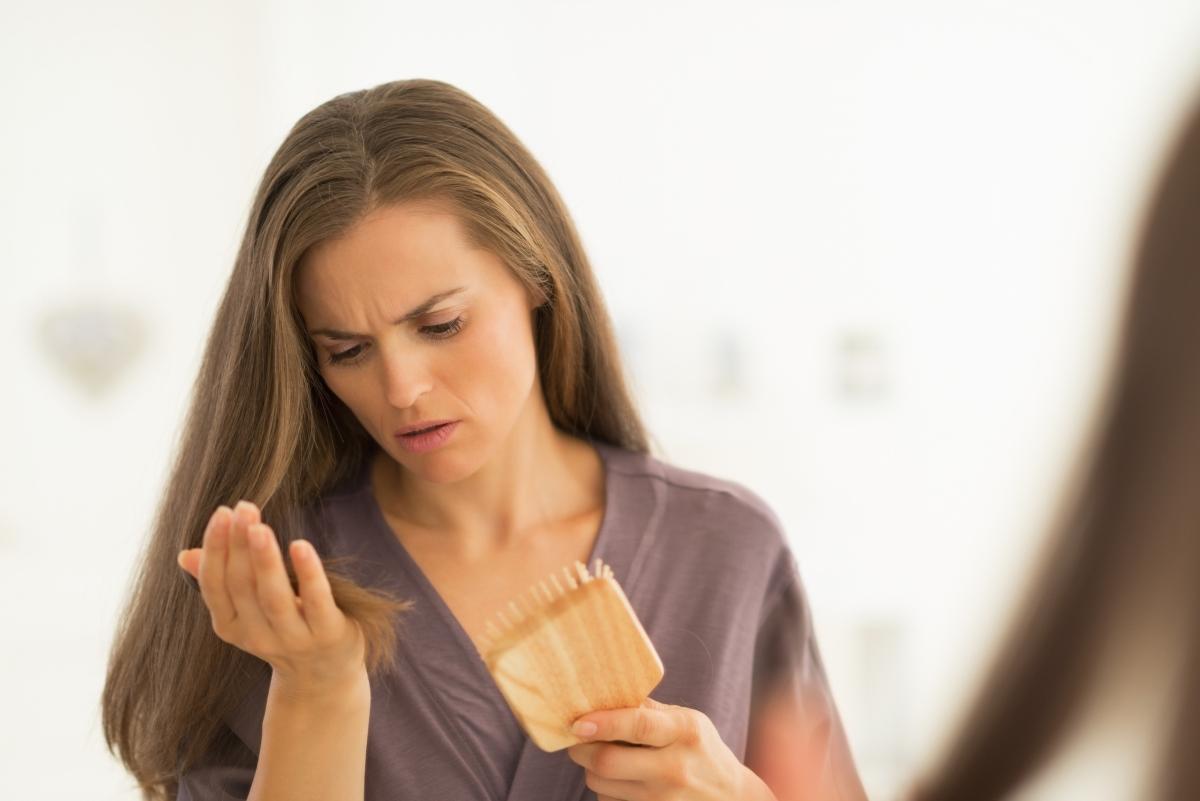 Article continues below advertisement
What does Pantene say about allegations against its products?
Other than responding to consumer demand by making more products that are sulfate-free, paraben-free, and silicone-free, Pantene hasn't responded to many of the negative claims.
People have made claims for years about Pantene causing hair to fall out or causing hair breakage. In 2019, a notable instance was when a woman claimed her hair started falling out in clumps just after having used a Pantene conditioner, per The New York Post. However, she believed the bottle had been tampered with, and someone had put Nair (a hair-removal product) into the container.
Article continues below advertisement
At that time, a Pantene spokesperson told The New York Post: "The consumer involved hasn't directly contacted us yet, so at this time we have limited information."
The company also said it had tried to contact the woman for more information. Overall, claims about hair loss from Pantene use have "largely been debunked," according to the blog You Probably Need a Haircut.
A lawsuit alleged that Pantene contained benzene.
Article continues below advertisement
This recall was followed by multiple class action lawsuits against P&G, accusing the major corporation of misleading customers. As reported by Top Class Actions, P&G refused to admit it had done anything wrong, but agreed to an $8 million class action settlement in mid-2022.
Here's what you can do if you're worried about using Pantene.
Article continues below advertisement
Other than the alleged benzene in Pantene dry shampoo, overall, it seems that most of the claims about Pantene being bad for hair come down to personal preferences and hair types. To resolve some of the issues, Pantene actually makes alternative formulas, such as silicone-free, sulfate-free, and paraben-free versions of products.