What Are the Best Cruelty-Free Drugstore Shampoos?
Shampoo is a part of many people's daily routine, but are there any brands that don't rely on cruel practices in testing?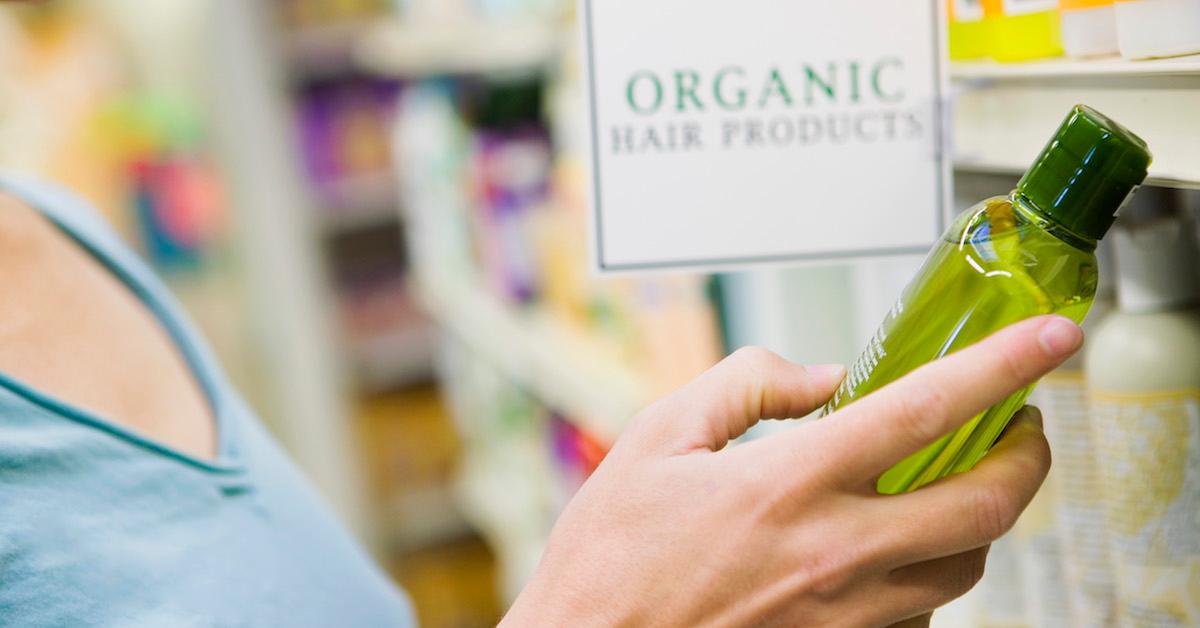 Nobody wants to think that any creature had to suffer in order to make their shampoo safe for humans. Thankfully, thanks to bans on animal testing in places all over the world, what used to be the norm is rapidly becoming an archaic and unnecessary practice in human cruelty. Today, there are dozens of cruelty-free drugstore shampoos on the market to choose from.
Article continues below advertisement
What are some of the best cruelty-free drugstore shampoos?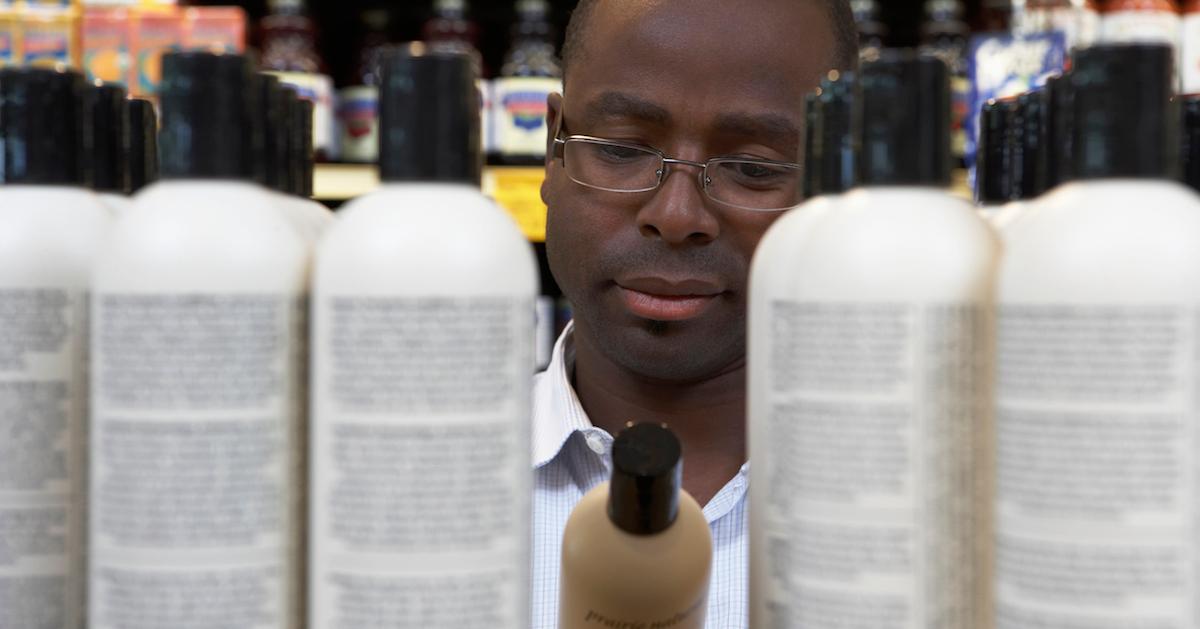 You don't need to look for specialty stores or online retailers in order to find cruelty-free shampoo anymore. In fact, many of the cruelty-free shampoos listed below might be products that you're already using!
Dove
According to the company website, Dove has been globally accredited as cruelty-free for several years now. Dove shampoo and all of its cosmetic products are certified as completely cruelty-free. Like most of the brands on this list, Dove accreditation was granted by the animal rights organization PETA (People for the Ethical Treatment of Animals).
Article continues below advertisement
Shea Moisture
According to the Shea Moisture website, all of the company's beauty products, including shampoos, are confirmed to be cruelty-free. Not only are none of its finished products tested on animals, no one in its supply chain engages in animal testing either: that includes its suppliers and third-party contractors. On top of all that, Shea moisture doesn't even sell its products where animal testing is legally allowed.
Article continues below advertisement
Suave
Suave was also given cruelty-free accreditation by PETA. According to the Suave website, the company's new policy prohibits any and all animal tests, anywhere in the world. Suave has allegedly been in the business of finding alternatives since its parent company, Unilever, began assessing its product safety through non-animal testing nearly 30 years ago.
Article continues below advertisement
Paul Mitchell
You could say that Paul Mitchell set the trend when it came to cruelty-free beauty. According to Bare Fashion, Paul Mitchell was the first professional beauty company to become completely cruelty-free. Over the years, the company has stood up against animal testing while providing a wealth of hair and beauty products.
Article continues below advertisement
Herbal Essences
Herbal Essences was also recognized as a cruelty-free brand by PETA. The company website specified that the preservatives and ingredients in all of its shampoos are rigorously tested by science to confirm that they are safe for human use. Herbal Essences achieves this without needing to cause harm to any animals in the process.
Article continues below advertisement
Love Beauty and Planet
Unilever-owned Love Beauty and Planet has prided itself on being both vegan and cruelty-free since the beginning. According to its company website, Love Beauty and Planet develops its products with an environmental mindset. It has also been independently certified by PETA.
Article continues below advertisement
John Masters Organics
John Masters Organics is also accredited by PETA as it does not test any of its hair or cosmetic products on animals. Almost all of its products are also considered to be vegan, with the exception of those that contain honey and beeswax. According to the FAQ section of the John Masters Organics website, even its packaging is recyclable.