Benzene: What It's Used For, Exposure Symptoms, and Solutions
What is benzene used for? Exposure to the chemical can be incredibly dangerous, so we're informing readers of possible symptoms, and more.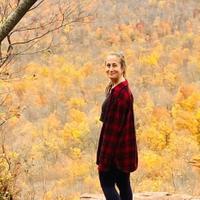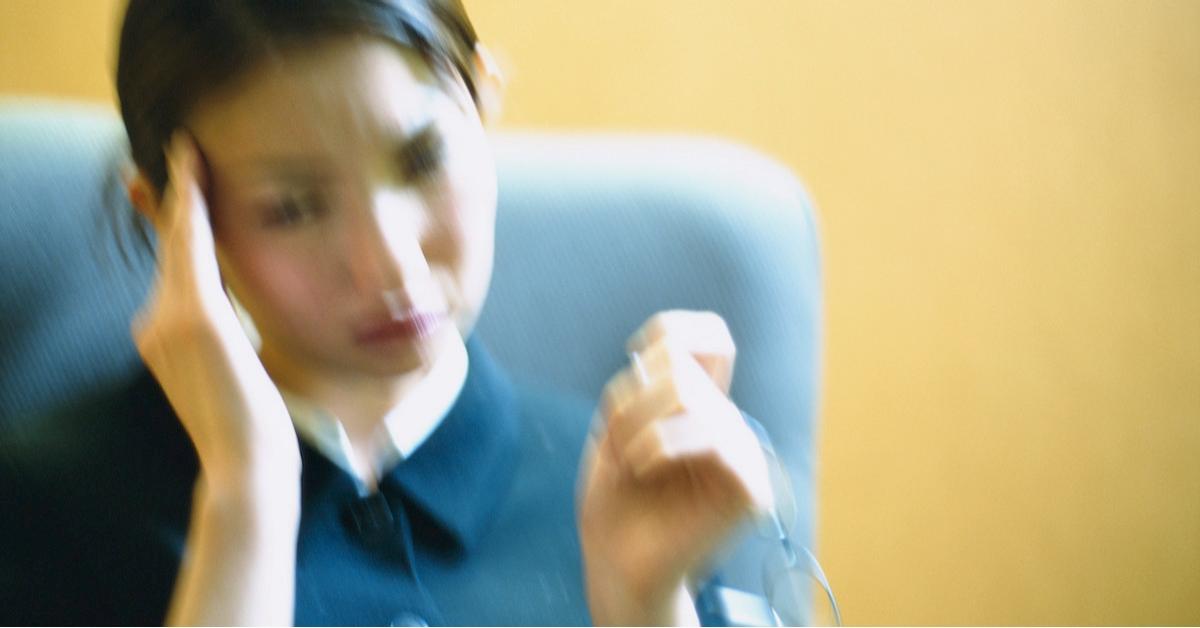 These days, there are so many concerns surrounding dangerous chemicals that can be found in your food, hygiene products, drinking water, and even the air. But one chemical in particular that's recently made headlines, known as benzene, is a dangerous carcinogen that should be ignored.
Exposure to the organic chemical compound can lead to a wide range of short- and long-term symptoms — but what is benzene even used for in the first place?
Article continues below advertisement
The city of Bristol, Va. is currently grappling with a benzene contamination issue. It infiltrated a local landfill, and it's now making people in the community sick. Local engineers and government officials have been working to alleviate the landfill's benzene emissions, and Vice Mayor Neal Osborn says they're looking to use money from the American Rescue Plan Act (ARPA) at this moment in time.
"We know that we are going to be spending a whole lot of money," Osborn stated, as per WCYB.
"Most of that money will come from ARPA Funds, through the federal government," Osborn continued. "We have that money earmarked basically for how we are going to spend it, so most of it won't come from a local funding source — so it's not discussed the same way as the regular city budget."
Article continues below advertisement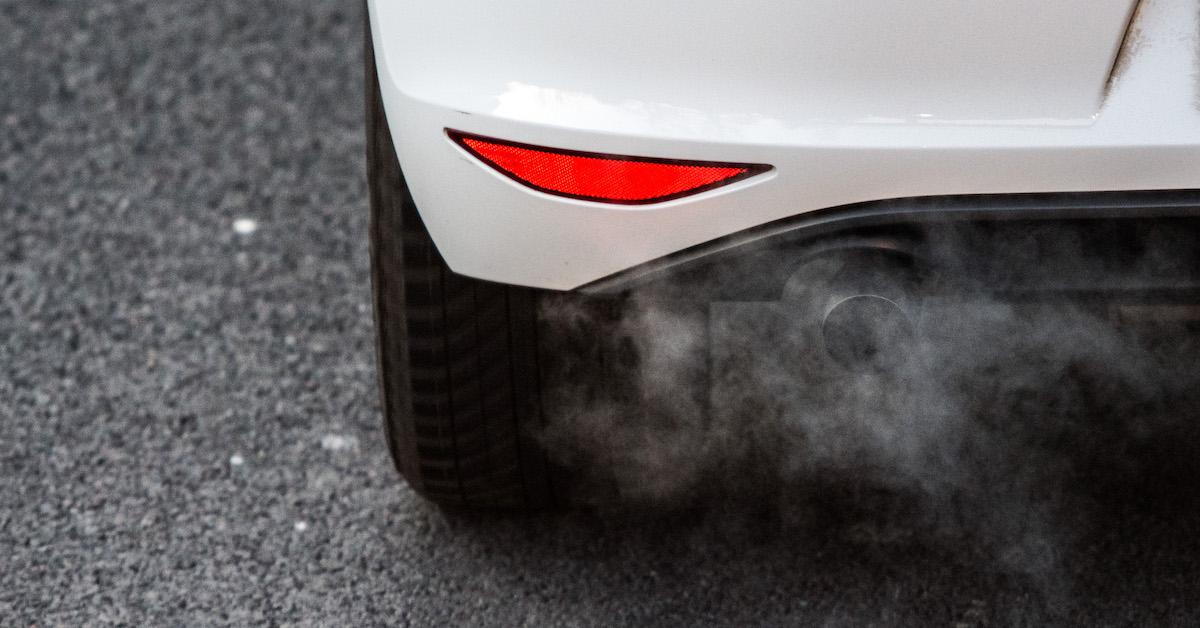 What is benzene used for?
Even though benzene generally tends to be a product of human activities, it can also be found naturally. According to the CDC, benzene is a natural product of volcanoes and forest fires — so if you're in the vicinity of a volcanic eruption or a wildfire, there's a case you've been exposed. It's also naturally emitted from crude oil, gasoline, and cigarette smoke — yet another reason why we strongly advise using electric vehicles, and to avoid smoking.
Article continues below advertisement
And even though the production and use of benzene comes with many known risks, there are unfortunately several different industries that use it on the regular. The CDC states that a number of manufacturers use benzene to make different types of materials, including: plastic, resin, nylon, and other synthetic fibers. Additionally, benzene is sometimes used in the production of some pesticides, detergents, rubber, dye, and even certain types of drugs... yikes.
With that in mind, about 25 percent of sunscreens on the market are known to contain certain levels of the dangerous carcinogen. In fact, back in July 2021, Neutrogena and Aveeno both recalled a number of their products for containing low levels of benzene, as it was posing a serious health risk to anyone who used it.
But why is benzene exposure such a big deal? What are the symptoms of exposure to the dangerous chemical?
Article continues below advertisement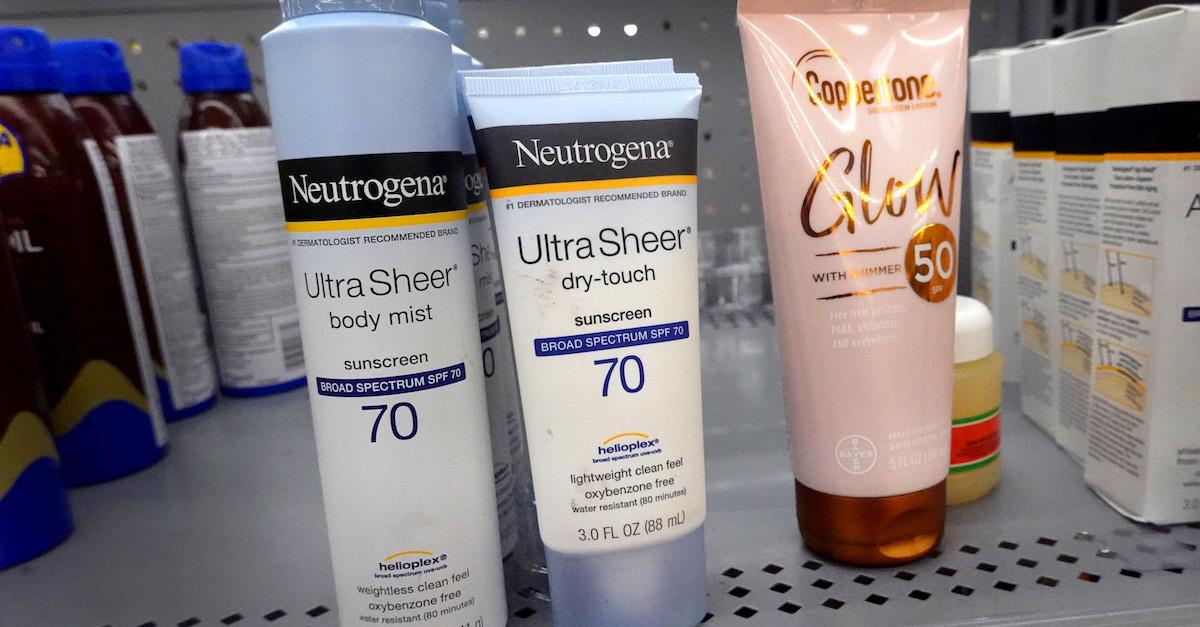 What are symptoms of benzene exposure?
There are a number of short- and long-term symptoms that come with benzene exposure.
According to the CDC, immediate symptoms of inhaling benzene exposure include: fatigue, dizziness, irregular heartbeat, headaches, tremors, confusion, fainting, or death — at high levels. Consuming it can cause vomiting, dizziness, fatigue, convulsions, irregular heartbeat, or death, at high levels. Skin exposure can cause skin irritation and tissue damage.
Article continues below advertisement
Longterm health effects include anemia, excessive bleeding, immune system issues, bone marrow problems, and lowered red blood cell counts. It can also affect menstrual cycles and ovary size, cause birth defects, and it's even been linked to certain types of cancer, per the CDC, including leukemia.
If you are exposed, evacuate the area and get fresh air. You should also remove your clothing, wash your body, and seek medical attention, too.
Article continues below advertisement
Scientists recently created a solution to curb benzene emissions.
On May 20, Newsweek reported that scientists from Ireland's University of Limerick developed a spongey material that absorbs benzene from polluted air. While this will protect human health, it's also expected to curb climate change.
"A family of porous materials — like sponge — have been developed to capture benzene vapor from polluted air and produce a clean airstream for a long working time," Professor Michael Zaworotko explained, per Newsweek. "These materials could be regenerated easily under mild heating, making them candidates for air purification and environmental remediation.
"Our materials can do much better in both sensitivity and working time than traditional materials," he continued.
Hopefully this will be made more widely available for manufacturing communities around the world — because many could definitely use it.