7 Natural Shampoos That Will Help Thicken Even the Finest Hair
Finding a natural shampoo to fit your specific type of hair wasn't always simple, but these seven brands are making much easier.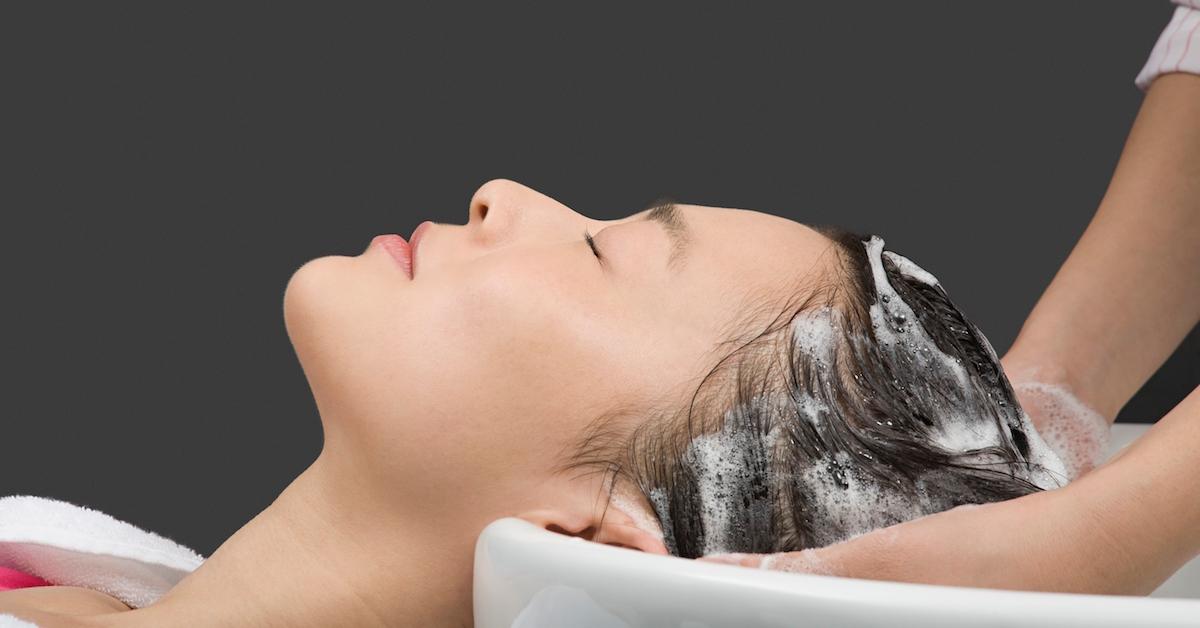 Natural shampoos have come a long way from what they used to be. A few years ago, you couldn't pick up a so-called "natural shampoo" without running afoul of ingredients that were anything but eco-friendly. Between sulfates and other chemical compounds, the options were always somewhat limited, especially for those with fine hair. Today's natural shampoo brands for fine hair are not only vastly improved from what came before, they're also more affordable, and all the ones on this list are cruelty-free.
Article continues below advertisement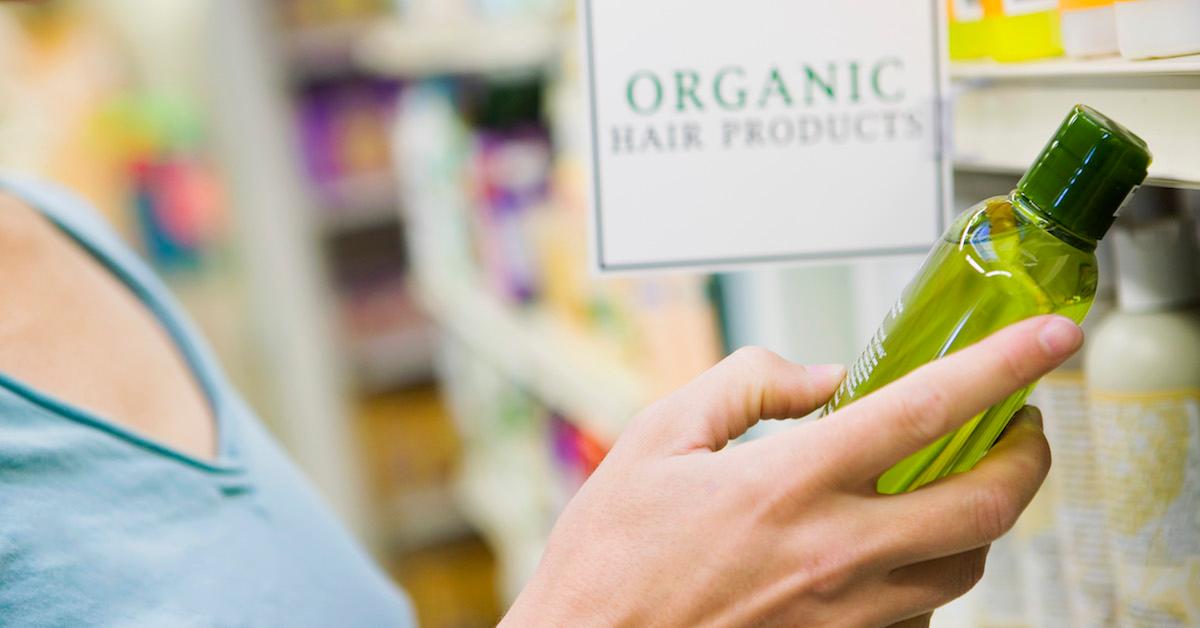 7 of the best natural shampoos for fine hair:
If you have fine or thin hair, then you know the struggles that come with not having the right shampoo. Fine hair tends to be less porous than thick hair, which means that it can get and appear greasy far quicker than thick hair. According to , the solution to such follicle finery lies in finding a shampoo that is nourishing enough to keep the hair hydrated but not so moisturizing that it will appear oily.
It's a delicate dance, especially when one considers the many sulfates and chemicals that can be found in conventional hair products. These products can often worsen your hair issues, all while increasing the size of your environmental impact. Fortunately for you, we've narrowed down seven brands that bring the noise in terms of organics, sustainability, and effective hair care.
Eva NYC's Lazy Jane Air Dry Shampoo
Eva NYC is a sustainable and cruelty-free brand that offers all of its hair products recyclable aluminum bottles. For about $13, Eva NYC's Lazy Jane Air Dry Shampoo enhances volume and adds body to thin hair, without the addition of sulfates or harmful chemicals.
Briogeo's Blossom & Bloom Ginseng + Biotin Volumizing Shampoo
Briogeo's vegan and cruelty-free Blossom & Bloom natural shampoo utilizes ginger, ginseng, biotin, and vitamin B5 to moisturize and freshen even the thinnest, driest hair. It's naturally scented and goes for around $24 a bottle.
Article continues below advertisement
Rahua Voluminous Shampoo
This 100 percent all-natural shampoo is also vegan and cruelty-free. Formulated from purely botanical ingredients like lavender and eucalyptus, Rahua's Voluminous Shampoo clarifies and volumizes fine hair without the addition of gluten, alcohol, or synthetic ingredients. That alone probably justifies the $34 price tag.
Article continues below advertisement
Innersense Pure Harmony Hair Bath
Innersense's Pure Harmony Hair Bath provides hydration and an uplifting citrus scent that thickens and volumizes hair. A 10-ounce bottle from the cruelty-free brand goes for $28.
Article continues below advertisement
100% Pure Kelp & Mint Volumizing Shampoo
This volumizing shampoo produced by the cruelty-free and vegan brand 100% Pure, uses kelp and mint extracts to boost fine or brittle hair, enhance roots, and, most importantly, keep it clean. This shampoo is available in 13- and 8-ounce bottles, priced at $30 and $22, respectively.
Article continues below advertisement
OUAI Fine Hair Shampoo
Jen Atkin's OUAI makes a Fine Hair Shampoo that is free of parabens, sulfates, tar, formaldehyde, and many other chemical compounds you didn't know might be in your shampoo. With biotin, keratin, and chia seed oil, OUAI's shampoo is just as good curly, wavy, or straight hair as it is for fine hair. The cruelty-free shampoo will cost you $28 for a 10-ounce bottle.
Article continues below advertisement
Aveda Pure Abundance Volumizing Shampoo
Aveda's Pure Abundance Volumizing Shampoo uses a mix of plant-based ingredients, clay, acacia gum, and fragrant flower essence to build volume and nourish hair. It's free of harsh chemicals and will run you about $25 for an 8.5-ounce bottle.