Natural and Cruelty-Free Remedies That Promote Hair Growth
If you have thin or thinning hair, these natural remedies for hair growth should have you looking like Rapunzel in no time.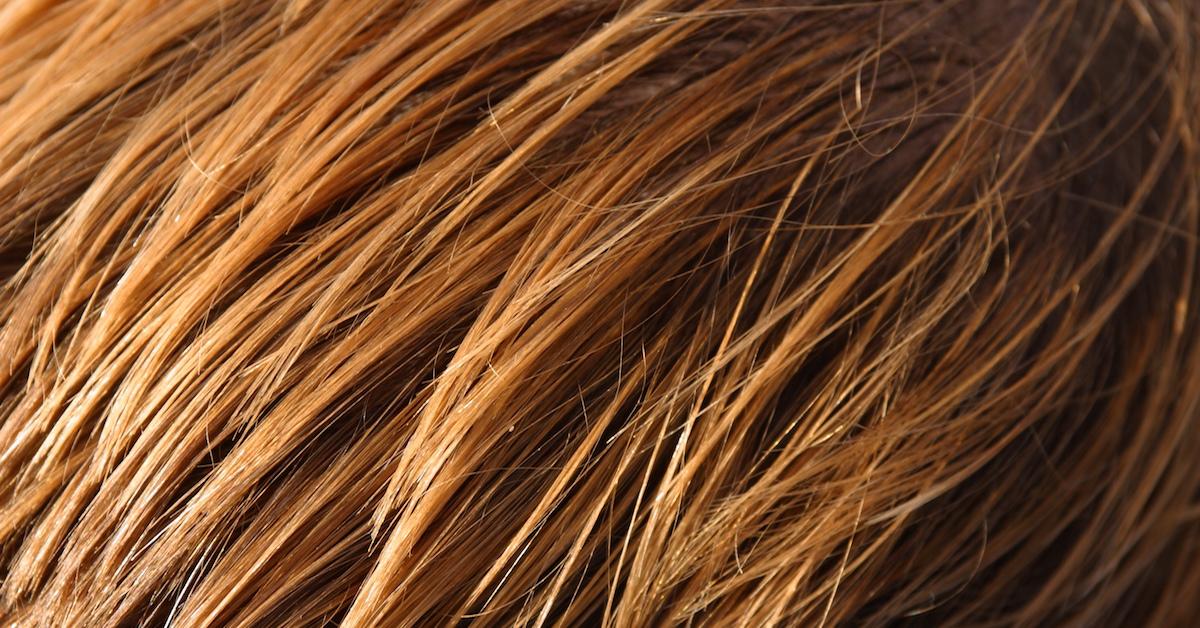 If you have thin or thinning hair, you might have found yourself researching products like biotin, vitamin E supplements, or Rogaine as potential answers. Unfortunately, many of these hair treatments are either expensive or ineffective. Nevertheless, there are plenty of effective, natural treatments to make your hair grow faster that don't involve using chemicals.
Article continues below advertisement
How to make you hair grow faster — naturally
You've probably heard stories about folks using things like coconut, castor oil, aloe, or egg yolks in order to promote hair growth and thought, "that could never work." As it turns out, many of these all-natural methods are often just as effective at promoting hair growth as pricey cosmetic products, and all of them are better for your health and the environment.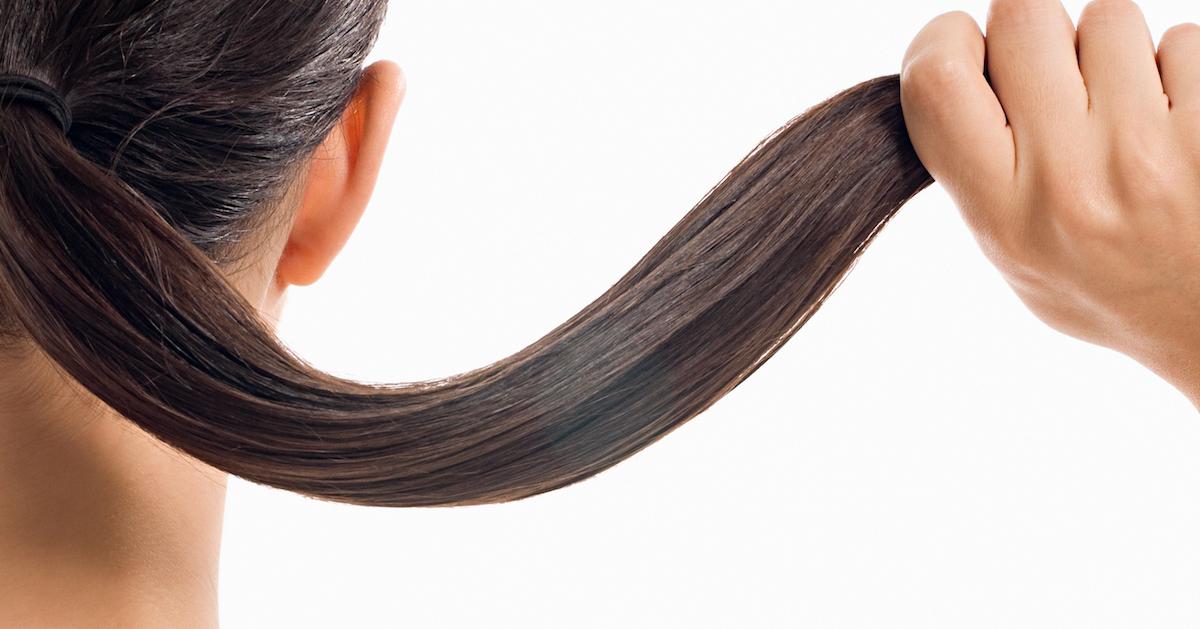 Article continues below advertisement
Scalp massage and rosemary oil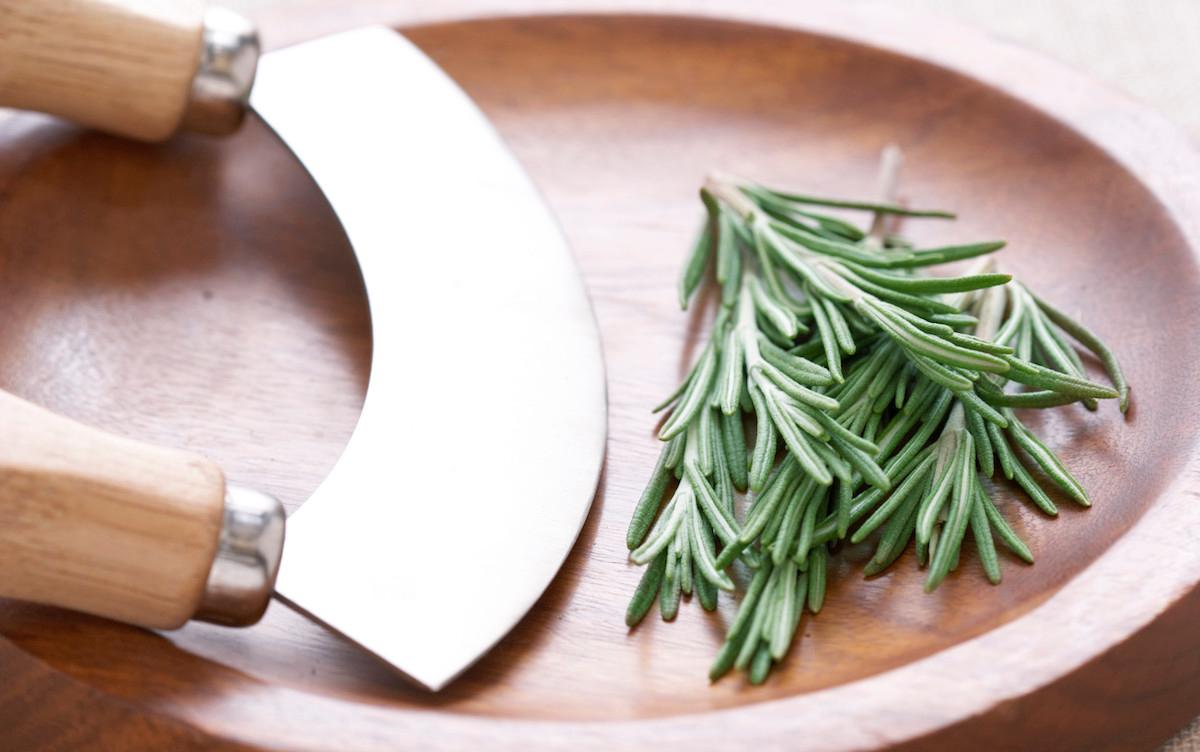 According to Byrdie, one of the most effective ways to promote hair growth is by massaging the scalp. In many cases, a weekly massage is enough to increase blood flow and stimulate hair follicles into growing faster. Of course, this method is often bolstered by the addition of certain vitamin-rich treatments, and adding any nutrient-rich oil will double the beneficial effects of both the massage and the oil itself.
You might think that rosemary is just a woodsy spice for potatoes or a fragrant herb to ward away mosquitoes, but rosemary oil has been an effective hair growth treatment for centuries. According to Byrdie, rosemary oil increases blood vessel dilation, which, in turn, stimulates hair follicles.
Article continues below advertisement
Aloe vera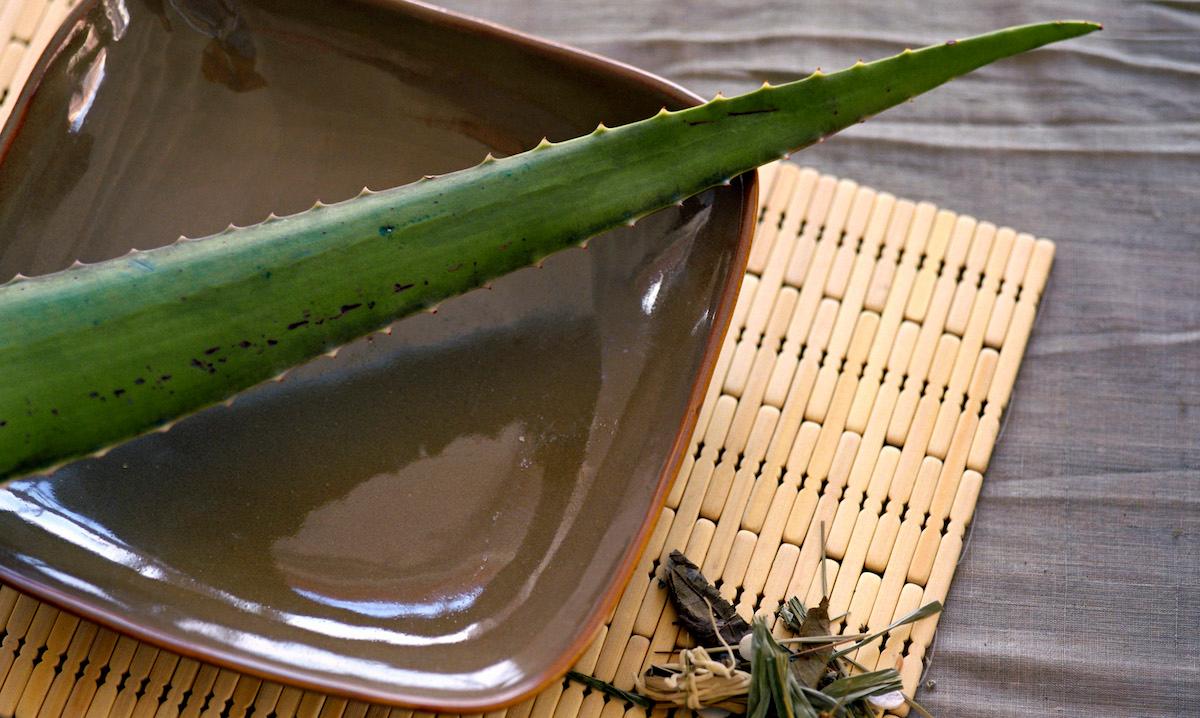 Aloe vera is most commonly used as a skincare cream or remedy for sunburn, but did you know that aloe vera gel can also be used to promote hair growth? According to Swirlster, mixing aloe vera gel with other organic ingredients such as castor oil, fenugreek, or tea tree oil can give you an all-natural follicle-enhancing hair mask that will leave your scalp feeling refreshed, revitalized, and ready to grow.
Coconut oil
Coconut oil has a great many uses around the home of both the culinary and cosmetic varieties. In addition to being an effective moisturizer and cooking oil, coconut oil has been an added component of body lotions, suntan lotions, shampoos, conditioners, and hair oils for a good long time, and thanks to its potent mix of vitamins and fatty acids, it can also be used to stimulate hair growth.
Article continues below advertisement
According to Love Beauty and Planet, coconut oil is one of the safest, most effective natural methods for helping hair grow. This scalp-nourishing compound conditions and enhances hair follicles while also removing built-up sebum. Unburdened by the gummy sebum, hair follicles are able to grow longer, thicker, and faster than before.
Cruelty-free hair growth products
There are, of course, plenty of cruelty-free hair growth products on the market that promote hair growth without having to make an herbal ointment or cream hair mask. Pura d'Or's Original Gold Label Anti-Thinning Shampoo is a daily use product that removes excess oil and DHT buildup, clearing follicles and improving microcirculation all along the scalp.
John Masters Organics is a Certified B Corp that offers a number of hair products meant to promote hair growth, including its popular Lavender and Rosemary Shampoo For Normal Hair. You can find both of these aforementioned products on Amazon. Other mainstream retailers like Target also carry cruelty-free options like hers Minoxidil Topical Hair Growth Solution, a follicle-stimulating topical solution that's been formulated especially for women.