Why You Could Be Experiencing Hair Loss — And What to Do About It
Hair loss can be the result of a variety of factors such as diet, aging, and stress, but oftentimes, it's nothing to be concerned about.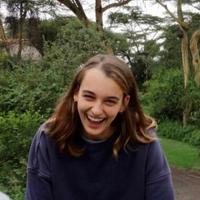 By
Eva Hagan
Nov. 17 2022, Published 1:53 p.m. ET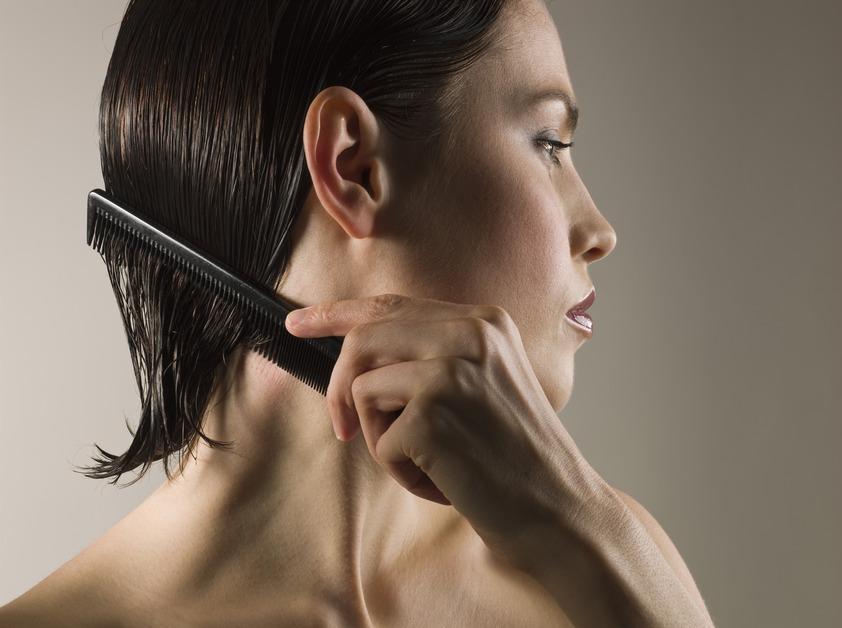 Hair loss is common, especially as you age. However, serious hair thinning or loss can raise concerns, making it essential to understand what causes hair loss. It's also important to know when it's time to see a professional, and potential remedies to keep your hair from falling out.
Article continues below advertisement
Reasons for hair loss differs based on a variety of factors.
The rate and reason for hair loss can differ based on a range of factors. According to The Journal of American Medical Association, men and women can experience patterned hair loss. However, men are more likely to experience androgenic alopecia, or thinning and recession of the hairline. This is because of the male hormone dihydrotestosterone (DHT) that appears after puberty. High levels of DHT can weaken the hair follicles, often appearing as male pattern baldness.
For women, postpartum and menopausal hair loss is a possibility because of changes to the endocrine system. Hormone imbalances can slow hair growth or cause shedding because of the body's task of maintaining homeostasis. Therefore, this hair loss is common among women and not a cause for huge concern.
Article continues below advertisement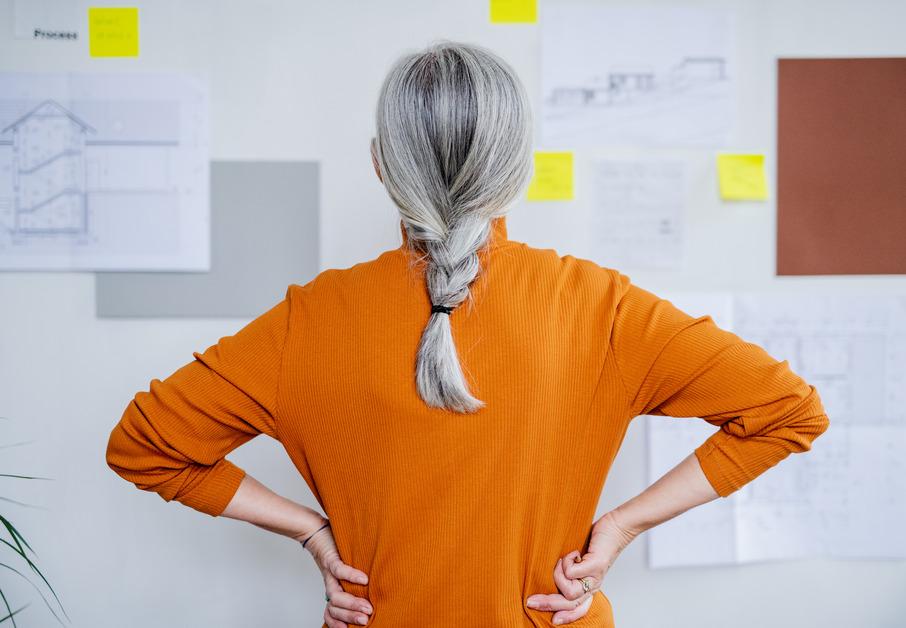 Here are some of the most common causes of hair loss:
Age
Hair growth slows significantly with age. This is largely because lower hormone levels can affect hair follicle growth as we age. Hair pigment cell regeneration will also slow as we age and eventually it stops, which causes hair to gray.
It is important to note that the age at which hair follicles weaken differs for everyone. Some experience hair thinning in their 30s, while it's later for others.
Article continues below advertisement
Air pollution
Believe it or not, gasoline and diesel fumes can cause hair loss. Recent studies have shown that increased cell exposure to particulate matter (the mixture of solid and liquid particles found in air) containing pollutants such as diesel lead to decreased hair follicle proteins, which are responsible for hair growth.
Stress
Research published to Journal of Investigative Dermatology found a connection between psycho-emotional stress, (such as depression, anxiety, fear, or shame) and the production of a hair growth inhibitor.
Emotions are complex and stress looks different for everyone, but the bottom line is that the body's homeostasis is altered. Stress responses can overwork our adrenal glands and nervous systems, which can put the body off balance and affect hair growth.
Article continues below advertisement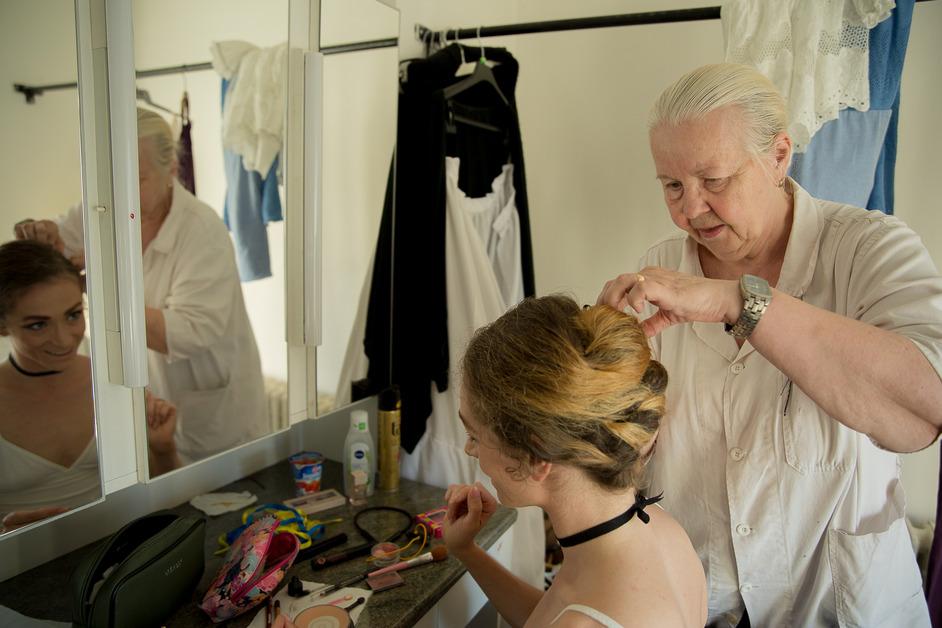 Tight hairstyles
Traction alopecia is when regular intense pressure is applied to hair follicles — tight ponytails or buns remove them altogether. It is the unfortunate effect of repeatedly putting your hair under physical stress.
Article continues below advertisement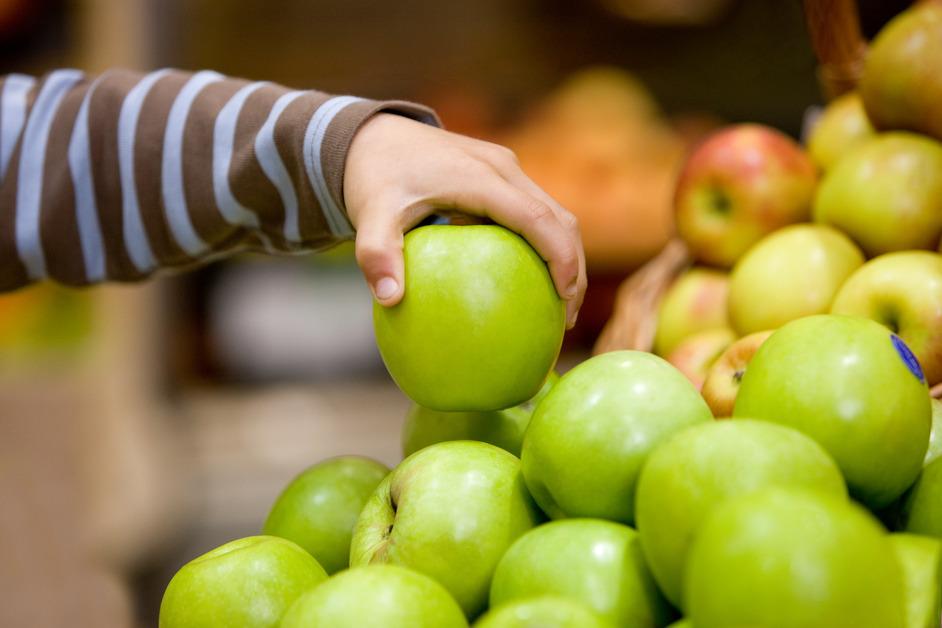 Diet and Nutrition
A lack of nutrients can also contribute to hair loss. But before changing your diet or reaching for supplements, it is important to make an appointment with your doctor for a blood test to learn where you may be deficient. The most common deficiencies are iron, zinc, fatty acids, and vitamins A, D, E, and B12.
Article continues below advertisement
What to do if you are experiencing hair loss:
First, hair loss is normal and nothing to be ashamed of. However, if you are looking for ways to strengthen your scalp and promote growth, here are some tips: