Here's How Sulfates Affect Your Health
Sulfates are chemical cleansing agents found in both household cleaners and shampoo, but how do they affect our health?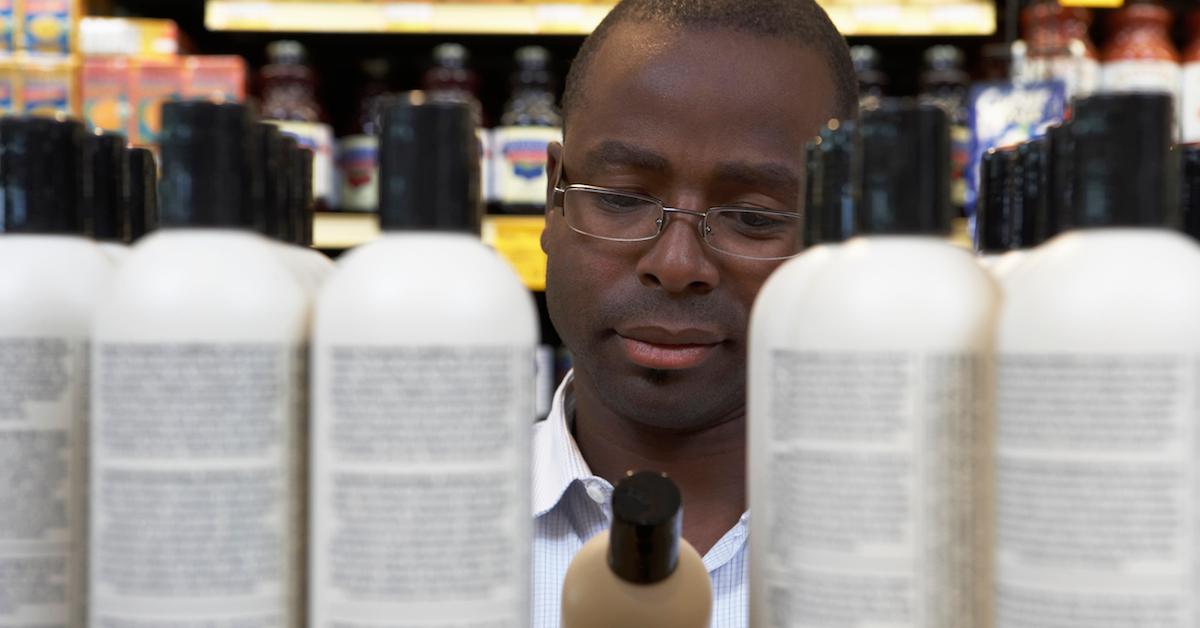 Once a shampooing staple, chemical cleansing agents called sulfates are used to create a lathering effect, thereby removing oil and dirt from hair. Recently, however, sulfates have developed sort of a controversial reputation. If you're looking to avoid sulfates, there are dozens of sulfate-free shampoos on the market today that are designed to give your hair that same great cleanse, without all the potentially-nasty side-effects. But what does sulfate-free actually mean? And if you do use products containing sulfates, how do sulfates affect your health?
Article continues below advertisement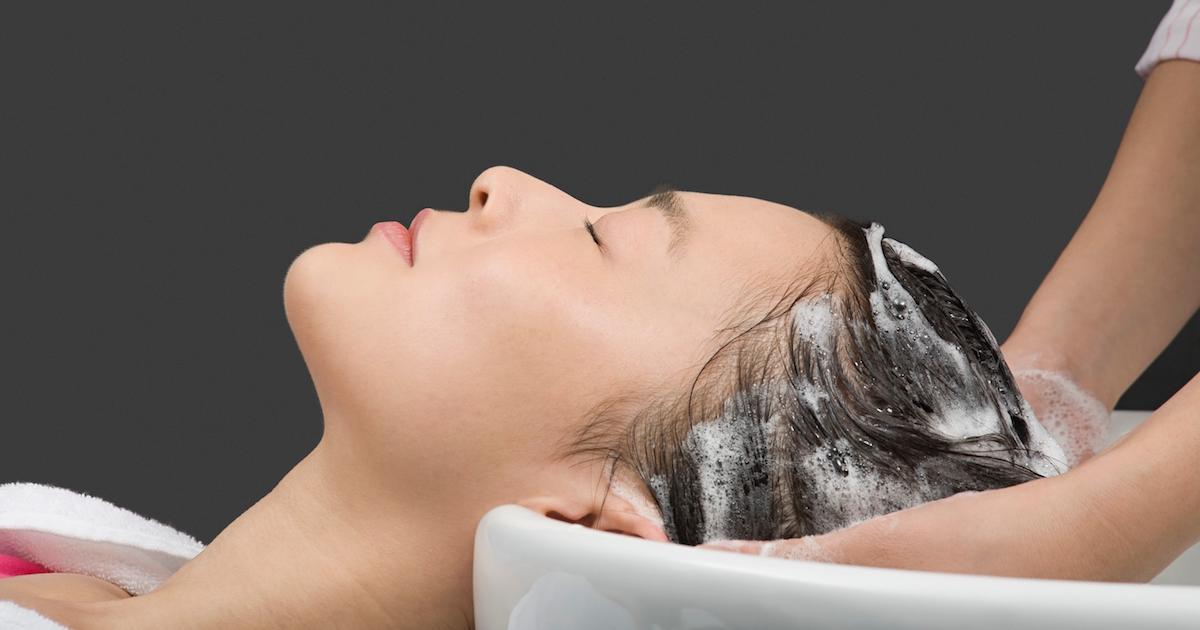 What are sulfates?
Sulfates are chemicals found in everything from shampoo and toothpaste to household cleaners and laundry detergents. Sulfates belong to a class of cleansers called anionic surfactants, which clean away substances. The fact that these chemicals are present in cleaners and shampoo that you put on your head, might have you concerned, and rightfully so. Still, there are many good reasons why shampoos contain sodium lauryl sulfate and sodium laureth sulfate.
Article continues below advertisement
Many studies have shown that sulfates have some of the deepest cleansing properties of any cosmetic product. And while some believe that sulfates can be damaging to your health or even cancer-causing, subsequent scientific studies have since debunked those spurious claims. That said, shampoos that contain sulfates aren't strictly "safe" for everyone — or the environment, for that matter.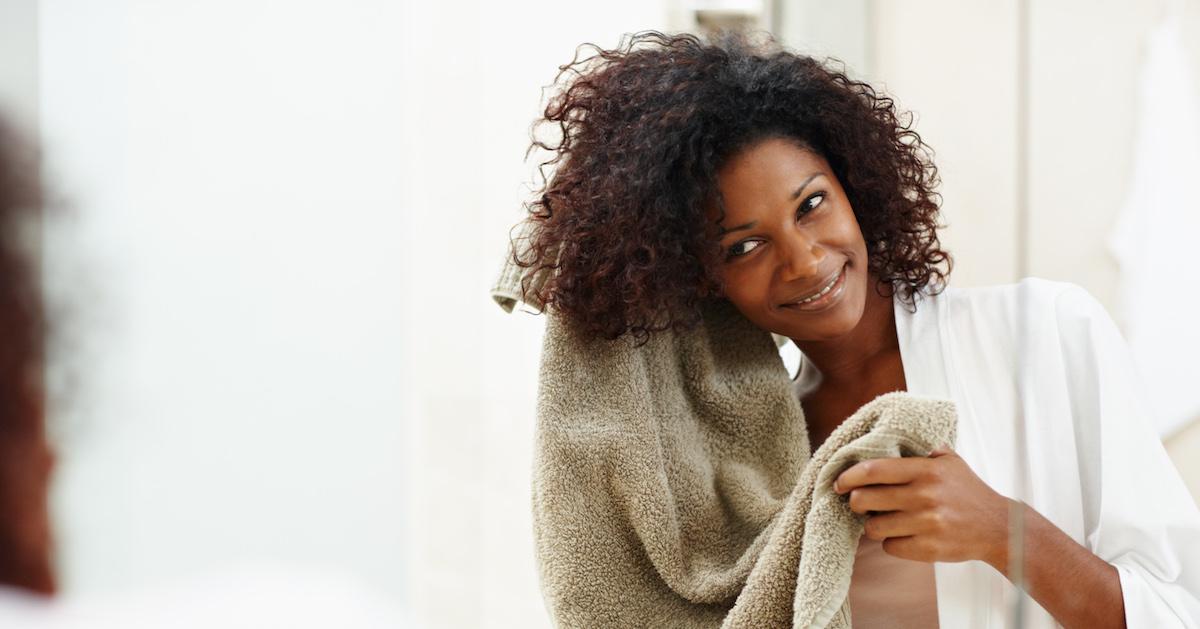 Article continues below advertisement
How do sulfates affect your health?
Sulfates are great at removing dirt and oil from hair and other surfaces, but that does not mean that they are safe for everyone. These powerful cleaning agents can be too strong for people with allergies or sensitivities. They are also not great for those with certain types of hair. People with fine or dry hair tend to have fragile follicles, and the oil-stripping power of sulfates might be leaching out the same oils that are necessary to keep hair healthy.
In the same way, sulfates are known to cause hair frizz by creating a negative electrical charge after you shampoo. This effect can be minimized by finding a shampoo with frizz-neutralizing properties, but still, the truth is rather shocking, if you ask me. Those with color-treated hair might want to avoid sulfates as well, as the cleansing effect of these surfactants can strip the color from hair as surely as dirt or oil.
Article continues below advertisement
The American Academy of Dermatology recommends that those with eczema, contact dermatitis, or otherwise sensitive skin should avoid using sulfates, as they might exacerbate or irritate these conditions. This is perhaps the most important consideration when choosing a shampoo. If you find that you have redness, itchiness, hives, skin rash, swelling or inflammation after you've shampooed, it might be time to consider a sulfate-free option.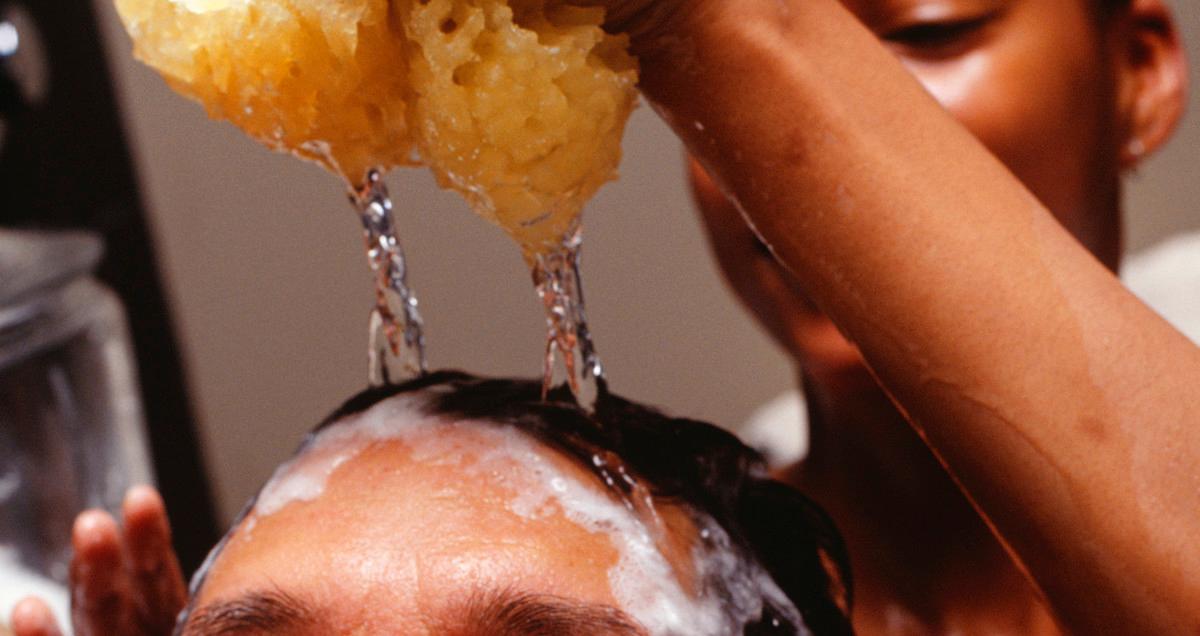 Article continues below advertisement
What does sulfate-free mean?
Sulfate-free shampoo is simply a shampoo product that does not contain sulfates of either kind. There are many options on the market including, AG Colour Savour, Pravana Strength Cure Shampoo, and DevaCurl Low-Poo, all of which are cruelty-free.
That said, there are a few provisos to consider when using a sulfate-free shampoo. This is because many sulfate-free shampoos are formulated with ultra-mild cleansing agents like decyl glucoside or coco glucoside. These mild cleansers are so gentle that they might not actually be effective for those with particularly oily scalps.
Article continues below advertisement
First, sulfate-free shampoos are known to be a bit more expensive than their conventional counterparts. Though, those with allergies or sensitivities may not mind paying that price in this case. Because they don't contain the oil-dissolving surfactant properties of sulfate-rich shampoo, they also tend to leave hair feeling a little greasy, even after shampooing.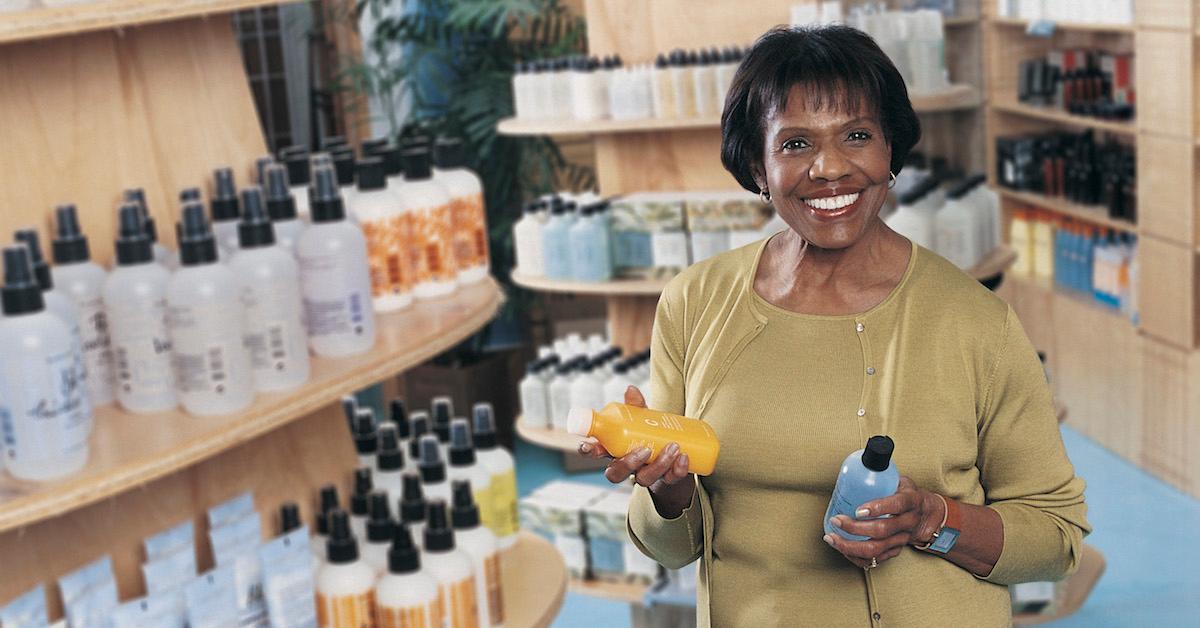 Article continues below advertisement
How do sulfates affect the environment?
Sulfates are synthetic, and typically made from be made from petroleum, but they can also be derived from plant-based sources like coconut or palm oil. Oddly enough, neither of these is ideal. The Western world has a high demand for palm oil, and that has led to unsustainable farming practices, rampant deforestation, and near-extinction of orangutans in many places around the world. And the use of petroleum products poses the same threats to climate, atmosphere, and public health that it always has.
According to Waste-Free PhD, sulfates, particularly sodium lauryl sulfates, have low to moderate aquatic toxicity in the environment. This assessment is based on a raw 100 percent concentration of the ingredient, not accounting for any other chemical goodies that might be thrown into the mix. On their own though, sulfates are likely to persist in the environment or greatly bioaccumulate in the bodies of fish or wildlife. Sulfates are biodegradable and break down into other, non-toxic forms fairly rapidly, according to scientists.