Yes, Tofu Is Vegan — Here's Everything You Need to Know About the Plant-Based Product
Tofu is completely vegan. This plant-based product is also vegetarian-friendly and most varieties are gluten-free. Keep reading to learn more.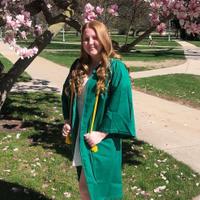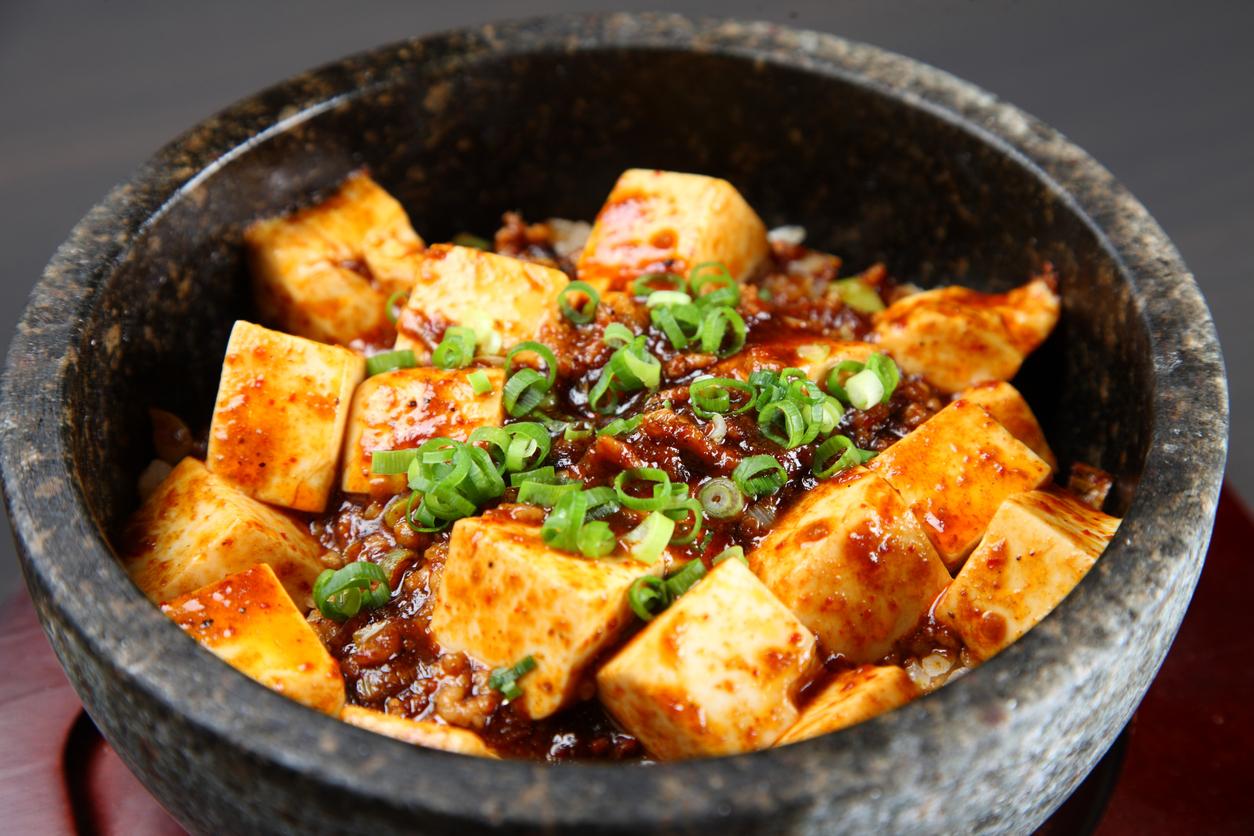 The Gist:
The main ingredient in plain tofu is soybeans.
Those who don't eat animal products usually turn to tofu as an extra source of protein.
Tofu is not always allergens-free, so you should always double-check tofu labels.
Article continues below advertisement
Tofu can also be perfect for those with other dietary restrictions, but sometimes more research is required. Keep reading to learn more about tofu, how it's vegan, and if it's gluten-free.
Article continues below advertisement
Is tofu vegan?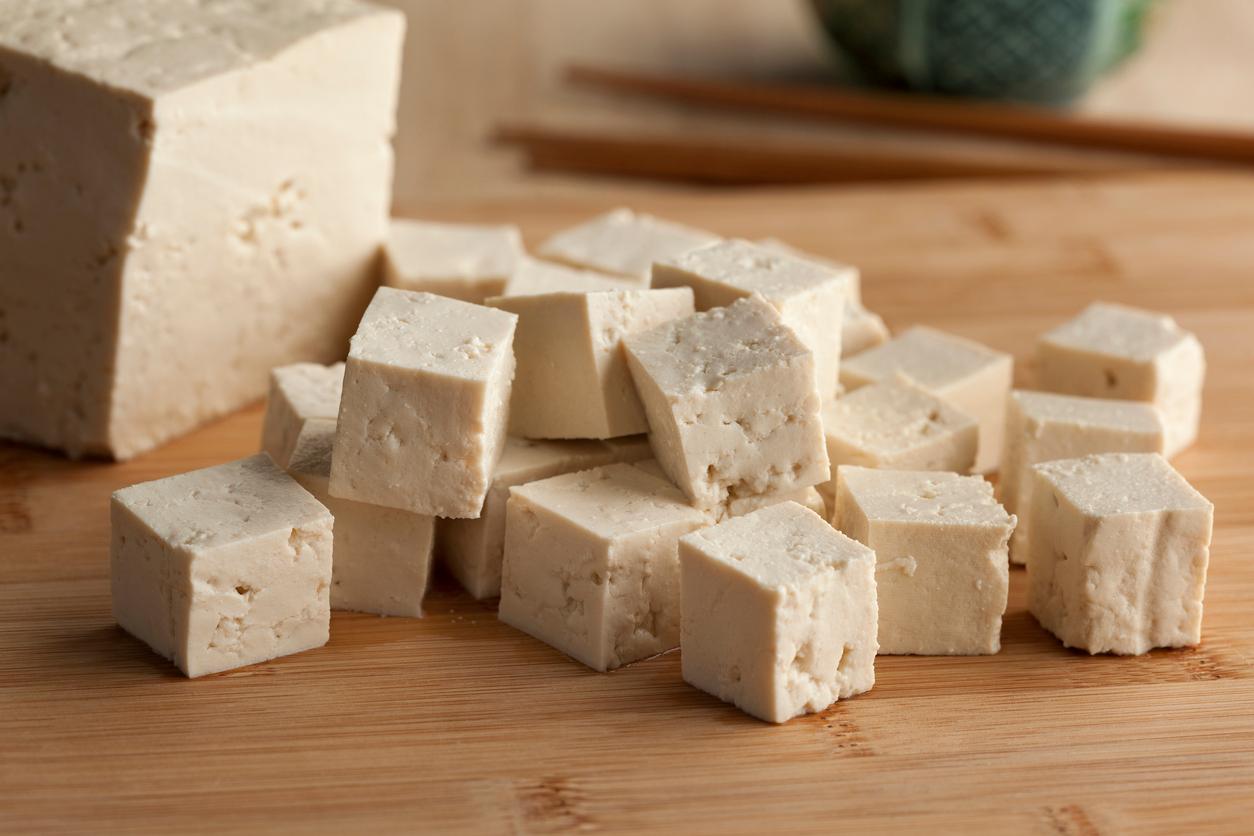 If you don't know what tofu is or how it's made, it can be difficult to determine if it's vegan or not.
Tofu is a soybean-based product. It's created by curdling soymilk with a coagulant, according to UCSF Health. It's known for being quite bland, but that's a good thing in this case — people like it because they can make it taste however they want.
The texture of tofu can differ based on what variety you try. Silken tofu, medium, firm, and extra-firm are just some options. However, as long as it's plain, tofu is completely vegan.
Article continues below advertisement
It's also vegetarian-friendly. Typically, vegetarians only avoid meat products, so a plant-based food item like tofu is totally acceptable. Learning to cook and include tofu in recipes might even help people switch to an entirely animal-free lifestyle.
Tofu can even be a good option for those with other dietary restrictions, such as a gluten allergy.
Is tofu gluten-free?
While it's true that plain tofu is considered vegan and vegetarian, not all varieties are made the same.
When you go to the store, you'll probably see a few plain options of varying firmness, but you might see flavored alternatives as well. Some brands make pre-marinated tofu for convenience — you might've spotted flavors like barbeque, ginger, garlic, teriyaki, and more.
Article continues below advertisement
These can be great options if you are looking for a quick and easy plant-based dinner option. Most of these marinades are vegan, but if you aren't familiar with the brand, it's important to double-check the ingredients just in case.
For the most part, tofu is also gluten-free. Gluten is present in grains like rye, wheat, and barley, according to the Mayo Clinic Health System. Those with an allergy have to be extra cautious about the food products they're consuming.
While most tofu products — whether they're plain or marinated — are allergen-free, some aren't. For example, soy sauce is a very popular ingredient used in tofu marinades, but it's not gluten-free. Luckily, many brands know this and choose to use tamari, which is a great alternative.
To make sure you're buying tofu that meets all of your dietary restrictions, look for labels like "gluten-free," "vegan," or "certified plant-based." This is an easy way to determine if a product is what you're looking for.