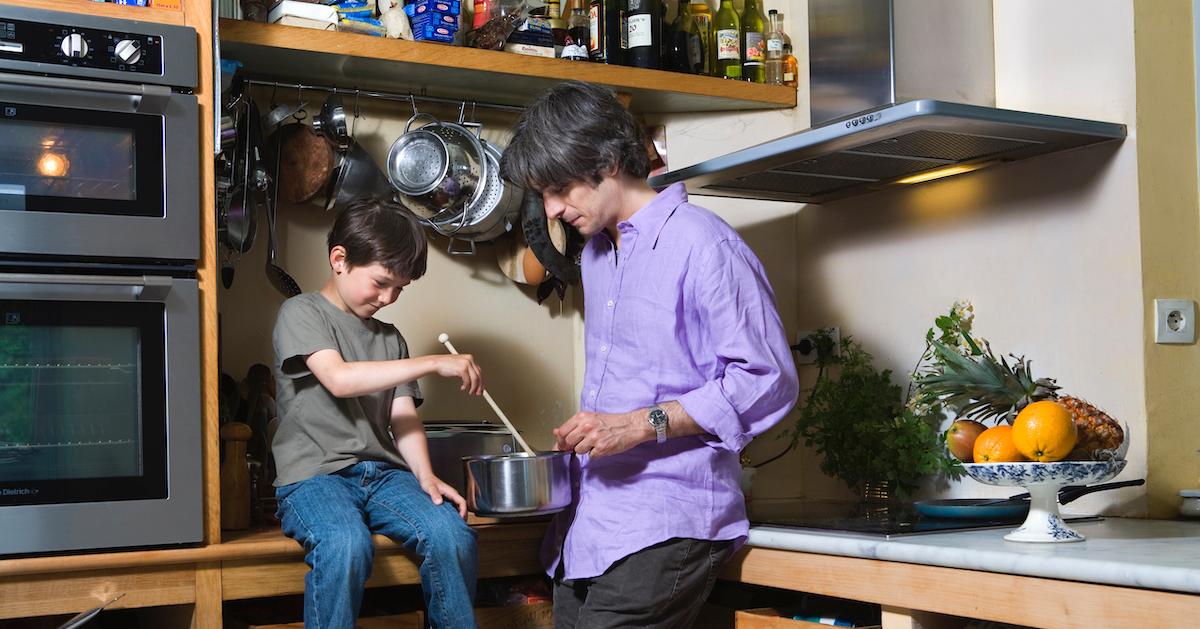 Here's What Vegetarians Eat on Thanksgiving, According to a Vegetarian
What do vegetarians eat on Thanksgiving? While we may not be eating turkey or gravy, there are many meatless options to choose from.
Behind every plant-based queen is an extremely annoying uncle who asks the same irritating questions every Thanksgiving. "What difference would it make if you only ate meat today?" is something you've likely heard a thousand times, after politely declining a serving of turkey. And "what does a vegetarian eat on Thanksgiving?" is another. As a vegetarian of nine years, I've endured countless uncomfortable interrogations, and rest assured, my plate is constantly loaded throughout the yearly feast.
Article continues below advertisement
I said a not-so-sad "farewell" to meat — including any and all meat-based Thanksgiving dishes — long ago. And to be honest, I haven't looked back, despite my uncle's irritating pleas that I try his sausage stuffing or those not-so-appetizing bacon-wrapped asparagus bites before the big meal. To be honest, there really isn't enough room on my plate for anything else, because it's already overflowing anyway.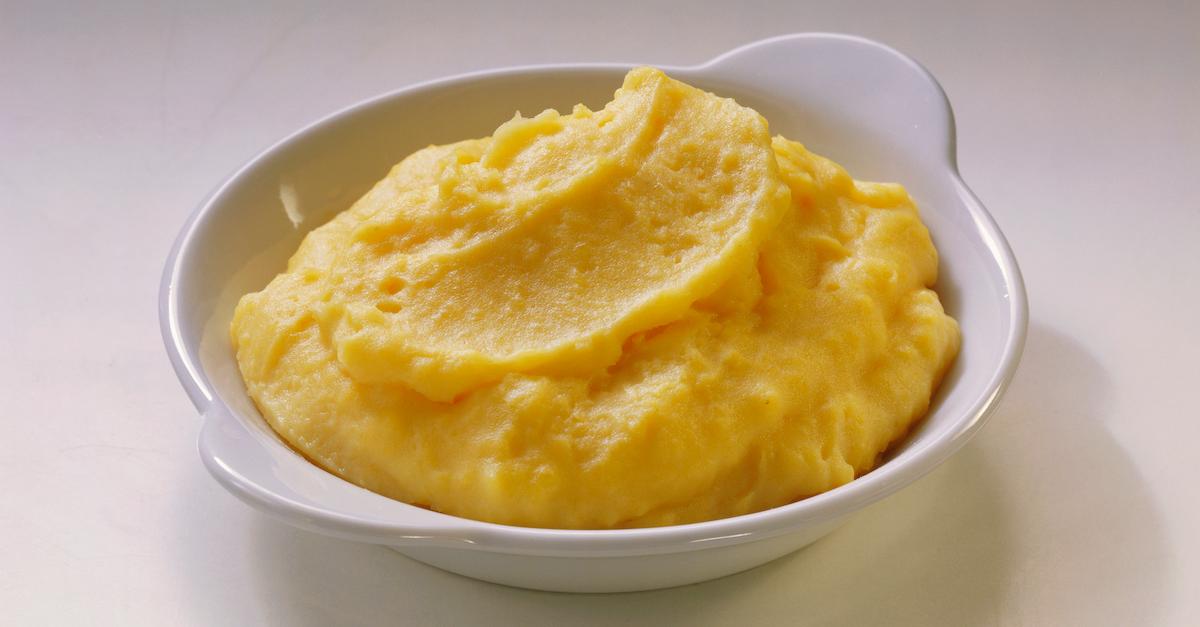 Article continues below advertisement
What can vegetarians eat in general?
First, it's important to look at what exactly a vegetarian diet consists of, compared to an omnivore, pescatarian, or vegan diet, and to define the different types of vegetarianism. As you probably already know, an omnivore diet consists of both meat and plants, while a pescatarian diet avoid any land animal meat, but still includes fish and shellfish. Vegans avoid any and all animal products, including animal byproducts such as dairy, eggs, and honey; vegetarians just avoid meat.
Although a vegetarian diet is relatively straightforward and easy to abide by, there are two different types of vegetarianism that you should become familiar with. Lacto-ovo vegetarians avoid eating any types of meat, but choose to eat eggs, dairy, and honey. Lacto-vegetarians, on the other hand, avoid both eggs and meat, but they still choose to consume dairy products such as cheese, milk, and yogurt.
Article continues below advertisement
Now that we know the different types of foods that different types of vegetarians are able to eat on a regular basis, let's find out what they can eat during the big Thanksgiving feast.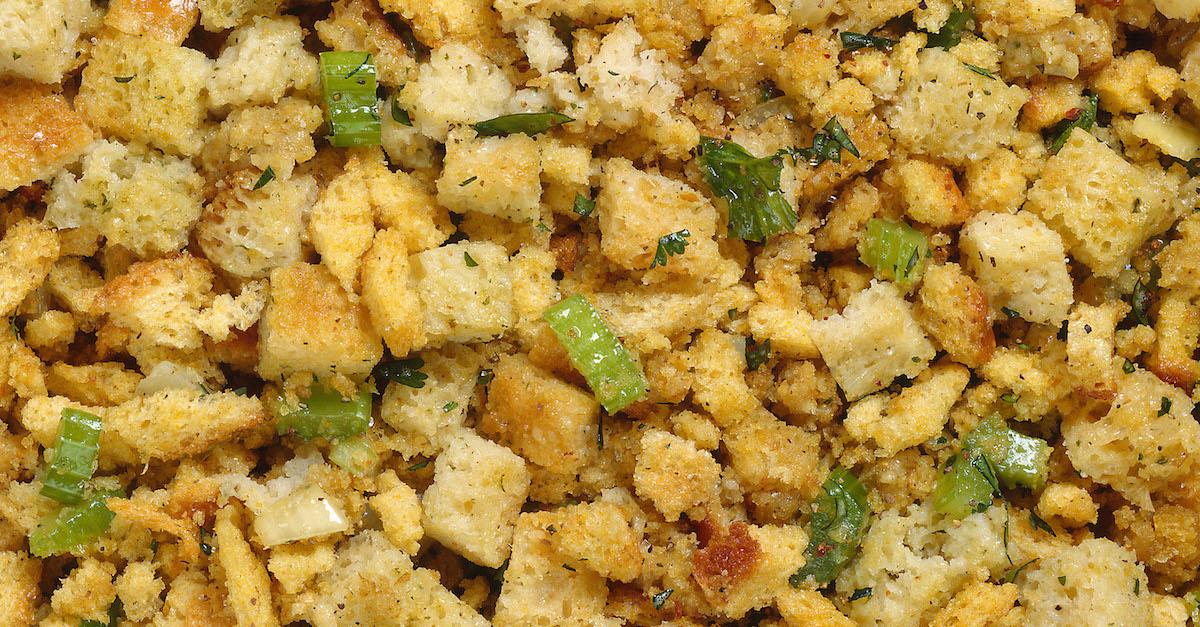 Article continues below advertisement
What do vegetarians eat at Thanksgiving?
Although vegetarians will turn down any turkey, ham, sausage stuffing, and bacon mashed potatoes, I'm happy to report there are — in fact — many incredible dishes we can enjoy. Mashed potatoes are a given, unless you don't eat dairy, since many people make their signature mash with butter and cream. This also goes for creamed spinach, mac and cheese, stuffing, and sweet potato casserole (unless marshmallows are not part of your diet, as they often contain gelatin. Fortunately, vegan marshmallows are easy to find).
Roasted veggies are always a safe bet — generally consisting of the vegetables themselves, as well as olive oil and seasoning, they can be enjoyed by vegetarians as well as vegans alike. The same goes for cranberries, stuffed acorn squash, butternut squash, green beans, and cornbread.
For dessert, vegetarians can eat just about anything — but vegans will have to be careful of anything containing butter, cream, honey, or gelatin. That's why it's definitely best to ask beforehand, if you're vegan.