What's the Difference Between TVP and Seitan? The Lesser Known Plant-Based Proteins
These plant-based proteins are all over grocery store shelves, and can maybe fool you into thinking they are actually meat.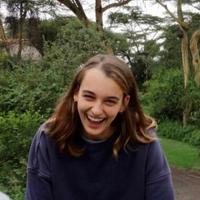 By
Eva Hagan
Feb. 10 2023, Published 12:59 p.m. ET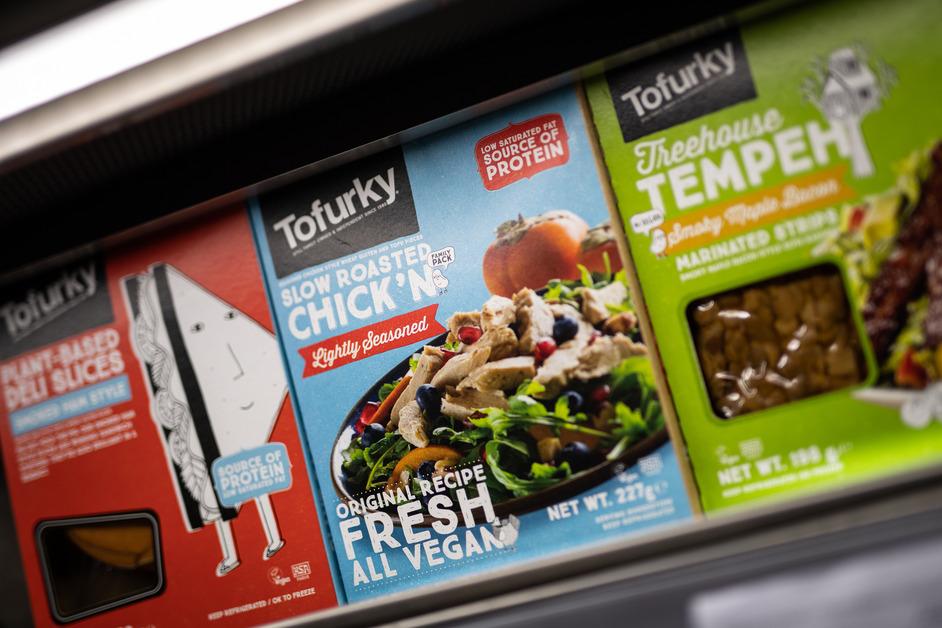 TVP and seitan are both alternative protein sources, prominent in the plant-based world of cuisine; however, the names don't reveal much about what they are.
That's because each of these is a little more complicated than just, you know, eating a bean. TVP and seitan are both innovations in the plant-based eating world and have opened the door for alternatives like deli slices, ground beef, and even plant-based hot dogs that could appeal to the most dedicated meatatarian. But, if you are curious about the differences between TVP vs. seitan, or what each of them actually is, keep reading.
Article continues below advertisement
What is TVP?
According to Healthline, TVP, which goes by the full name of textured vegetable protein, is made from soy flour or soy protein isolates, which can explain its…unique…texture.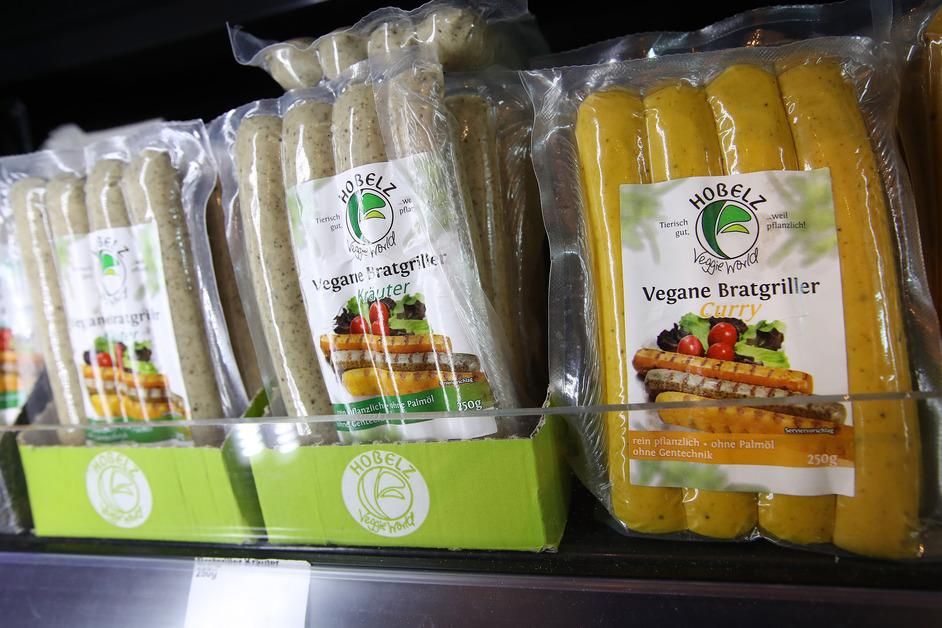 Article continues below advertisement
TVP is made after extracting oil from soybeans, which leaves behind a sort of protein paste. This paste is then formed into different shapes, usually strips, fragments, or flakes, before being dehydrated and sold. The process removes most of the fat from the product, meaning it is a "defatted" soy product, though it still contains a high amount of protein.
This same process can be repeated with other foods like wheat, oats, and cottonseed.
You won't (hopefully) see TVP served in its dehydrated form, because that is not appetizing (or edible) at all. If you are cooking it at home, you can hydrate your dehydrated TVP with hot water or broth, depending on the recipe. Then, it can be used in recipes like plant-based chili, tacos, or anything that usually contains beef, because it is a great ground meat mimicker.
Article continues below advertisement
What is seitan?
Unlike TVP, tofu, tempeh, and honestly most plant-based proteins, seitan is not made from beans. Seitan is made from gluten, and can also be referred to as "vital wheat gluten," per Women's Health.
Article continues below advertisement
It's what is in popular vegan vegan meat products like these Tofurky deli slices. (Notice it's listed as "vital wheat gluten" in the ingredients list).
Article continues below advertisement
Which is better, TVP or seitan?
Out of the 20 amino acids it takes to make a protein, 11 are created by our body naturally and nine need to be from food. These include histidine, isoleucine, leucine, lysine, methionine, phenylalanine, threonine, tryptophan, and valine.
Article continues below advertisement
Tofu and edamame and plant-based great sources of complete proteins, whereas seitan, TVP, and most beans, nuts, and seeds tend to be incomplete, all per WebMD. So when looking at TVP vs. seitan, both are great options for people looking to try out plant-based proteins, with TVP having a higher protein-to-calorie ratio.
Both TVP and seitan are processed foods, which, according to the Harvard T.H. Chan School of Public Health, processing can decrease nutrient content and destroy essential vitamins and minerals. (So is most meat, for the record.)
However, as people become more health-savvy, the food industry is also getting smarter. Having time-saving foods like TVP, tofu, or seitan in the fridge or pantry can be a great way to make sure you are getting enough protein throughout the day. And in many packaged foods now, nutrients and minerals can be added back during the processing.