How Is Tofu Made?
Learn how tofu is made.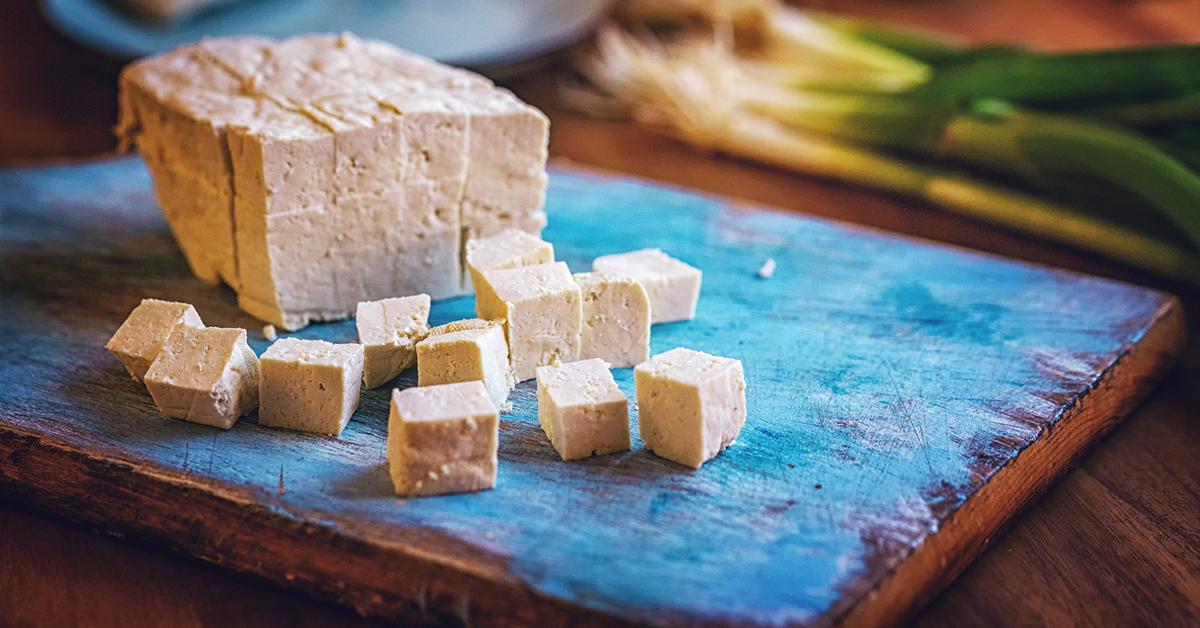 Whether you follow a strict vegan lifestyle or if you only sometimes eat a vegetarian diet, there's no denying that living a plant-based life is an effective way to protect animals, champion your own personal health, and to help the environment. After all, animal agriculture is believed to be responsible for around 18 percent of greenhouse gas emissions caused by humans worldwide. Eating plant-based offsets those emissions in a big way, as plant-based diets are focused on fruits, vegetables, whole grains, and meat alternatives.
Though plant-based "meats" by companies like Beyond Meat and Impossible Foods have taken off in recent years, one of the original alternatives to meat is tofu, as it is high in protein, low-cal, and relatively high in calcium.
Article continues below advertisement
What Is Tofu?
You've never heard of a tofu plant, have you? That's because there is no such thing. So, what is tofu exactly?
Tofu is processed soybean curd that can be cut into little squares and takes on the flavor of whatever it is marinated in. Since tofu is relatively high in protein, it is considered a protein alternative to meat, so it has become a staple in dishes like stir-fry, curry, rice bowls, and salads.
How Is Tofu Made?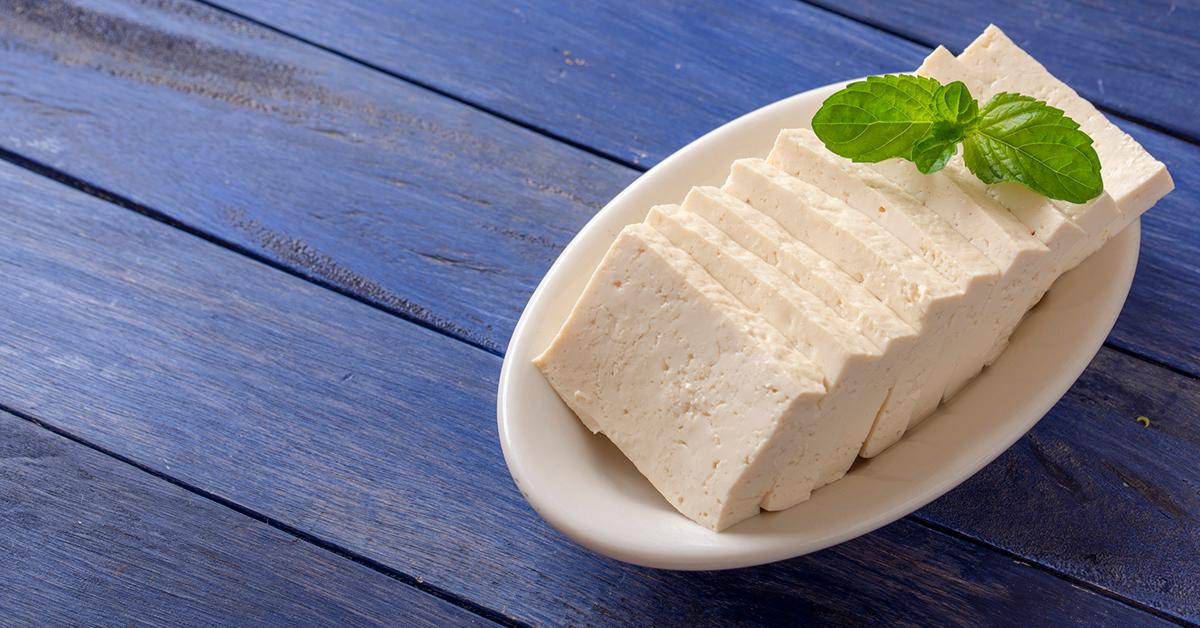 Now that you know that tofu is processed soybean, it's time to find out exactly what it means to process a soybean. The soybeans are harvested, ground in water and heated, making a kind of soybean milk, if you will. Minerals like calcium and/or magnesium salt are added to coagulate the milk into curds. When the curds and whey separate, the curds of the processed soybean are pressed into a block shape and can be cut into squares, rectangles, or the shape of your choice.
Once done, tofu kind of looks like cheese. The pressing of tofu really depends on how many curds you want in the particular kind of tofu. Pressing can take as long as 15 to 20 minutes, as the longer the tofu is pressed, the firmer the tofu.
What Kinds of Tofu Are There?
Tofu doesn't have much flavor, so it relies on marinade to really soak up some flavor. However, there are different kinds of tofu, but the "kinds" have to do with textures and firmness rather than flavors.
There's block tofu, soft block tofu, medium block tofu, firm block tofu, extra-firm block tofu, silken tofu, firm silken tofu, extra-firm silken tofu, fresh silken/custard tofu, five-spice tofu, smoked tofu, and deep-fried tofu.