The Vegan's Ultimate Guide to Condiments: Which Ones Are Plant-Based?
Some condiments contain animal-derived ingredients, but many are actually vegan. So, here's your guide to help you find which ones are OK.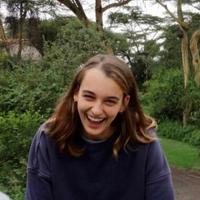 By
Eva Hagan
Nov. 18 2022, Published 2:35 p.m. ET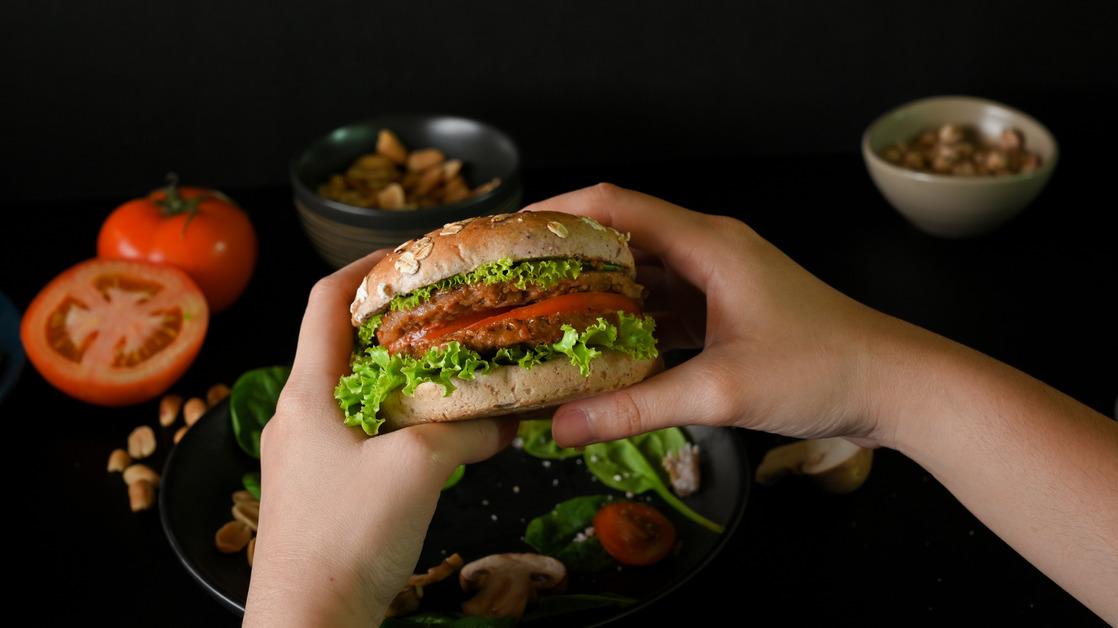 Contrary to popular belief, veganism isn't all salads and boiled veggies — many vegans actually do eat fries and ketchup, and most of them are always eager to eat food with ~flavor.~
However, some condiments contain hidden animal products, so let's examine which condiments are vegan.
Article continues below advertisement
What is considered vegan?
We're basing this list on the definition of "vegan" from The Vegan Society, which defines it as: "A plant-based diet avoiding all animal foods such as meat (including fish, shellfish and insects), dairy, eggs, and honey — as well as avoiding animal-derived materials, products tested on animals, and places that use animals for entertainment."
Article continues below advertisement
Condiments that are usually vegan:
You may be surprised to hear that A.1. Original sauce is vegan, while other condiments, such as cocktail sauce, might not be. Here is the list of condiments that are usually vegan, according to PETA. You can rest assured these likely won't have animal products in them. However, it's never a bad idea to check the label first, just in case.
Here are the vegan condiments you can almost always count on:
A.1 Original Sauce
Ketchup
Mustard
Salsa
Relish
Hummus
Agave syrup
Chamoy
Chili Oil
Tahini
Harissa
Maple Syrup
Soy sauce
Tamari
Sweet chili sauce
Hoisin sauce
Hot sauce
Duck sauce
Dijon mustard
Wasabi
Sriracha
Vinegar
Olive oil
Jelly
Jam
Marmalade
Peanut sauce
Hoisin sauce
Article continues below advertisement
Condiments that may not always be vegan:
You may have noticed a few popular favorites such as mayonnaise and peanut butter were missing from the previous list. Even though peanut butter is often considered to be a vegan staple (peanut butter toast 4ever!), it can sometimes contain honey depending on the brand. And although many brands have taken to create their own version of condiments, regular mayonnaise, such as Hellman's, is made from eggs.
Here are the condiments to check just in case:
Article continues below advertisement
Aioli

Chutney

Cocktail sauce

Curry sauce

Fish sauce

Honey (vegan honey exists!)

Peanut butter

Horseradish sauce

Kimchi

Mayonnaise

Nutella

Oyster sauce

Pesto

Ponzu

Ranch dressing

Sour cream

Tartar sauce

Tzatziki
Butter
Margarine
Worcester sauce
Cocktail sauce
If you are trying out eating more plant-based foods, or if you are a long-time vegan that has been missing out on your favorite condiment for years, the good news is that vegan alternatives are becoming more and more popular! A few of these include Hellman's vegan mayo, Trader Joe's vegan pesto, and Miyokos cashew milk cream cheese. With the vegan movement becoming increasingly popular, it comes as no surprise there are plant-based replacements for almost anything. Just do your research!