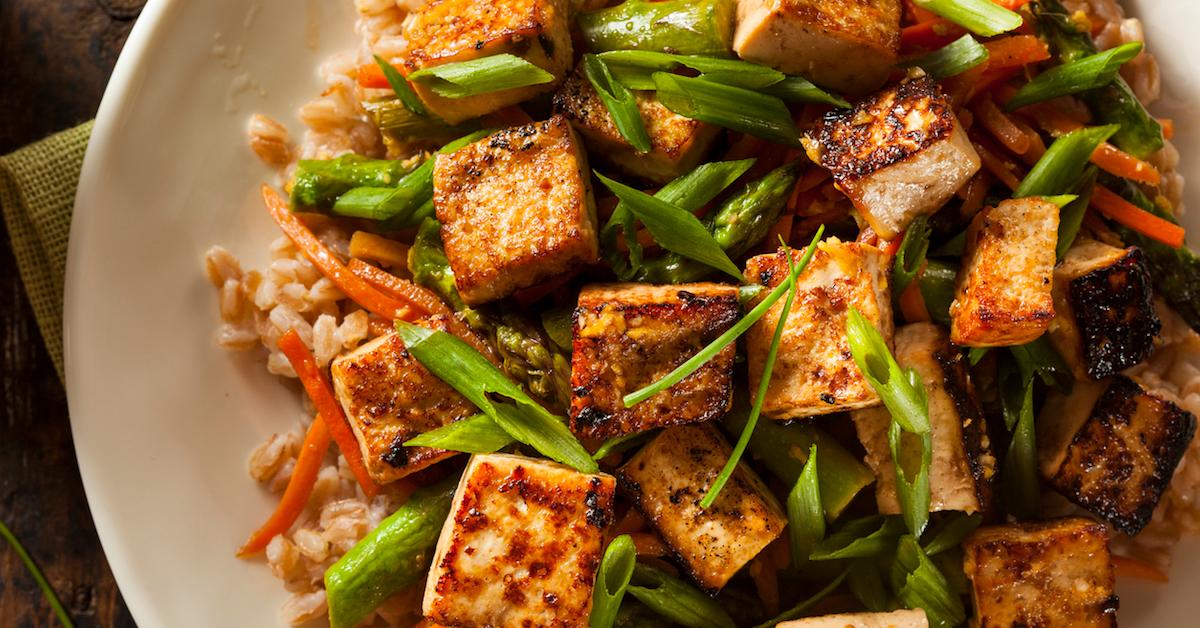 Is Tofu a Complete Protein? Here's Everything You Need to Know About the Soy Powerhouse
Article continues below advertisement
What Is a Complete Protein?
A complete protein is a food that contains the nine essential amino acids that mammals (including humans) cannot produce on their own. The amino acids are: histidine, isoleucine, leucine, lysine, methionine, phenylalanine, threonine, tryptophan, and valine, according to Recommended Dietary Allowances.
These nine amino acids are found in varying amounts in many plant foods, and our bodies naturally combine them together — but there are a selection of plant foods that do contain all nine of them.
Is Tofu a Complete Protein?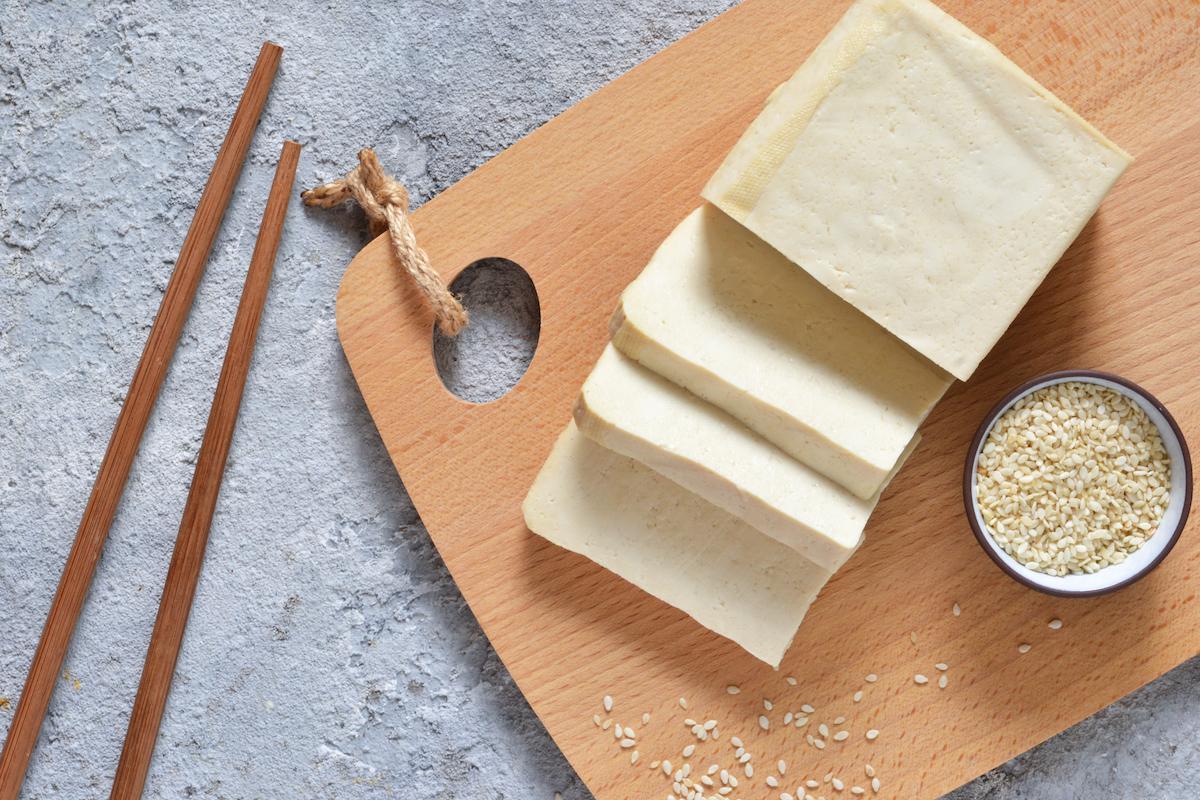 For those of you seeking complete proteins, you'll be happy to know that soybeans and their derivatives are complete proteins — that includes tofu, which contains all nine essential amino acids and about 20 grams of protein per cup. Tempeh and edamame, containing 31 grams of protein per cup and 17 grams of protein per cup, respectively, are also complete proteins.
Article continues below advertisement
Is Tofu a Complete or Incomplete Protein?
Tofu contains all nine essential amino acids, making it a complete protein.
Article continues below advertisement
Is Tofu a Good Protein Source?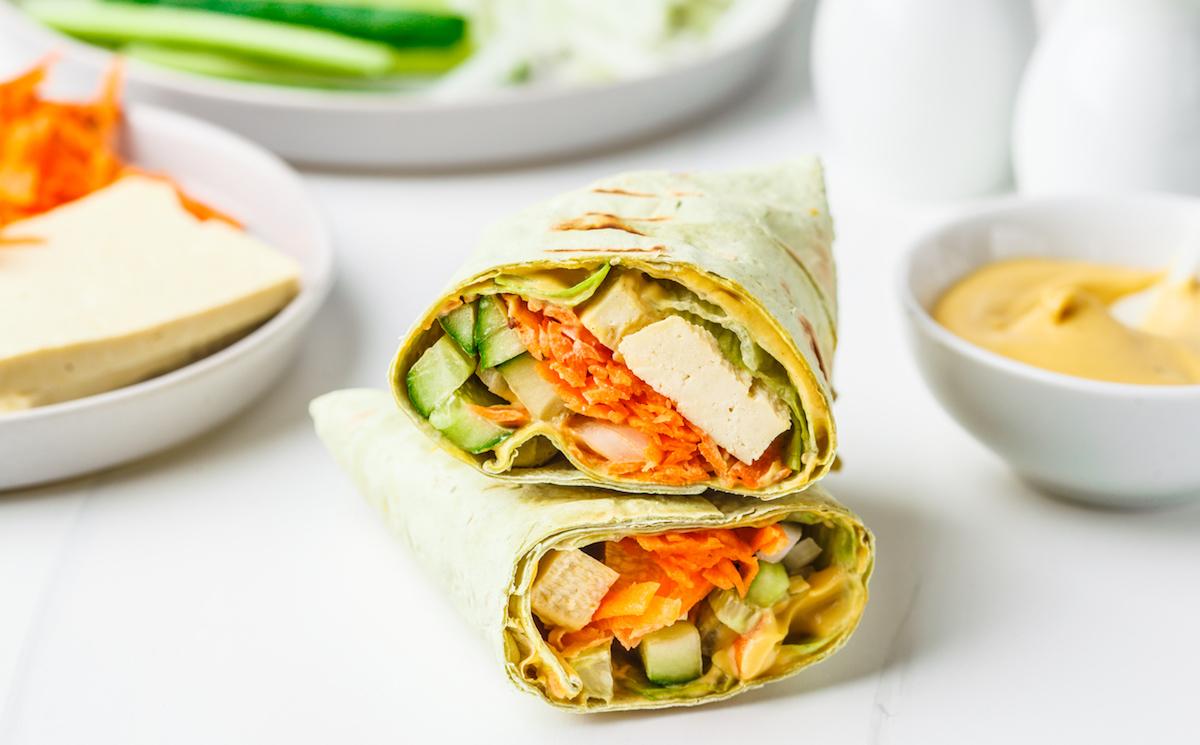 Yes — as noted earlier, 1 cup of tofu contains around 20 grams of protein. As per Nutrition Facts via a report published on NCBI by the World Health Organization (WHO), the Food and Agriculture Organization of the United Nations (FAO), and United Nations University (UNU), adults only require "0.8 to 0.9 grams of protein per healthy kilogram of body weight per day." To calculate how much protein you need in a day, multiply your weight (or your ideal weight, if you have been advised to lose weight) by four, and then divide by 10. (But people trying to build muscle are often recommended to eat more protein.)
So, the average 100-pound person should ideally eat up to 40 grams of protein a day, which means 1 cup of tofu could be half of their protein intake for the day.
Article continues below advertisement
What Is Tofu Made Out Of?
Tofu is made from soybeans — specifically, from the curds of condensed soy milk (which is just soybeans and water) that are pressed into white blocks.
Article continues below advertisement
Plant-Based Complete Proteins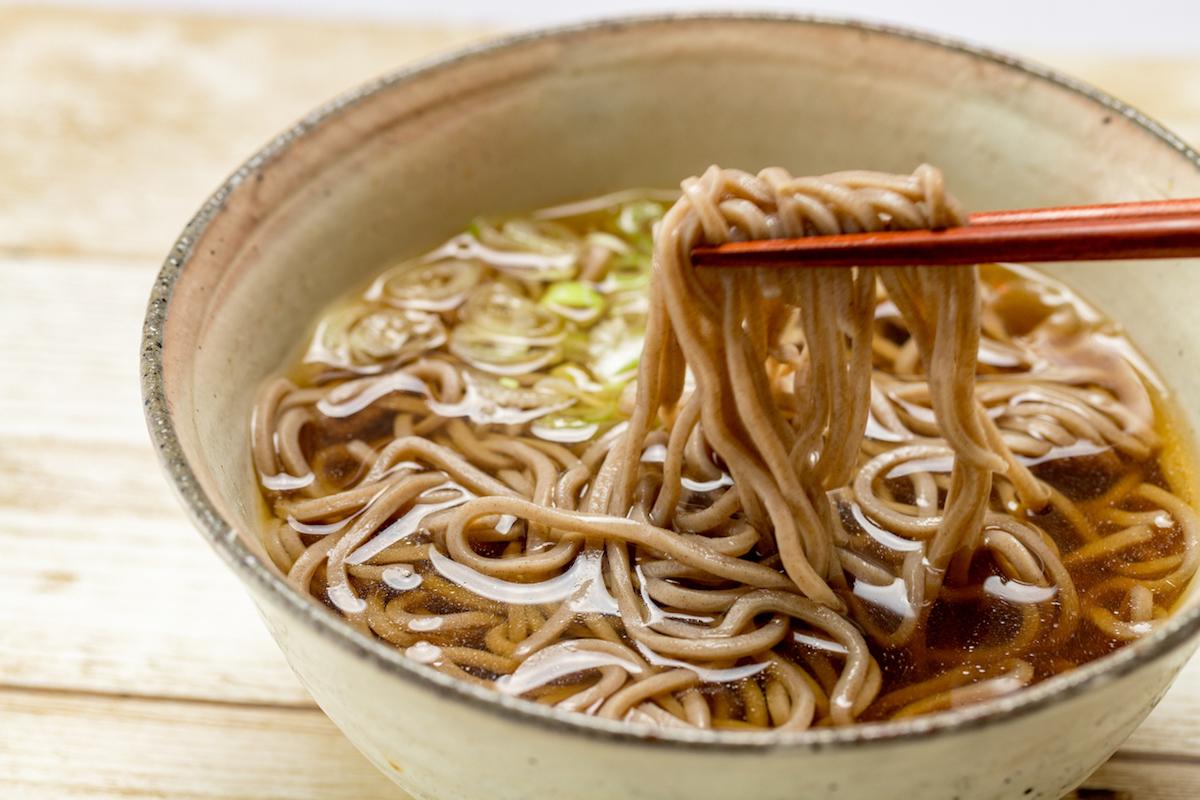 In addition to tofu, tempeh, and edamame, vegan complete protein sources include: buckwheat, hemp seeds, chia seeds, Ezekiel bread, quinoa, amaranth, nutritional yeast, and spirulina.
There are also many classic food combinations that contain all nine essential amino acids when combined. For example: rice and beans, pita and hummus, peanut butter and whole grain bread, and mycoprotein (what Quorn products are made from), according to Healthline.
Article continues below advertisement
Do We Need to Eat Complete Proteins?
That said, many experts agree that combining amino acids to create complete proteins is unnecessary. According to the North American Vegetarian Society, as long as you eat a variety of plant foods and take in enough calories to maintain a healthy weight, you do not need to consciously combine proteins.
And as well-known plant-based doctor Dr. Michael Greger explains on his website Nutrition Facts: "Some 90 grams of protein are dumped into the digestive tract every day from our own body to get broken back down and reassembled, so our body can mix and match amino acids to whatever proportions we need, regardless of what we eat, making it practically impossible to even design a diet of whole plant foods that's sufficient in calories but deficient in protein."
Article continues below advertisement
Is Tofu Good for You?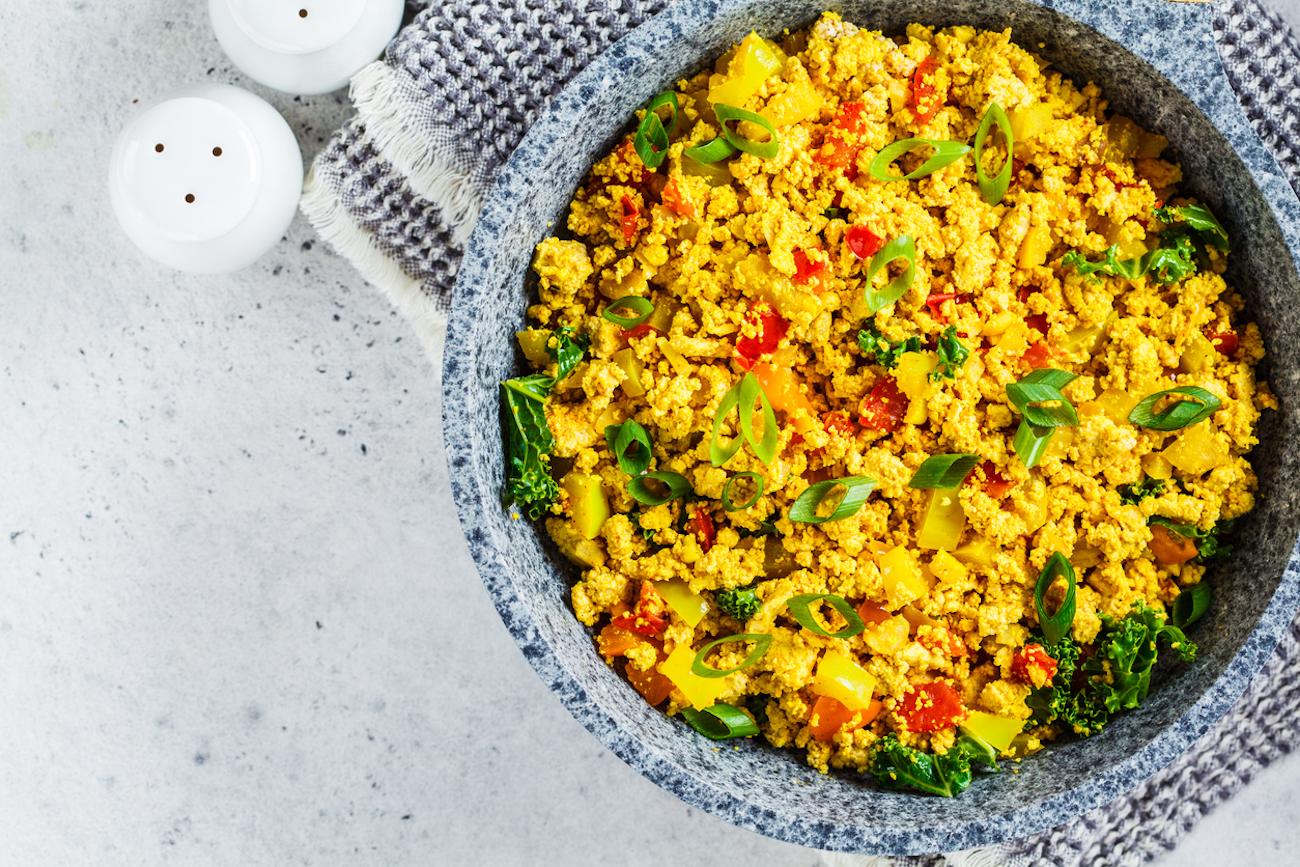 Tofu is a nutritional powerhouse — a half cup of tofu contains 10 grams of protein, 5 grams of fat, 227 milligrams of calcium, and 1.82 milligrams of iron.
While some people justify eating meat, dairy, and eggs because many animal products are complete proteins, it's clear that we can get all the protein (and amino acids) we need from eating a variety of plant foods, which are lighter on the environment, kinder to animals, and often healthier than animal products.
Another benefit to swapping animal products for tofu is that tofu does not contain any estrogen or hormones; in fact, the only foods that do contain hormones that can negatively impact human health are animal products, since they come from the bodies of animals with hormones.
Article continues below advertisement
Do Plants Have Enough Protein?
As made clear above, you can get all the protein you need from plants — in fact, all protein originates in plants! You can check out the documentary The Game Changers on Netflix to learn more about that, and to witness some incredible athletes who get all of their protein from plants.