10 Facts About Greta Thunberg, the Swedish Climate Activist Changing the World
Here's a look at some Greta Thunberg facts, as the Swedish climate activist nears her 20th birthday.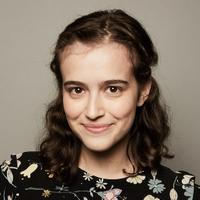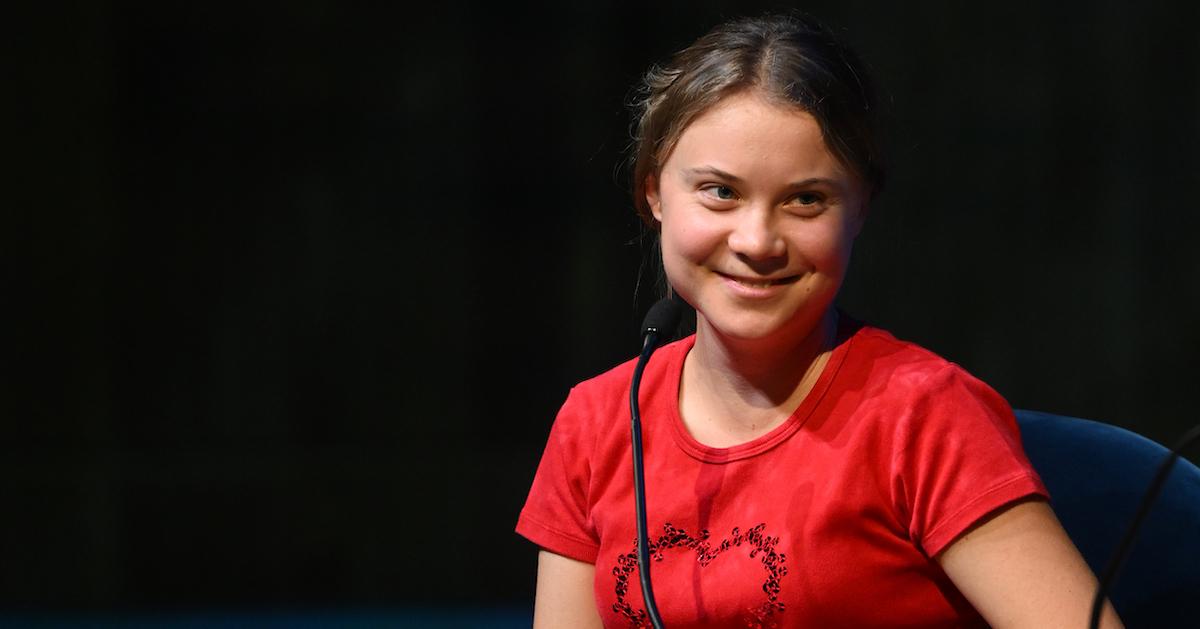 Ever since Greta Thunberg staged her very first solo climate strike, we have been big fans of the teenage climate leader. Her career as an activist has grown immensely over the past four years, and more importantly, she has inspired millions to follow in her footsteps.
With only a few weeks to go until she turns 20, here's a look at some Greta Thunberg facts!
Article continues below advertisement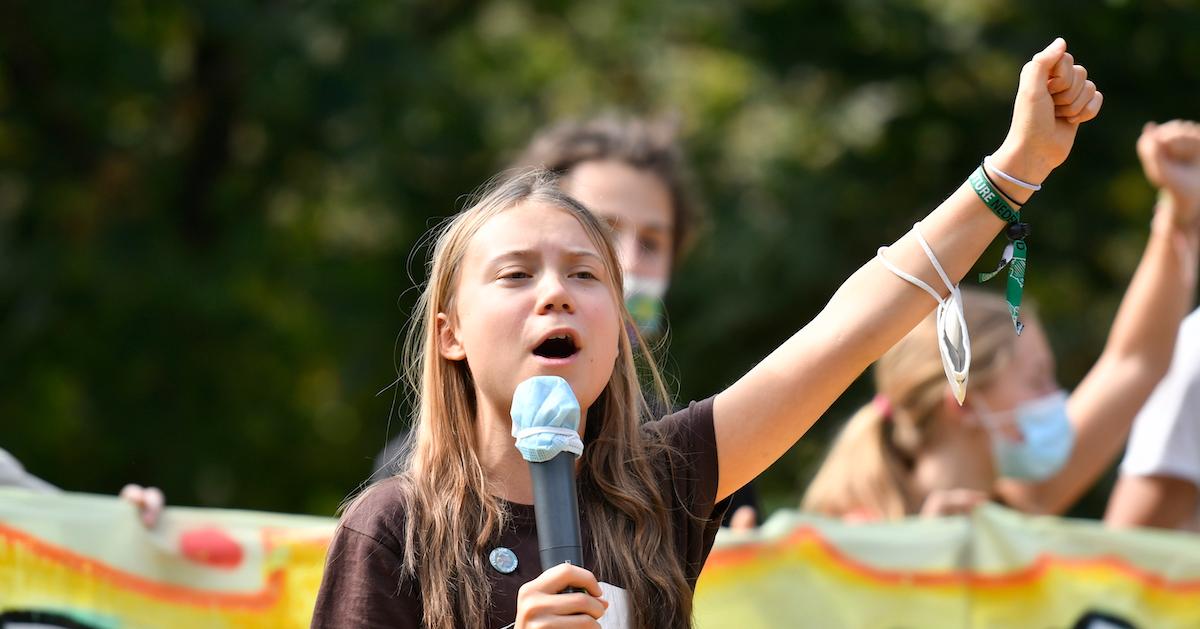 Greta Thunberg's held her first solo strike when she was 15.
At just 15 years old, on Aug. 20, 2018, Thunberg parked herself in front of the parliament building in Stockholm, along with a handmade "skolstrejk för klimatet" ("school strike for climate") sign, as well as homemade flyers with information about climate change. Of course, her strike went viral far beyond her wildest dreams, with people all around the world promptly hearing about the teenage climate activist from Sweden.
Greta Thunberg has Asperger's — which she believes is her "superpower."
Thunberg has openly discussed the fact that she has Asperger's, a condition on the autism spectrum. She has never let it hold her back, instead leaning into its powers. "I have Asperger's and that means I'm sometimes a bit different from the norm," Thunberg once tweeted. "And — given the right circumstances — being different is a superpower."
Thunberg's parents are huge supporters of her climate activism.
Greta Thunberg's mother, Malena Ernman, used to travel the world as a famous opera singer. But after her daughter told her how environmentally destructive the aviation industry is, Ernman quit her international career, as part of the "flight shame" movement.
Thunberg's dad Svante Thunberg used to make a living by acting. But these days, he works for his daughter, helping Greta Thunberg as she travels around the world protesting climate inaction.
Article continues below advertisement
Thunberg has made a number of famous friends and fans.
Article continues below advertisement
Thunberg donates all her prize money and book earnings to charity, now via the Greta Thunberg Foundation.
Whenever Thunberg wins a prize — which happens often — she donates the earnings to environmental or human rights causes. She does the same with the profits on her books. Most recently, she published The Climate Book, and declared that all royalties will go to charity via the Greta Thunberg Foundation.
Article continues below advertisement
She is an animal lover and has two dogs.
Thunberg has two dogs — both of whom are rescues, of course. There's Moses, a golden retriever, and Roxy, a Labrador. She is also a lover of all animals, something she practices every day by being vegan. Thunberg even once met the famous Esther the Wonder Pig at her Ohio sanctuary, and took the moment to encourage her fans to go vegan.
Article continues below advertisement
Thunberg has made lifestyle changes to live more sustainably, including going vegan and zero waste.
When Thunberg appeared on The Ellen DeGeneres Show, she told the host that she has made a number of sustainable lifestyle changes. For instance, she is vegan, she lives as zero waste as possible, she only shops when necessary (which she calls a "shop stop"), and she does not participate in air travel, like her mother.
Article continues below advertisement
Thunberg has participated in school strikes for climate for 220 weeks in a row.
Every Friday, Thunberg joins a school strike — and on Friday, Nov. 4, 2022, she was celebrating her 220th strike in a row.
Article continues below advertisement
She protested COP26 last year — and she is boycotting COP27 this year.
While speaking at the London Literature Festival in October to promote The Climate Book, Thunberg told the audience that she does not plan to attend COP27, scheduled to be in Sharm el-Sheikh, Egypt, from Nov. 6 through Nov. 18, 2022. She accused the international climate change conference of greenwashing, and stated that "the COPs are not really working, unless of course we use them as an opportunity to mobilize," as per The Guardian.
Thunberg did the same in COP26, though she did trave to Glasgow, Scotland, where the conference was held. But instead of attending, she joined in the Fridays for Future climate strike, which was aimed at COP26 and the world leaders participating in what Thunberg called a "greenwash festival" and a "failure."
Article continues below advertisement
Thunberg has protested against many injustices — not just climate change.