Greta Thunberg Believes She Had COVID-19, Encourages Others to Self-Isolate
Greta Thunberg and her father have been self-isolating and experiencing symptoms of the novel coronavirus.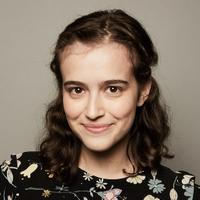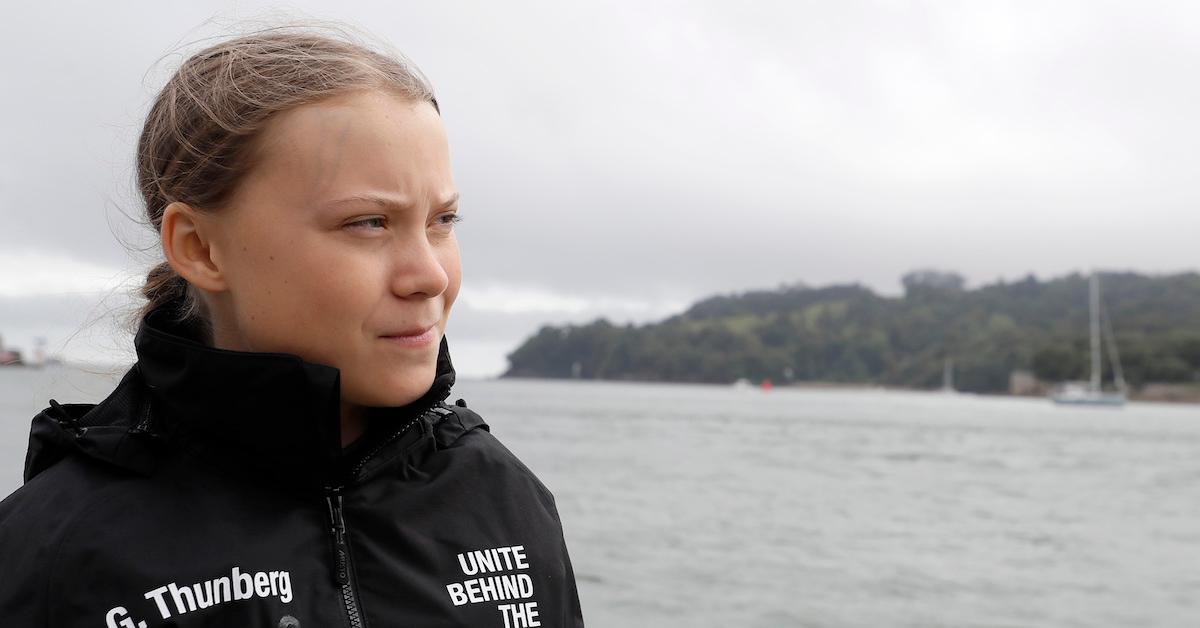 Greta Thunberg has mobilized people all across the world to fight against the climate crisis — and her latest social media post may inspire people who are not yet practicing social distancing to finally start. On Tuesday, March 24, Greta announced that she and her father Svante Thunberg have both been experiencing symptoms of COVID-19.
Article continues below advertisement
In the caption of an Instagram selfie (and as she elaborated on in a video interview with NewScientist), Greta explained that she and her father returned home to Sweden from a climate activism trip around Central Europe about two weeks ago. Since they had been traveling through countries where the novel coronavirus was spreading, the pair decided to rent an apartment away from Greta's mother and sister, Malena and Beata Ernman. A few days later, Greta's symptoms began.
"Around ten days ago I started feeling some symptoms, exactly the same time as my father — who traveled with me from Brussels. I was feeling tired, had shivers, a sore throat and coughed," the 17-year-old wrote on Instagram. "My dad experienced the same symptoms, but much more intense and with a fever."
Article continues below advertisement
According to Greta, Sweden is only providing COVID-19 tests for those who need emergency medial care. "I have therefore not been tested for COVID-19, but it's extremely likely that I've had it, given the combined symptoms and circumstances," she wrote, adding that she and her father have been following guidance to stay isolated in their temporary apartment.
Greta continued her post, explaining that people can have the virus while only showing very mild (or no) symptoms:
"Now I've basically recovered, but — AND THIS IS THE BOTTOM LINE: I almost didn't feel ill. My last cold was much worse than this! Had it not been for someone else having the virus simultaneously I might not even have suspected anything. Then I would just have thought I was feeling unusually tired with a bit of a cough.
And this it what makes it so much more dangerous. Many (especially young people) might not notice any symptoms at all, or very mild symptoms. Then they don't know they have the virus and can pass it on to people in risk groups.
We who don't belong to a risk group have an enormous responsibility, our actions can be the difference between life and death for many others.
Please keep that in mind, follow the advice from experts and your local authorities and #StayAtHome to slow the spread of the virus. And remember to always take care of each other and help those in need."
Article continues below advertisement
Greta has dedicated her life to fighting for climate justice — which really boils down to protecting humanity and future generations. So it's no surprise that Greta's message in her post about experiencing COVID-19 symptoms is for others to start taking social distancing seriously, so we can keep as many people healthy as possible.
Article continues below advertisement
"You have to really practice social distancing, whether you feel ill or not," Greta added to NewScientist. This is something that many experts agree with right now — if you are unable to work from home or need to go out for any reason, practice social distancing (keep at least 6 feet between yourself and others), wash hands often, don't touch your face, and cover your mouth when coughing or sneezing.
The best way to prevent contracting or spreading coronavirus is with thorough hand washing and social distancing. If you feel you may be experiencing symptoms of coronavirus, which include persistent cough (usually dry), fever, shortness of breath, and fatigue, please call your doctor before going to get tested. For comprehensive resources and updates, visit the CDC website. If you are experiencing anxiety about the virus, seek out mental health support from your provider or visit NAMI.org.