Greta Thunberg Donates $1.15 Million Award to Charities "Fighting for a Sustainable World"
Greta Thunberg is donating the million euros that come with the Gulbenkian Prize for Humanity to charity.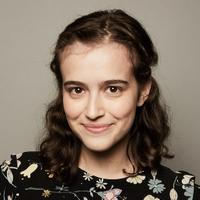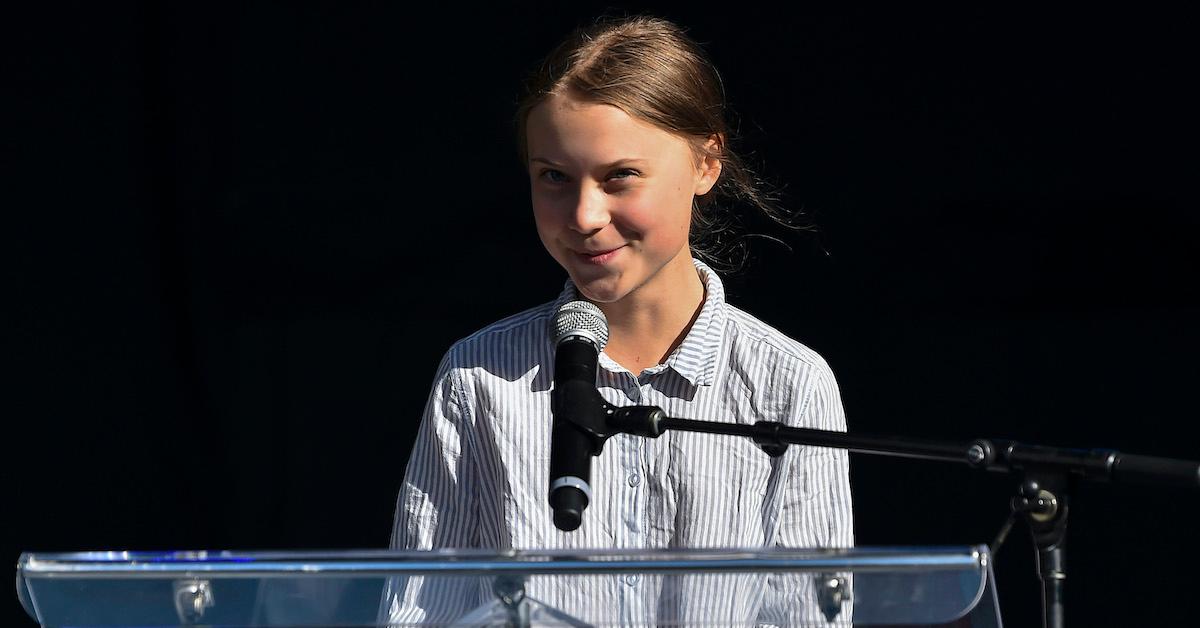 Another day, another million dollars.
The Calouste Gulbenkian Foundation has just awarded Greta Thunberg its Gulbenkian Prize for Humanity, which comes with an award of 1 million euros (about $1.15 million USD). And, in true Greta Thunberg fashion, she is donating all of the winnings to organizations who are fighting for a sustainable world.
Article continues below advertisement
"I'm extremely honoured to receive the Gulbenkian Prize for Humanity," Greta, 17, wrote on Twitter. "We're in a climate emergency, and my foundation will as quickly as possible donate all the prize money of 1 million euros to support organisations and projects that are fighting for a sustainable world, defending nature and supporting people already facing the worst impacts of the climate — and ecological crisis — particularly those living in the Global South."
Greta's foundation will allocate 100,000 euros to Fridays For Future Brazil's SOS Amazonia Campaign, which is confronting the coronavirus pandemic in traditional communities in the Amazon rainforest; and another 100,000 euros are going to the Stop Ecocide Foundation, which is working to make ecocide (the severe damage and destruction of nature) an international crime. She has yet to announce what foundations will receive the remaining 800,000 euros.
Article continues below advertisement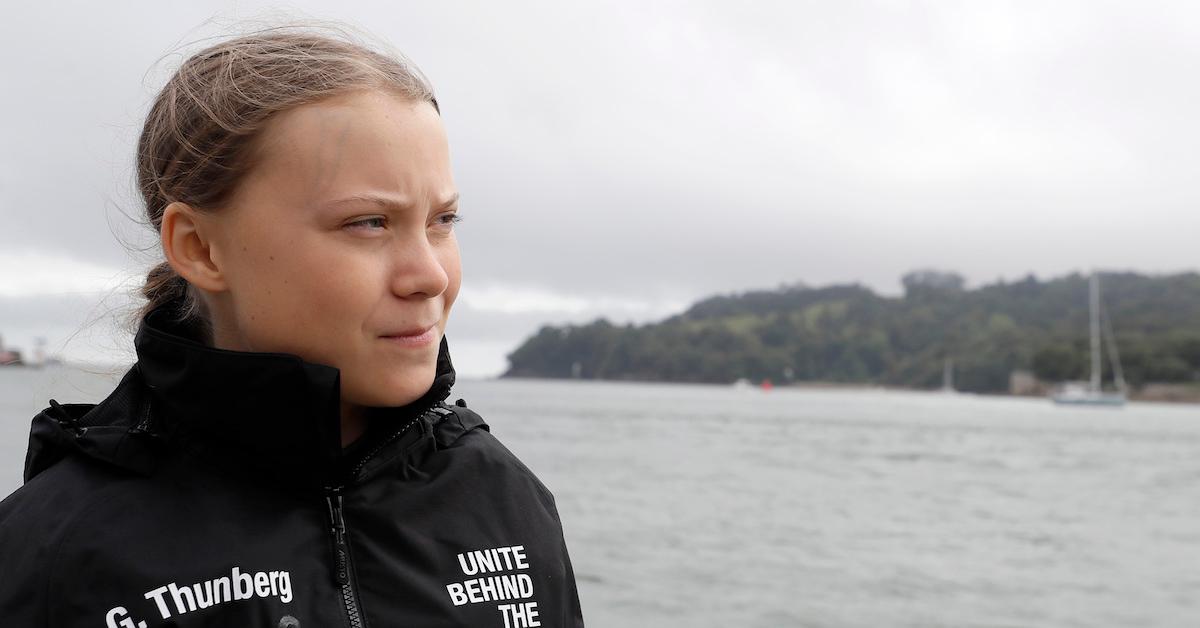 The Calouste Gulbenkian Foundation is a philanthropic institution based in Lisbon, Portugal that supports the development of a sustainable and equitable society. The foundation's Gulbenkian Prize for Humanity aims to recognize changemakers who make unique, innovative, and impactful efforts to fight the climate crisis — and Greta was pretty much a no-brainer to receive the prize this year.
Article continues below advertisement
"The way Greta Thunberg has been able to mobilize younger generations for the cause of climate change and her tenacious struggle to alter a status quo that persists, makes her one of the most remarkable figures of our days," Jorge Sampaio, Chair of the Grand Jury of the Prize, said in a statement.
"By awarding this Prize, the Foundation highlights its commitment to urgent climate action, fostering communities that are more resilient and better prepared for future global changes, while also protecting, in particular, the most vulnerable," Isabel Mota, the President of the Calouste Gulbenkian Foundation, added.
Article continues below advertisement
Article continues below advertisement
"The climate movement does not need any more awards. What we need is for our politicians and the people in power [to] start to listen to the current, best available science," Greta wrote on Instagram at the time. "So until you start to act in accordance with what the science says is needed to limit the global temperature rise below 1.5 degrees or even 2 degrees Celsius, I — and Fridays For Future in Sweden — choose not to accept the Nordic Council's environmental award nor the prize money."