What Is Greta Thunberg's Net Worth? She Fights to Protect the Earth for Free
What is Greta Thunberg's net worth? Here's what we know.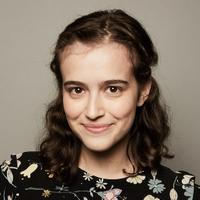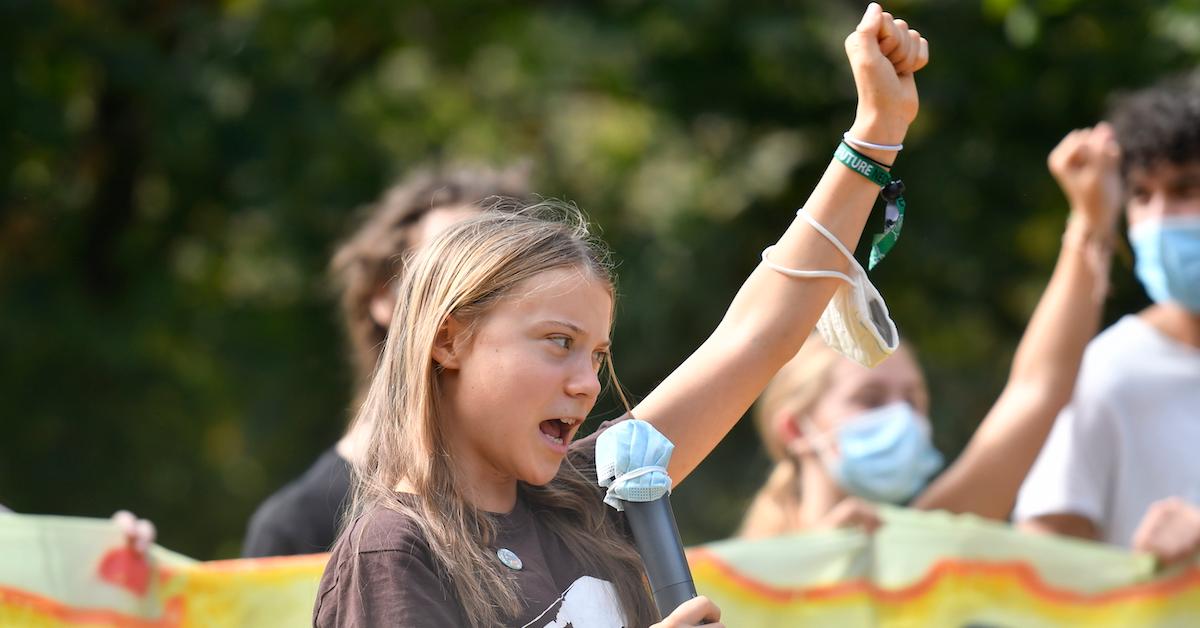 Ever since Greta Thunberg became the world's most famous climate activist several years ago, many people — both her skeptics and her fans — have had questions about she and her family's finances. For example, how does the 19-year-old make money? What are her parents' jobs? And what is Greta Thunberg's net worth?
Article continues below advertisement
Even though Thunberg has made it clear over her short career as a climate advocate that she is not in this field for the money (if she were simply chasing money, she would certainly be in the wrong line of work!), she has been awarded quite a lot of prize money, leading to curiosity on the topic of her financial worth.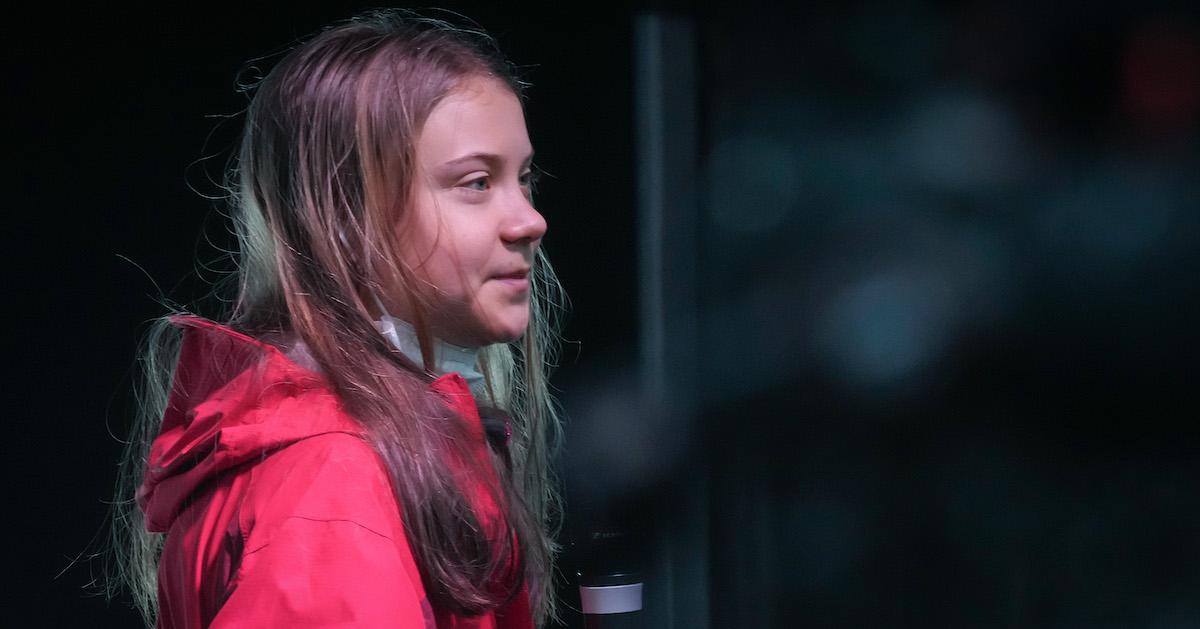 Article continues below advertisement
What is Greta Thunberg's net worth?
Reports on Greta Thunberg's net worth vary greatly, and none seem all that reliable. Womp.
A large selection of websites assert that Greta Thunberg's net worth is about $1 million, including Briefly, Wealth Magnet, and The Sun. Interestingly, none of these articles cite a source for this figure, with Wealth Magnet admitting that the activist's accurate net worth is not publicly known.
Conversely, the website Celebrity Net Worth estimates Thunberg's net worth to be about $100,000 — that's 10 times less than the $1 million that most other websites have reported. There do not seem to be any reports on her net worth by Forbes or any other legitimate financial source.
Article continues below advertisement
So, unfortunately for curious parties, Thunberg's net worth is not public knowledge. That said, she has stated that she rarely shops or buys anything she does not need for environmental reasons (what she calls a "shop stop"), and she donates pretty much all of the money she earns to charity — so it's apparent that neither living a luxurious lifestyle nor attaining a high net worth are important to her.
Greta Thunberg
Climate Activist
Net worth: $1 million (according to unreliable estimates)
19-year-old climate activist Greta Thunberg has stated that her lifestyle is primarily supported by her parents, and that she donates all of her income (from books and awards) to charity.
Reports about her estimated net worth are not reliable, but various outlets estimate it to be around $1 million USD.
Article continues below advertisement
How does Greta Thunberg make money? She donates most of her income to charities.
In a 2019 Facebook post, Thunberg explained that her parents pay for her travel tickets and accommodations, and that she does all of her environmental work for free. "I am absolutely independent and I only represent myself," she wrote at the time. "And I do what I do completely for free, I have not received any money or any promise of future payments in any form at all."
"And of course it will stay this way," she continued. "I have not met one single climate activist who is fighting for the climate for money. That idea is completely absurd."
Furthermore, Thunberg has stated that she donates all profits from her books to charity, as well as all of the prize money that accompanies awards she wins.
Article continues below advertisement
For example, in April 2020, Danish organization Human Act gave Thunberg its very first Human Act award, accompanied by a $100,000 prize. Thunberg promptly announced plans to donate her prize money to UNICEF, with Human Act matching her donation to the international charity.
And in July 2020, she donated the 1 million euro award that came with the Gulbenkian Prize for Humanity to organizations including Fridays For Future Brazil's SOS Amazonia Campaign and the Stop Ecocide Foundation. When she won that award, she told The Guardian that the prize money "is more money than what I can even begin to imagine."
Article continues below advertisement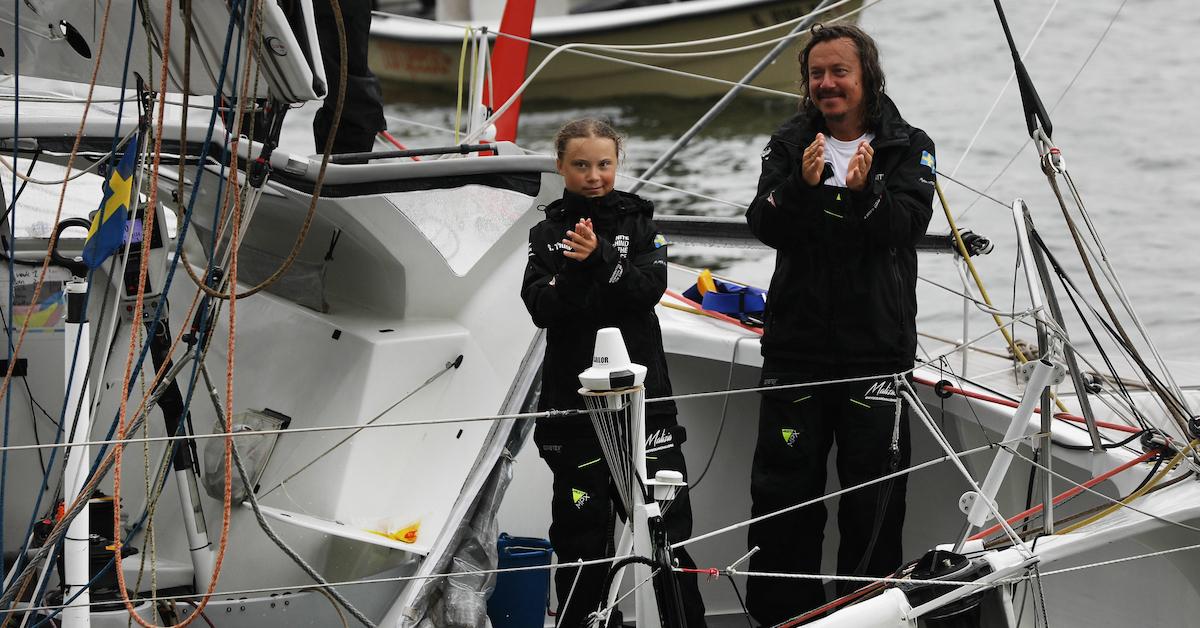 What is Malena Ernman's net worth?
Greta Thunberg's mother Malena Ernman is a world famous opera singer, who used to travel the world to perform; however, she gave up her international career to take part in the "flight shame" movement and boycott air travel.
Article continues below advertisement
What is Svante Thunberg's net worth?
Greta Thunberg's father Svante Thunberg worked for decades as an actor; however, in recent years, his focus has shifted to working for his daughter. He has accompanied Greta Thunberg in her travels around the world, and even joined her on her zero-emissions boat journey from Europe to the U.S. and back.
Reports on Svante Thunberg's net worth vary greatly — Famous Celebrities reports that it is $300,000, Quick Celeb Facts states that it is between $1 million and $10 million, and Famous Birthdays states that it is $1.5 million (the same website reported the same net worth for his wife).
So, while the Ernman-Thunberg family's net worths are unclear, what is clear is that this entire family cares far more deeply about protecting planet Earth than about increasing their financial value.