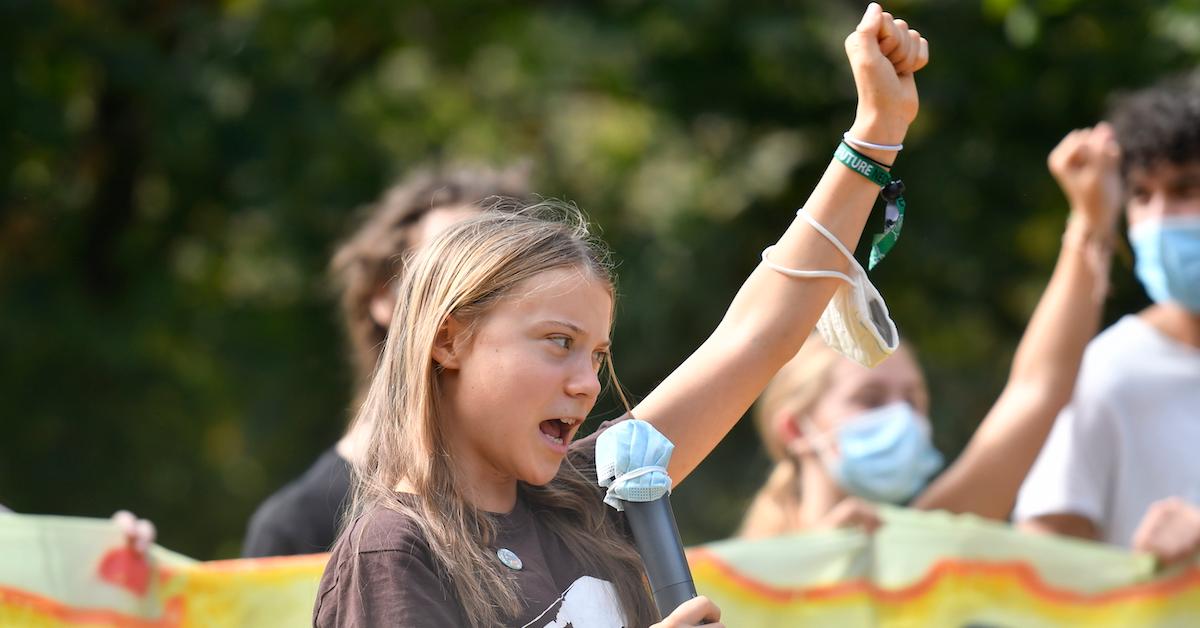 What Is Greta Thunberg's Net Worth? She Fights to Protect the Earth for Free
Ever since Greta Thunberg became the world's most famous climate activist several years ago, many people — both her skeptics and her fans — have had questions about she and her family's finances. For example, how does the 19-year-old make money? What are her parents' jobs? And what is Greta Thunberg's net worth?
Article continues below advertisement
Even though Thunberg has made it clear over her short career as a climate advocate that she is not in this field for the money (if she were simply chasing money, she would certainly be in the wrong line of work!), she has been awarded quite a lot of prize money, leading to curiosity on the topic of her financial worth.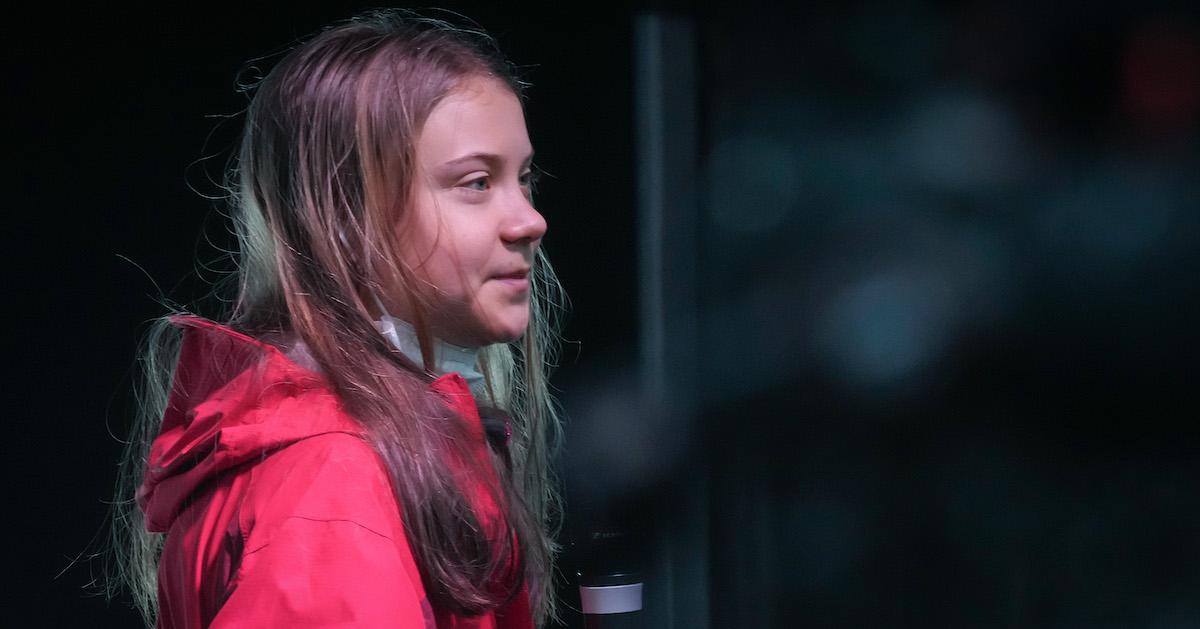 Article continues below advertisement