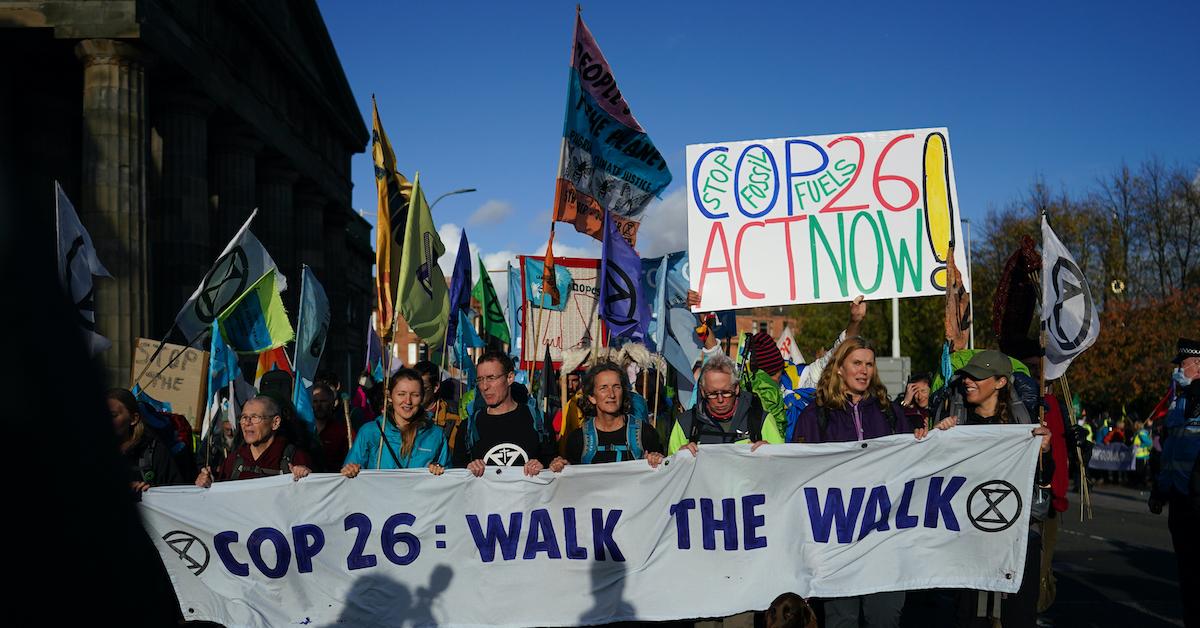 Youth Climate Activists' COP26 Speeches Are the Best Part of the Summit
After a long delay due to the coronavirus pandemic, the 2021 UN Climate Change Conference (COP26) has finally kicked off. And amidst all the greenwashing and far-off targets coming from world leaders, corporations, and industries, many youth climate activists are speaking at COP26 to put the people in power on the spot.
Article continues below advertisement
Here's a look at a few of the amazing activists who have made their voice heard in Glasgow so far. We will keep updating this article throughout COP26 as other notable climate activists make speeches, both at the conference and at coinciding events, such as the COP26 Climate Strike, where Greta Thunberg will be marching.