Who Supports Greta Thunberg? Where the Activist's Money Comes From
Greta Thunberg is a teenage environmental dynamo with international acclaim, but how does the activist earn a living?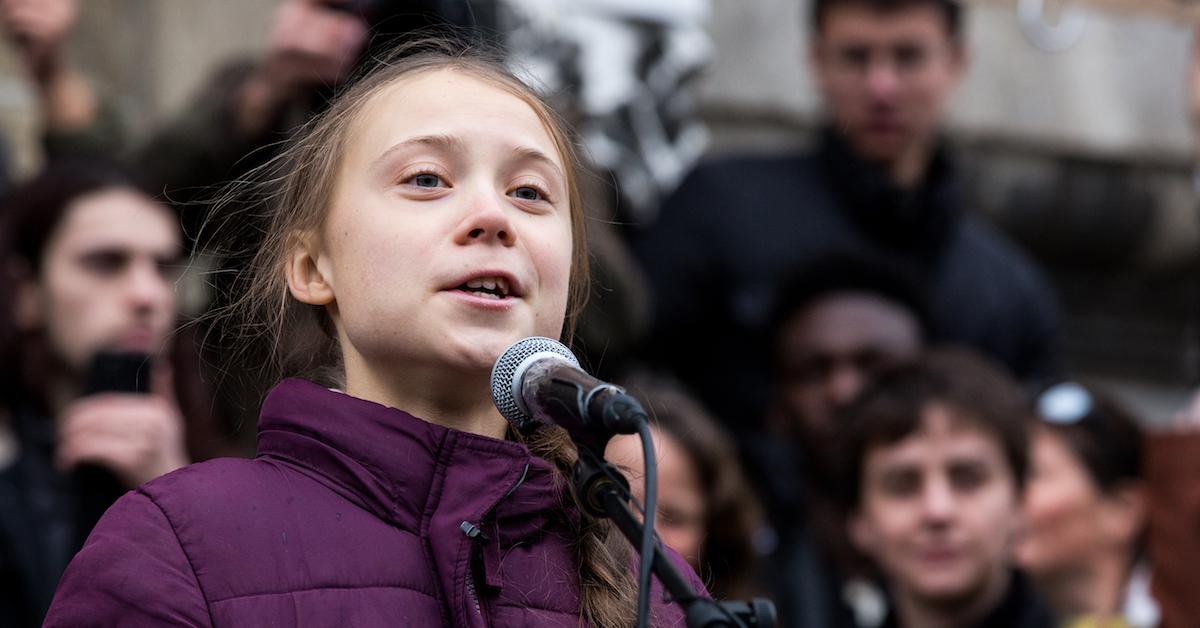 Greta Thunberg has been kicking butt and taking names for the environment since she was 15 years old. And as she continues to tirelessly fight for the planet, fans seem more curious than ever about her future. Many of her critics, on the other hand, have posed other concerns. For example, who supports Greta Thunberg, and how does Thunberg make the money to finance her work?
Article continues below advertisement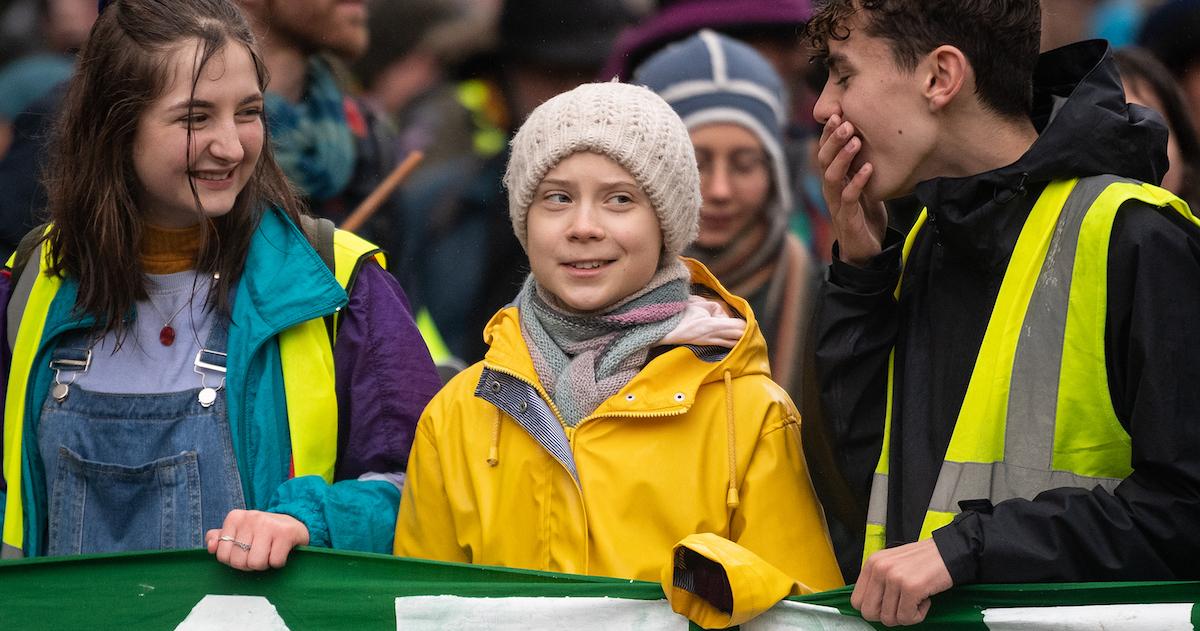 Who supports Greta Thunberg?
Up until Thunberg turned 18 in January 2021, her parents were supporting her. Thunberg's mother, Malena Ernman, is an opera singer, and her father, Svante Thunberg, is an actor (though now, he mostly works with his daughter). It's fair to assume that she wasn't exactly impoverished growing up. Still, all that world travel over the past few years certainly had to take a toll on the Thunbergs.
Article continues below advertisement
In the Facebook post, shared in February 2019, Thunberg clarified exactly where her money comes from.
"My parents pay for tickets and accommodations," Thunberg explained. "I am not part of any organization. I sometimes support and cooperate with several NGOs that work with the climate and environment. But I am absolutely independent and I only represent myself. And I do what I do completely for free, I have not received any money or any promise of future payments in any form at all."
Article continues below advertisement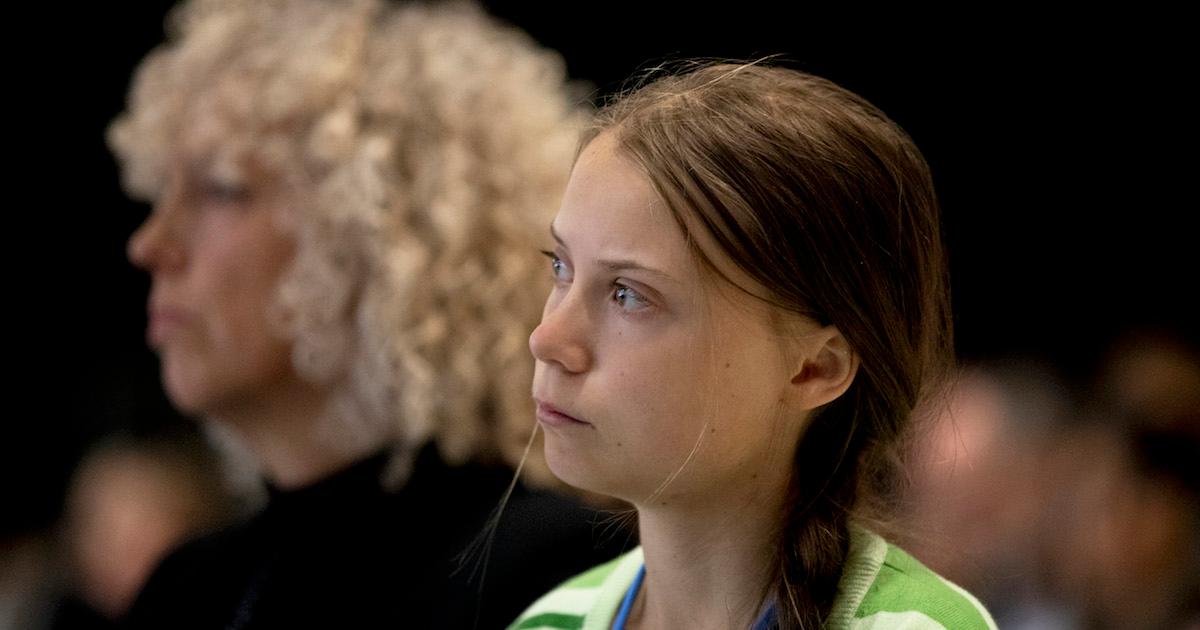 What is Greta Thunberg's net worth?
Article continues below advertisement
The website Celebrity Net Worth posted an estimate of Thunberg's net worth as $100,000, though Thunberg has not confirmed it.
Considering that she donates all of the money she makes from her books and winning environmental prizes, it's safe to say that racking up a high net worth is not on Thunberg's list of priorities.
Does Greta Thunberg get paid for her activism?
According to USA Today, Thunberg was one of four recipients of the Right Livelihood Award. Known in some circles as the Alternative Nobel Prize, the award comes with the added bonus of approximately $103,000 in prize money. This is not the only award that Thunberg has received for her activism, either, and not the only monetary reward. No, by her own assertions, Greta Thunberg is not explicitly "paid" for her activism. And honestly, what kind of world would this be if that were the case?
Article continues below advertisement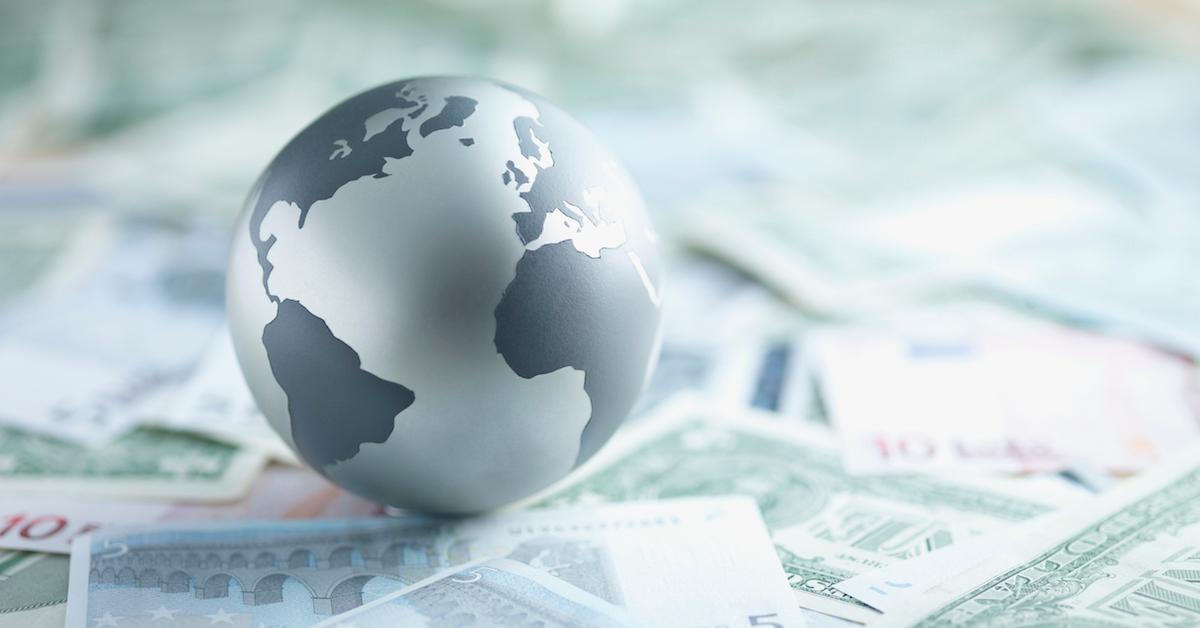 What does Greta Thunberg do with her money?
Unsurprisingly, most of the money that Thunberg receives as a result of her many awards and donations, winds up going to charity. In fact, according to CNBC, the $103,000 that Thunberg received for winning the Right Livelihood Award, was used to launch her own nonprofit foundation. True to form, the sassy activist used her winnings to establish the Greta Thunberg Foundation, an organization that promotes ecological and social sustainability.
Article continues below advertisement
Interestingly enough, Thunberg's foundation also supports mental health issues. This is because Thunberg herself has dealt with bouts of depression and severe social anxiety at various points in her young life. Thunberg's plan is to keep the foundation strictly not for profit and transparent in its handling of any donations, prize money, or book royalties she receives as a result of her activism. It's yet another brilliant, classy move by a savvy, inspirational person.
How does Greta Thunberg make money?
So, considering that Thunberg is no longer a child under 18 years old, and that she seemingly donates all of her prize money and book revenue to charity, how does she make money to support herself?
In October 2022, The Independent reported that Thunberg's "only form of income was the student grant she received for going to university." She has not enrolled in university, so presumably, she gets to keep the money.
Article continues below advertisement
In the same interview, Thunberg told The Independent that she was donating all money made from sales of The Climate Book, which was published that month. Not only does she donate the money to benefit these charities, but also to spread awareness on these causes.
"It would be nice to have money, but by donating... for example, if I donate it to rewilding or nature conservation, I can start a debate on that. If I donate to refugees, you can talk about why – and then you can explain," she told The Independent.
That said, she does make a bit of money for her work on the book — she just doesn't keep anything related to direct sales.
"If I translate the book from English into Swedish, then I can get some kind of reimbursement for the time I spend doing that, because I'm not doing it for promotion. It's like a… specific job," she stated.
This article, originally published on March 24, 2021, has been updated.