5 Effective Methods for Finding Garage Sales to Help You Shop More Sustainably
Knowing how to find garage sales can come in handy. Check out these five effective methods for finding the best deals near you.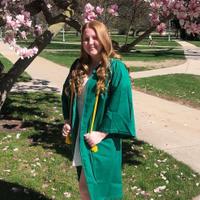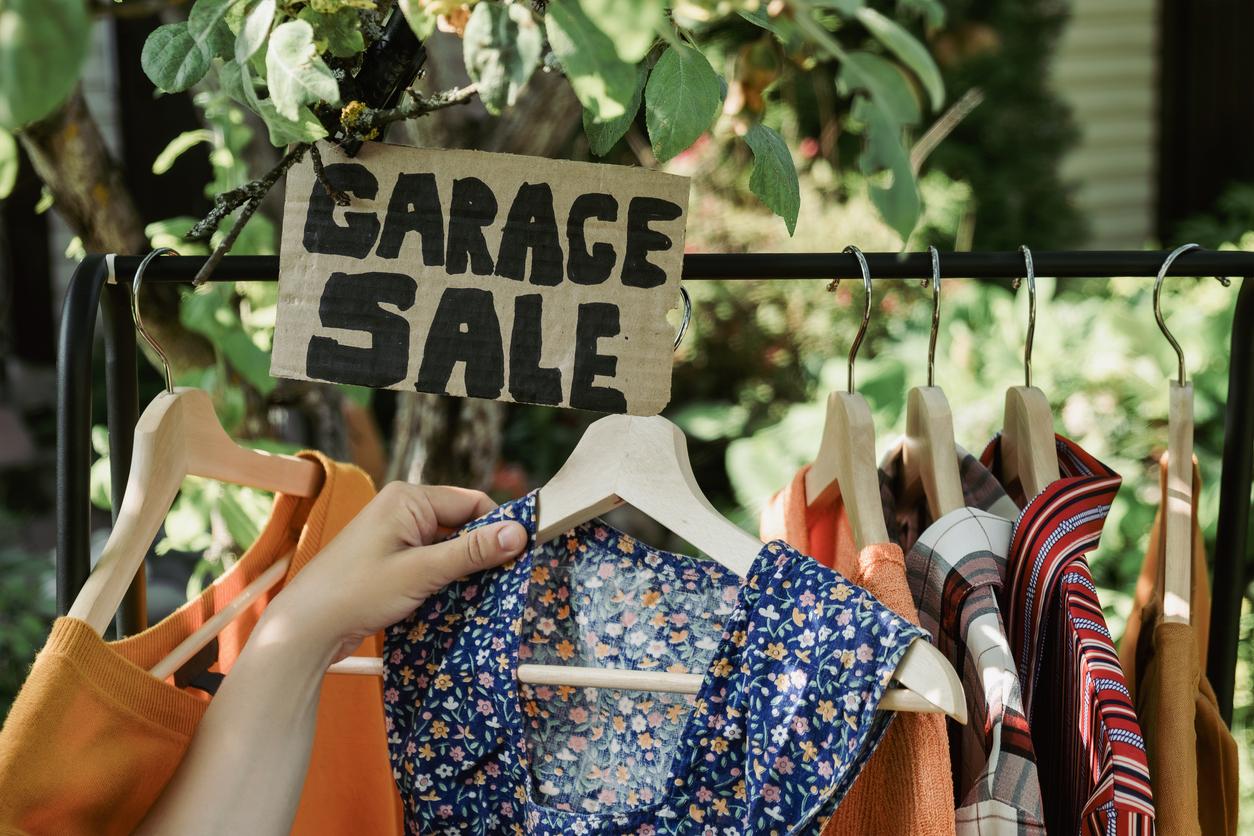 Learning how to find garage sales is an incredibly useful skill to have when starting your sustainable journey. While the shopping experience is similar to thrifting, locating the best sales isn't as simple as checking Google for the nearest store — it might take more effort.
Luckily, the internet isn't totally useless during the process. There's a surprising amount of websites and apps to guide you to the right place.
Article continues below advertisement
To find garage sales near you, check your community's Facebook page.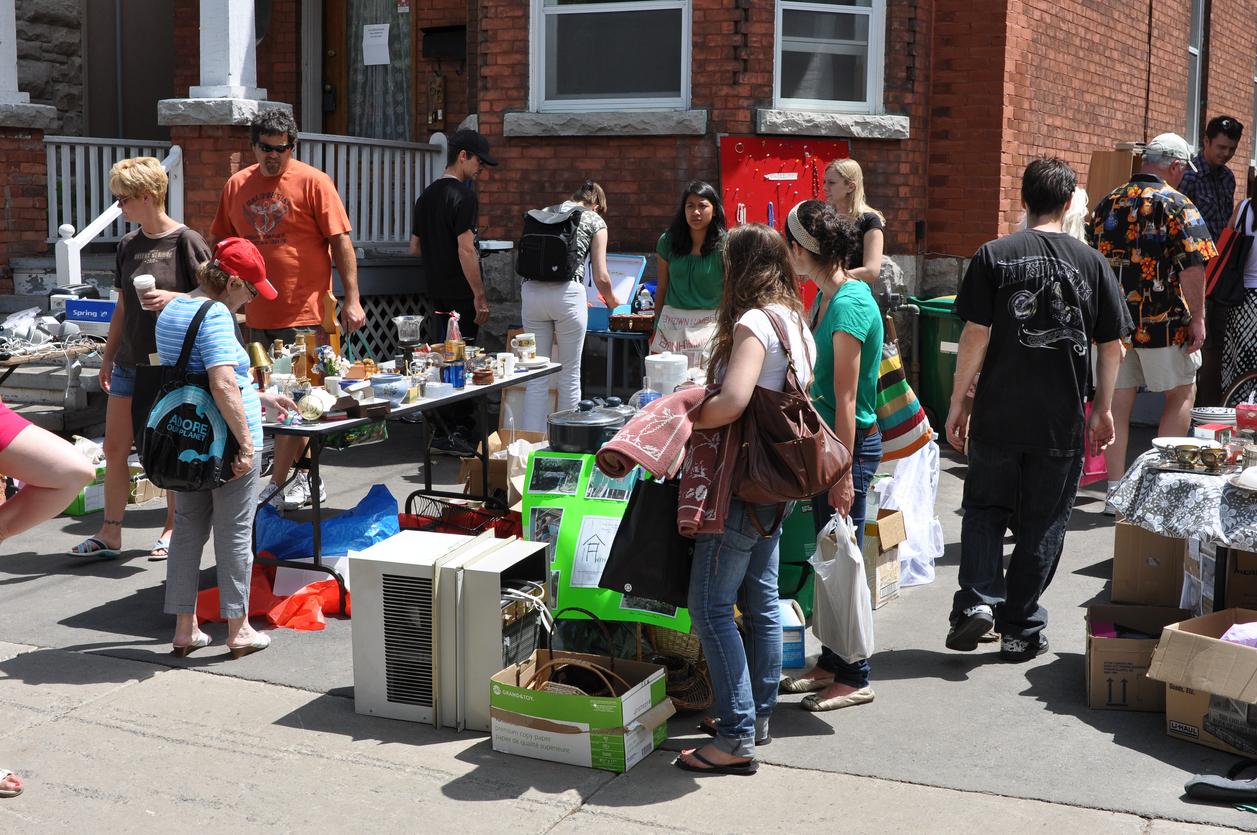 Facebook might be old school, but it has its purposes. Many communities have Facebook groups you can join, which can be an easy way to figure out what's happening locally. People often post about garage sales, jobs, clubs, and events.
If your town or city doesn't have a group or page, you can still check Facebook Marketplace or use the search bar. Sometimes users post pictures of items at the sale and include more information in the description. The search bar can help you locate garage sale groups and public posts.
Article continues below advertisement
A lot of people share garage sale information on local bulletin boards.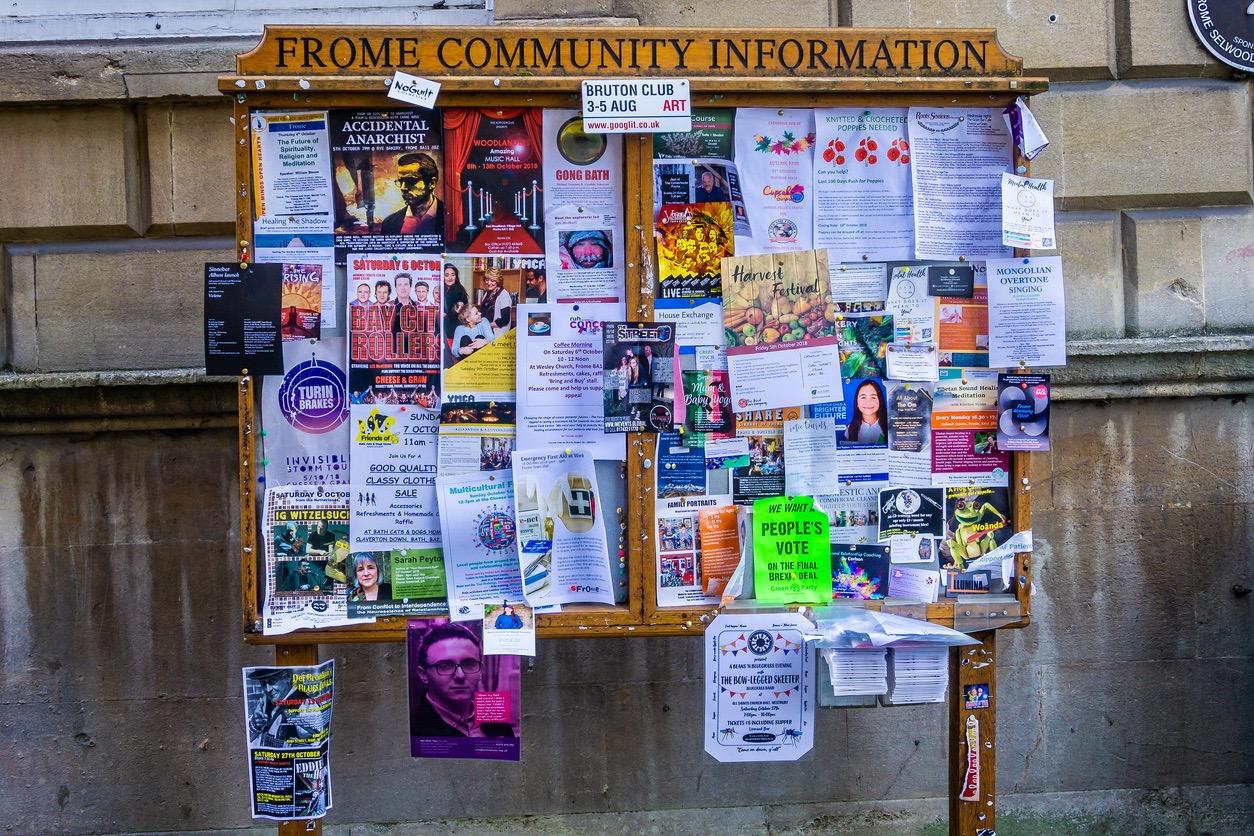 Believe it or not, many people still use local bulletin boards. These boards are home to all sorts of information about items for sale, public events, missing pets, and news, and they're typically located in various places around the neighborhood.
Article continues below advertisement
You can look for bulletins outside stores, government buildings, schools, parks, churches, libraries, gyms, laundromats, coffee shops, and any community gathering place. Don't be afraid to write down the sale information or take a picture of the sign.
Article continues below advertisement
You can use websites like Yard Sale Search.
The internet has its downsides, but it can make life much easier. There's an app or website for everything, including finding garage sales. Contrary to its name, Yard Sale Search is a handy website for locating garage sales, too — you just have to type in your zip code.
You can download apps to assist you as well. Yard Sale Treasure Map finds garage sales near you and allows you to plan out your shopping route.
Article continues below advertisement
Sometimes you can find garage sales in the local newspaper.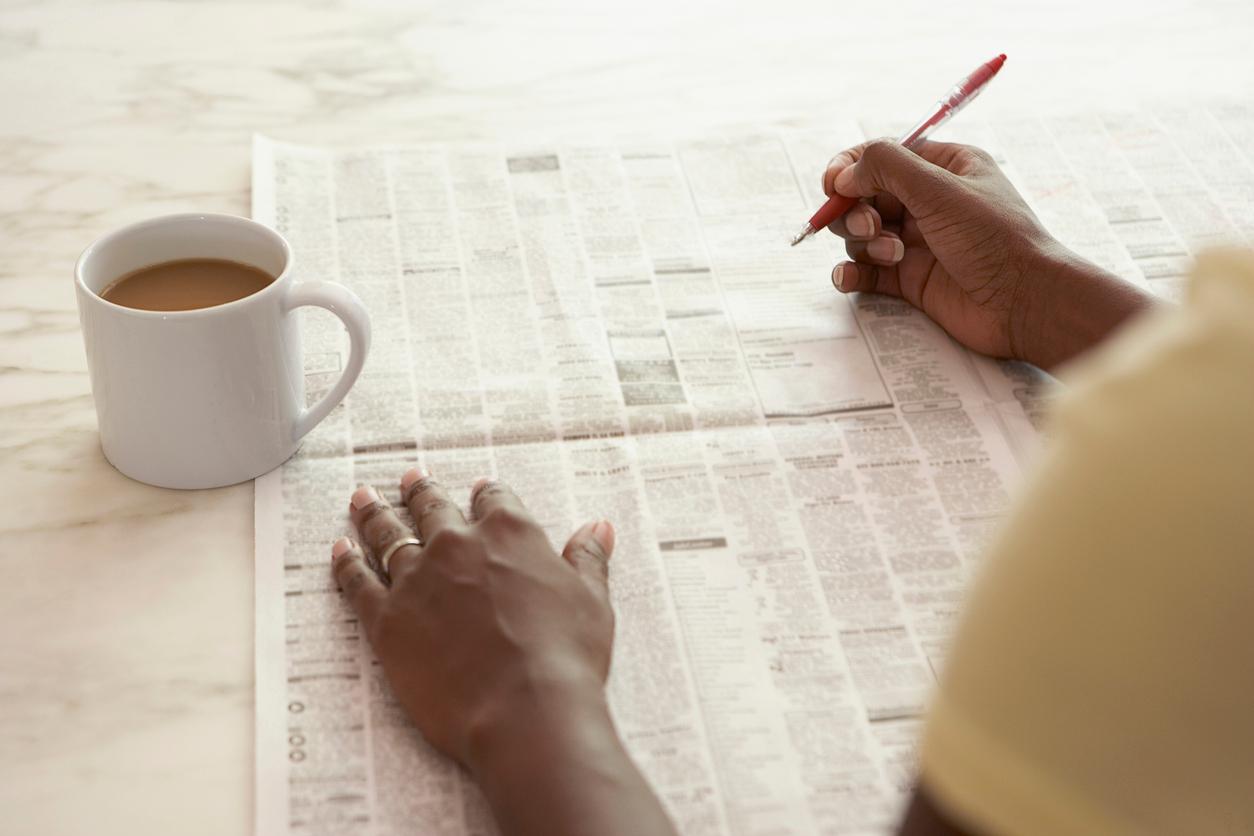 Despite the decline in physical newspapers over the years, they still exist, and many people still browse through them. If you're interested in trying this traditional method, just head to the classified section of your local paper. Here, you'll find details about garage sales happening near you.
Article continues below advertisement
It's unnecessary to have a physical newspaper, though — most news organizations have a website with many of the same content. This is a great way to find awesome sales and support your town or city's news agency simultaneously.
Article continues below advertisement
Go on a walk around your neighborhood.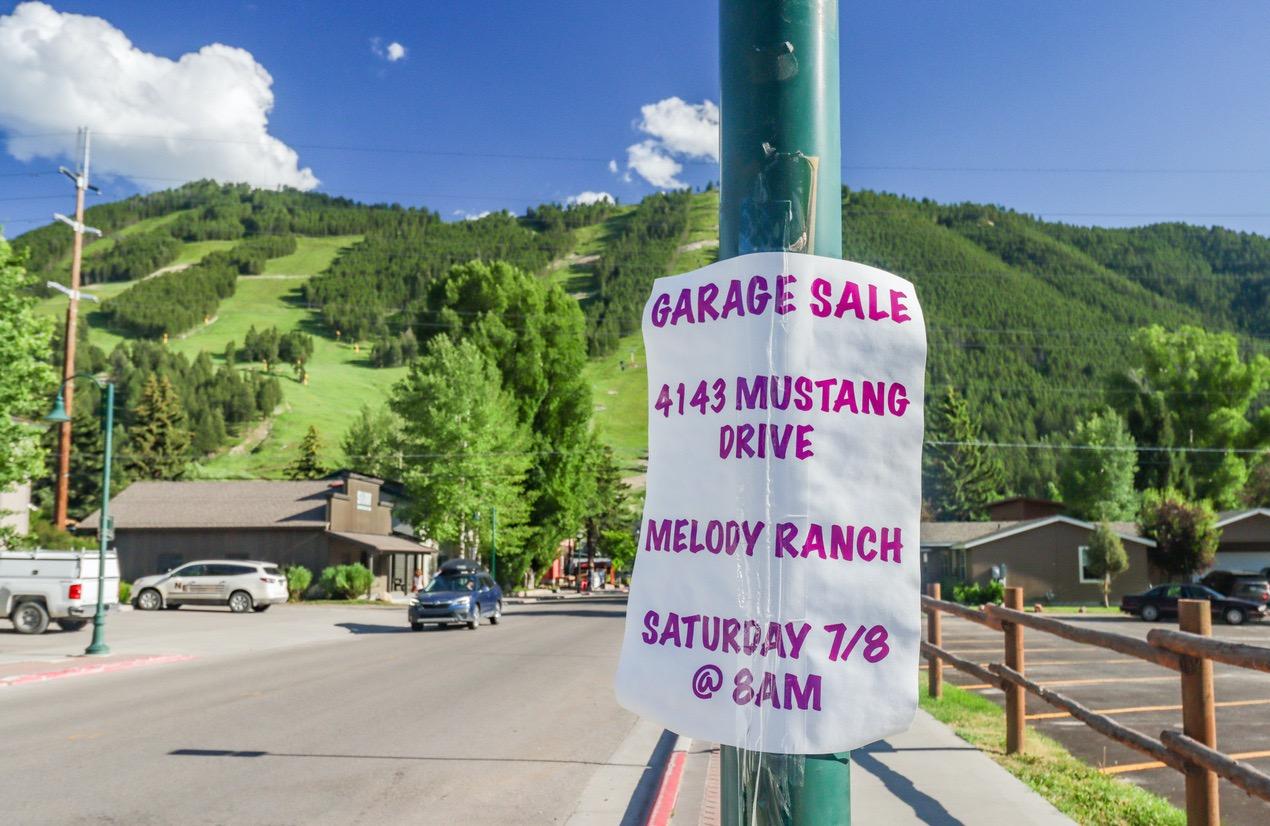 Before you think too hard, just walk around your neighborhood — you might be surprised by how many different signs and posters you see. Remember, before the internet's existence, this is how things were done, and it's possible that many of your neighbors still prefer this method.
Article continues below advertisement
These signs are often placed in locations that are easy to see. Check along busy streets, main street corners, telephone poles, fences, and neighborhood entrances. You won't have to hunt them down; they should be eye-catching.