Where You Can Remotely Volunteer for Thanksgiving This Year
Every Thanksgiving, we are reminded of the importance of giving back to those less fortunate than ourselves, but what organizations are open on the holiday and where can you volunteer to help?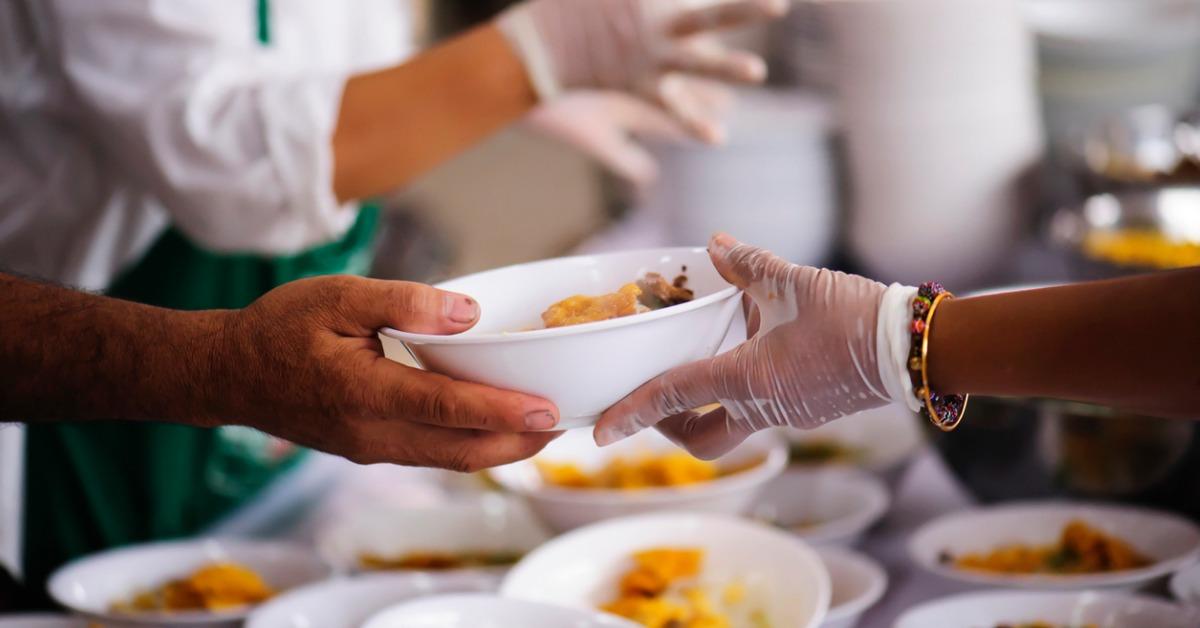 Thanksgiving: The word conjures up a host of pleasant emotions about what we should be thankful for. It is a time to celebrate with the ones we love, to appreciate what we have, and for many people, it's a time to give back to those less fortunate than ourselves. Gripped by the spirit of giving during the holidays, many might be wondering, where can you volunteer on Thanksgiving Day?
Article continues below advertisement
Charitable giving should be a year-round activity, but most of us barely have time in our daily lives to help our loved ones, let alone perfect strangers. Nevertheless, the implicit magnanimity of the holiday season often lends us more time and opportunity to help others, and many charitable organizations offer specific volunteering opportunities during this time.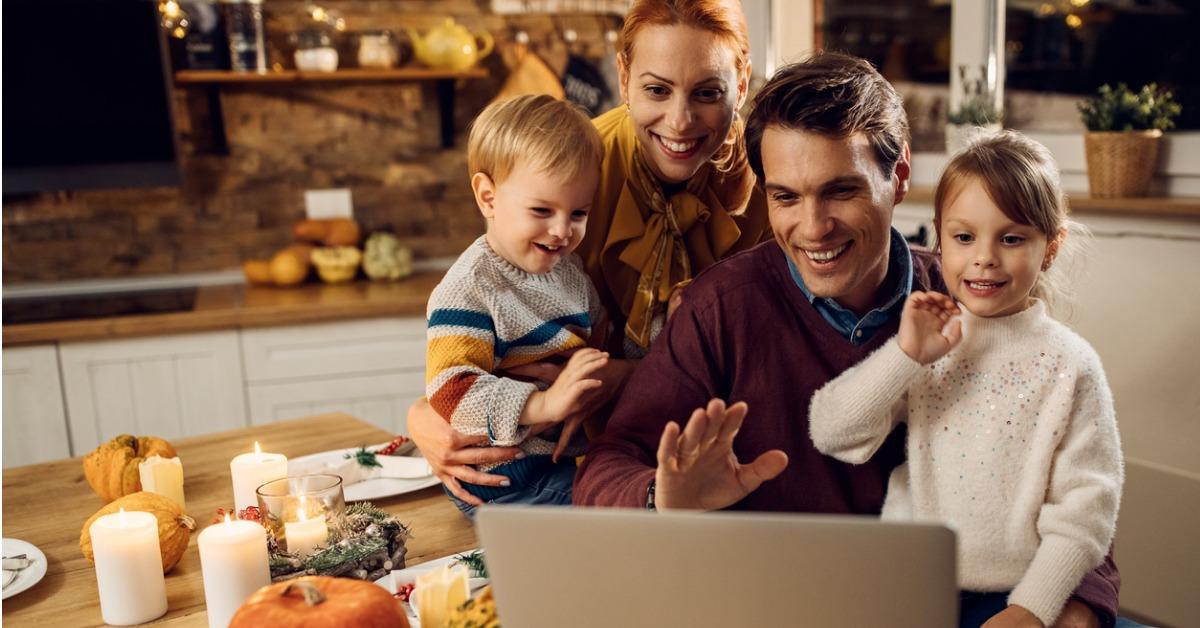 Article continues below advertisement
Where can I volunteer on Thanksgiving?
Despite, or perhaps because of, the pandemic still raging across the globe, many organizations are working hard to ensure that people like the elderly, the homeless, those affected financially or physically by COVID-19, and the frontline workers risking their lives to help them all don't go without this holiday season. Below are several groups who are still active during the holiday.
Meals on Wheels
Founded in 1969 by Jean Wade, Martha Shull, and Cay Kreiger, Meals on Wheels was created to help seniors who were struggling to survive on their own. During the Thanksgiving season, this respected organization brings nutritious meals to seniors who are at risk for hunger. Meals on Wheels does this year-round too, of course, but the team ramps up efforts during the holidays.
Article continues below advertisement
Meals on Wheels is not doing deliveries on Thanksgiving Day due to COVID-19 (the group has temporarily switched its deliveries to once a week), but the charity is in need of remote volunteers to make "Friendly Chat" calls to homebound seniors on Thanksgiving Day. Check out the Volunteer page of Meals on Wheels' website for more opportunities.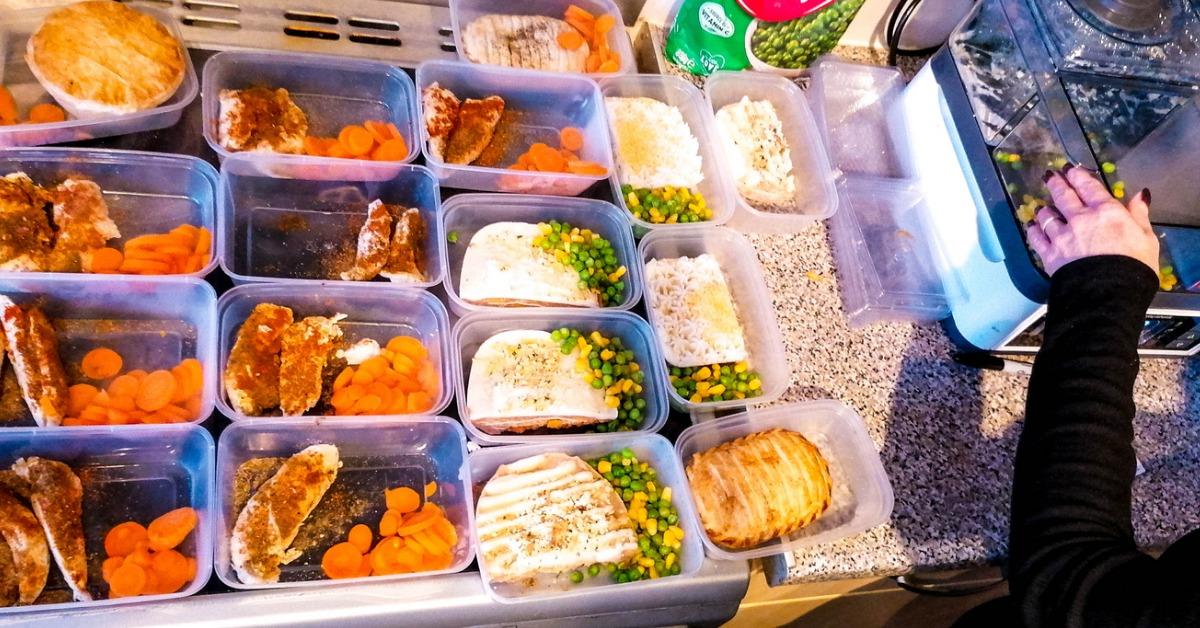 Article continues below advertisement
Volunteer at your local soup kitchen.
When people think of volunteering during Thanksgiving, the image that invariably pops into their heads is that of a soup kitchen. These places are wonderfully helpful, but they are often completely overwhelmed with volunteers during the holidays. Before you slip on an apron and head down to your local soup kitchen or food pantry, give them a call. The team might have no more room and they might already be pushed to the brink of social distancing regulations.
Donate to clothing or food drives.
Local food banks and clothing banks are almost always active during this time and many are actually quite successful. Unfortunately, people tend to get into the giving mood more often during the holidays, which means the supply of canned goods and old clothing can become quite overwhelming.
Article continues below advertisement
As with many of the organizations on this list, the best course of action is to contact those responsible for the drive before donating food, clothing, money, or time. There might be specific regulations regarding used clothing or the amount of food or volunteers they need. Be sure to check with them first before committing anything to their cause. They may want you to hold off until sometime after the holiday.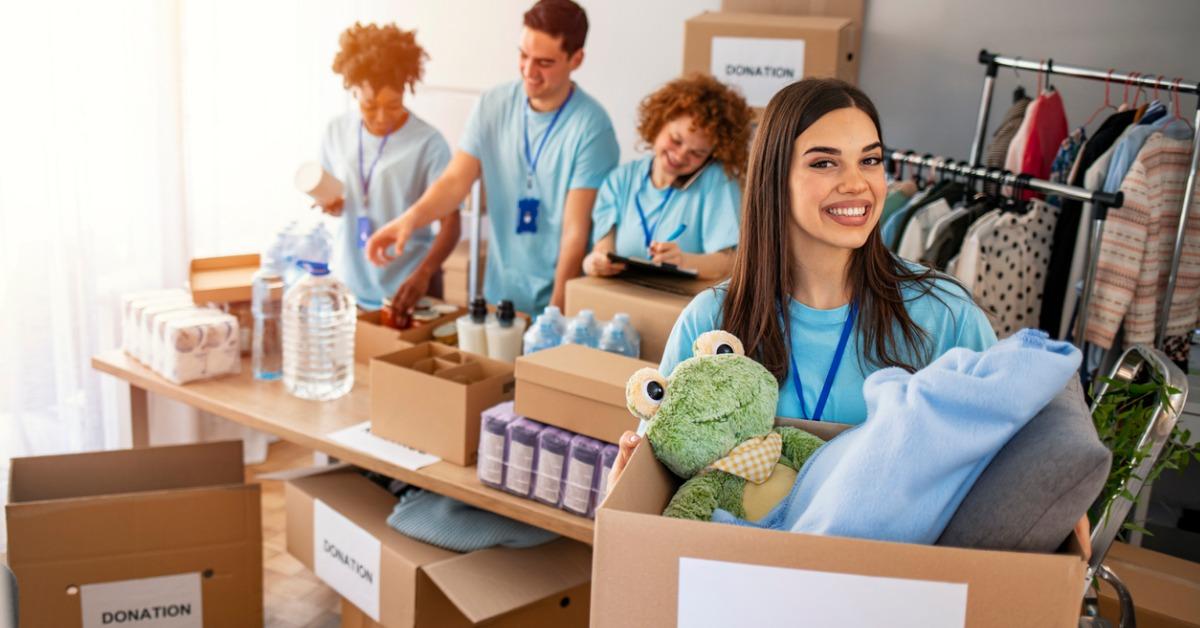 Article continues below advertisement
Volunteer your time to help your community.
Listening to the needs of our communities is not always something we consider when looking for ways to volunteer. We tend to look for big, recognizable names for guidance, ignoring the fact that our own towns and cities might have their own programs already in place — programs that can help our own friends and neighbors.
A great deal of charity work happens at a local level — you just need to know where to look. Check town websites and keep an eye on bulletin boards on social media (such as Facebook groups or Nextdoor). Contact your town offices and ask where help is needed. Sometimes all it takes is a phone call.
Article continues below advertisement
How will COVID-19 affect volunteer work?
The coronavirus pandemic has changed much about our lives over the past year. Lockdowns, restrictions, and new sanitization practices have forced many organizations to rethink their methodologies, including charitable ones. As a result, there might be several organizations on this list doing things differently this year. If you have a local charity in mind and would like to volunteer, reach out to them for more information.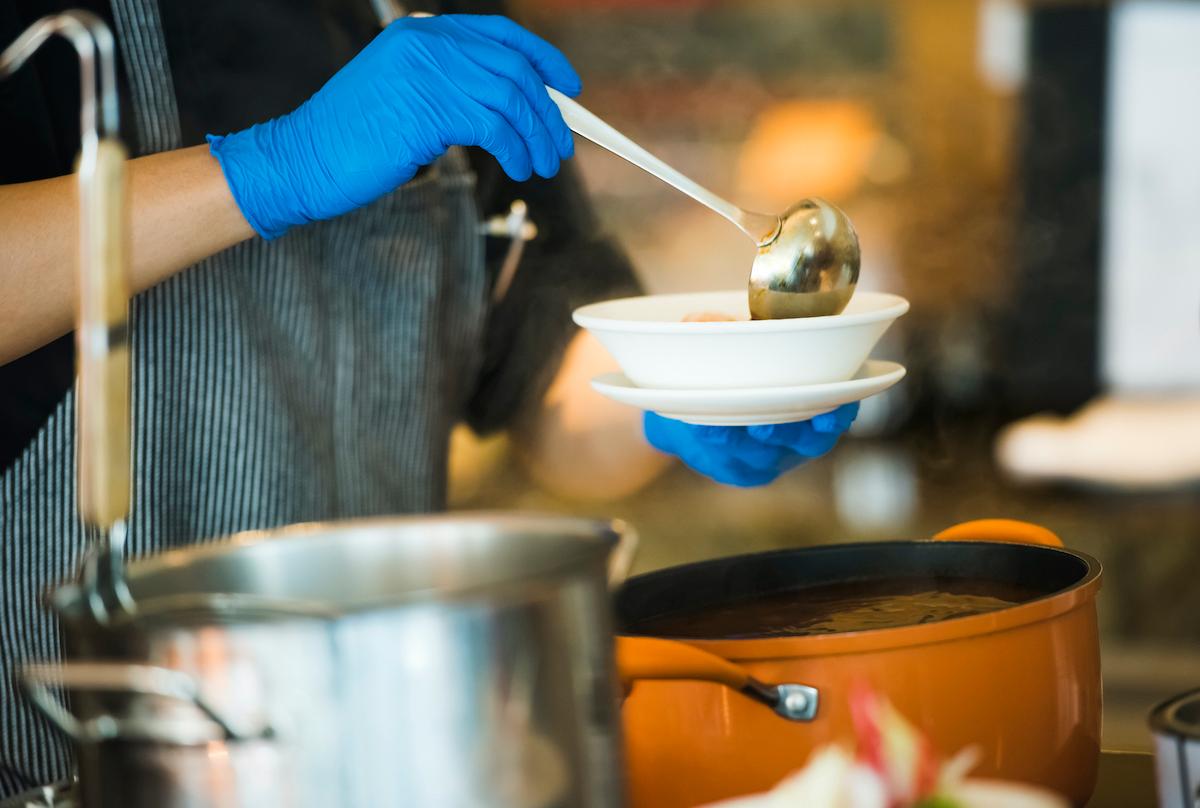 Article continues below advertisement
Make a monetary donation.
As businesses close and layoffs become almost a foregone conclusion, it's possible that a lot more people will find themselves struggling financially this year. It's a known fact that a lot of these charities find themselves overwhelmed with in-person volunteers during the holidays and social distancing guidelines might make it difficult for them to employ the usual crowds of volunteers.
As a result, many places might be more interested in monetary donations, than physical labor — and that's OK. A small donation to a worthy cause can go a long way in fighting hunger and helping those in need.
Article continues below advertisement
Where can I volunteer remotely on Thanksgiving?
VolunteerMatch is a great website that allows for charity and nonprofit organizations to network with those actively looking for meaningful volunteer work. You can find many different types of essential remote tasks to perform, even if the COVID-19 restrictions in your state do not allow for you to be physically involved in the process.
In addition to making calls with groups like Meals on Wheels, VolunteerMatch offers remote volunteer opportunities for people with a variety of skillsets, including bakers, email marketing specialists, nutrition experts, graphic artists, mentors to young students, and so much more.