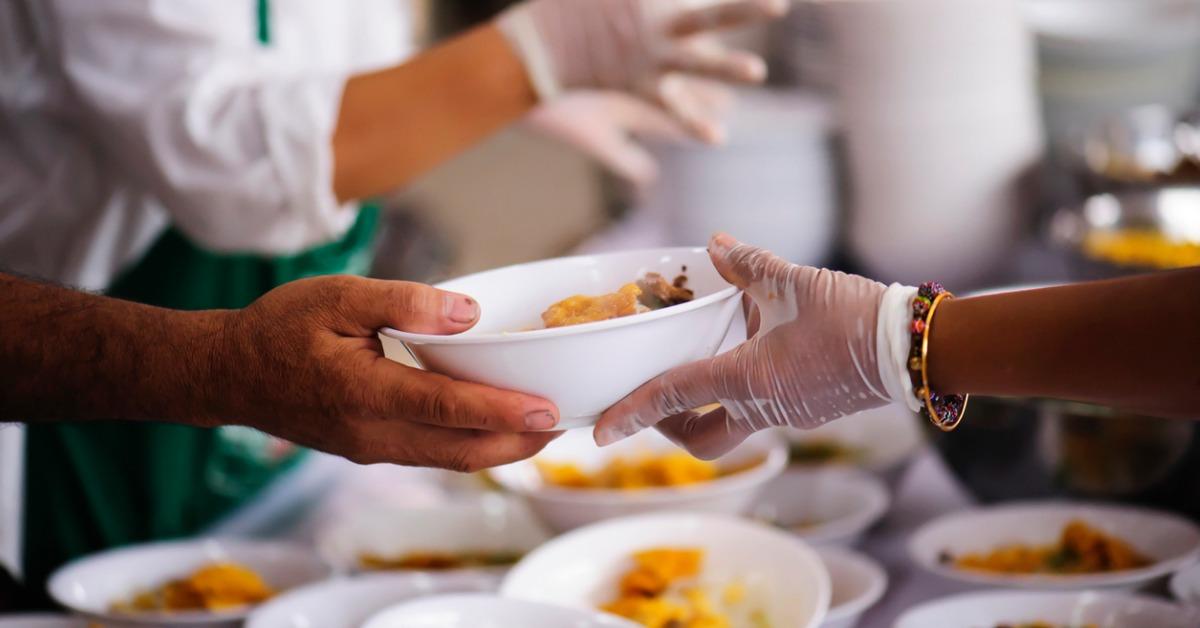 Where You Can Remotely Volunteer for Thanksgiving This Year
Thanksgiving: The word conjures up a host of pleasant emotions about what we should be thankful for. It is a time to celebrate with the ones we love, to appreciate what we have, and for many people, it's a time to give back to those less fortunate than ourselves. Gripped by the spirit of giving during the holidays, many might be wondering, where can you volunteer on Thanksgiving Day?
Article continues below advertisement
Charitable giving should be a year-round activity, but most of us barely have time in our daily lives to help our loved ones, let alone perfect strangers. Nevertheless, the implicit magnanimity of the holiday season often lends us more time and opportunity to help others, and many charitable organizations offer specific volunteering opportunities during this time.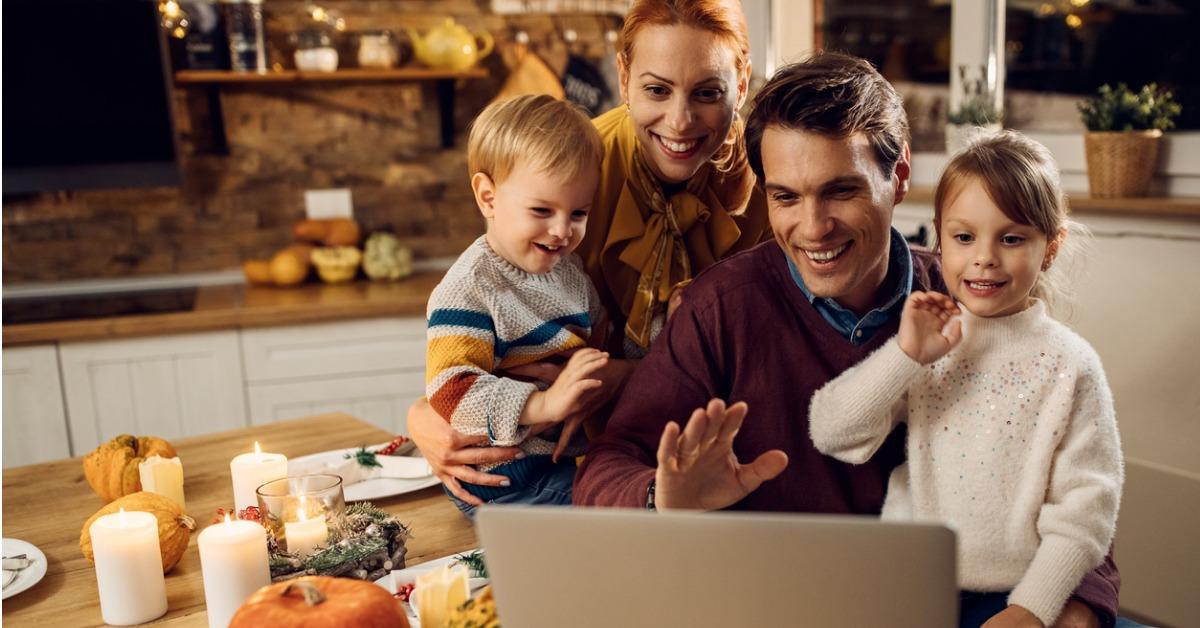 Article continues below advertisement