5 Death Valley Stargazing Tips to Help You Spot Everything the Night Sky Has to Offer
Check out these five death valley stargazing tips to help you see the best and brightest sights in the night sky. You don't want to miss out!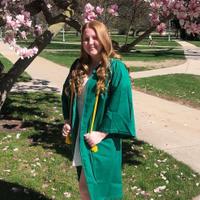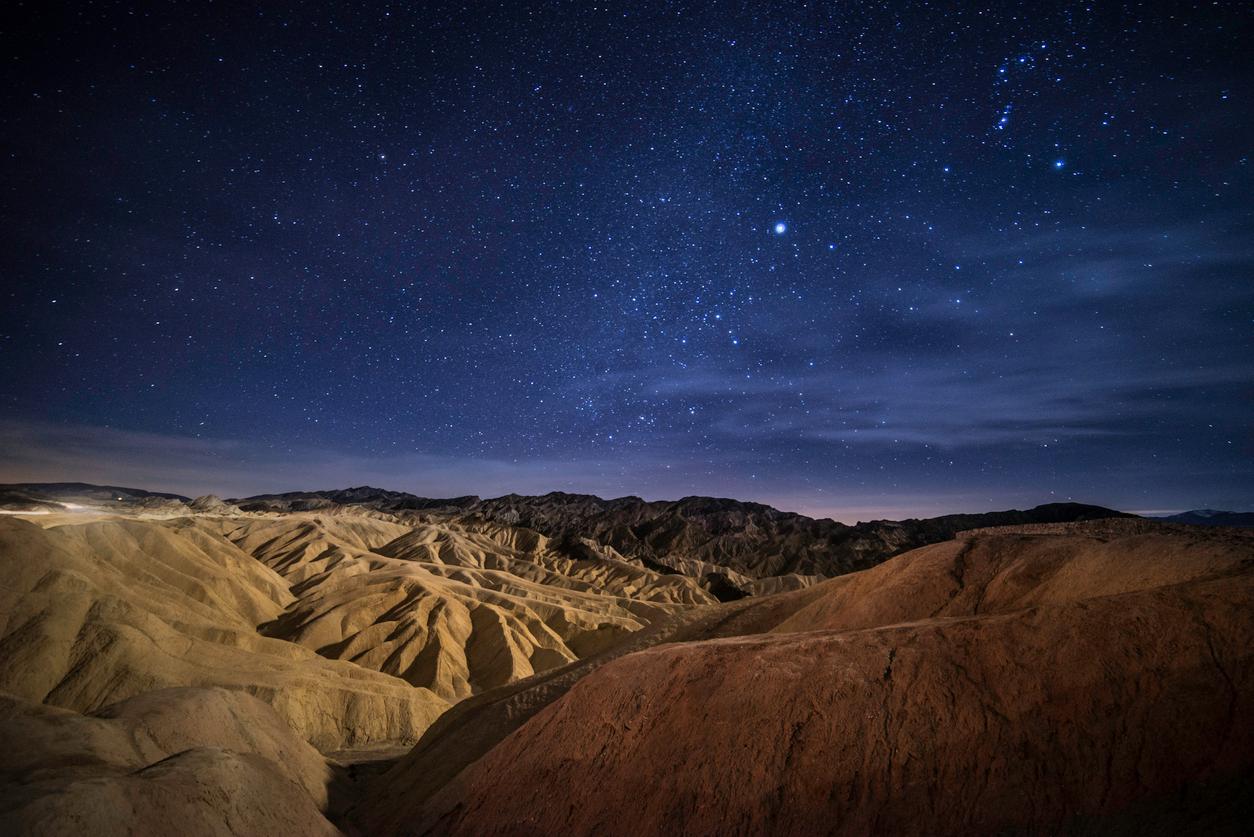 Death Valley National Park is home to a wide variety of outdoor adventures. During the day, visitors can hike through the unique desert climate, go mountain biking, or see the sights. However, the late evening hours bring one of the most exciting park activities to life: stargazing.
Article continues below advertisement
While it's true that watching the night sky seems pretty straightforward, a few simple pointers can completely alter your experience. Keep reading to learn more about some of the best Death Valley stargazing tips.
A night sky almanac will make stargazing in death valley a breeze.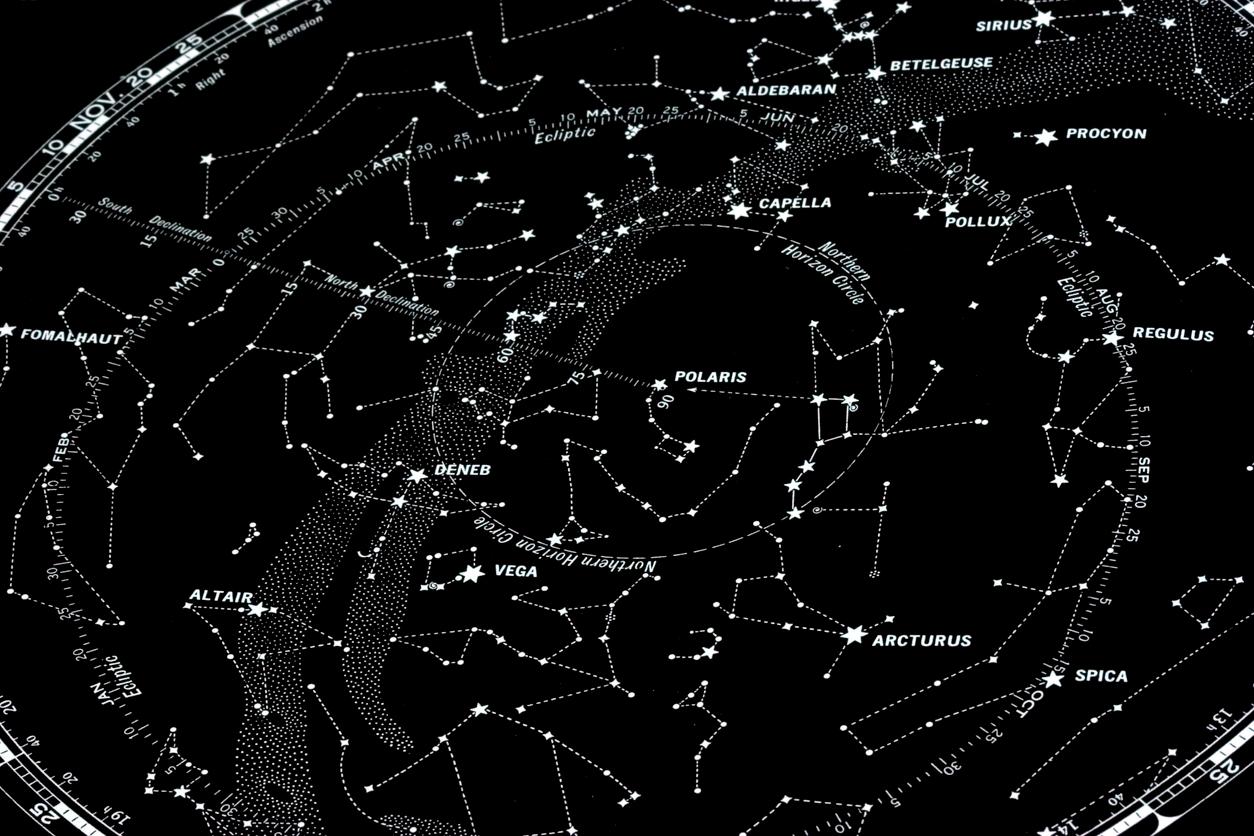 Gazing at the night sky is pretty amazing in and of itself, but knowing exactly what you're looking at can drastically improve your experience. Using a night sky almanac is a total game-changer! These detailed guidebooks will tell you what sights to look for and where each one is located, according to the National Park Service (NPS).
Article continues below advertisement
Whether you're new to stargazing or a seasoned expert, almanacs are a handy tool to have on any celestial excursion. Night sky almanacs can be found at most bookstores and online.
Article continues below advertisement
Bring a good pair of binoculars.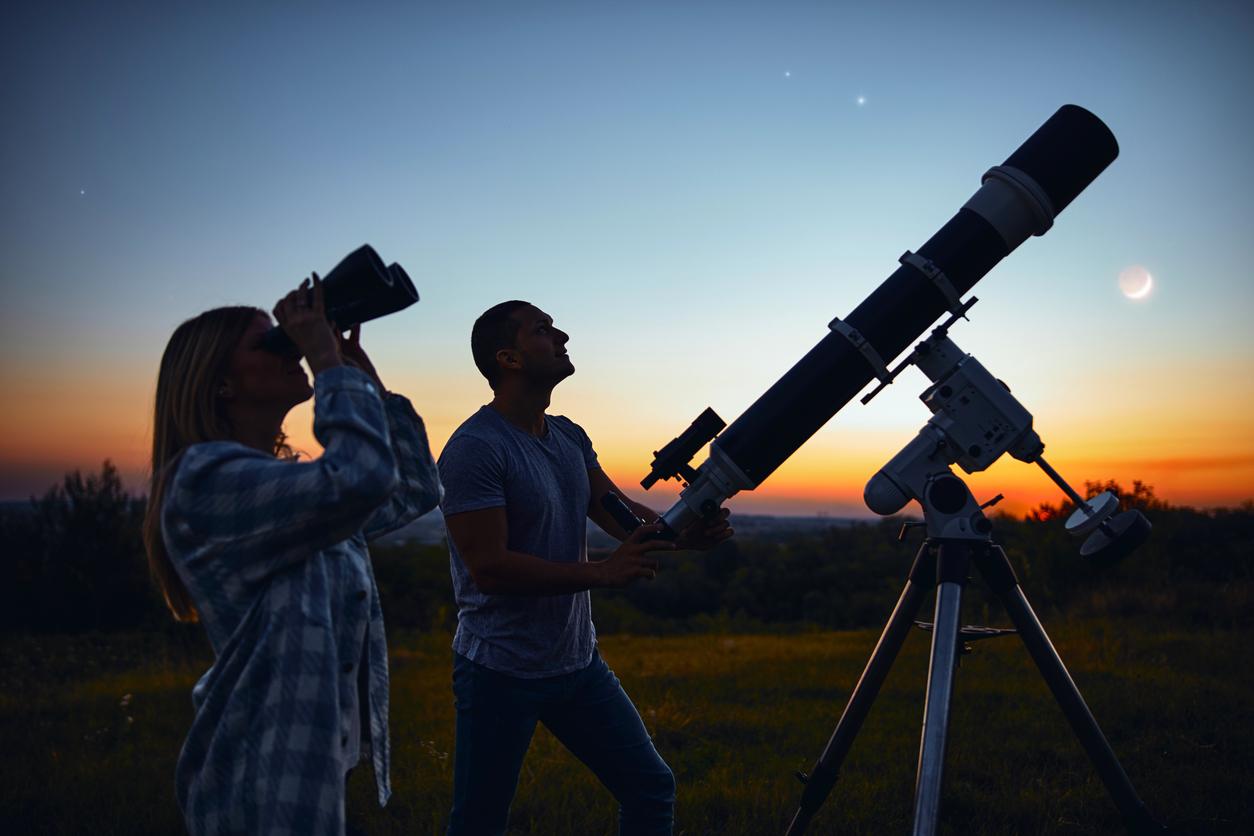 Every stargazer needs a nice pair of binoculars — these will allow you to see all of the sights up close. Plus, if you plan on visiting other national parks besides Death Valley, they also happen to be a great tool for viewing wildlife at a safe distance.
Article continues below advertisement
You can get awesome binoculars for under $100. According to BBC Sky at Night, the UpClose G2 from Celestron, Helios Fieldmaster 7x50, and Olivon QB 7x50 are all great, budget-friendly options available on Amazon.
Article continues below advertisement
Plan your trip during a new moon.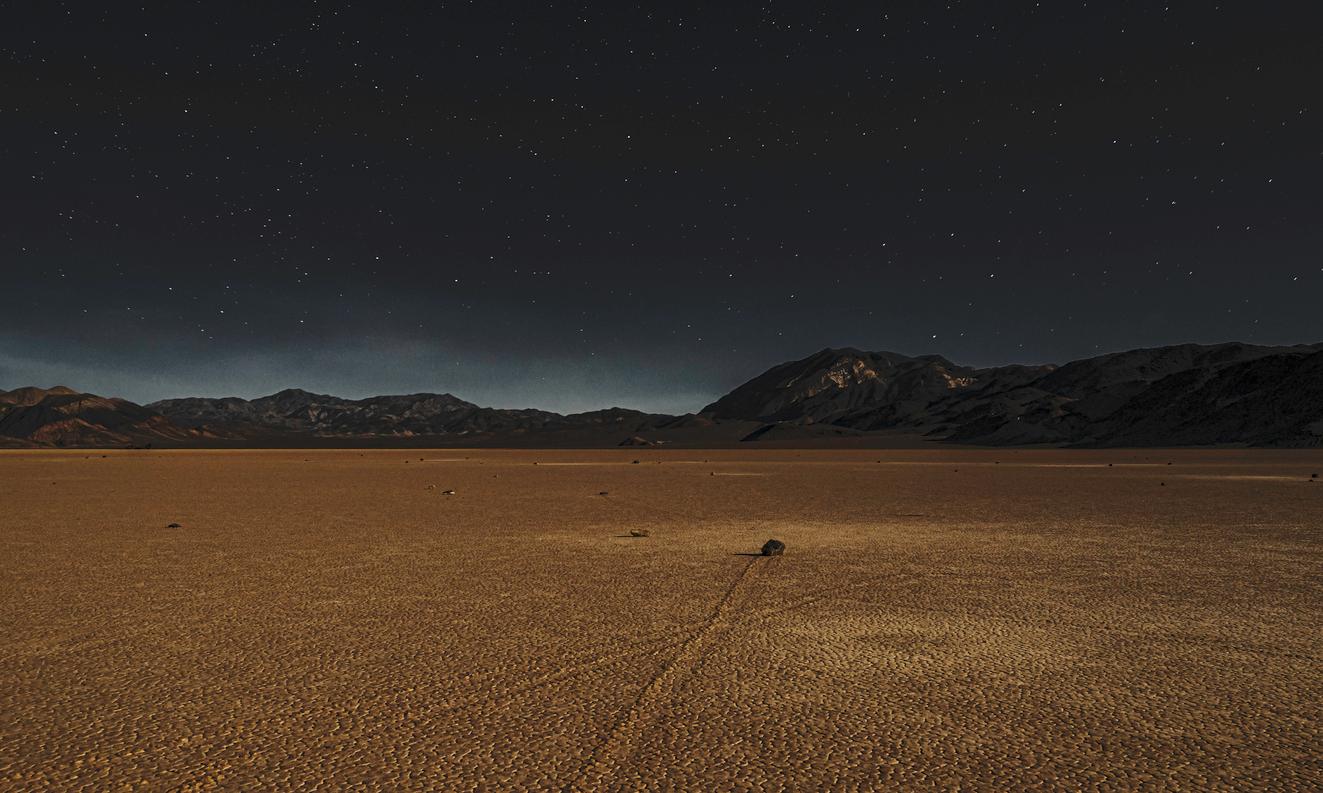 Night sky almanacs aren't just helpful when watching the night sky but also useful for planning. In addition to information about the different stars, comets, and clusters, these guidebooks typically include a moon phase chart, too.
To plan the ultimate stargazing trip, use your almanac to find out when the next new moon is. The new moon will be the best time to view various celestial objects because the sky is darkest.
Article continues below advertisement
Don't give up too early.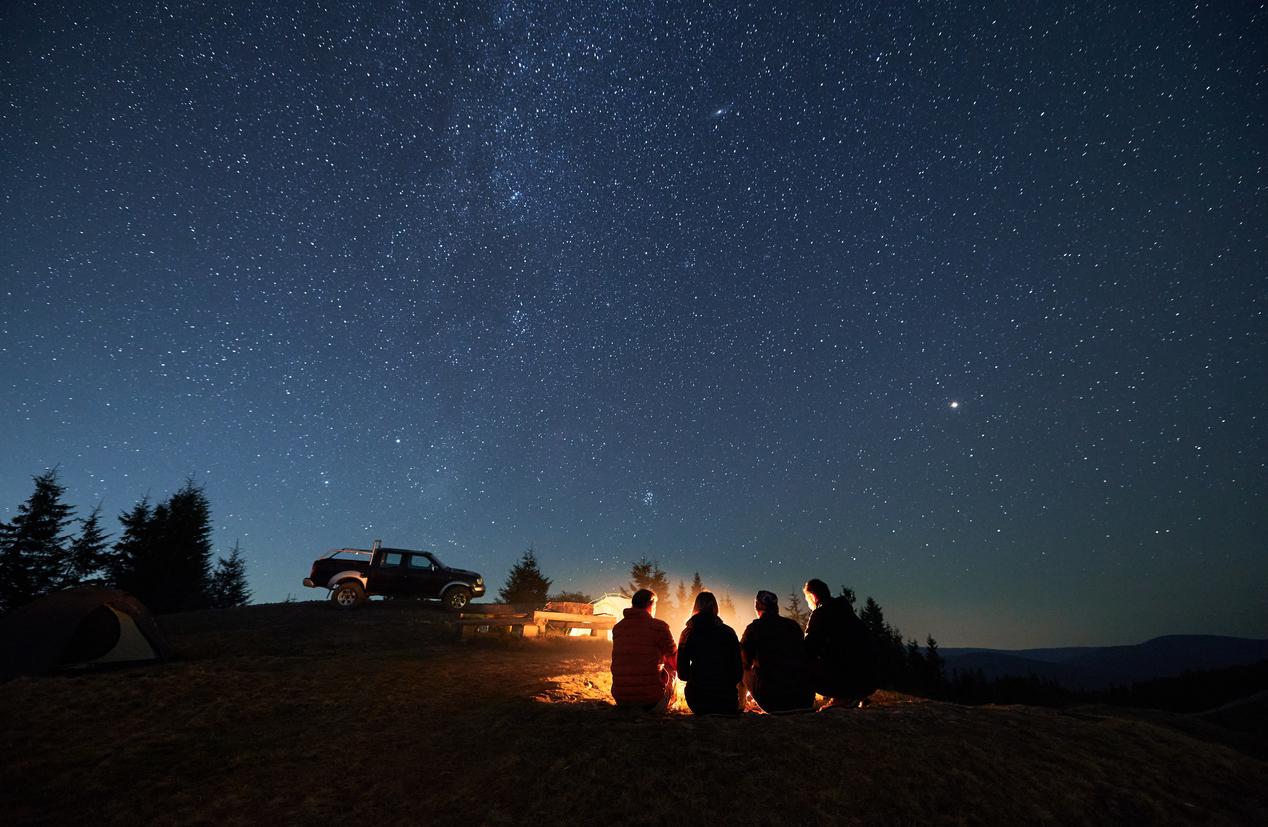 It takes your eyes at least 30 minutes to adjust to the dark sky, so don't call it quits too soon. In the meantime, you can read your night sky almanac or check out the star map — this will prepare you for what's to come.
Article continues below advertisement
It can be tedious to sit and wait, but it will be worth it once your eyes finally recalibrate and you can view the entire milky way clear as day. This tip might seem simple, but being patient makes a world of difference.
Article continues below advertisement
Choose a stargazing location at a higher elevation.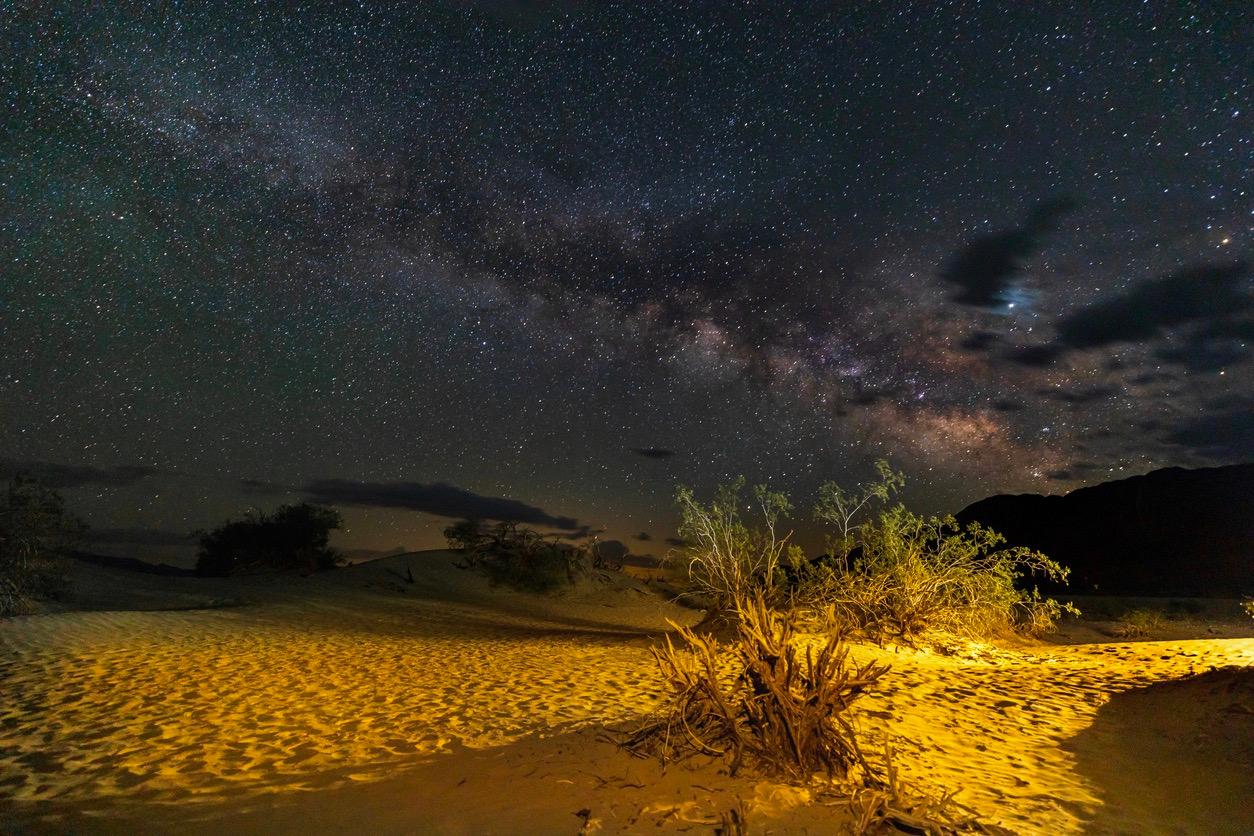 Believe it or not, you can't just look up and expect to see each and every wonder of the night sky. In fact, looking up isn't the best stargazing approach at all — it's actually better to look toward the horizon.
Article continues below advertisement
To find the perfect spot, head to higher ground. Mountains tend to get in the way, so choosing a spot at a higher elevation will give you a better view. Park rangers recommend checking out Badwater Basin, Mesquite Flat Sand Dunes, Harmony Borax Works, or Ubehebe Crater for the best stargazing opportunities.