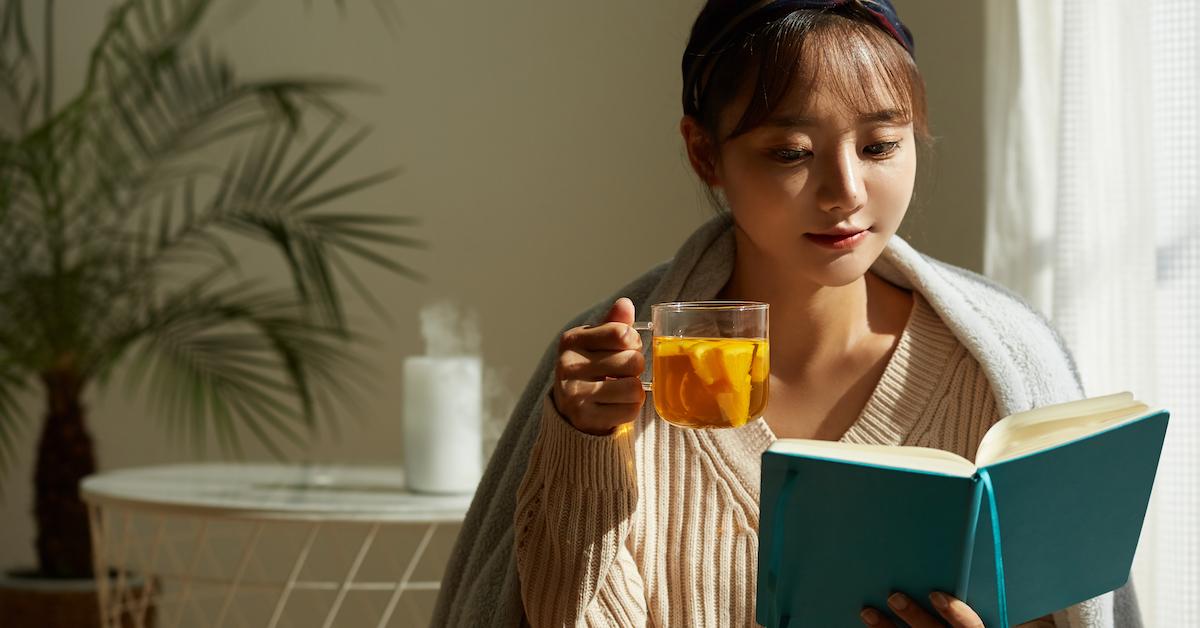 Books About Astrology to Better Understand the Planets, Yourself, and Others
Move over, Co–Star — we're doing a deep dive into the world of zodiacs the old-fashioned way. Whether you're looking for a new light read, or if you're simply looking to learn more about the signs, these books about astrology will teach you everything you've ever wanted to know about yourself, and others.
Article continues below advertisement
Pick up a new book to learn more about how the science of astrology works, or do it to simply learn a little more about yourself. Either way, reading about astrology — and your sign — is a fun way to wind down, and get a little introspective.