Myth or Fact: Does Moon Phase Gardening Work?
Does moon phase gardening work? Let's take a look and see if this method really works or if it's just a myth.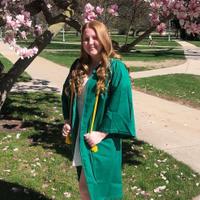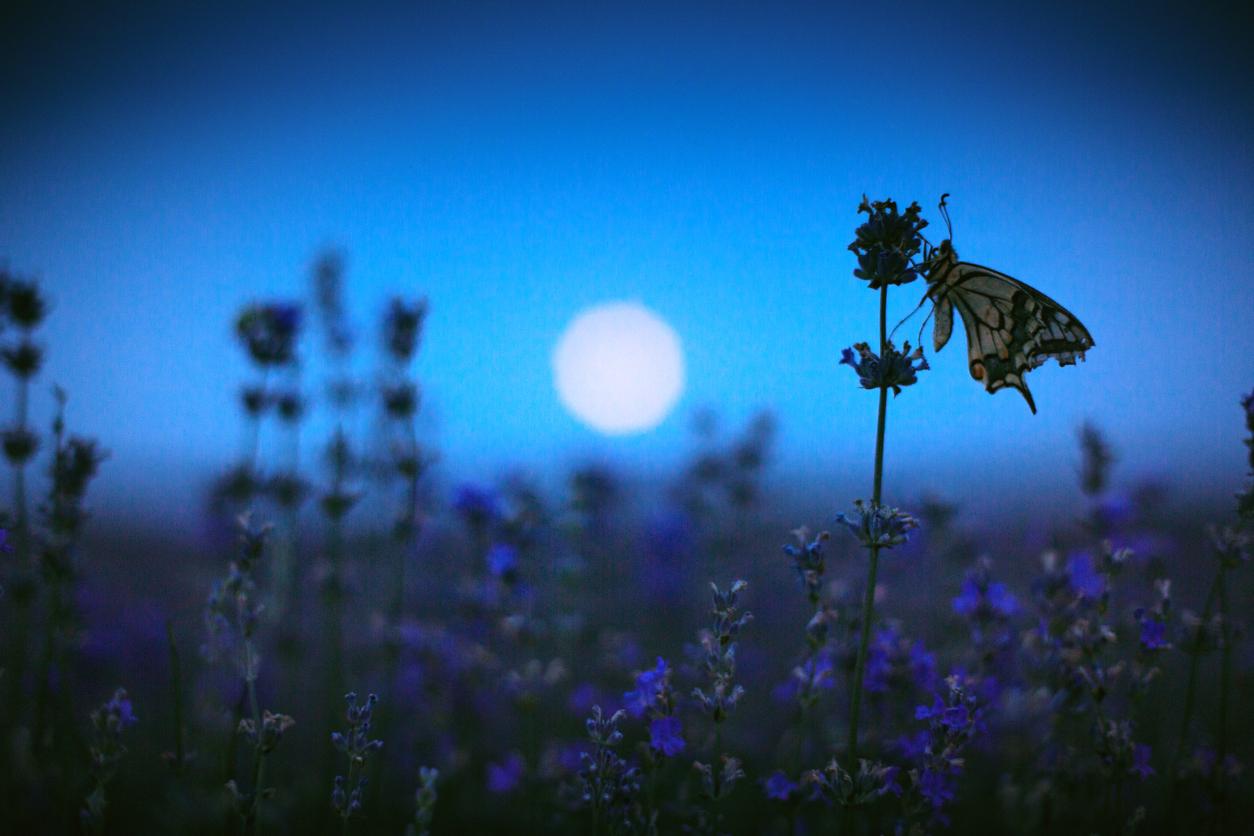 If you've been gardening for some time, you've probably picked up a bunch of different tips and tricks. Over the months (or years), you might've heard about moon gardening or "planting by the moon."
The idea is very intriguing and it's tempting to try it for yourself. But does moon phase gardening work? Is it worth the effort? Keep reading to learn more about this method and if it's closer to being a myth or legit.
Article continues below advertisement
What is moon phase gardening?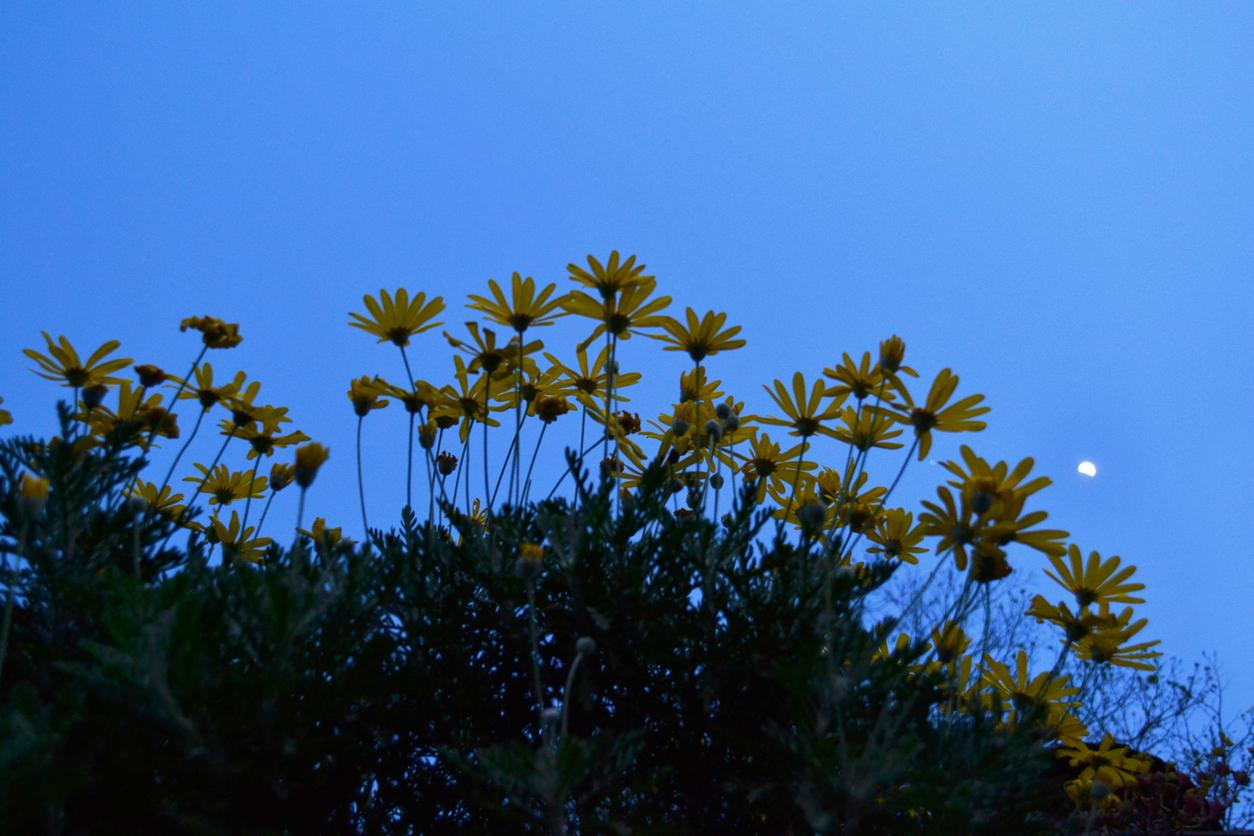 Moon phase gardening is pretty much exactly what it sounds like. Planting by the moon is based on the lunar cycle and the idea that this cycle affects plant growth, according to The Old Farmer's Almanac. The concept is derived from the fact that the moon's gravitational pull controls the tides of the ocean — if it can manage that, surely it could help plants grow.
There's a very specific technique one must follow in order to properly plant by the moon.
First, the Almanac instructs gardeners to plant annual flowers and the crops that grow above ground (tomatoes, zucchini, etc.), during "the light, or waxing of the moon."
During the waning of the moon is when "flowering bulbs, biennial and perennial flowers, and vegetables that bear crops below ground" must be planted.
Article continues below advertisement
So what's the idea behind following all of these rules? Well, it's hoped that the moon will work its magic. According to the Almanac, it's said that during the full moon and the new moon, more moisture is pulled to the surface of the soil, causing the seeds to absorb more water and become well-established.
Article continues below advertisement
Does this method work or is it a myth?
After reading how tedious the practice can be, you're probably wondering if all of that hard work would even pay off. It would be very upsetting to invest a bunch of time into something that might not do a single thing.
And unfortunately, that could happen — there's no hard evidence to back up the idea that the phases of the moon affect plant growth. News 19 WLTX debunked some of the beliefs surrounding moon gardening.
Despite the moon's effect on tides, it cannot control the flow of water through plants. If it did, that would actually be a bad thing — it would cause sap to move throughout the plant twice a day, wreaking total havoc on their system, News 19 explained.
Article continues below advertisement
When the days are longer and brighter, it makes sense for plants to get an extra little boost. But sadly, planting based on a full moon won't have a huge impact. "Compared to even a street light, the full moon doesn't have enough light to affect plants noticeably," according to News 19.
Now, all of this doesn't mean that you have to give up on it completely. Some people swear up and down that this method has produced meaningful results, and their experiences shouldn't be discounted.
At the end of the day, giving this technique a try won't cause any harm — just don't get your hopes up.