Looking for a New Hobby? Birdwatching May Be Your Calling — Here's How to Get Started
Do you want to get started with a new outdoorsy hobby this spring? Here are essentials to get started with birdwatching.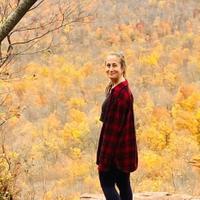 In terms of accessible outdoor hobbies, birdwatching should be at the top of your list. Not only is it educational, but it gives you an opportunity to explore the outdoors, get some fresh air, and sometimes — if you're part of a group — it can be a social activity. But if you've never partaken in birdwatching, you might be wondering what you'll need to take with you. That said, we've compiled a list of birdwatching essentials, so you don't have to wing it your first time.
Article continues below advertisement
And if you weren't already convinced, a 2020 study showed that birdwatching can make you as happy as getting a pay raise. Researchers from several universities examined the results from the 2012 European Quality of Life Survey, which polled 26,000 adults from 26 European countries. It found that surrounding yourself by upwards of 14 birds can bring the same amount of pleasure that a 124€ (about $150 USD) monthly raise would. So it's certainly something to consider!
Field guide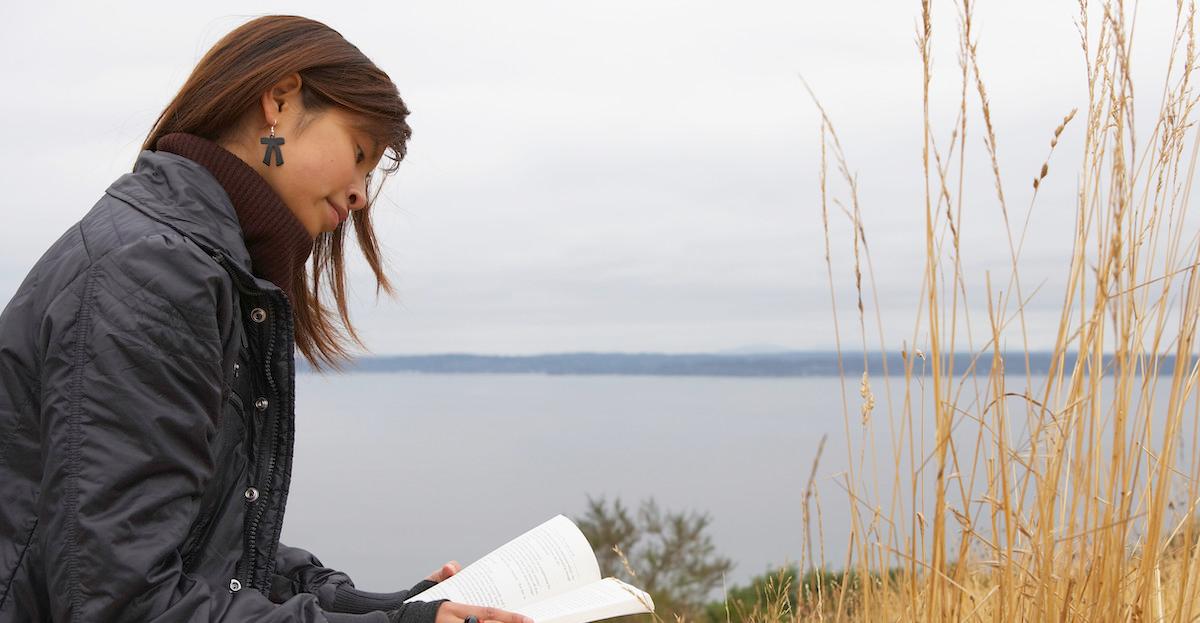 Unless you're a biologist or ornithologist, you likely won't be able to identify every bird you see, on the spot. That's why bringing a field guide is so important, so you actually know what you're looking at! Birds And Blooms recommends The Kaufman Field Guide to Birds of North America; The Sibley Guide to Birds; The Peterson Field Guide to Birds; Best Field Guide for Young Birders; Birds of North America Book; and Peterson Field Guide to North American Bird Nests.
Article continues below advertisement
But if you'd prefer to look up the species on your phone, there are a ton of field book apps you can download for a digital reference. If you'd prefer a field guide app, Birds and Blooms recommends downloading eBird Mobile App; Merlin; Audubon Bird Guide; BirdsEye Bird Finding Guide; or EyeLoveBirds.
Binoculars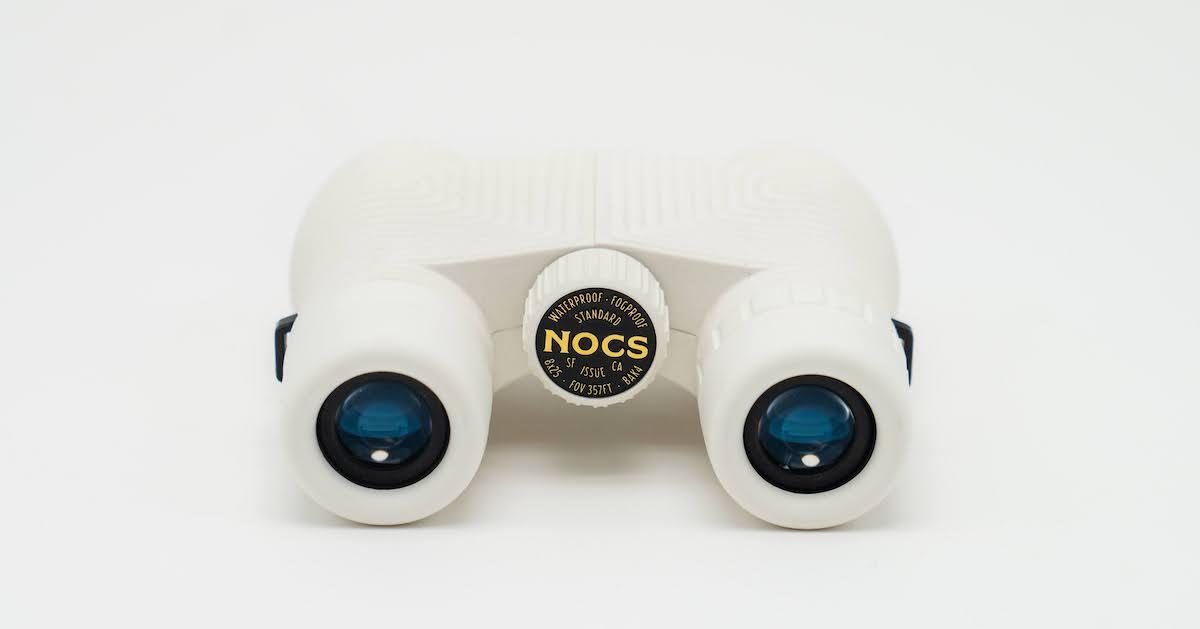 Securing a solid pair of binoculars is a crucial part of birdwatching. Of course, as you're just dipping your toes into the hobby, you don't need to get the most expensive pair on the market. But starting out with a solid, basic pair that'll give you a close look at what's flying over your head or nesting in a far away tree is important.
Article continues below advertisement
All About Birds recommends a few different models for beginners, that magnify what you're looking at while still giving you a wide angle view, so you aren't constantly losing your subject. The Opticron Oregon, Celestron Nature DX ED, and Hawke Nature-Trek 8×42 are all solid recommendations for those looking to get started, without breaking the bank.
One brand that we absolutely love is Nocs — the small business is currently being represented by Savannah, Ga. native, Isaiah Scott. The Nocs brand ambassador had always loved nature, but became invested in birdwatching after visiting the Cornell Lab of Ornithology as a kid.
The brand's Nocs Provisions 8x25 binoculars are perfect for beginners — they're lightweight, high quality, and they come in a number of super stylish colors.
Article continues below advertisement
Bug spray and sunscreen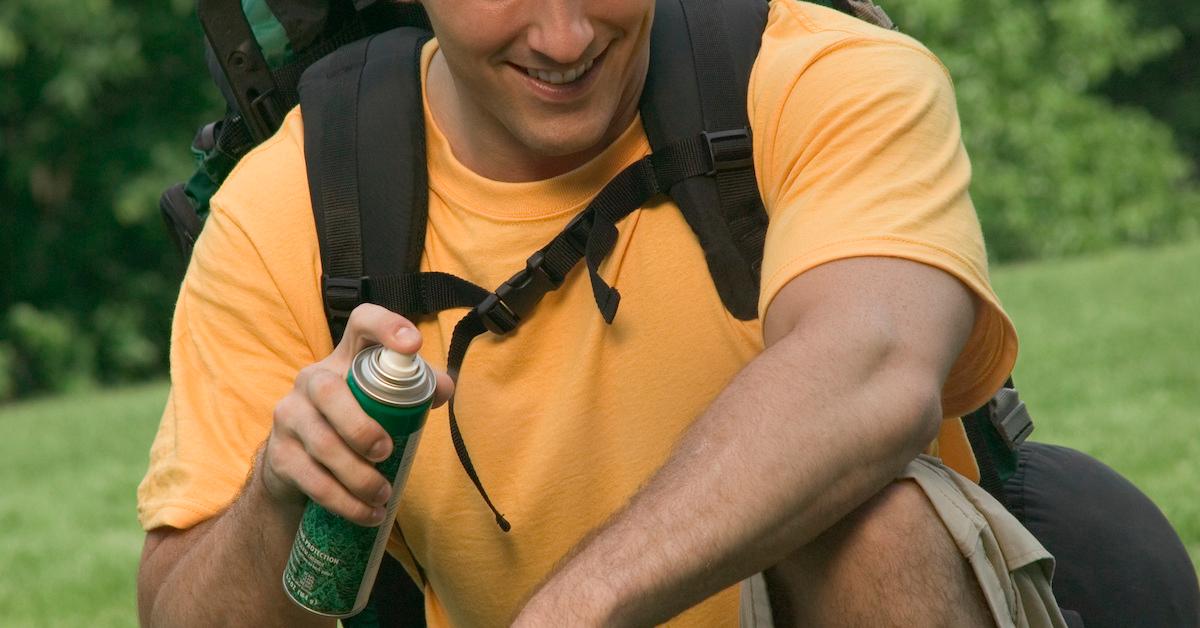 Obviously, when you're birding, you're outside for the entire time. So, you'll want to remember to check yourself before you wreck yourself.
Bug spray is a pivotal part of birding, especially if you're spending most of your time in the woods or long grass. It would be a real bummer to pick up a new hobby, only to come down with a tick-borne illness afterwards. Just remember to use an all-natural spray that won't hurt the environment.
Notebook and camera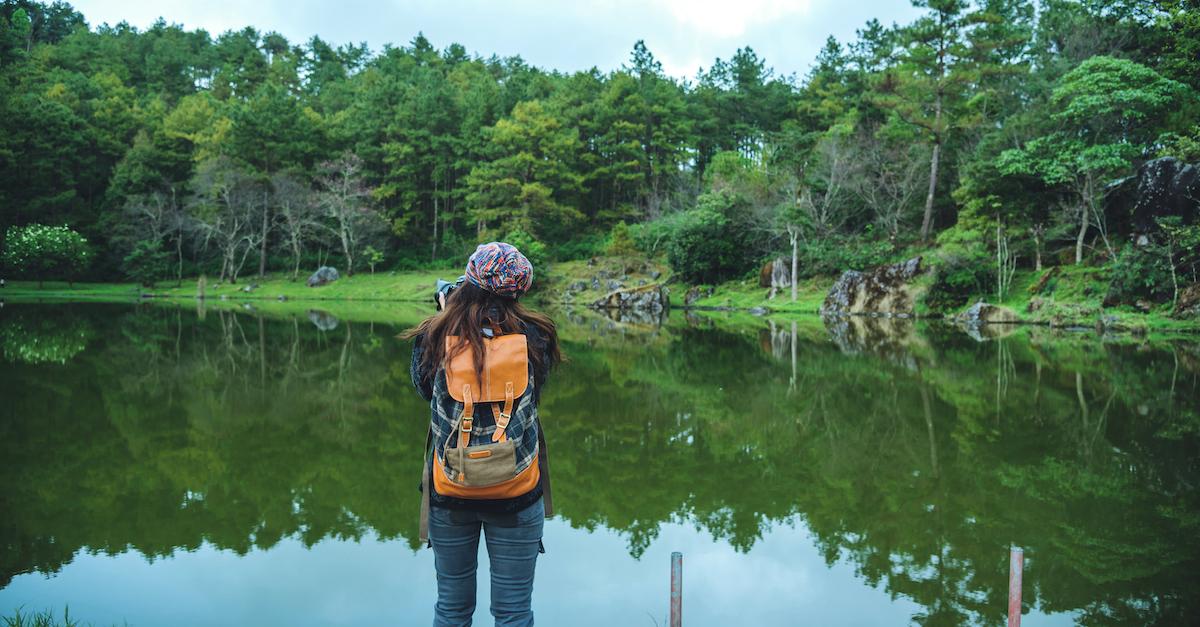 Part of the fun of birdwatching is recording what you see. Whether that means you're snapping photos, drawing sketches, or recording notes is entirely up to you. There are apps that allow you to do this too! Birda is a new birdwatching app that launched during the pandemic, allowing you to log birdlife around you, for free. When you see a bird you haven't seen before, it makes for an exciting moment — and you'll want to remember it for the rest of your birding career.