Here Are 8 Eco-Friendly Date Ideas That You Will Fall in Love With
Looking for some eco-friendly ways to take out a significant other? You're in luck. Here are 8 ideas that are both romantic and sustainable.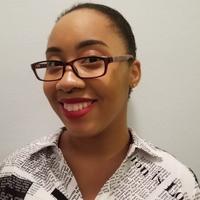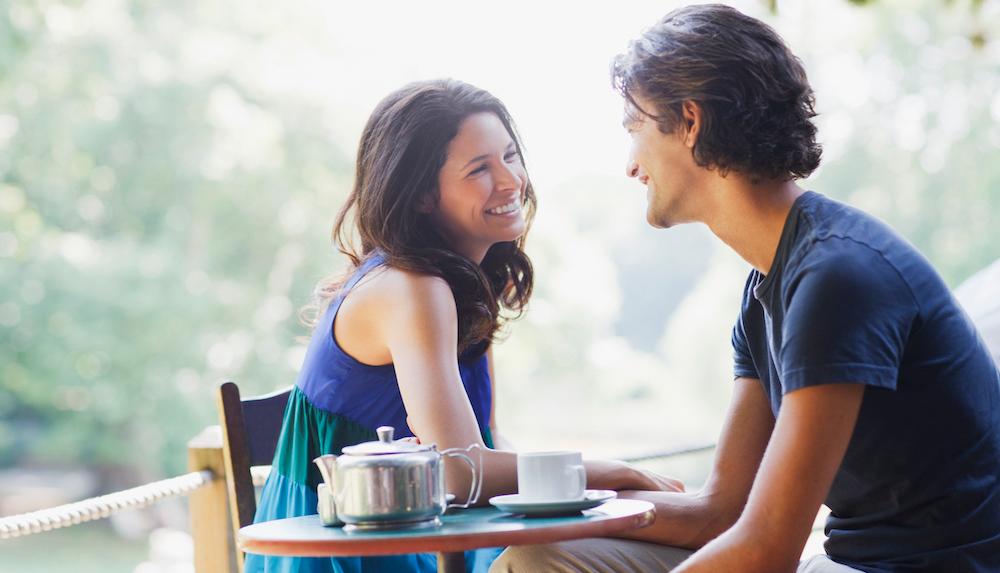 Dating can be rough. Meeting people is already nerve-racking enough, but finding the right person, deciding what to do, and making sure you both want to see each other again can be stressful. And doing all this while trying to lead a more eco-friendly lifestyle, can be another hurdle. But for the sustainable singles and eco-conscious couples, here are eight eco-friendly date ideas that everyone, and Mother Earth, can enjoy.
Article continues below advertisement
1. Go on a bike ride.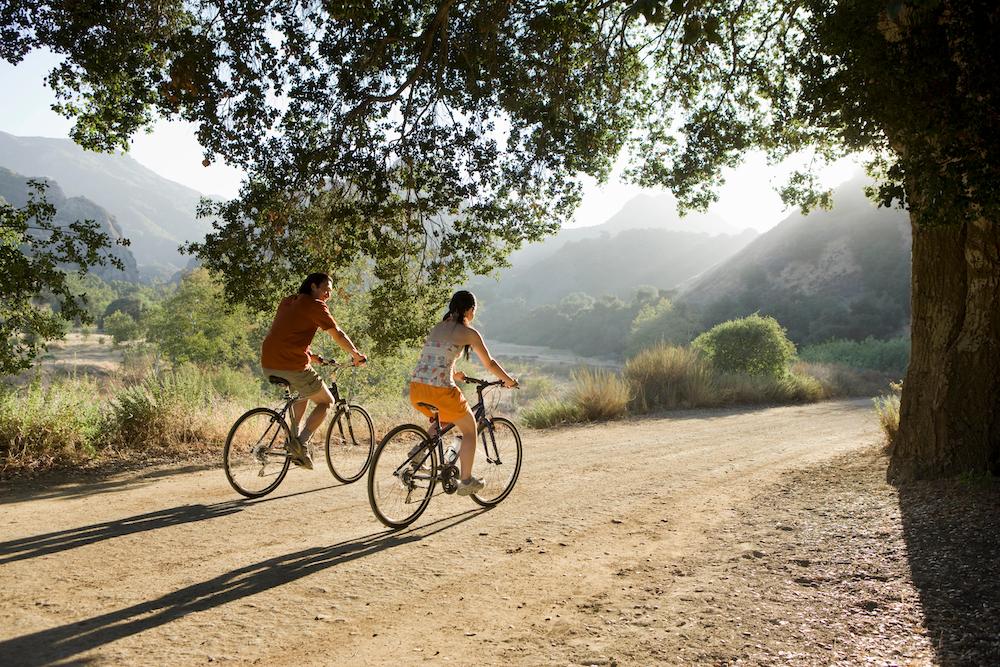 Riding bikes is a sustainable way to get around, get some exercise, and bond with your S.O. Take a trip to your favorite park and enjoy the warm summer weather, or find your new favorite wine bar. And imagine renting a tandem bike so you're both working together? Too cute.
2. Have a picnic.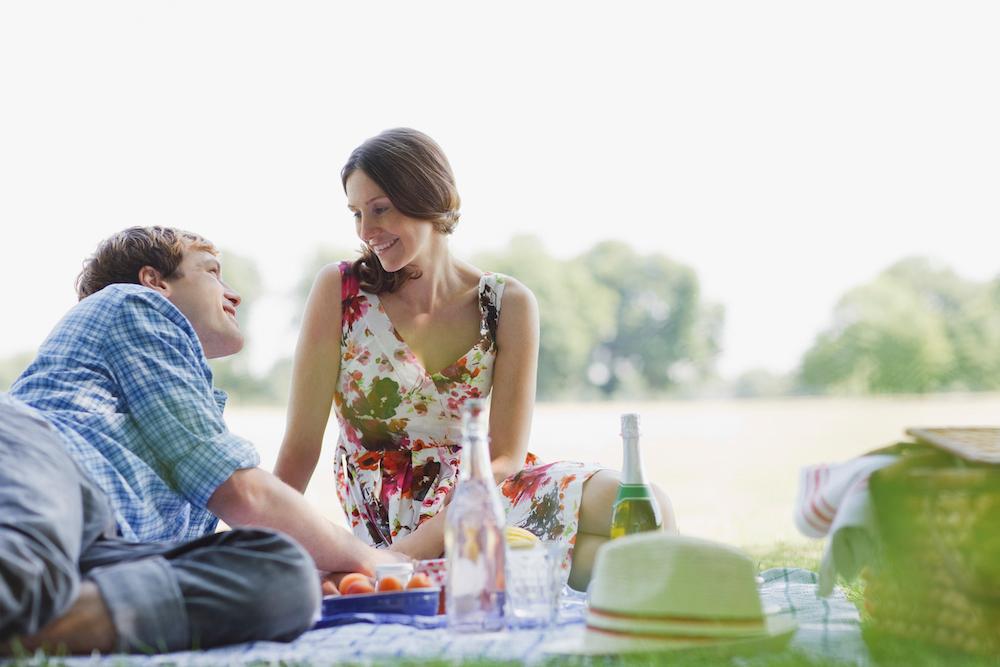 How relaxing would it be to end said bike ride with a refreshing picnic? There are so many ways to ensure your picnic is eco-friendly, from storing your food and drinks in reusable containers, to saving scraps for composting.
Article continues below advertisement
3. Stroll through a museum or art gallery.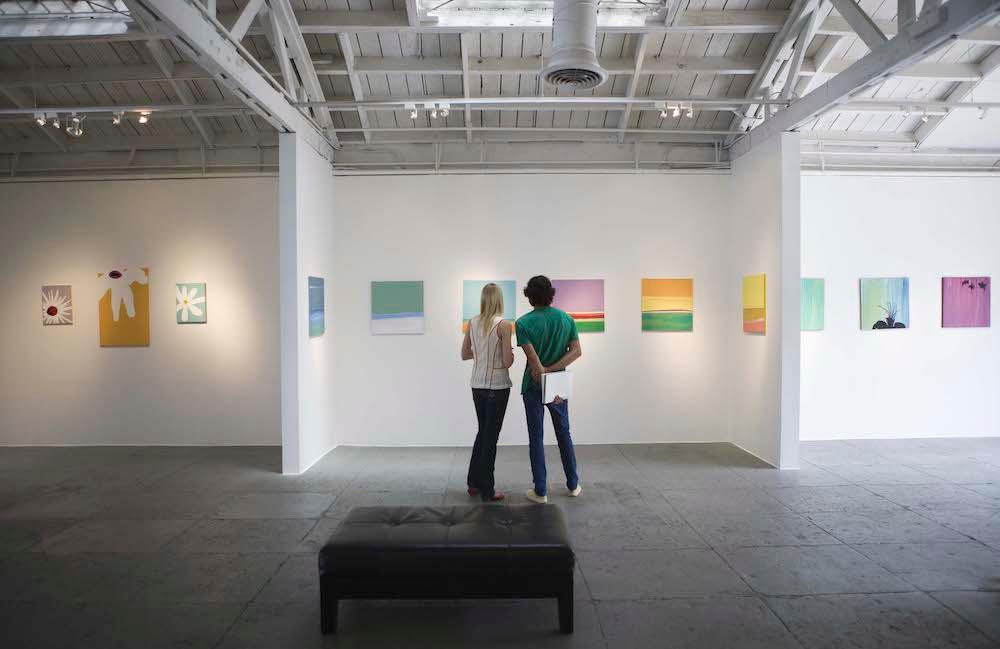 There are so many types of museums and art galleries to please anyone — and oftentimes, you can find reduced priced or even free tickets. Unfortunately, museums can have a high impact on certain communities and the planet, but over the years, many such as the Guggenheim and the California Academy of Sciences have dedicated themselves to change.
Article continues below advertisement
4. Go camping.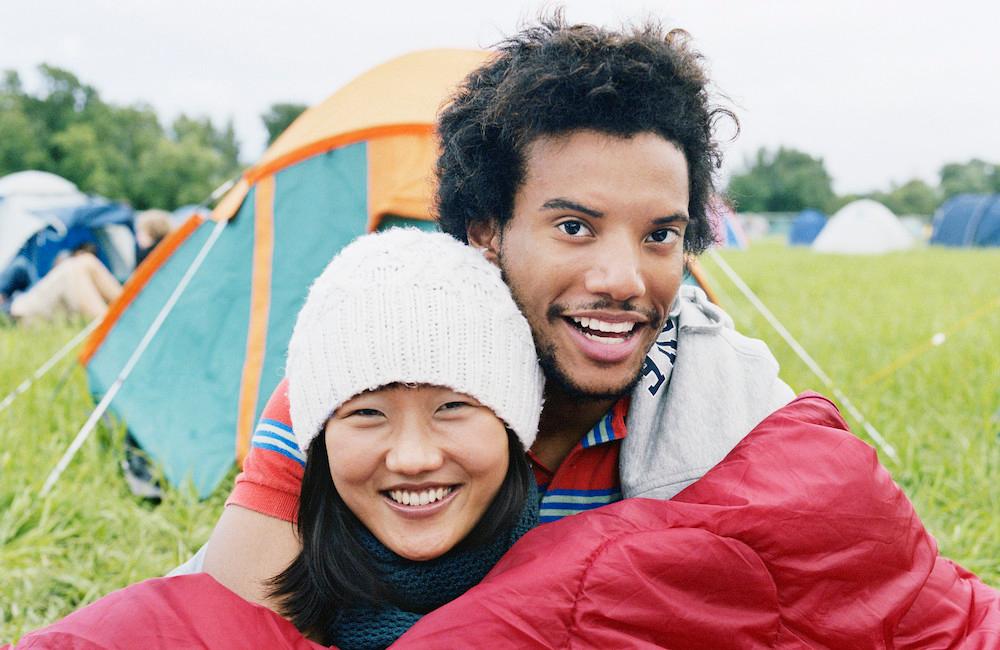 Camping can be more romantic than you think. Sharing hot chocolate, making s'mores, and cooking food over an open fire are totally classic ideas. And the star-gazing makes things even more magical.
Article continues below advertisement
5. Take a long walk on the beach.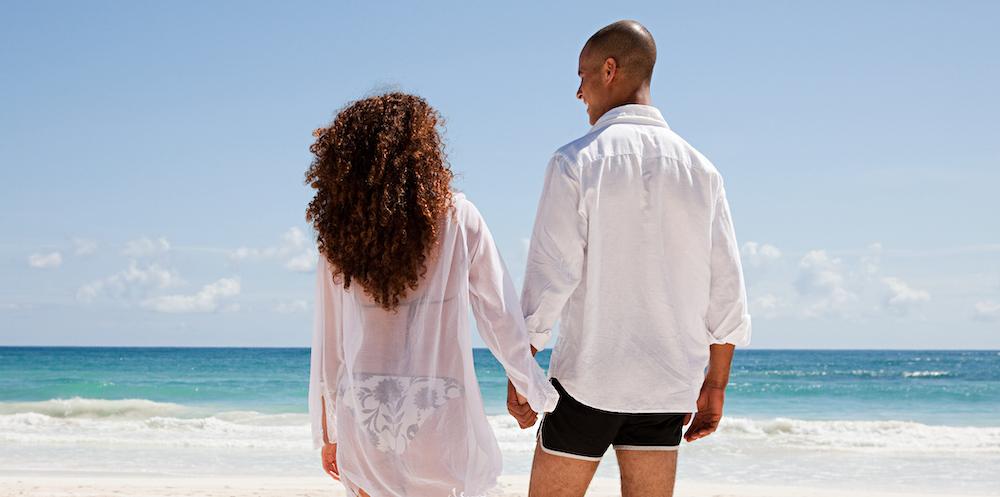 Listen, taking a walk on the beach is a classic for a reason. The romantic sunset behind you is the perfect backdrop for the occasion, sand is between your toes, and you're holding hands while you walk along the shore. It makes for a beautiful experience that anyone can enjoy on a budget, without having to worry about your environmental impact.
Article continues below advertisement
6. Garden together.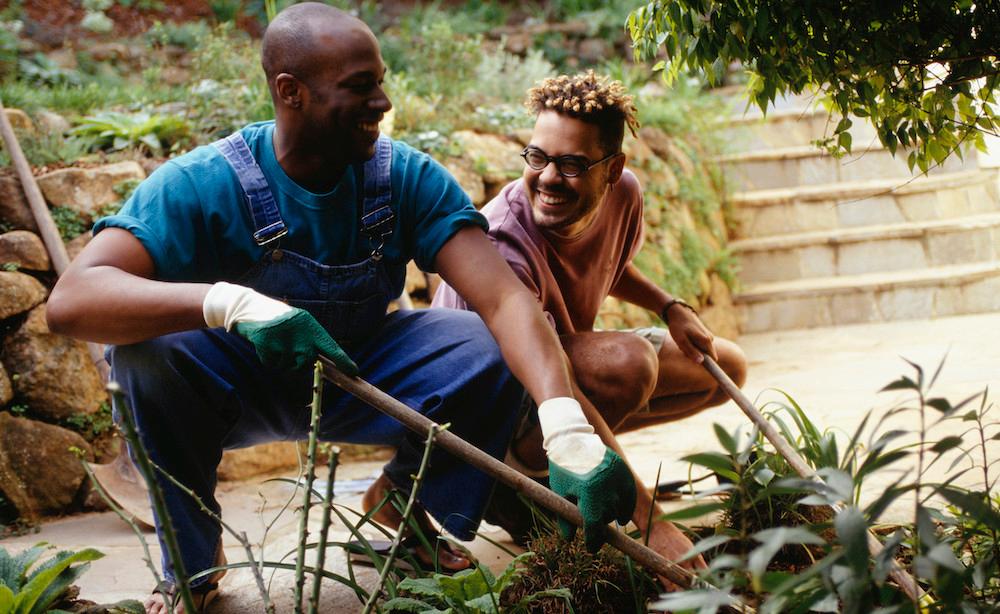 As another way to spend time outdoors, gardening can be a workout and a solid bonding experience. Plus, this can help you both get into composting, and next-level cooking, if you opt for veggies or herbs. On top of that, it can be so rewarding to watch something you worked on together grow and thrive.
Article continues below advertisement
7. Go to a sustainable winery or brewery.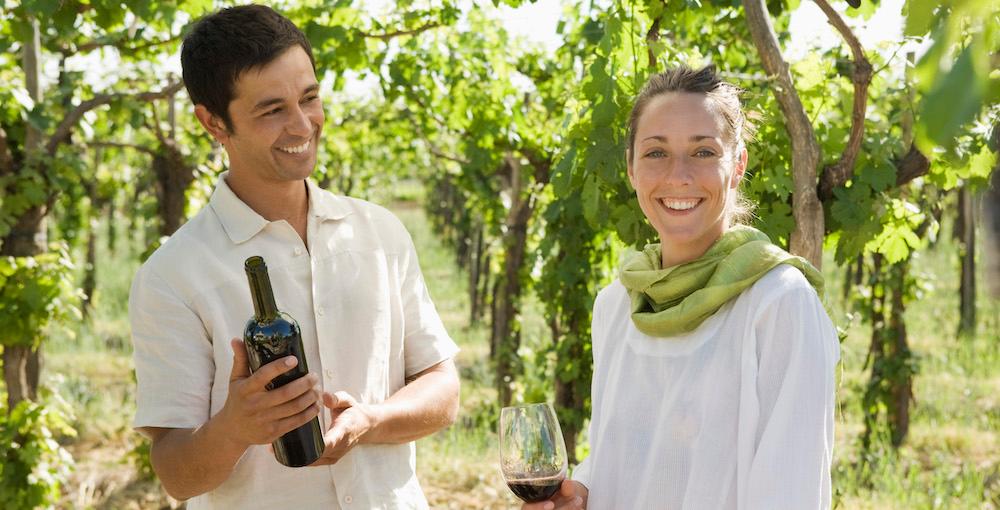 If you're looking to know more about your favorite 21-and-up drinks, this could be the perfect date for you. But just like with museums, you will have to look for ones that are sustainable and makes the environment a priority. Luckily, there are sustainable breweries and eco-friendly wineries all over the U.S. that are making an effort to do better.
Article continues below advertisement
8. Head to an animal sanctuary.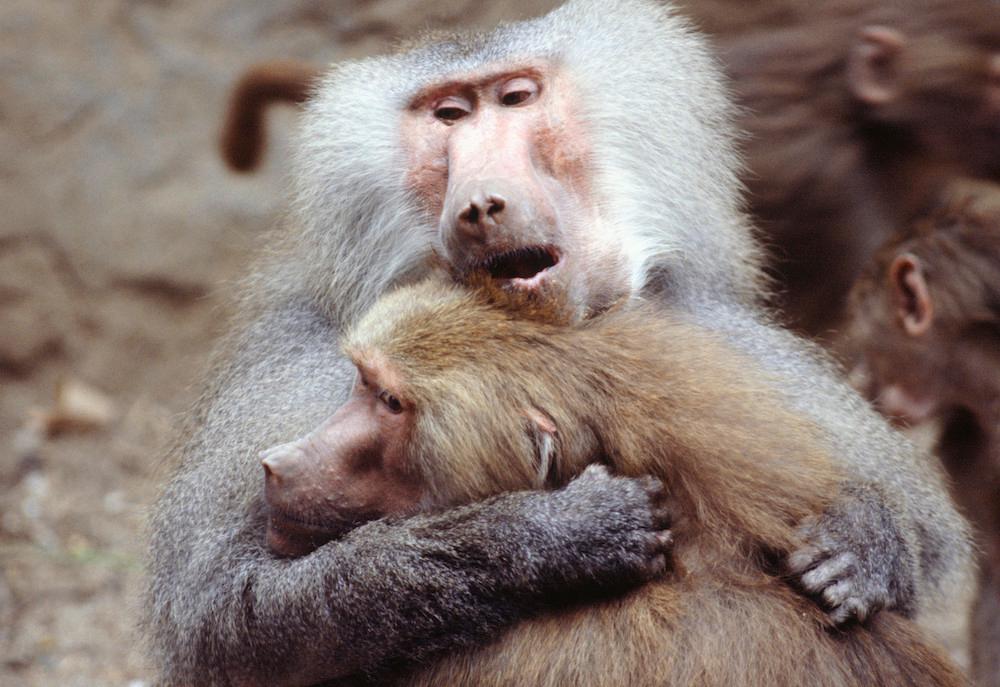 Animal sanctuaries are great ways to get to know different animals and your date at the same time. Discovering something new with someone by your side is a bonding experience all on its own. But sharing that and talking about everything afterward can be a casual way to get to know someone better — just make sure you research the sanctuary ahead of time, to ensure it's truly a sanctuary that exists to help animals.